Powerful alone. Better together.
The Microsoft Power Platform is more than the sum of its parts. Connect them together — Office 365, Dynamics 365, Azure, and hundreds of other apps — and build end-to-end business solutions.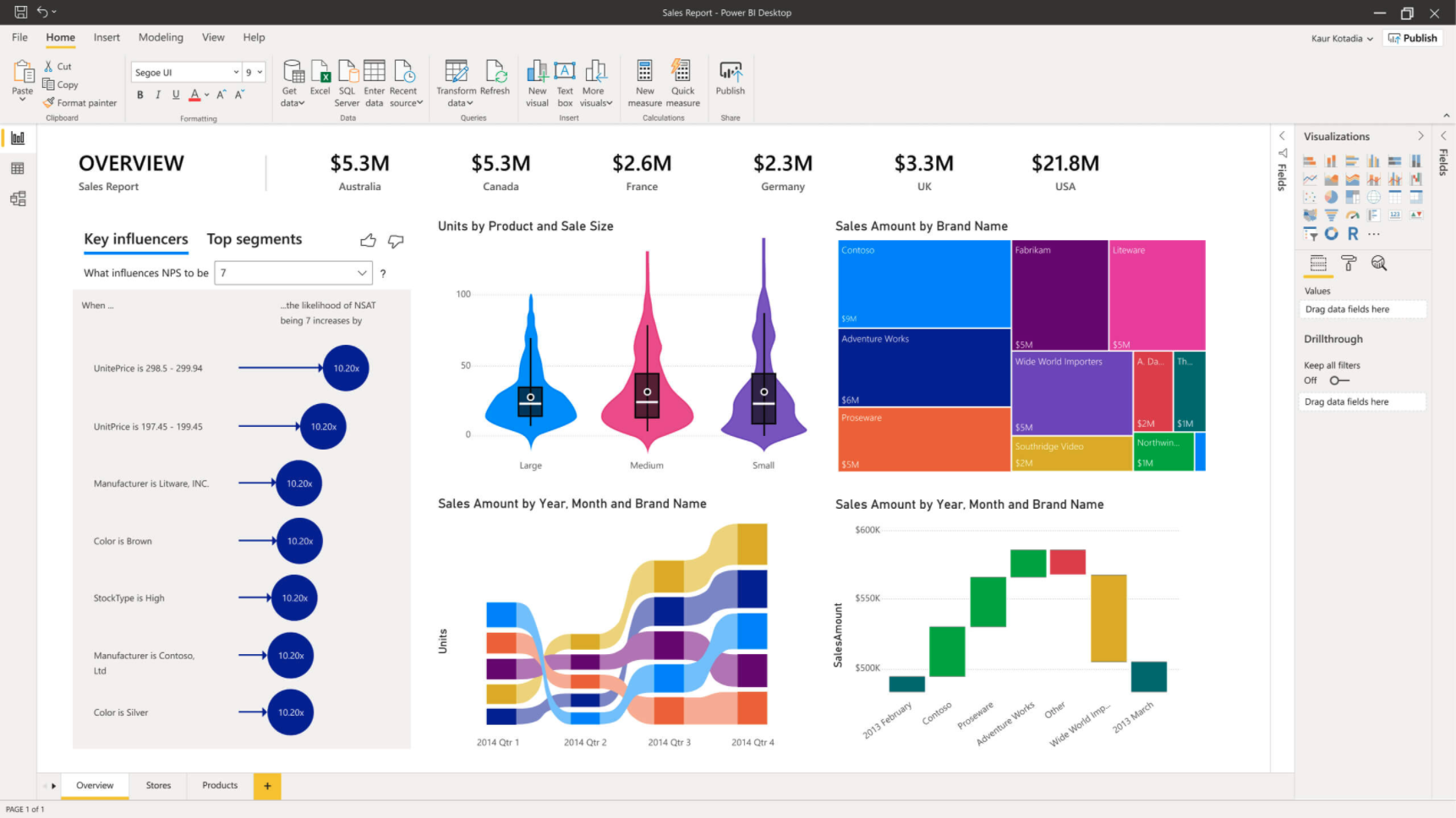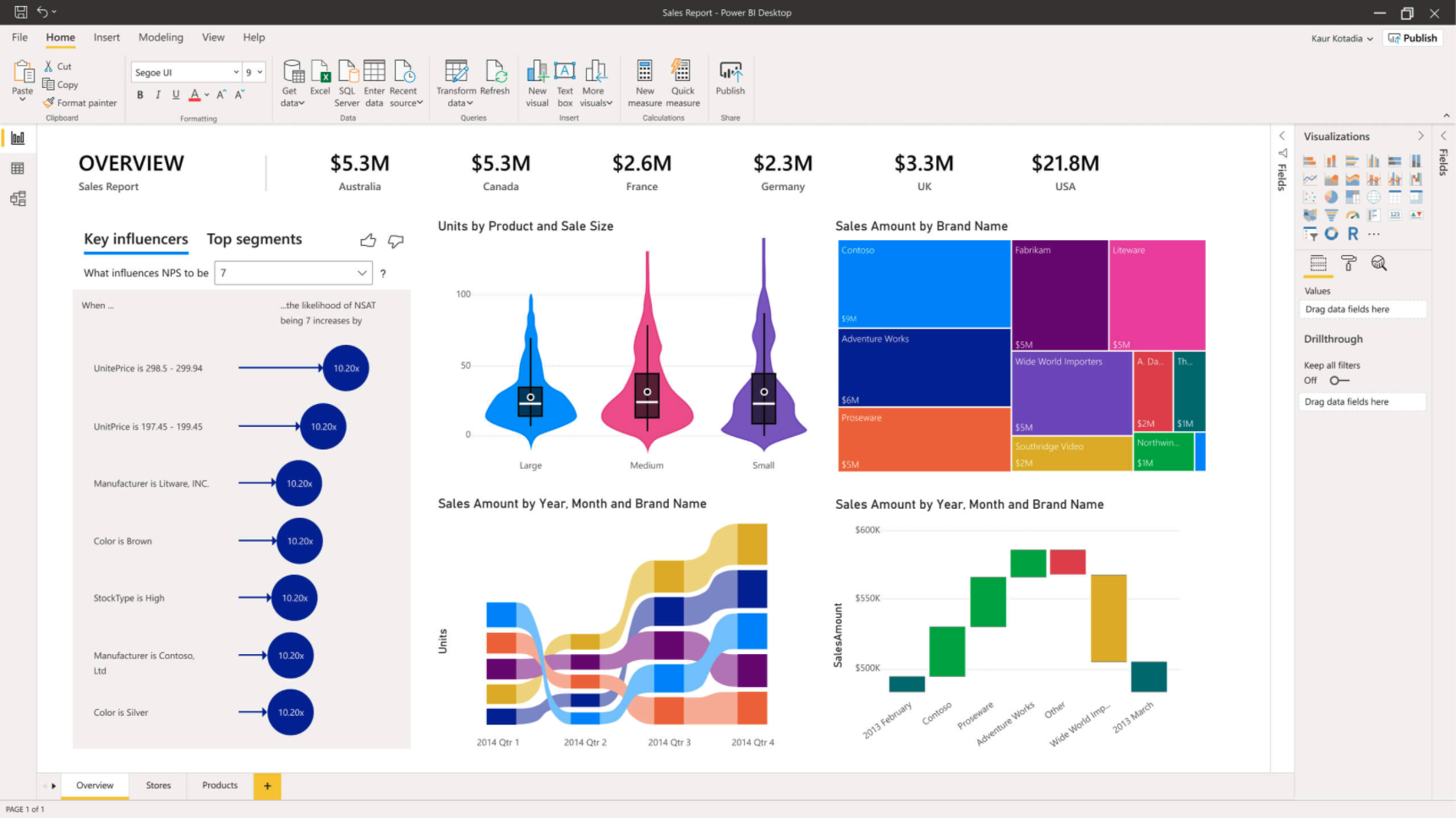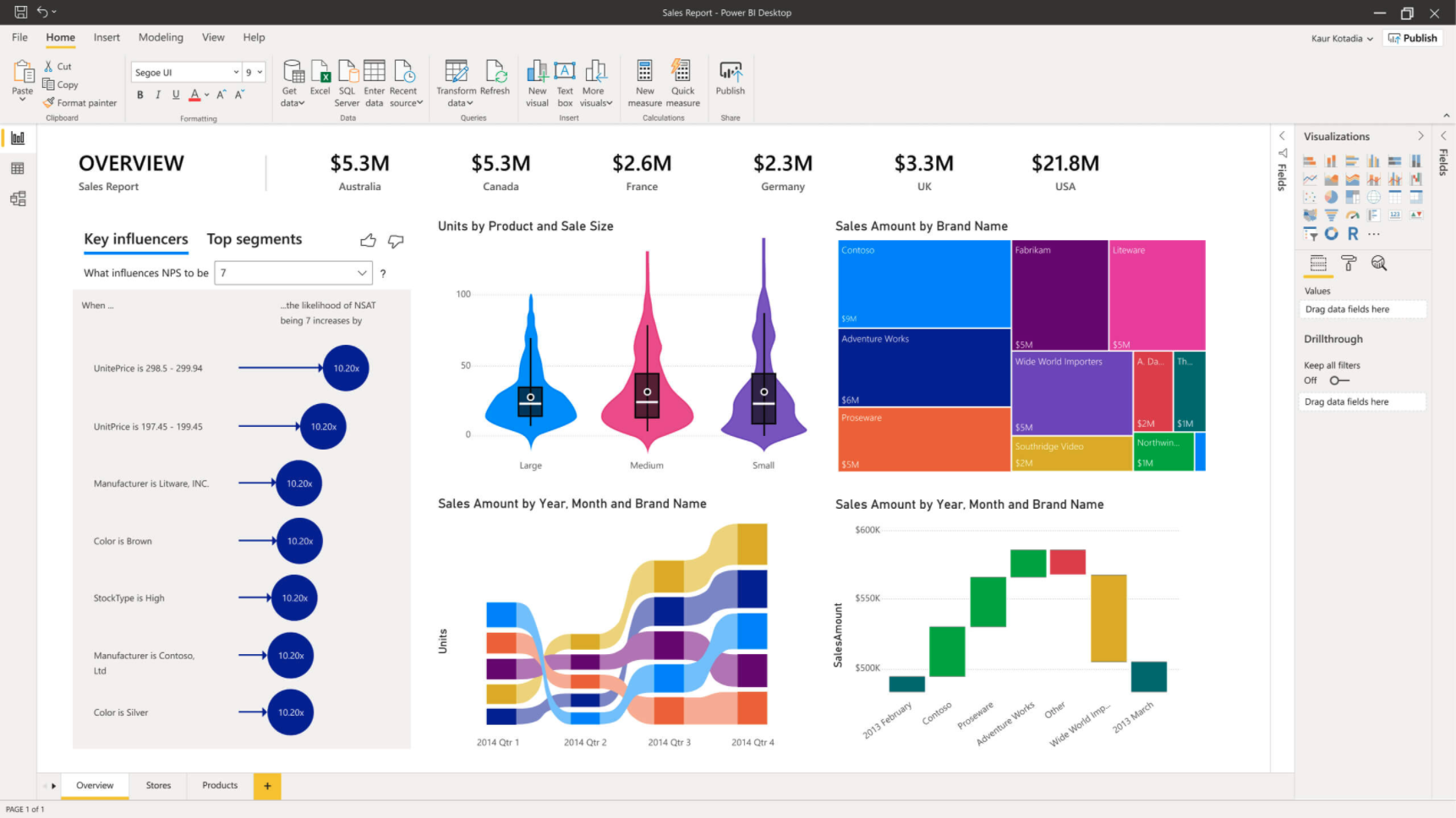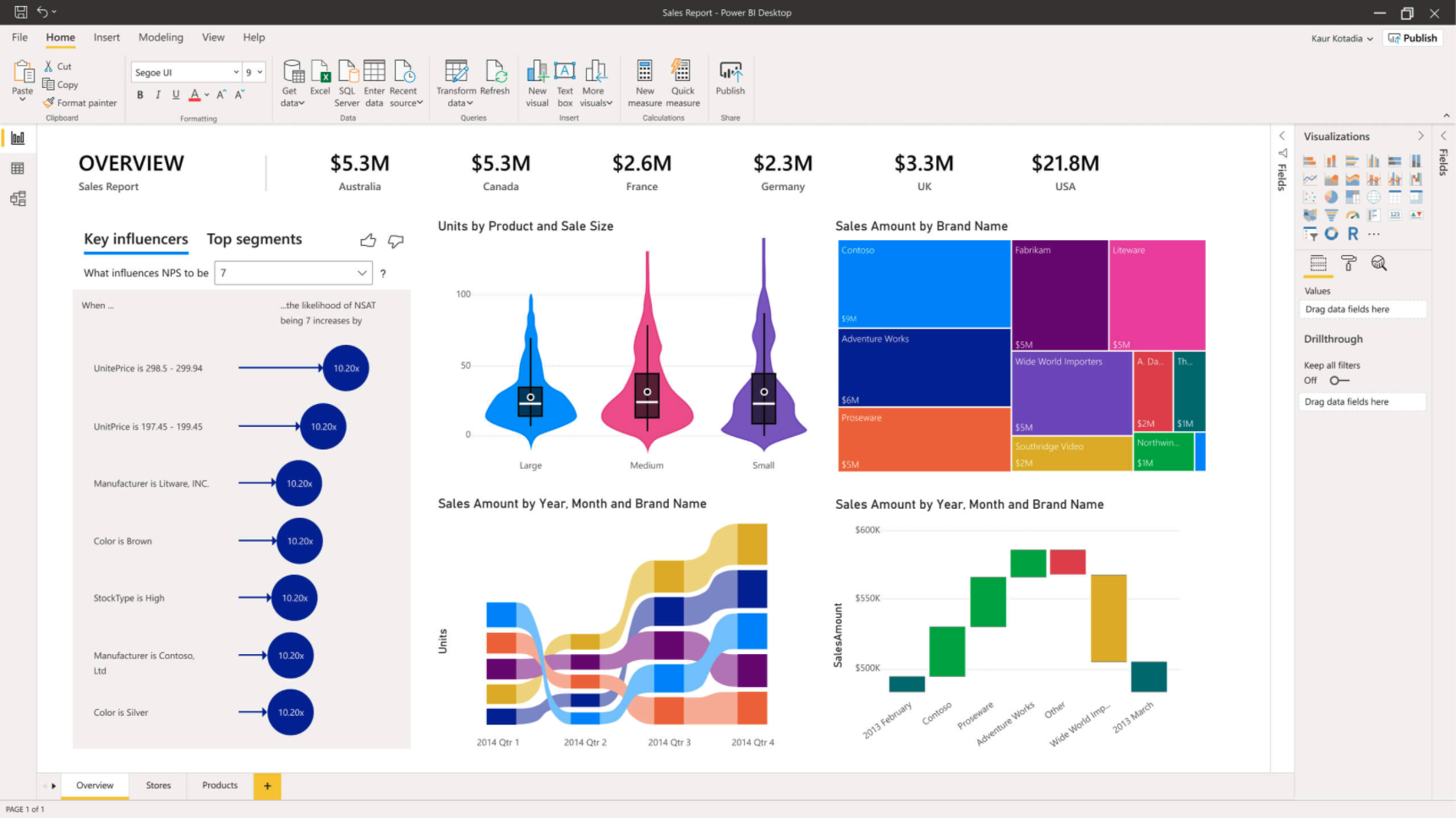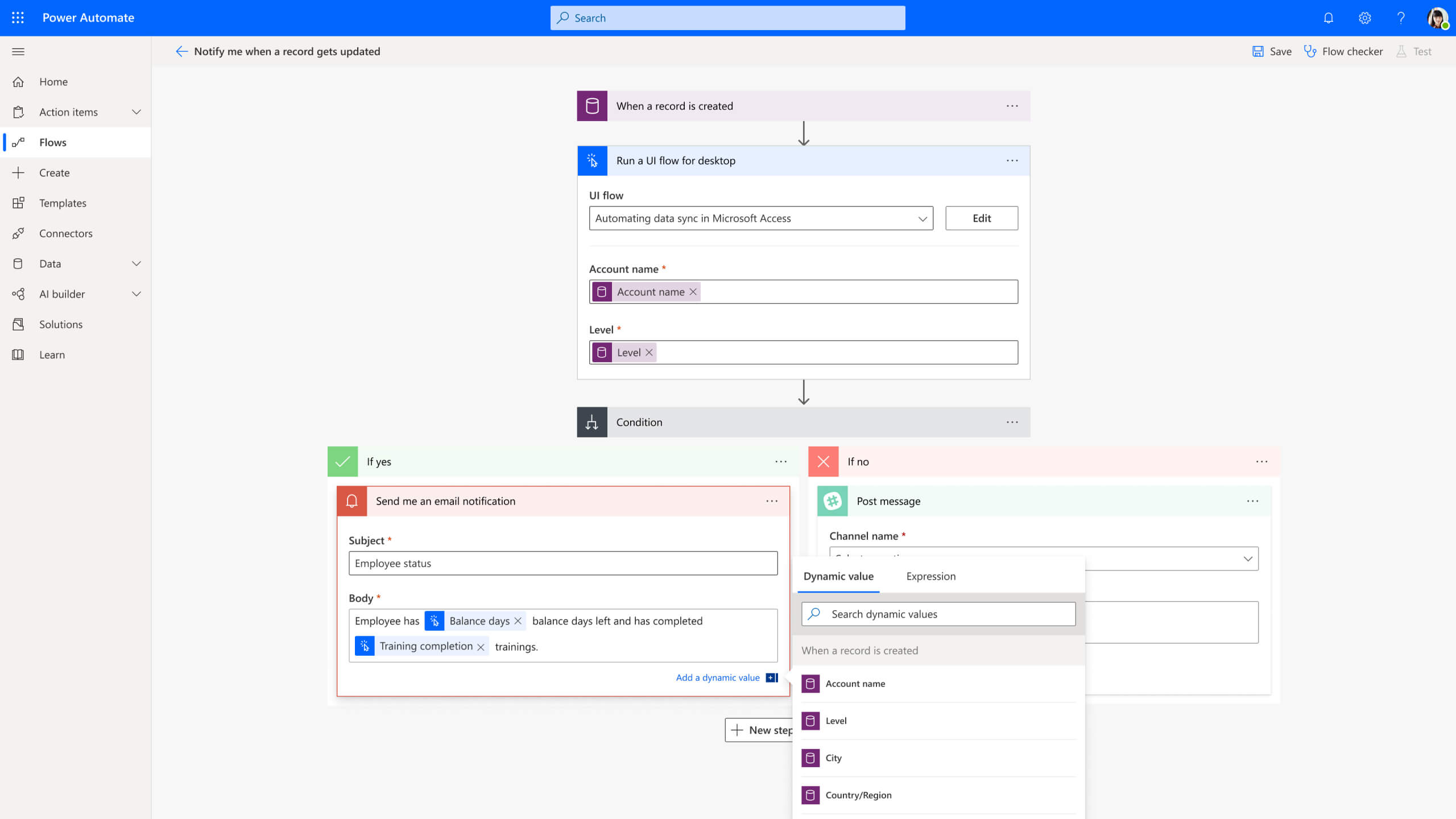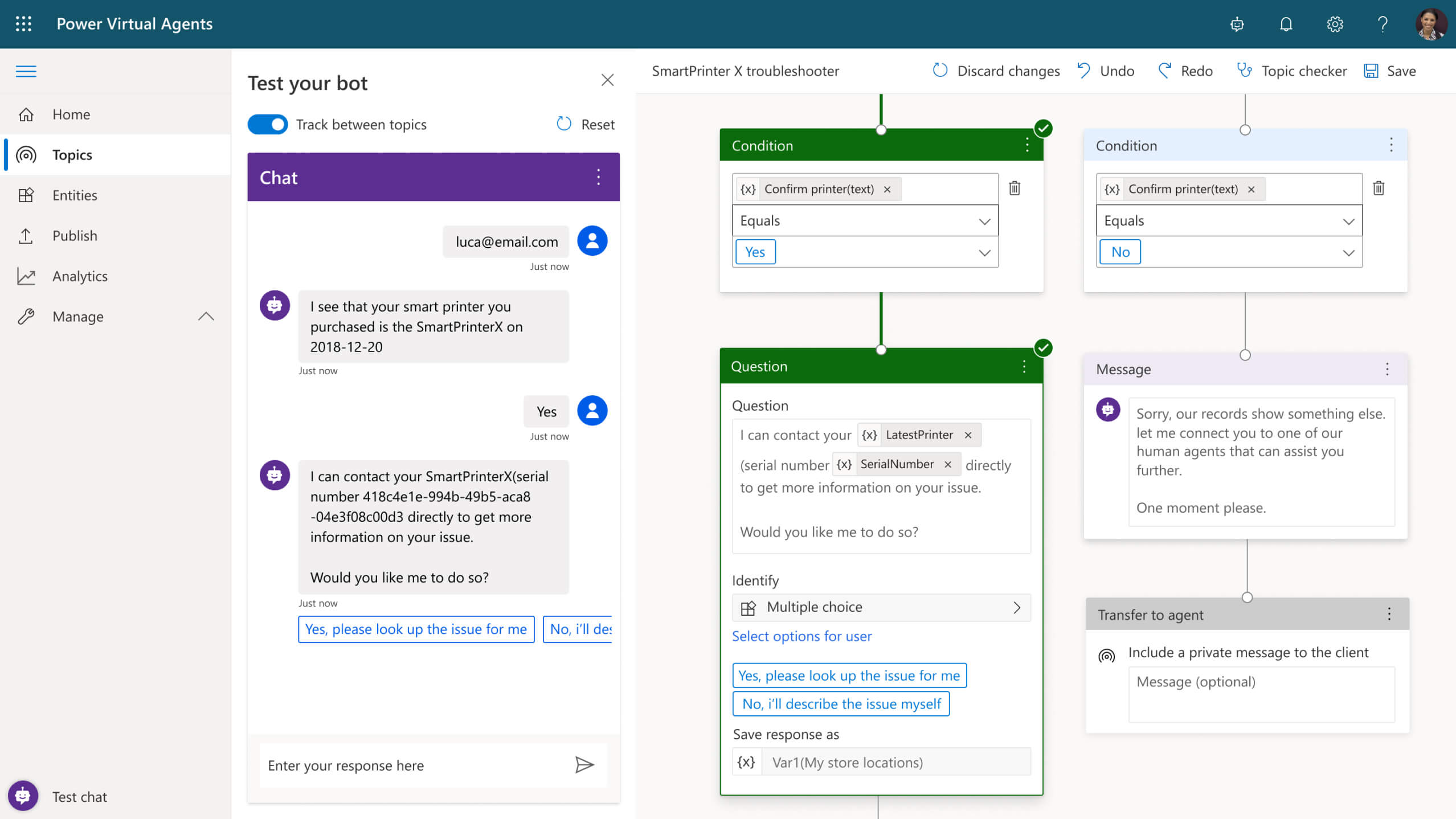 Each of these tools is a separate product, and as a separate application, will solve specific business problems. Nevertheless, the real value of the Power Platform is the simultaneous use of these three apps, since they allow you to embrace the data management process in the enterprise most efficiently, which in turn will increase productivity and reach a new level of business growth. Developed on the basis of Microsoft Azure, the Power Platform allows modern companies to receive and analyze any data arrays, process them using applications, and automate the process of their use.
By combining the potential of the Dynamics 365 and Office 365 platform with Power BI, PowerApps, Microsoft Flow, any company that uses Microsoft solutions can get a single data model that combines all the information about the company's business.
Using Power BI, PowerApps, and Microsoft Flow, each employee, regardless of technical skills, can quickly and easily create custom applications, automate workflows to increase business productivity, receive and analyze data, and make informed decisions based on this data.
With the Power Platform, enterprise security and management of users at the enterprise level, summary information and analytics is available on the use, management and monitoring of applications, detailed security and data loss prevention policies. The system is based on the global, secure, and integrable Azure platform, which gives enterprises the security, ownership and control of data use.