Saint-Gobain
partners with
O
ntargIT to

find a universal solution to automate the sales process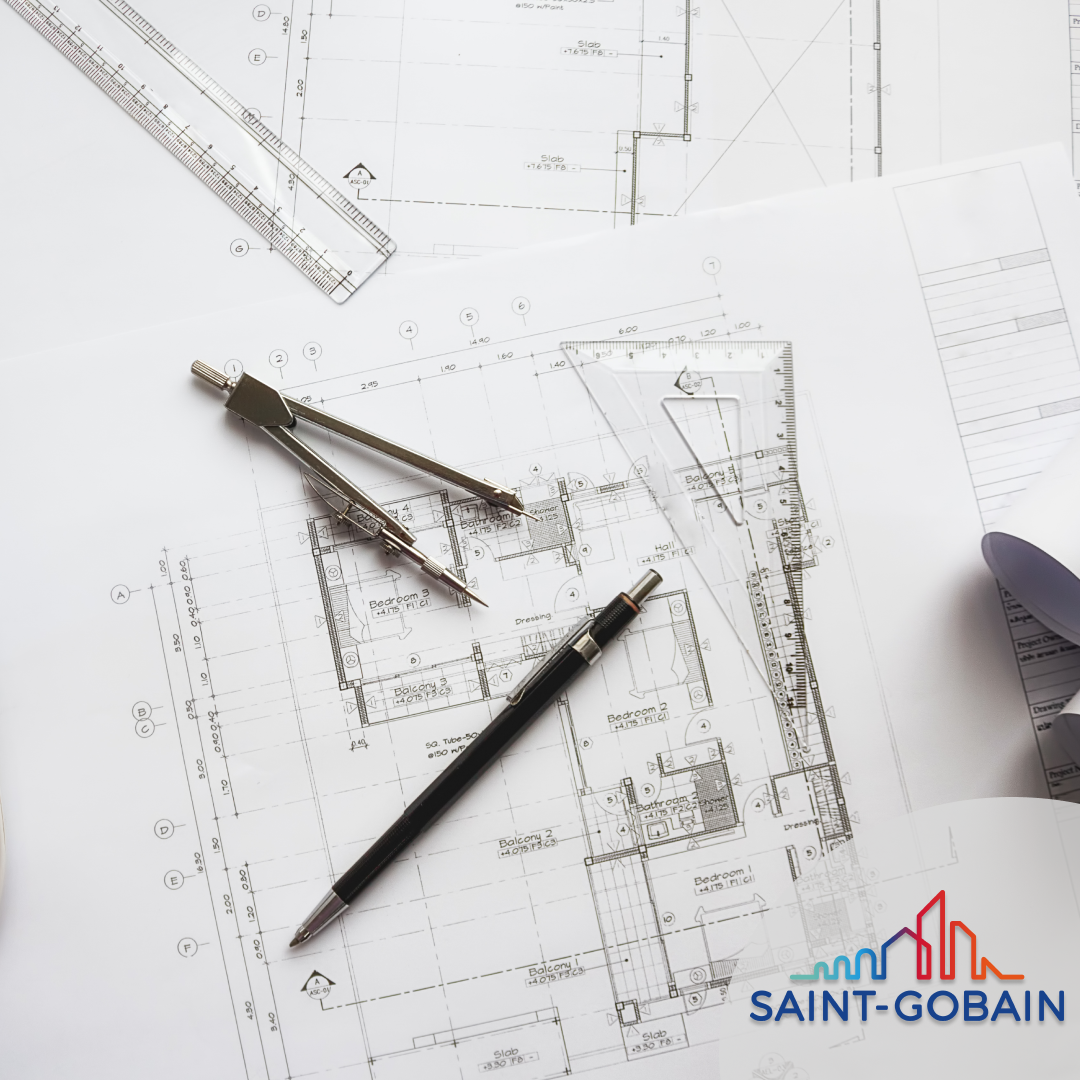 Saint-Gobain Baltic is a part of an international industrial group that develops, manufactures, and sells high-quality materials and innovative solutions for the construction, transportation, medical, and other industrial sectors. The company's products, developed through continuous innovation, promote well-being, and ensure productivity and safety in their use.
The company sought to find a universal solution to automate the sales process without using the CRM solution Dynamics 365 Sales. With the help of OntargIT specialists, the company implemented an application based on the Microsoft Power Platform.
The implemented features include: 
Maintaining a database of companies, individuals, their roles, and relationships

Maintaining a list of development projects, involving companies and contacts in projects, and estimated project budgets by business activity areas

Planning categorized tasks and meetings linked to contractors and projects

Separating data access for different company branches
As a result, Saint-Gobain Baltic obtained a universal solution that enables the company to ensure accurate data representation and storage, prepare data for further work, and automate sales processes. The Power Platform allows for the rapid automation of various business processes without using large amounts of traditional programming or complex systems. Furthermore, the system is configured to meet the customer's needs, so it can be improved in the future to help solve specific business problems.