Unify CRM and ERP capabilities and disparate data with Dynamics 365 – a suite of modern, intelligent cloud applications that help your business grow.
Buying is a journey-empower your sales to lead the way
Project implementation starts with analysis of the system's applicability to the requirements of business and diagnostics, analysis and design of solutions, development of specific customer requirements, testing, launch and initial support.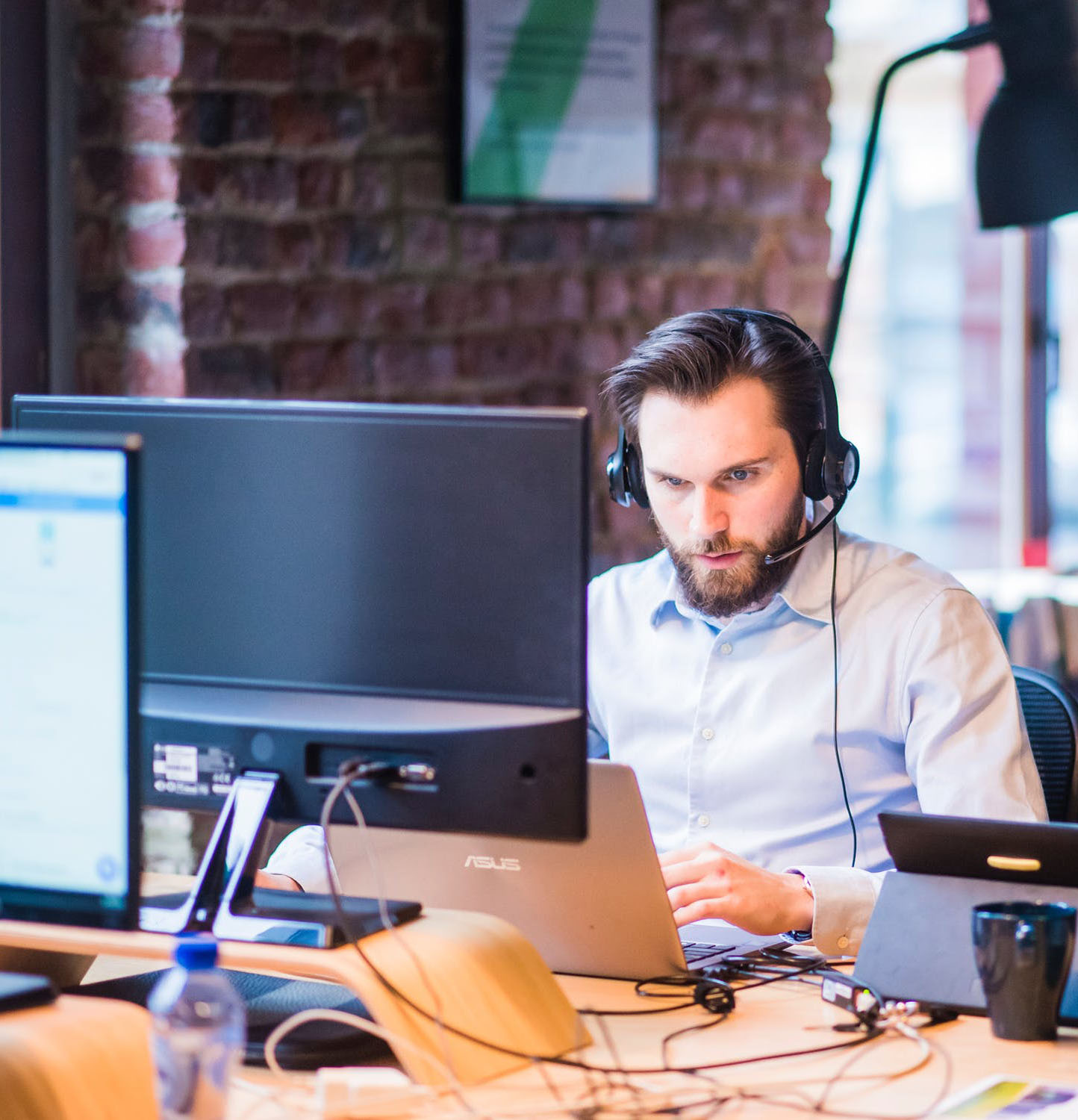 Yevhenii
2021-06-22T10:12:01+03:00
Toyota Ukraine is the official importer of Toyota and Lexus vehicles. It supports ...
Yevhenii
2021-05-24T10:55:21+03:00
Ukrainian-Austrian enterprise "Fisсher-Mukachevo" is the largest enterprise in Europe with a full cycle ...
Why choose OntargIT?
OntargIT delivers and implements best-in-class solutions for enterprise resource planning (ERP). We run projects mainly in Eastern Europe (Ukraine, Russia, other CIS), but also in Western Europe, Middle East, and North America. Our partnerships allow to work in 75 countries around the globe.
OntargIT is one of the leading companies in the field of enterprise resource planning in the CIS. The company is a partner of the world's leading providers of software products and has the licensing, implementation and support of Microsoft Dynamics 365 as a Microsoft Gold Certified Partner.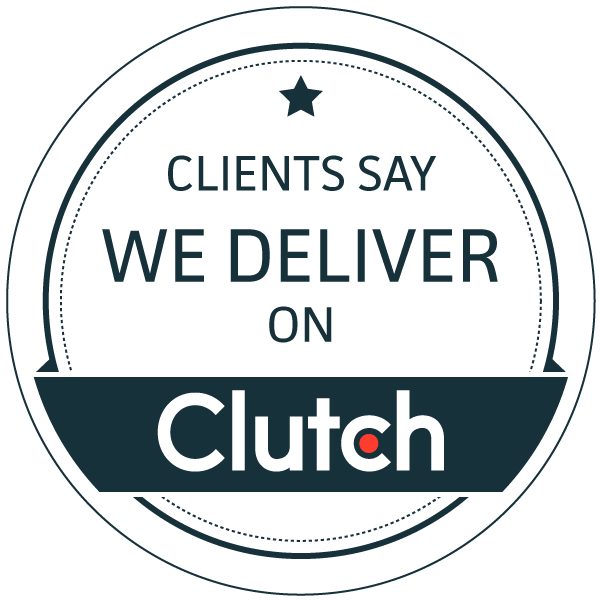 Top Microsoft Dynamics ERP Consultant in Seattle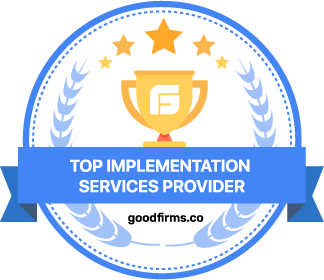 Top Microsoft Dynamics ERP Consultant 2020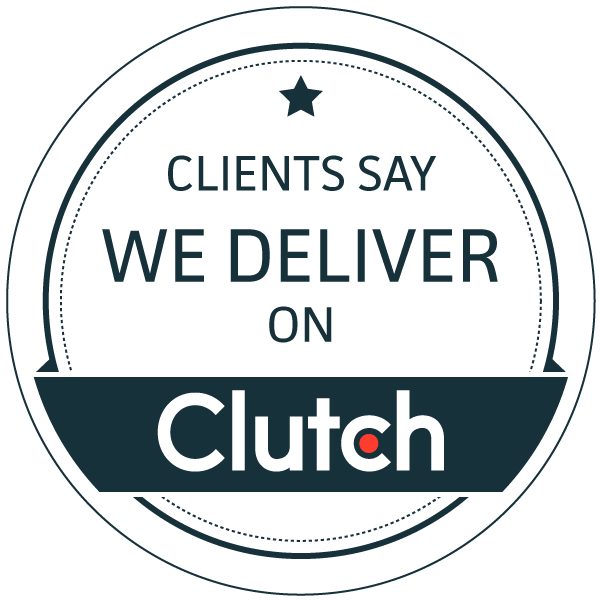 Top Microsoft Dynamics CRM Consultants & Companies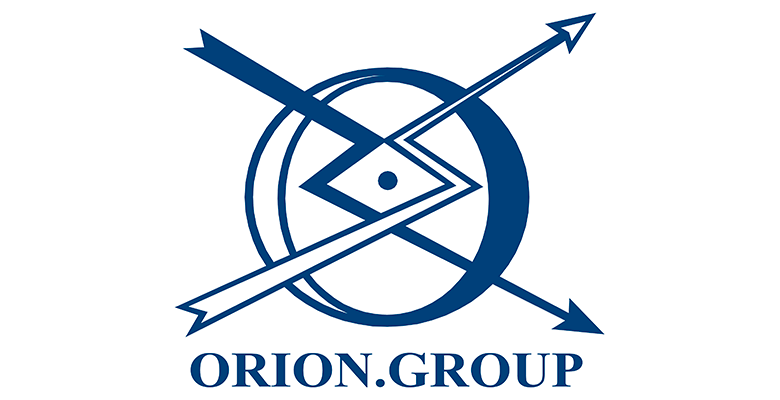 "Due to the expansion policy of our company, ERP project was planned in Ukraine. We are using Microsoft Dynamics AX in headquarter. Therefore, we decided to use the same program in Ukraine."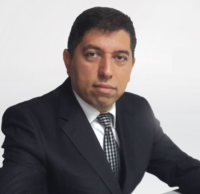 Karani Yilmaz
Information Technology Manager – Pulver Kimya
For more information or to schedule an online demo — please fill your contact details