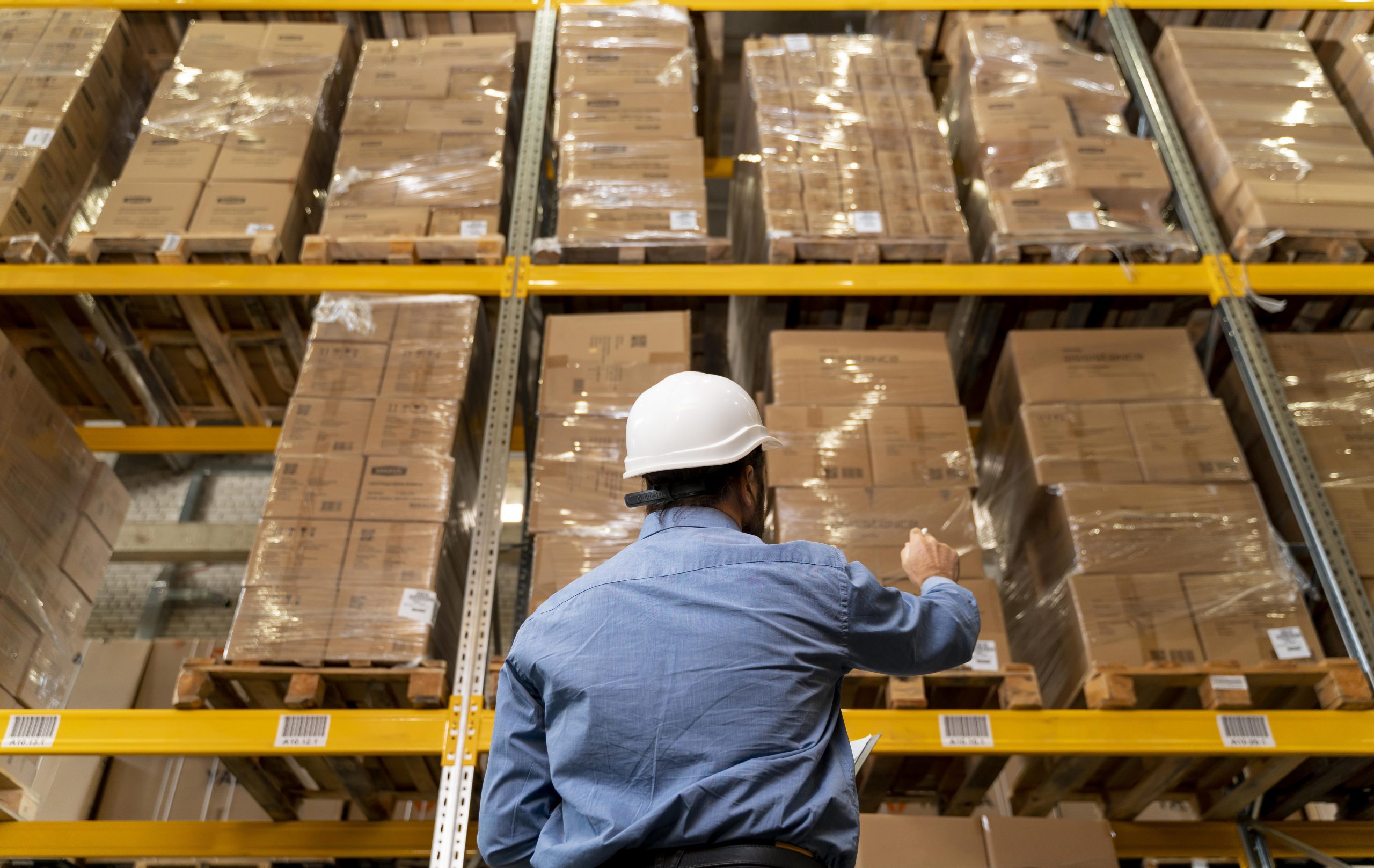 What is WMS?
Warehouse management system (WMS) is a complex solution that not only manages order fulfillment processes, but also ensures that goods and materials are received and shipped in the most efficient and cost-effective way. WMS is fully integrated with other business processes such as transportation, manufacturing, quality control, purchase, transfer, sales, and returns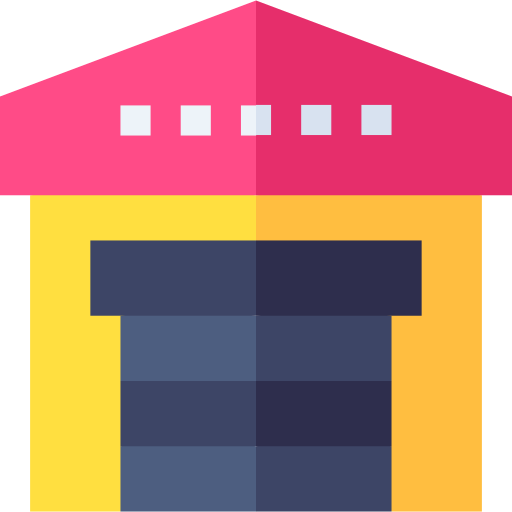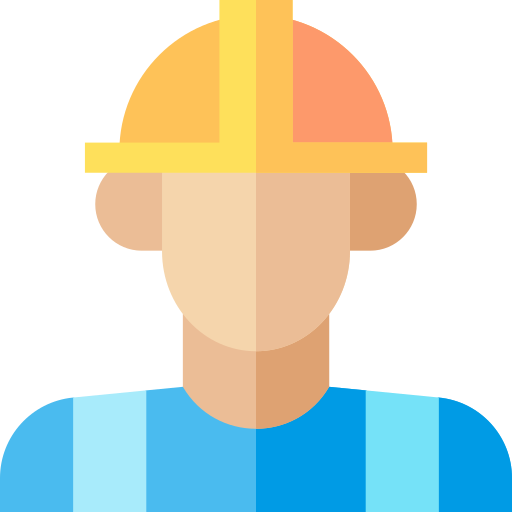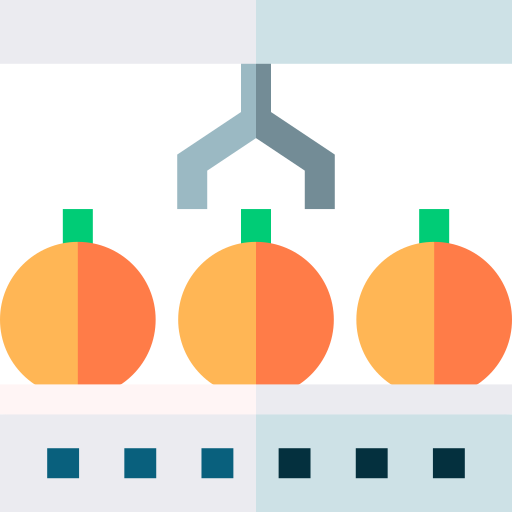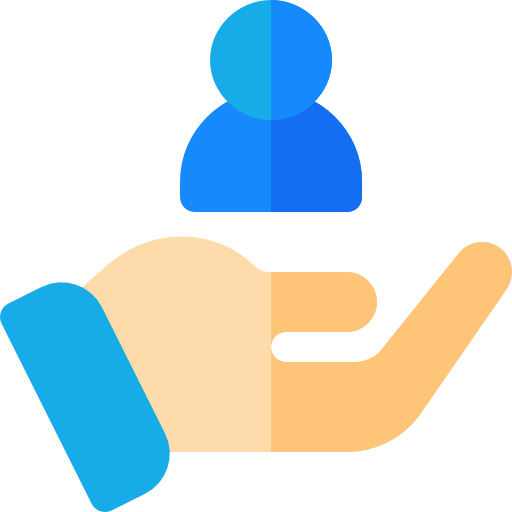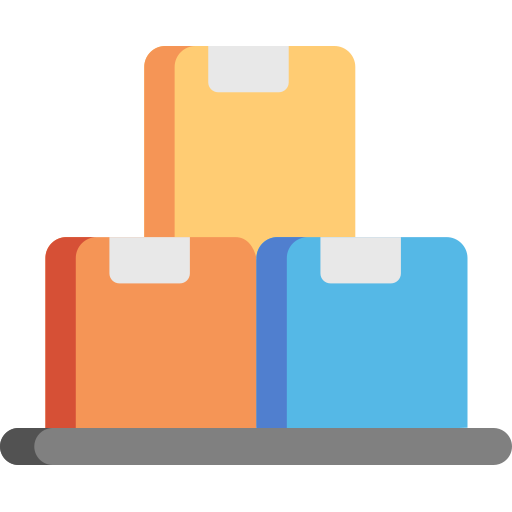 Workforce upgrade
Help your employees to easily control, coordinate and manage all movements, processes and operations in all areas: receipt, storage, picking and dispatch of exit orders. The added analytics, tracking and man-machine communications enable warehouse managers to make important decisions quicker and analyze all aspects of the warehouse in one place.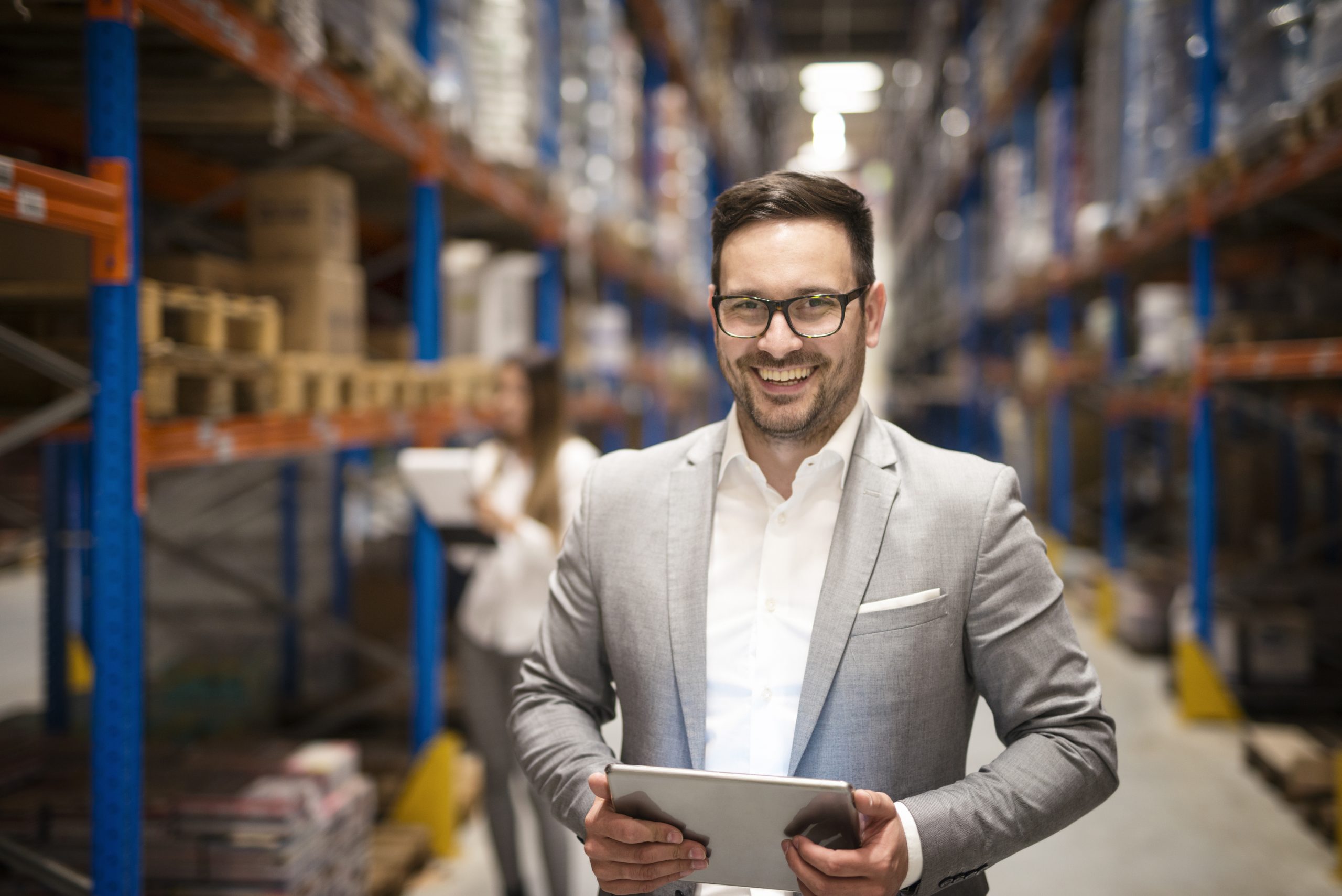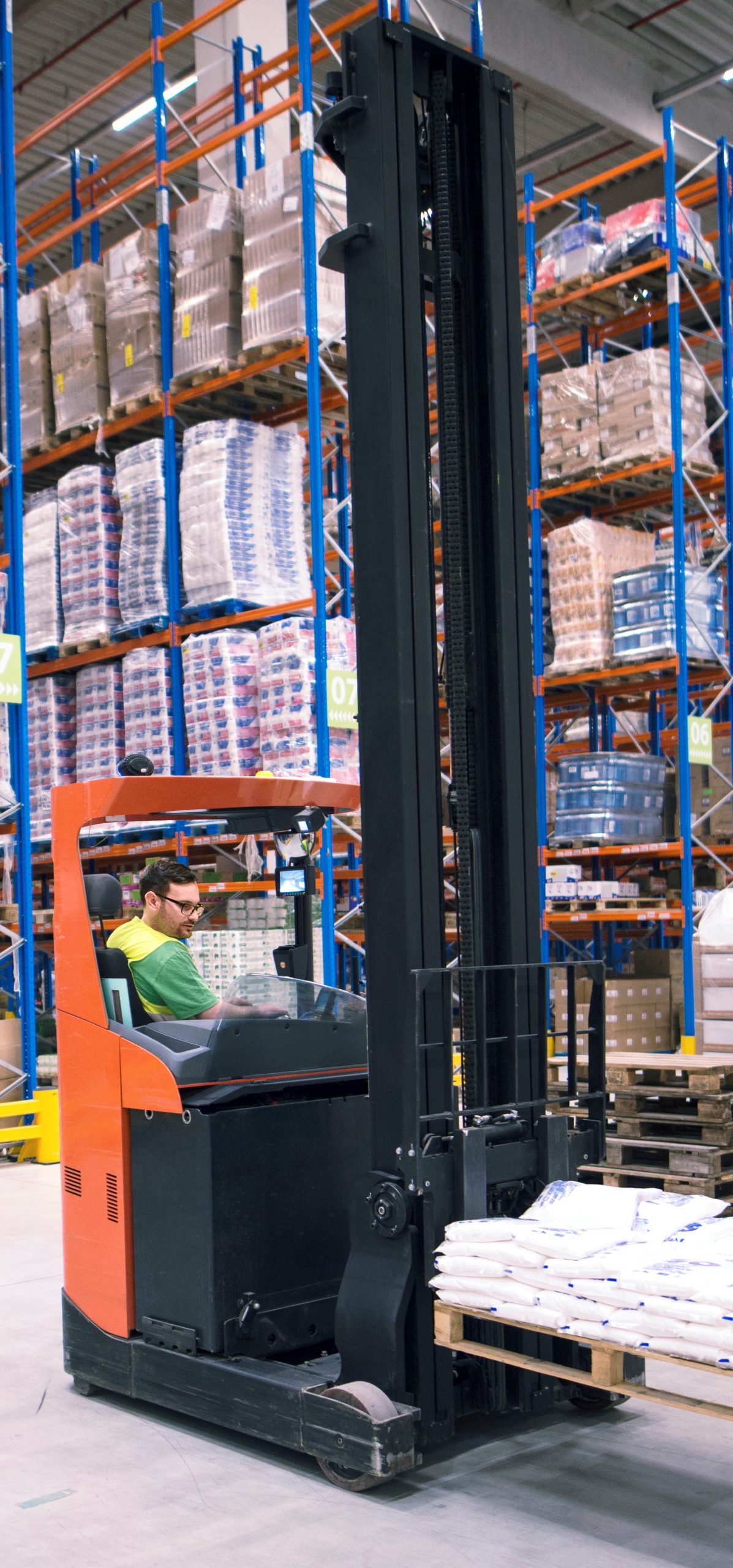 WMS main processes:
Integrated support for source documents for sales orders, returns, transfer orders, production orders, and kanban

Flexible, inbound and outbound material workflow support based on queries

Full integration with the Manufacturing and Transportation offerings

Full control of location stocking limits and location volumetrics

Inventory properties controlled by inventory status

Full batch and serial item support

Various item receiving capabilities

Multiple picking strategies

Out-of-the-box support for the next generation of barcode scanners

Pallet/container types for warehouse processes

Advanced counting capabilities

Label printing and label routing with Zebra ZPL support

Business intelligence integration into Power BI

Manual and automatic movement of inventory

Fully-integrated quality control (QMS)

Full traceability of workers' material handling

Manual packing and automatic containerization support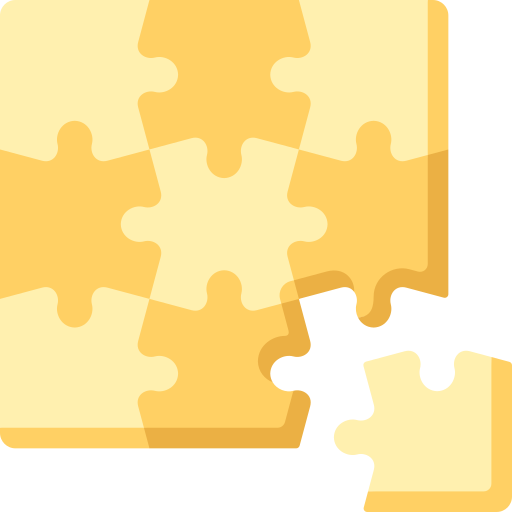 All-in-one solution
Track all the assets movement in one system and meet customer needs by analyzing real-time information.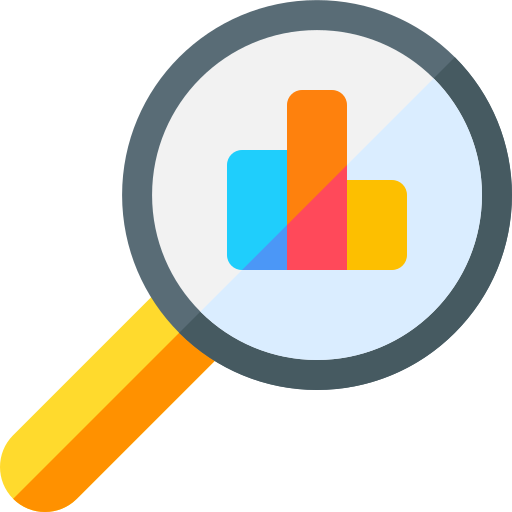 Real-time access and visibility
Get real-time tracking of all the products stored at your production sites: raw materials, components, semi-finished products, inner and outer packaging, finished products.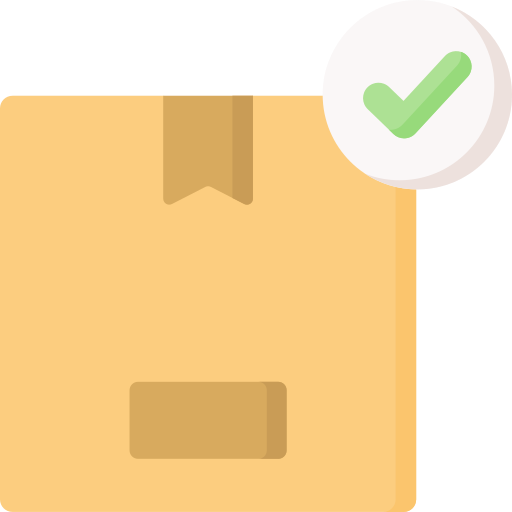 Reduce stored quantities and limit product destruction: reintegration of partially consumed products (split orders) into production lines, expiration date checks, etc.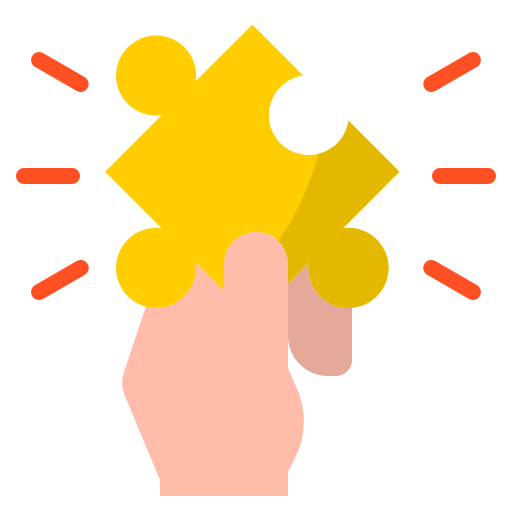 Fully customizable and open solution
WMS is customizable to suit all kinds of industries and adapt to the specific requirements of your activities to manage incoming goods, stocks and shipments and product calls to production lines.
The WMS system can be configured into exactly what your industry needs: