Empower your teams to win more contracts, optimize resource use, accelerate project delivery, and maximize profitability
Start with Project Operations capabilities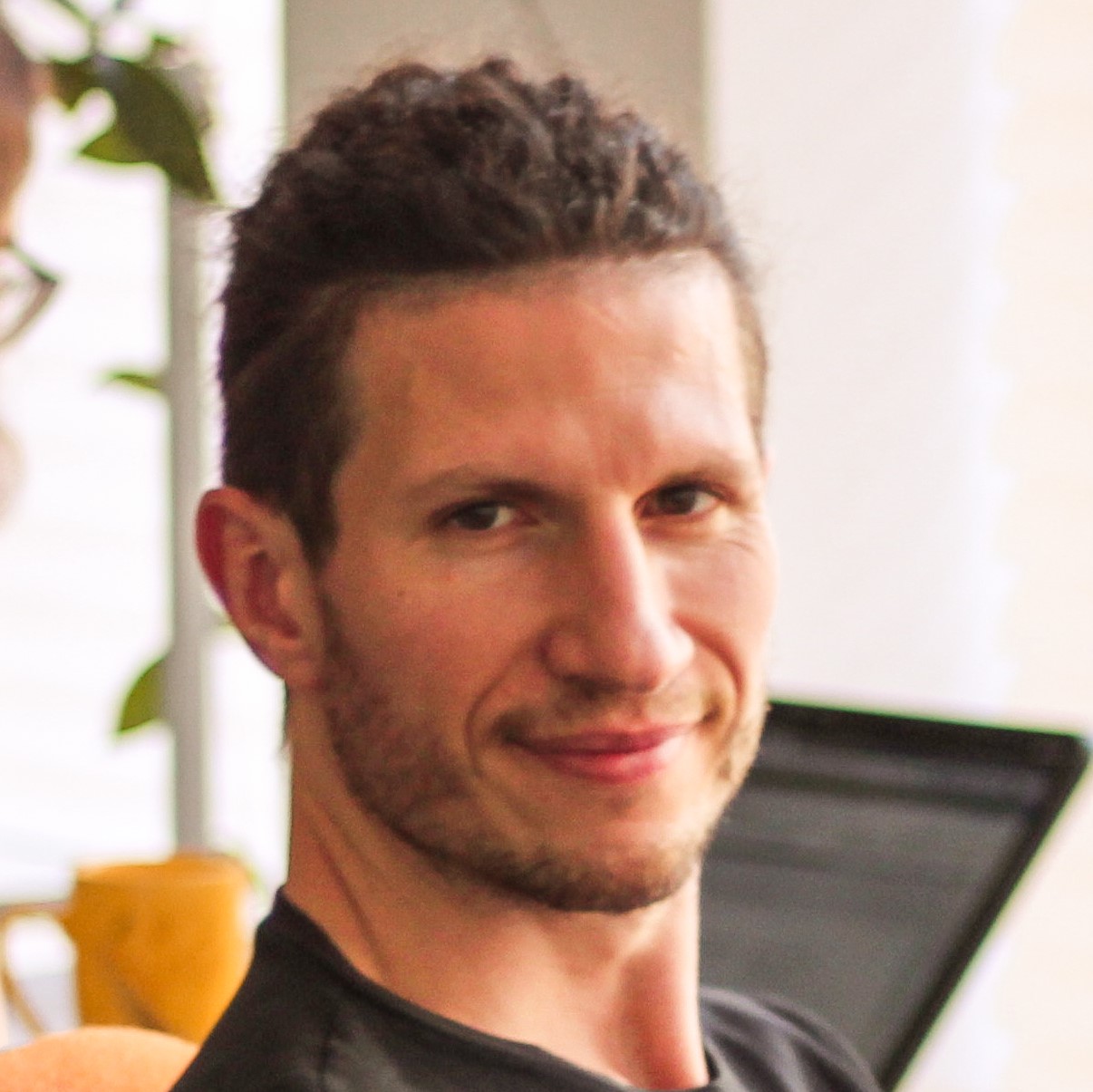 Build a resilient business with OntargIT and Dynamics 365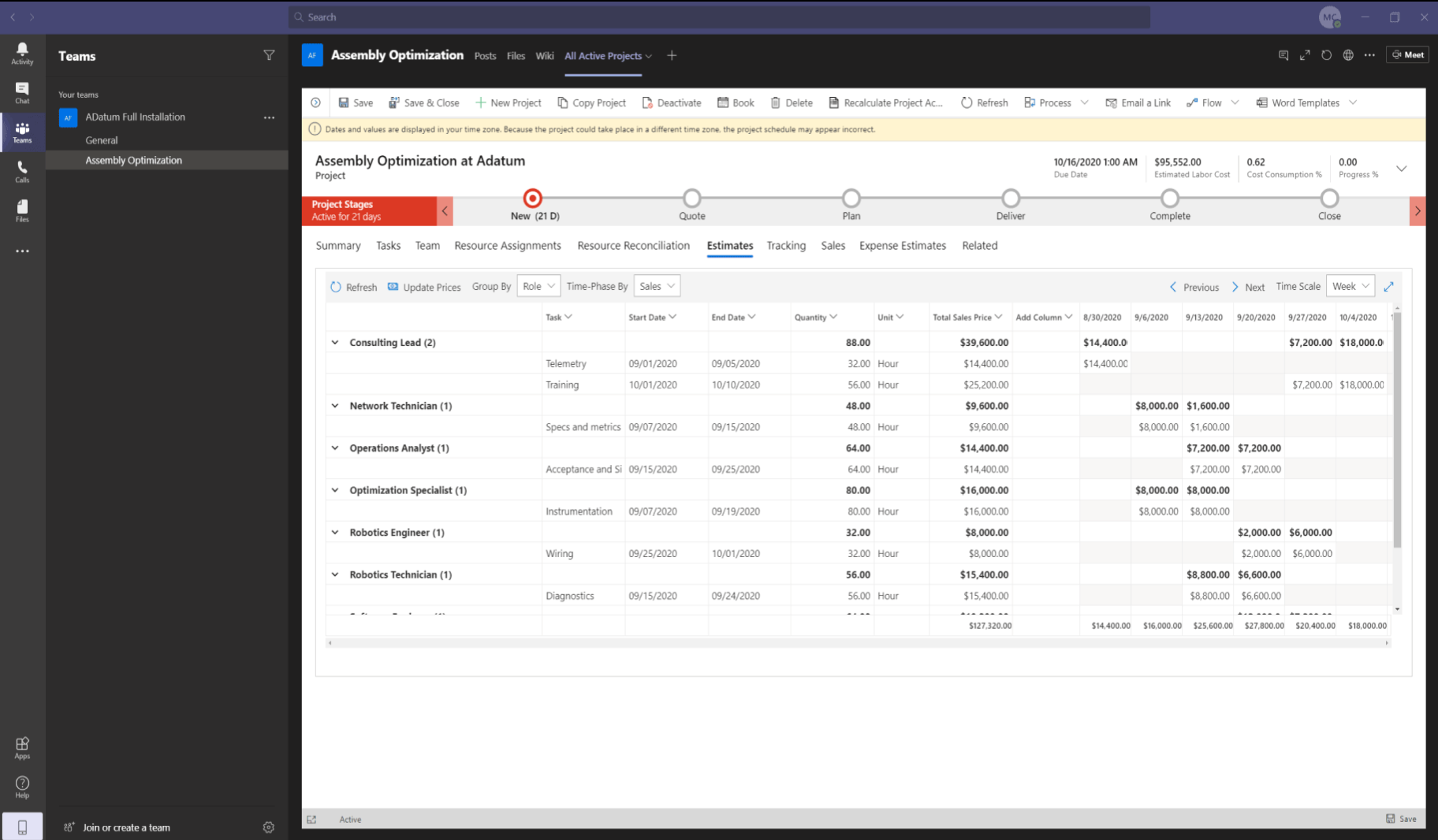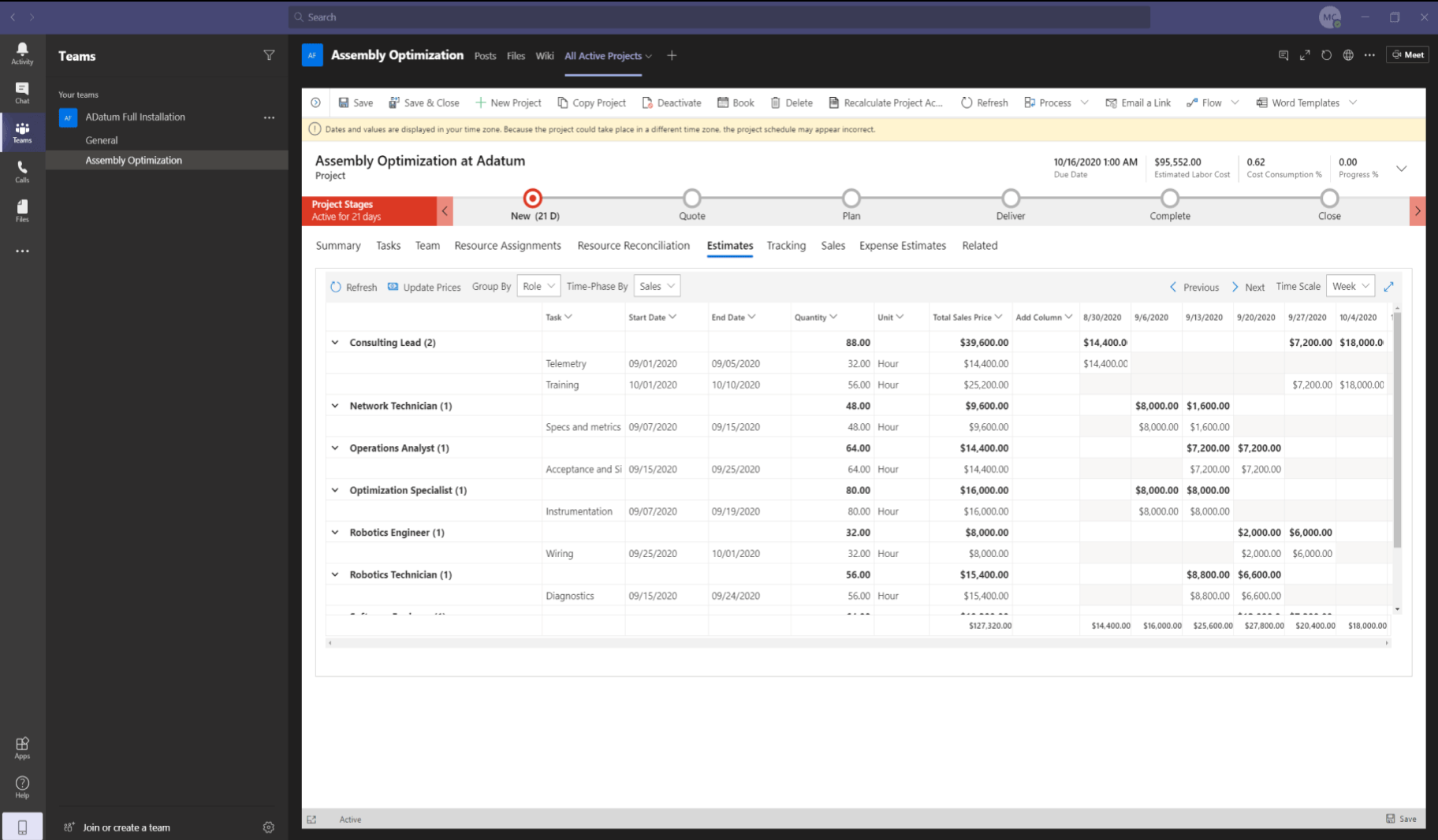 Expand your client base
Help win more bids by delivering a differentiated customer experience with better contract management and more accurate project quotes, forecasting, estimation, and scope.
Optimize resource utilization
Ensure that you have the right people with the right skillsets assigned to the right projects through resourcing insights, scheduling, governance, and skills matching.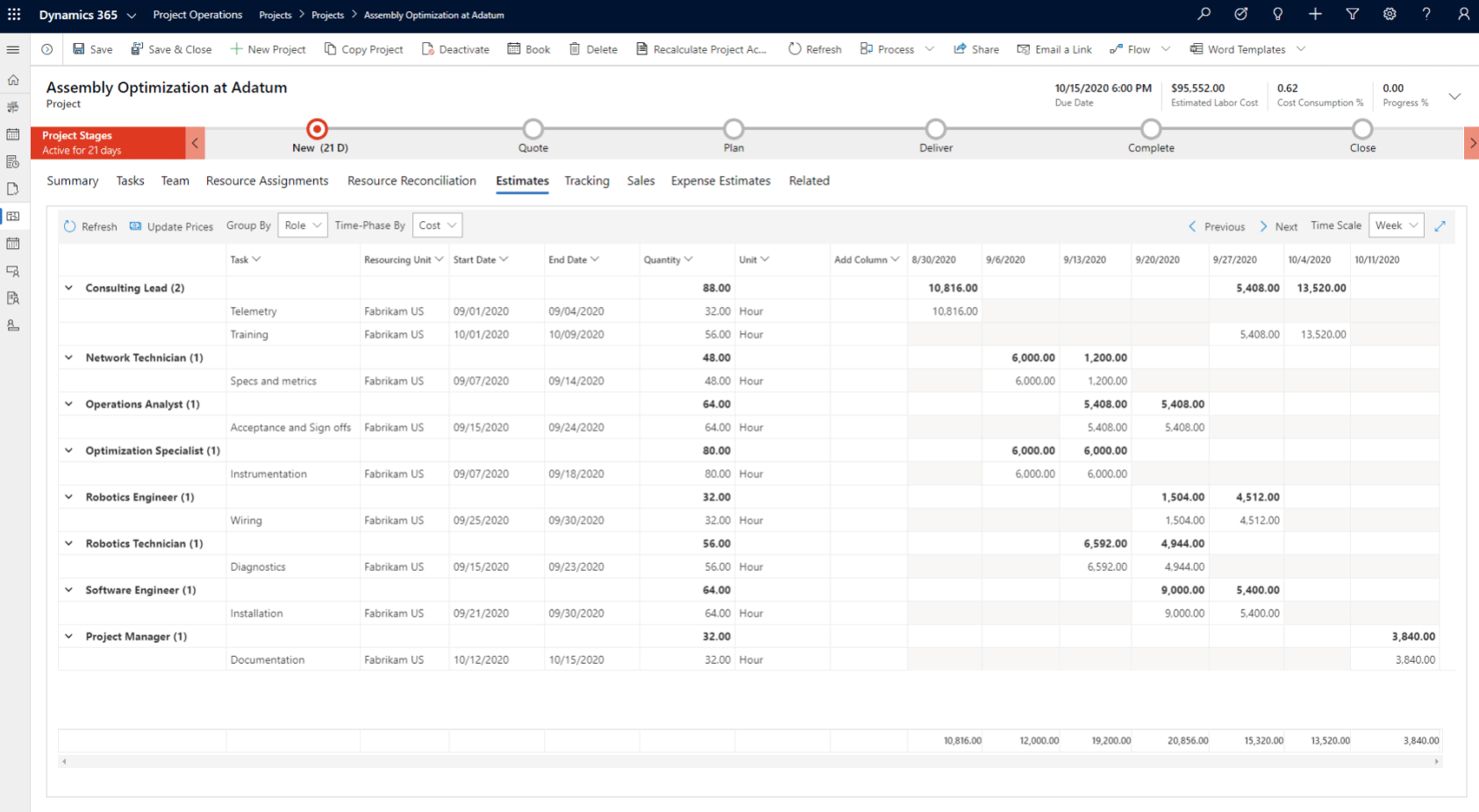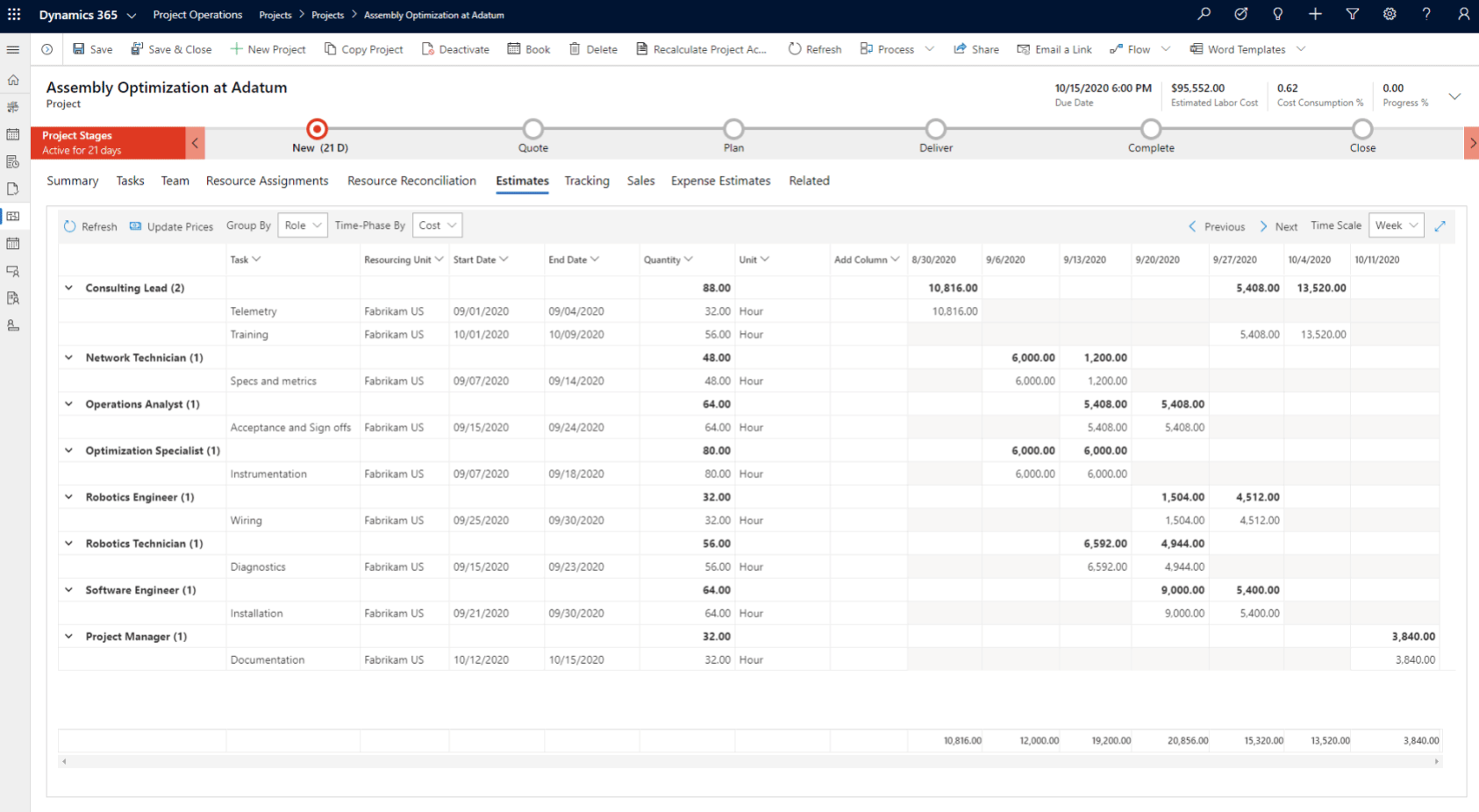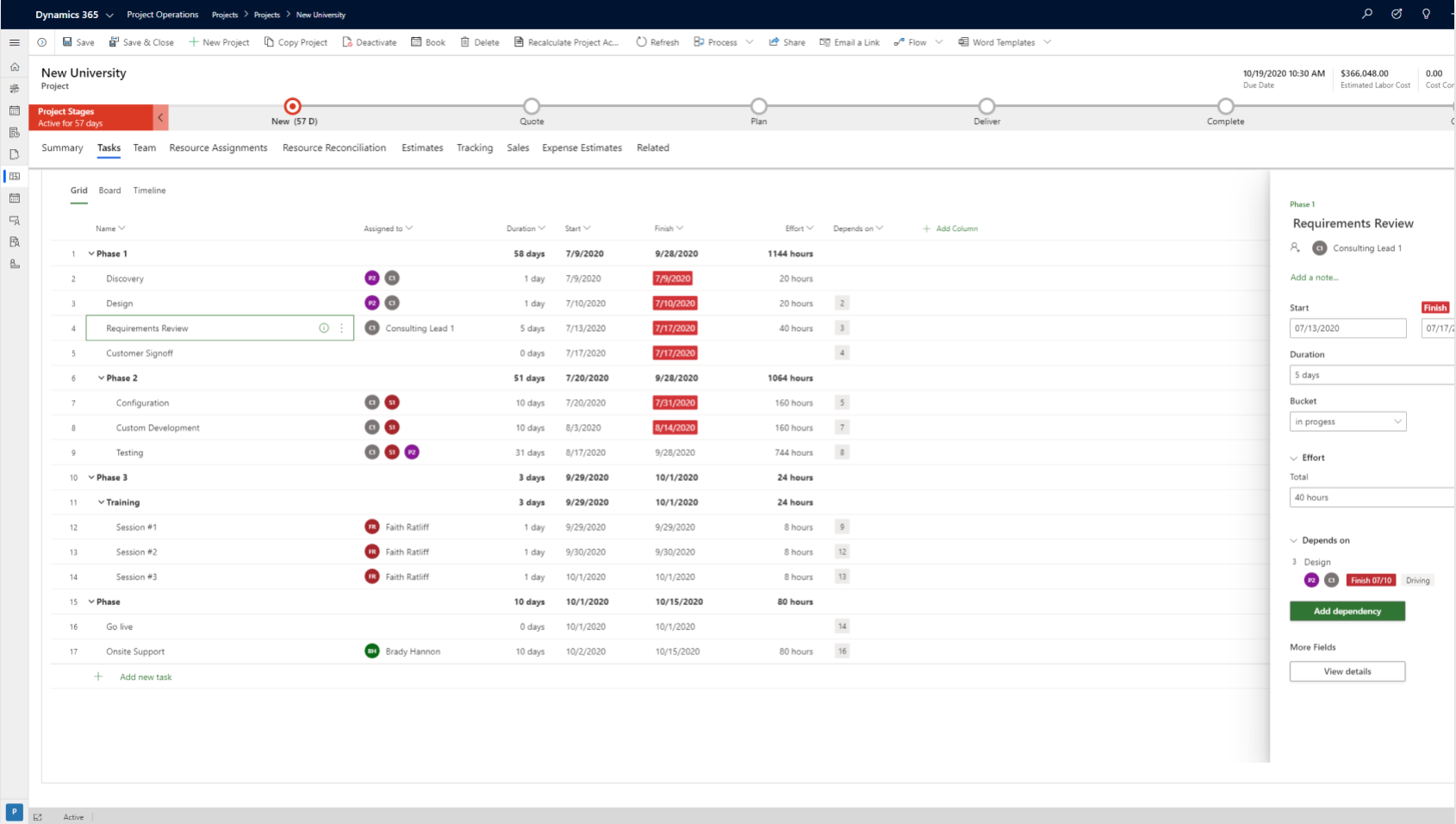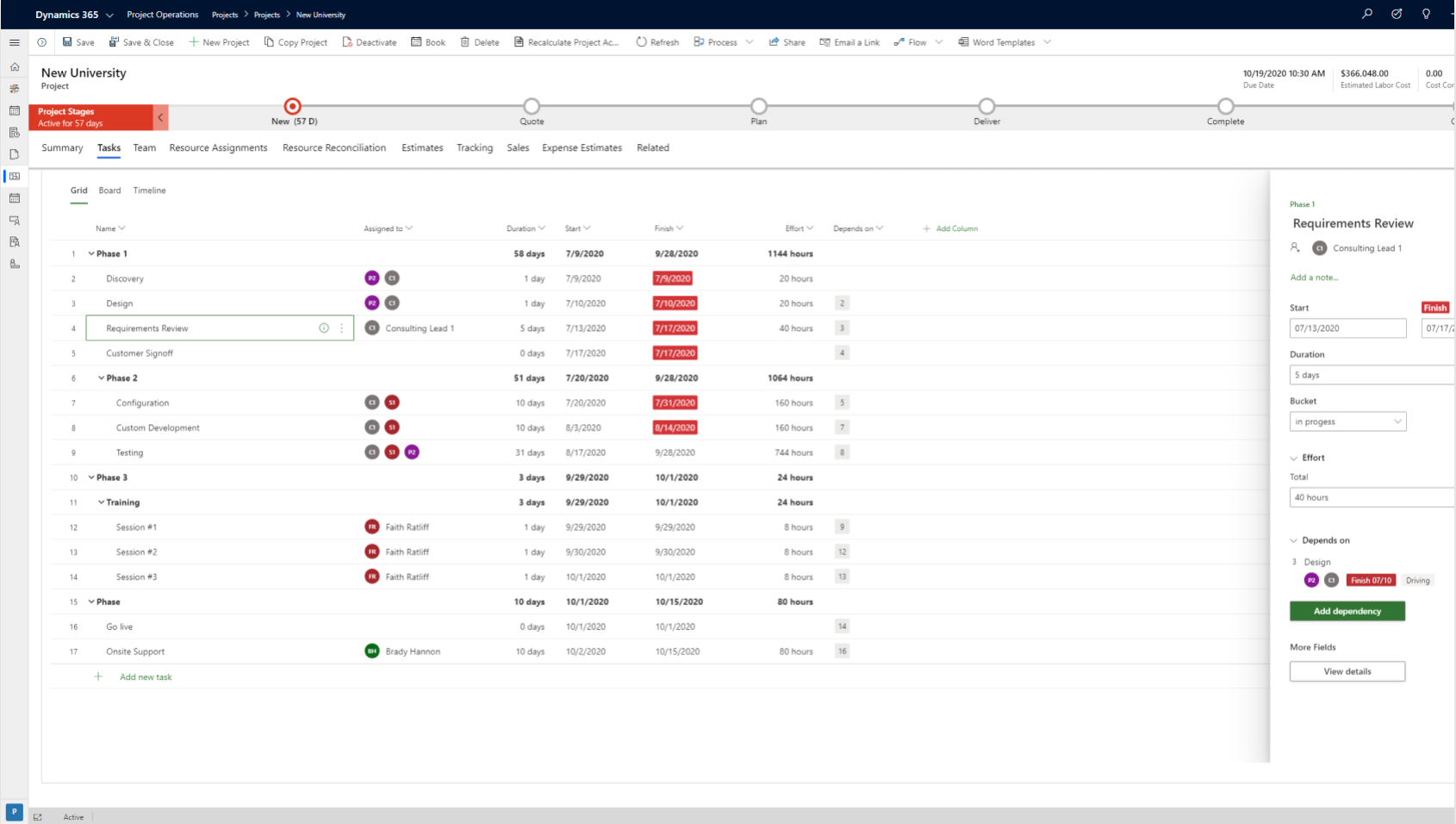 Drive project delivery success
Manage planning and execution flexibly with easy-to-use embedded Microsoft Project capabilities, including Kanban boards, Gantt charts, and work-progress dashboards.
Amplify team collaboration
Facilitate communication, document sharing, and transparency across the entire project lifecycle with seamless Microsoft Teams integration.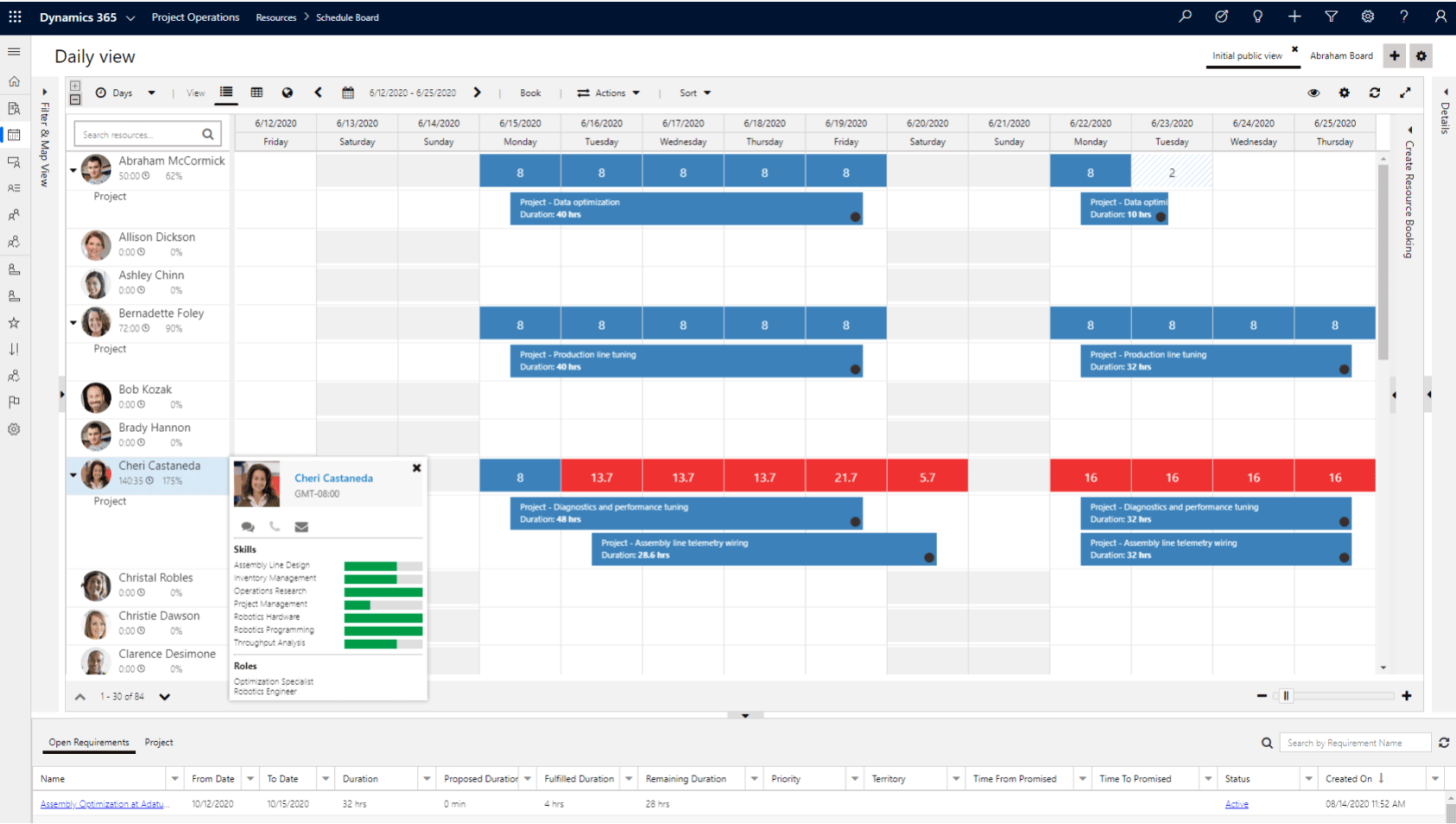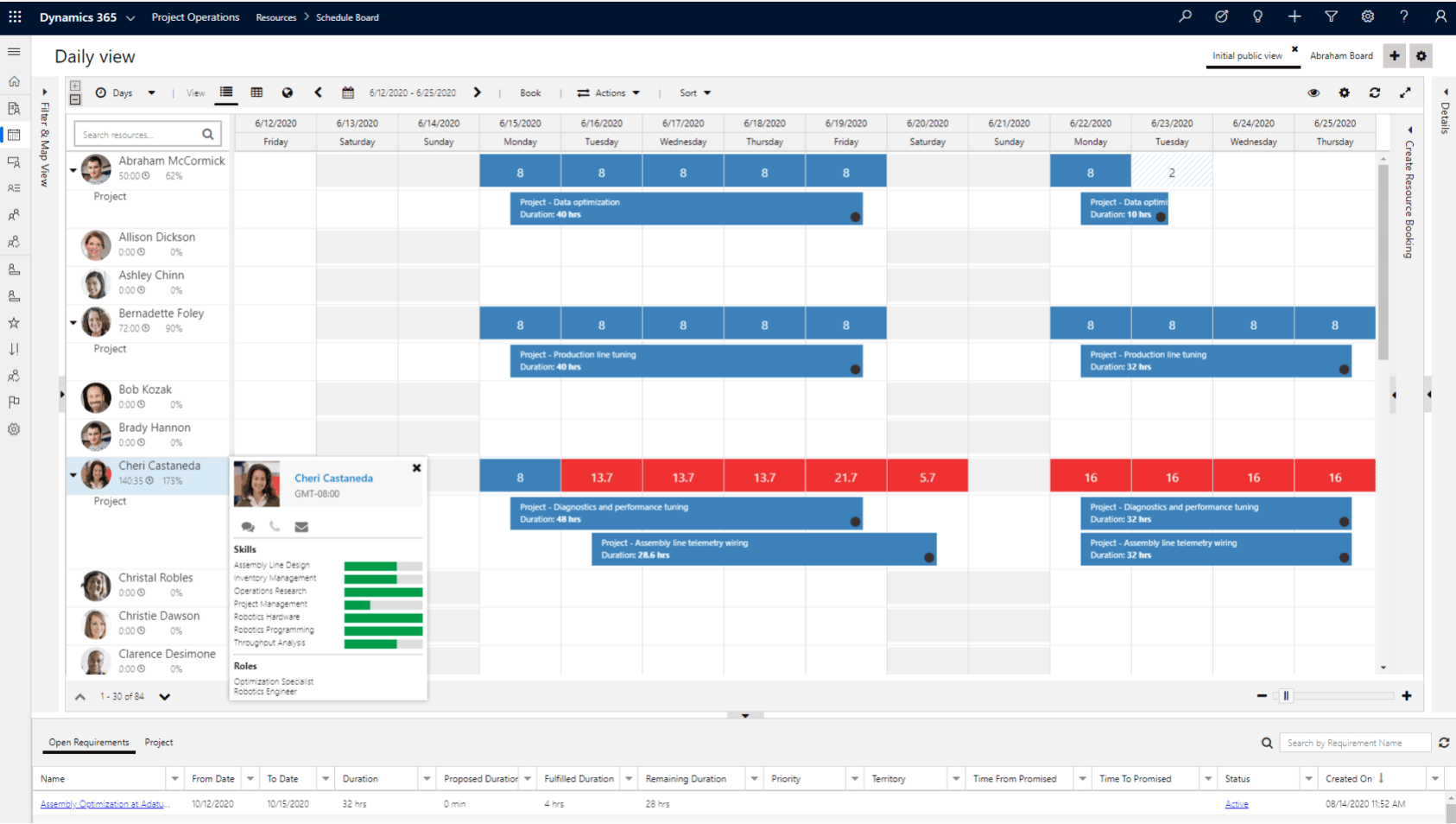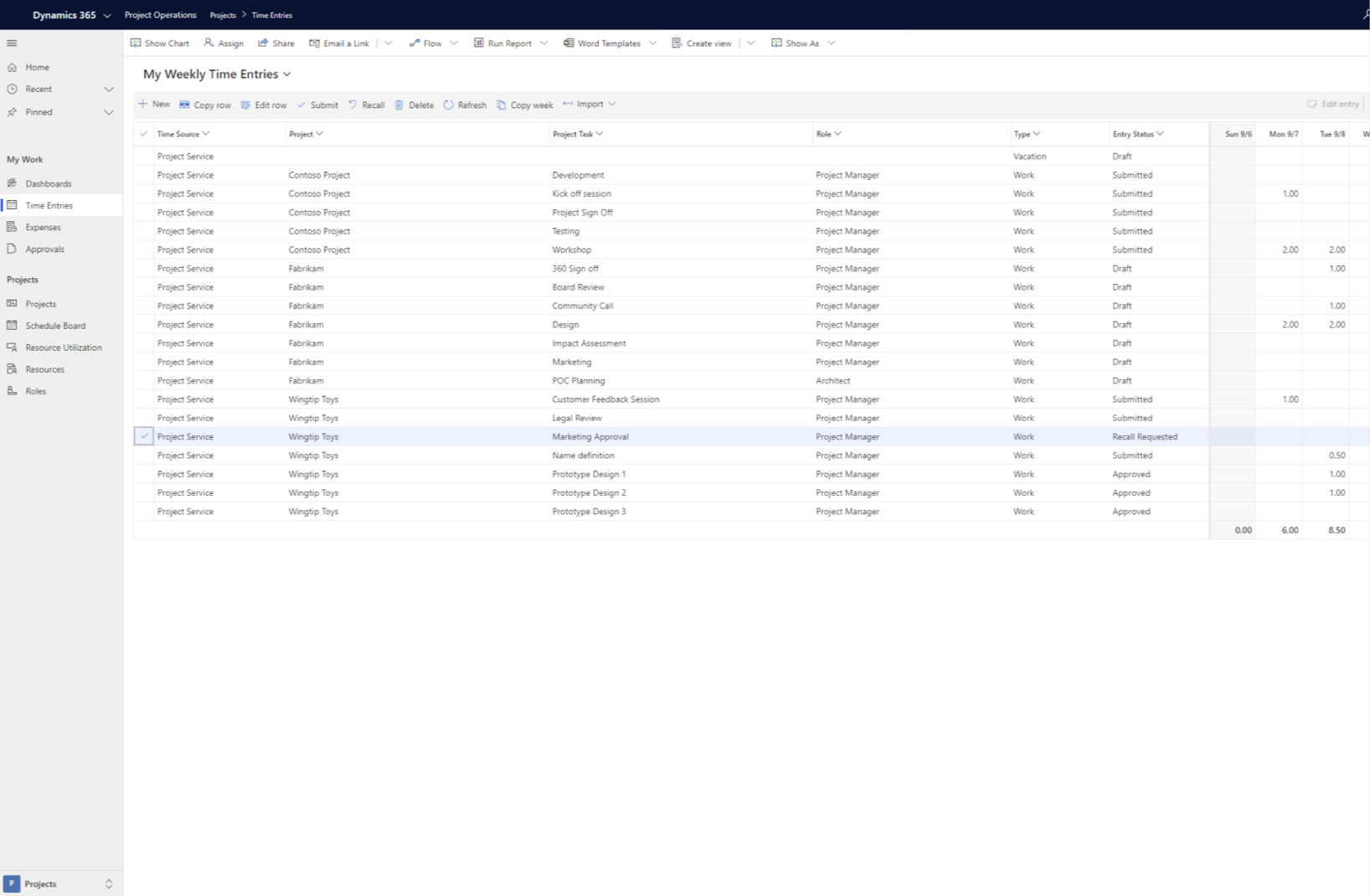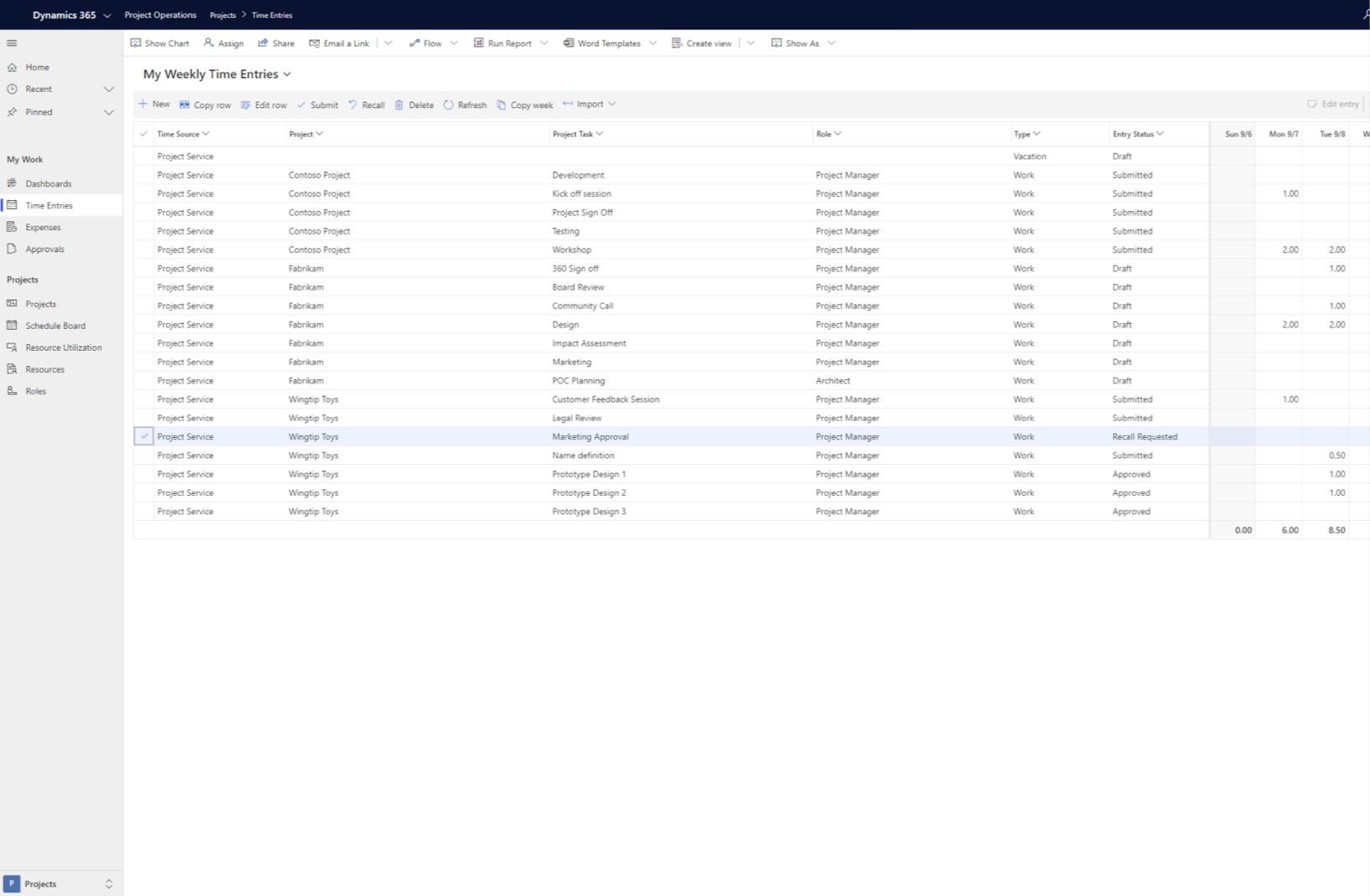 Optimize project economics
Maximize profitability and minimize cost with accurate resource management, pricing, costing, time entry, and expense management capabilities.
Act on up-to-date insights
Rapidly adapt and respond to market demand through actionable insights from a consolidated view of your project sales and financial data.