How Microsoft Azure works?
Azure is computing system aimed to host data, applications, and workloads that can be shared between private and public clouds to create a streamlined system that efficiently works together. It can be used to replace or supplement your on-premise servers on pay-as-you-go system. As a global Microsoft platform, Azure contains more than 600 services deployed securely in data centers around the world.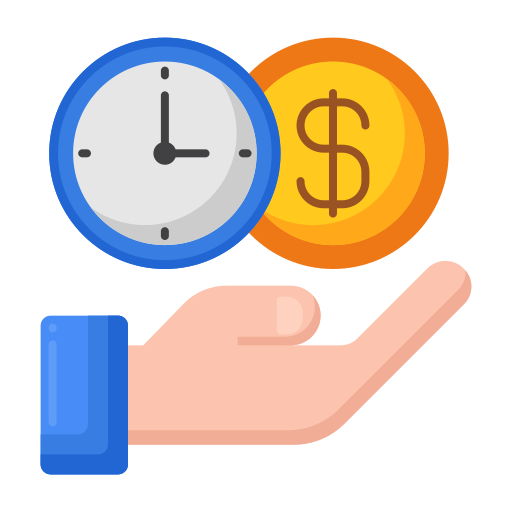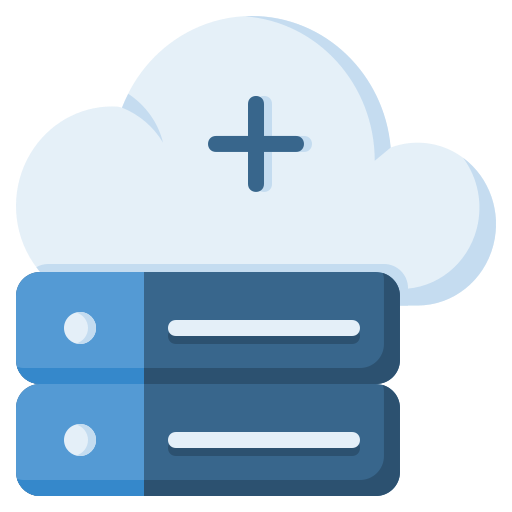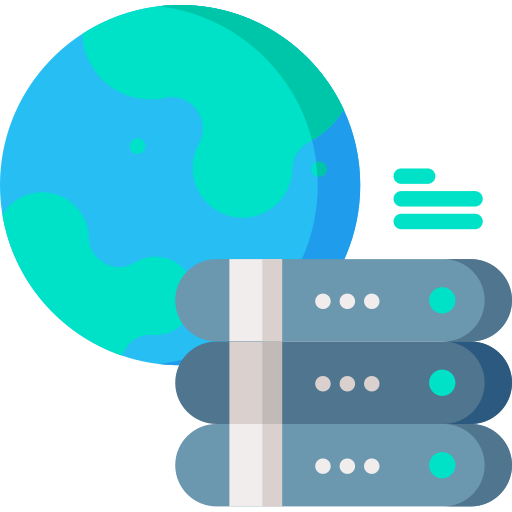 Collection of integrated cloud services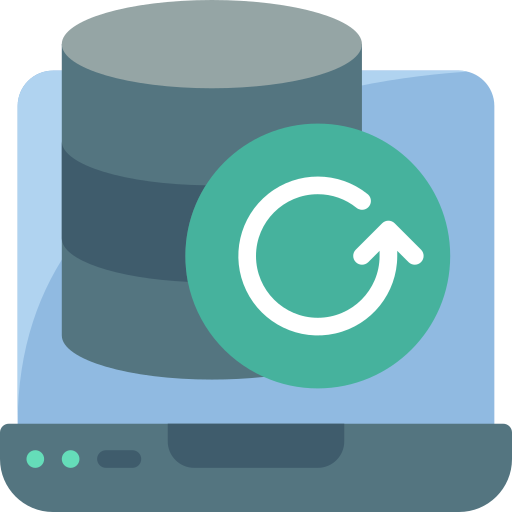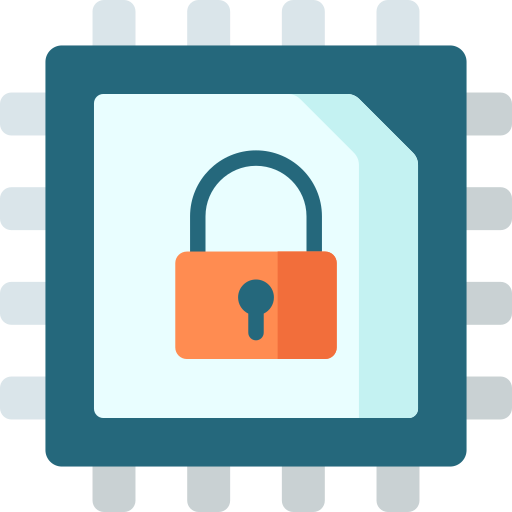 Enterprise-level security measures
Azure security and reliability
Azure allows you to connect your devices to the cloud using secure solutions which integrate with your existing infrastructure applying consistent policies for security and governance across the different environments.
Data and systems duplication

Innovative control systems for possible cyber attacks
The most popular Azure functions
One of the solutions for the safe organization of data backup is the use of the Azure Backup service. You can set up a backup copy of the entire server or PC, copy the data of individual directories and even individual files.
Your copies will provide a historical retrospective, which will allow you to restore information as of yesterday, the day before yesterday, a week, a month ago or, for example, from the last quarter.
At the same time, setting up such copying is much easier than when using separate systems. If something happens, you can always restore the data.
Azure Site Recovery quickly restores the performance of systems and data. Site Recovery allows you to create a copy of your infrastructure and the programs deployed on it in the cloud, which will be constantly automatically updated to the current state. You get a clone of your necessary systems in the cloud (or only critical systems – the choice is yours).
Which systems require backup – all or only individual ones, which data, which virtual machines or physical servers will be duplicated – you determine based on the specifics of your business. Azure Site Recovery will provide replication, testing of copies, security, flexibility of configuration and management. Well, at a critical moment, it will support your work non-stop.
Site Recovery is also suitable if you want to migrate your working infrastructure to the cloud and no longer spend money on maintaining and expanding your own server suite. After optimizing the operation of your systems in the cloud, you will be able to turn off your ground infrastructure and your employees, partners, clients will continue to work in the usual environment without interruption.
A virtual machine is equal to a physical one. When an employee is provided with a virtual machine, he can connect to his virtual workplace, with his data, his programs, and his familiar and convenient desktop from any device. From anywhere in the world with a smartphone, tablet, laptop. His workplace is always at hand.
With the help of virtual workplaces, you can not change outdated equipment until the end of their resource, for access to a cloud workplace, the power and speed of the access point are not important. Even an old laptop will work like a modern PC, because all you need is a keyboard, mouse and monitor – the cloud takes on all the burden.
Setting up, administering, and ensuring the security of such virtual workplaces is much easier and is performed much faster – your administrators will be able to do their work better.
Azure SQL is your database in the cloud without purchasing and maintaining complex administration of multiple local servers.
Azure SQL databases will provide you with fast deployment, reliable storage, the performance you need with the ability to quickly scale resources, a safe place for tests and work with weakly protected devices.
This solution can be configured into your industry: