When it comes to closing deals, inbound prospects are the easiest to convert into customers. They are already familiar with your brand, trust your company, and know about your products or services. To reach these prospects, organizations have found tremendous success with content marketing.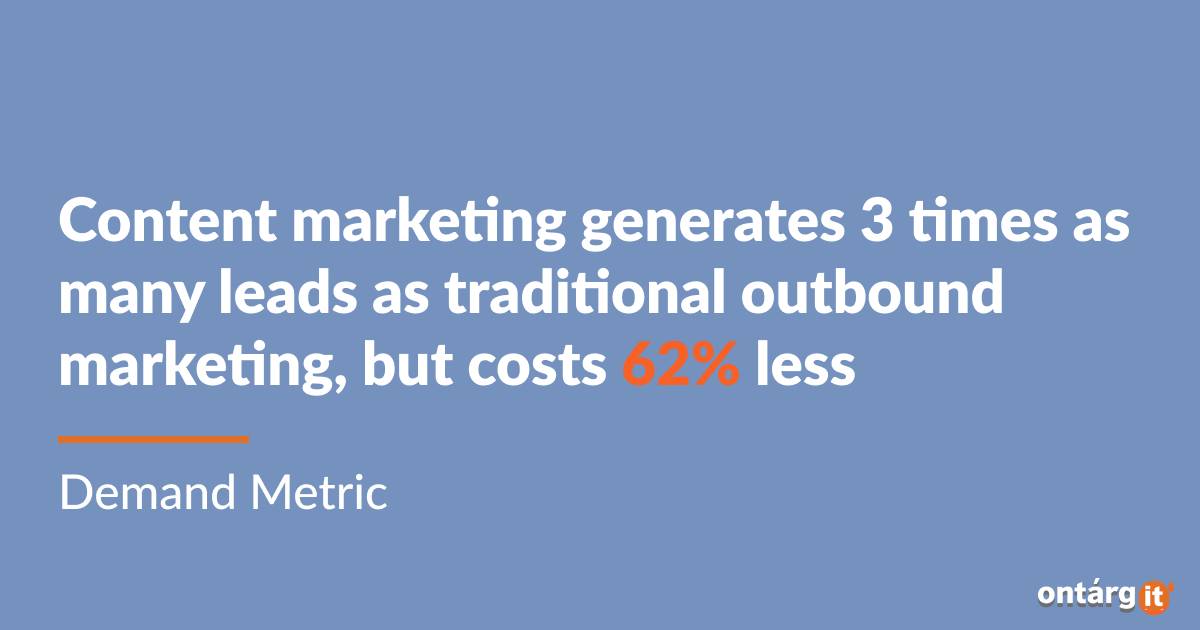 This is where personas and segmentation come in.
Dynamics 365 Marketing offers a powerful slicing and dicing platform to divide your audience into manageable groups. You can use advanced search and dynamic marketing lists to dive through the opportunities and determine what your best customers have in common. By doing this, you can create segments and personas that will help you target these same buyers.

A persona is a fictional representation of your ideal buyer. To create a persona, you need to consider factors like company size, location, software used, purchasing motivations, and pain points. With defined personas, you can create content relevant specifically to your buyer.



Segmentation is another important aspect of content marketing.
Segments are customer groups tied together by common factors like geography, age, or purchase history. Segmentation allows you to identify different clients at different stages of the buying process.
Using Dynamics 365 Marketing and Google Analytics, you can gain insight into your audience's demographics, interests, and behaviors. By analyzing your closed successful opportunities, you can determine what is in common between your best customers and create segments and personas to target these same buyers.
Finding Inspiration
After identifying your target audience, the task at hand is to determine the type of content that will be most effective. Below are some trustworthy sources of inspiration for creating content:
Co-workers: To better understand the needs and concerns of your potential and current customers, it can be helpful to gather input from your sales team, account management, or customer service teams. Teams can provide valuable insights into the questions and pain points that your customers may have.

Customers: If you want to gain valuable insights about your products, services, or industry, it's a good idea to connect with a customer through a salesperson or account manager. They can help facilitate the conversation and provide helpful information.

Surveys: Another way to gather feedback from customers is by conducting surveys on different topics. The information gathered from these surveys can be used to create content that better meets the needs and preferences of customers.

Old content: Make use of old content and update it or present it in different formats. This can help to improve its relevance and usefulness to readers.

Marketing colleagues: Consider sharing your work with other marketers to gain insights into their strategies and gain inspiration. This can be a valuable way to enhance the quality of your work and stay ahead in the industry.

Social media: To discover fresh content marketing ideas, try using hashtags to locate relevant conversations and topics on Twitter and LinkedIn groups. This can help you stay up-to-date and informed on current trends and discussions in your industry.
Creating a successful content marketing strategy requires understanding who your target audience is and providing valuable content that meets their needs. By using Dynamics 365 Marketing for segmentation and personas, you can create content that is relevant to your buyer and brings them value. And by finding inspiration from your colleagues and customers, you can create engaging and effective content that converts prospects into customers.