OntargIT IDMS (Importer Dealer Management System)
is a single fully integrated cloud application for multi-brand importers and dealers such as cars, vehicles, and spare parts.
Based on the latest version of Microsoft Dynamics 365 and extended by modifications developed by OntargIT specialists, the app supports all specific business processes to multi-brand distributors and dealers of cars and other equipment, including sales of cars and spare parts, after-sales service; and all processes, logistics and finance, including planning, configuration, procurement, customs clearance, warehousing operations, transportation, sales, and pricing.
Additionally, the system supports: document flow, cost allocation, management, operational and analytical reporting, use of various mobile devices for entering the information. All logistic processes in the system link inextricably with finance. Business analytics (BI) built into the solution allows you to receive reports and KPIs in any sections necessary for the business.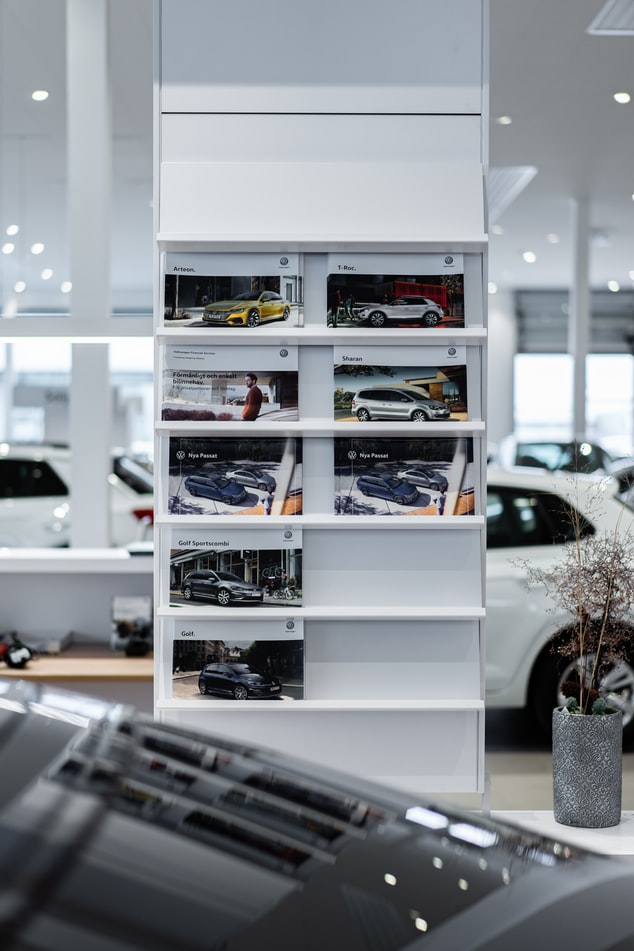 Deployed in the Microsoft Azure cloud, OntargIT IDMS allows the сustomers to automate all the company's business processes comprehensively and to continue to develop their businesses without restrictions, reducing the cost for infrastructure support.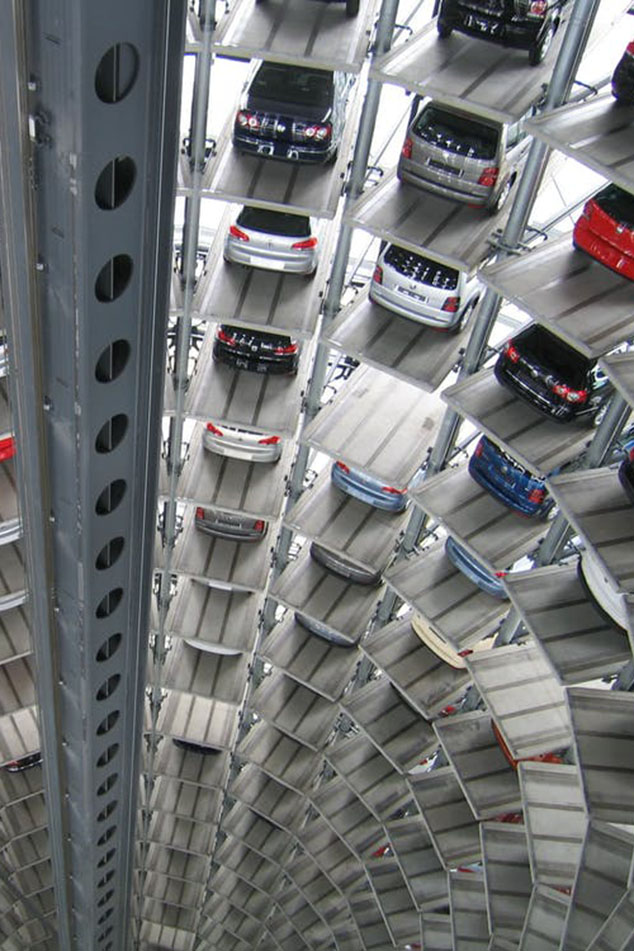 OntargIT IDMS covers the following groups of business processes:

logistics of import, export and internal movements (the supply chain begins with ordering the car in the production facility and ends with the transfer of the car to the dealer or to the private buyer)
registration of specific parameters of cars (VIN number, etc.)
distribution of cars by car transporter trucks;
sales management
damage records
registration of reception/transfer of cars for rent and for safekeeping
interaction with the dealer network using a corporate web portal
management of pricing and discounts
cost sharing
settlements with debtors and creditors
calculation and cost analysis
accounting and management accounting (IFRS, GAAP)
accounting of tax obligations for VAT
analytical reporting based on OLAP
ability to integrate with other systems
OntargIT IDMS deployed in the cloud has: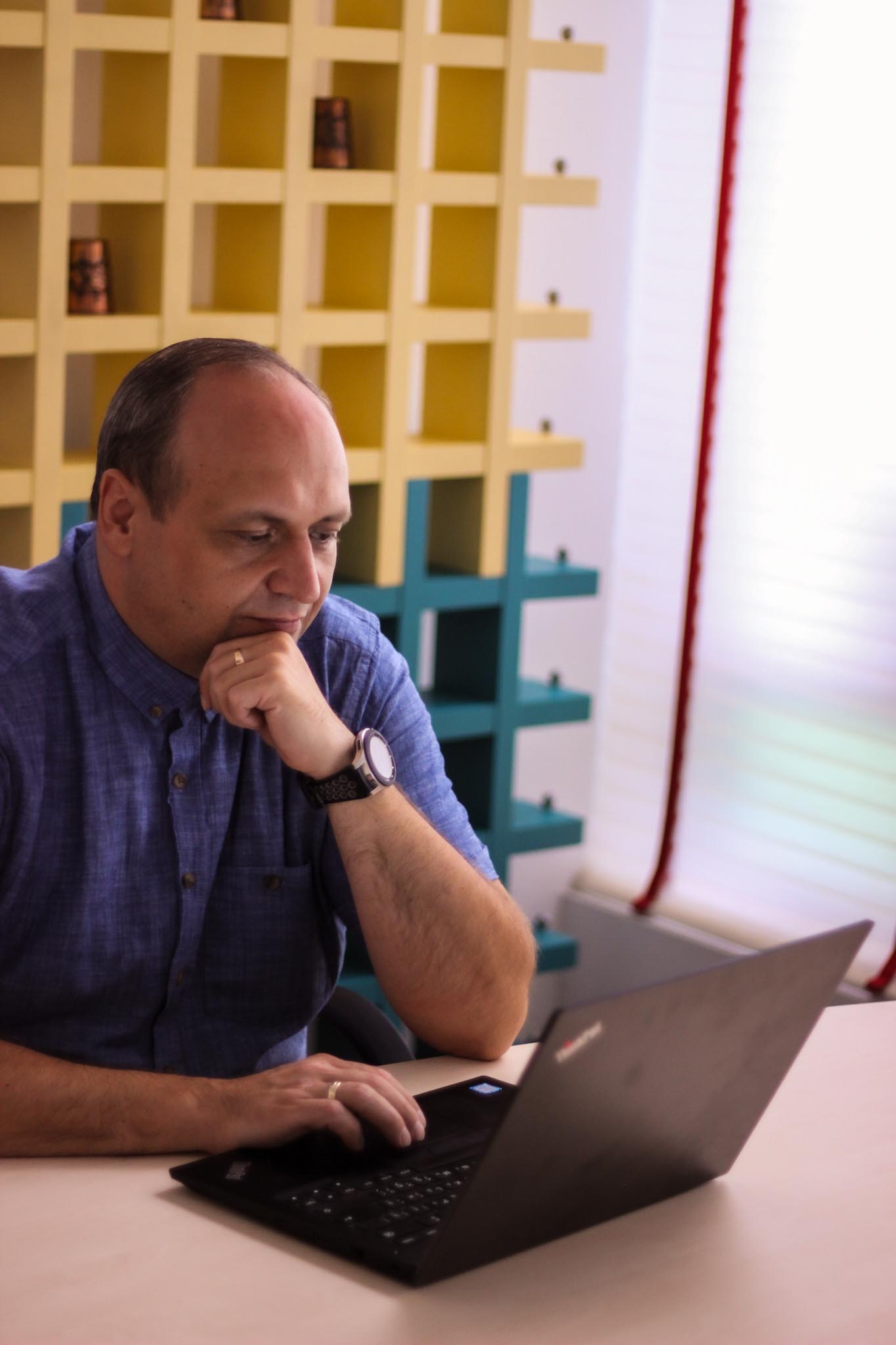 Customers we are proud of!
"Microsoft Dynamics AX is an optimal ERP solution for the growing business of Toyota, automation logistics processes of selling cars and spare parts."

Georgiy Asadchyi
General Manager, Department of Finance and Administration, Toyota
For more information or to schedule an online demo – please fill your contact details