All over the world, MAN Truck brand is associated with reliability, efficiency, innovation and customer focus. To empower its employees and dealers to serve customers even better, improve operations and manageability of company during period of intensive growth observed for last two years in MAN Ukraine, executive team decided on comprehensive digital business transformation, launching project to deploy OntargIT IDMS (Importer Dealer Management System). It is a complex specialized solution for automotive distributors and dealers based on cloud version of Dynamics 365 platform, developed by OntargIT– international consulting company, Microsoft Gold Certified Partner with ERP, CRM and Cloud competencies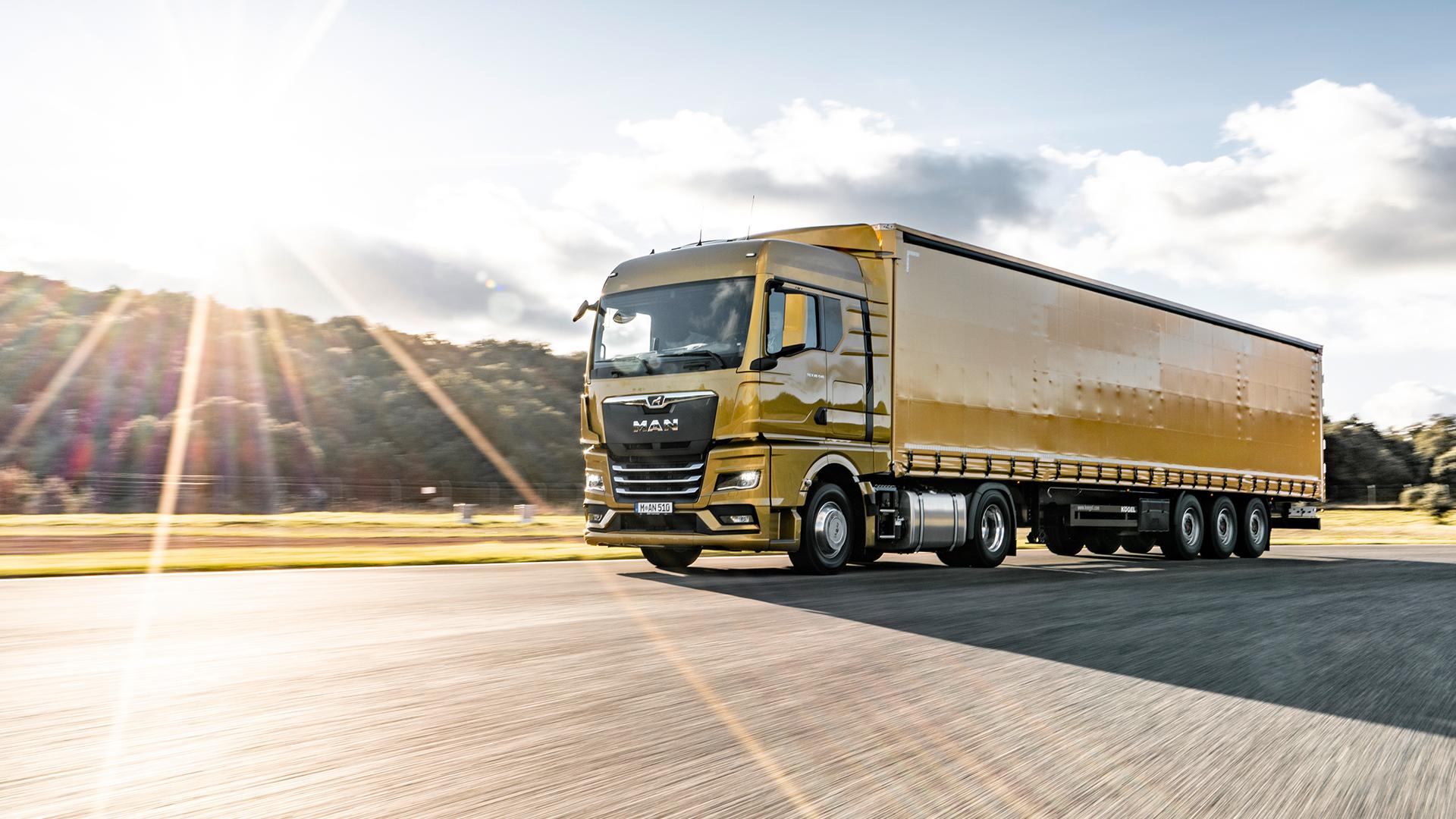 Selection process lasted for more than a year. During this time, team of MAN Ukraine studied various solutions available on the market and have chosen OntargIT ІDMS (Importer Dealer Management System) – comprehensive, fully integrated solution covering all business aspects of importers and dealers of vehicles and spare parts. Solution was developed on the cloud version of Microsoft Dynamics 365 platform which brings together ERP and CRM capabilities (Microsoft Dynamics 365 for Finance & Operations + Microsoft Dynamics 365 for Sales).
Considering intensive business growth, new complex solution provided MAN Ukraine with transparency of business processes, including sales of trucks, buses and spare parts, after-sales service, logistics and finance processes, including managerial, operational and tax accounting, planning, procurement, customs clearance, warehouse operations, transportation, pricing, service management and cost allocations, document flow and analytical reporting.
OntargIT IDMS
OntargIT IDMS, deployed in Microsoft Azure, will enable MAN Ukraine, in a short time, to automate all the company's business processes and continue to develop its business without limitations, reducing cost of supporting infrastructure.
Project duration is estimated in 9 months and will be completed by the end of 2019, after all dealers of the company would be connected and work in the same environment. Now, the first phase of the project is nearing completion – setting-up of a working prototype, which is to become the basis for upcoming deployment.
"OntargIT IDMS is a cloud-based solution for distributors of vehicles and spare parts, developed on Microsoft Dynamics 365 platform. It is the result of OntargIT's implementations project on Dynamics 365 (as well as it's predecessors Dynamics AX and Dynamics CRM) in automotive distribution in different countries for 10 years," – says Volodymyr Svyrydenko, CEO, OntargIT. "In its digital transformation journey MAN Ukraine decided on global leading innovative platform and specialized industry solution. This will allow MAN to build new unique digital experience with both dealers and end customers."
According to Oleksandr Ostapovych, Country Manager of MAN Truck & Bus Ukraine: "We expect that deployment of specialized OntargIT IDMS solution will be additional impetus to increase in business efficiency and further development of company. With support of new digital technologies MAN Ukraine will get insight and information for monitoring and making strategic decisions in fields of sales, customer relationship, service, logistics and finance. In context of expansion of our business in Ukraine and growth of sales, digitalization of business and, as a result, increase in operation efficiency is real priority for us."