Archidata Services, a NY-based company, revamps customer service with Microsoft Dynamics 365 Sales deployed by OntargIT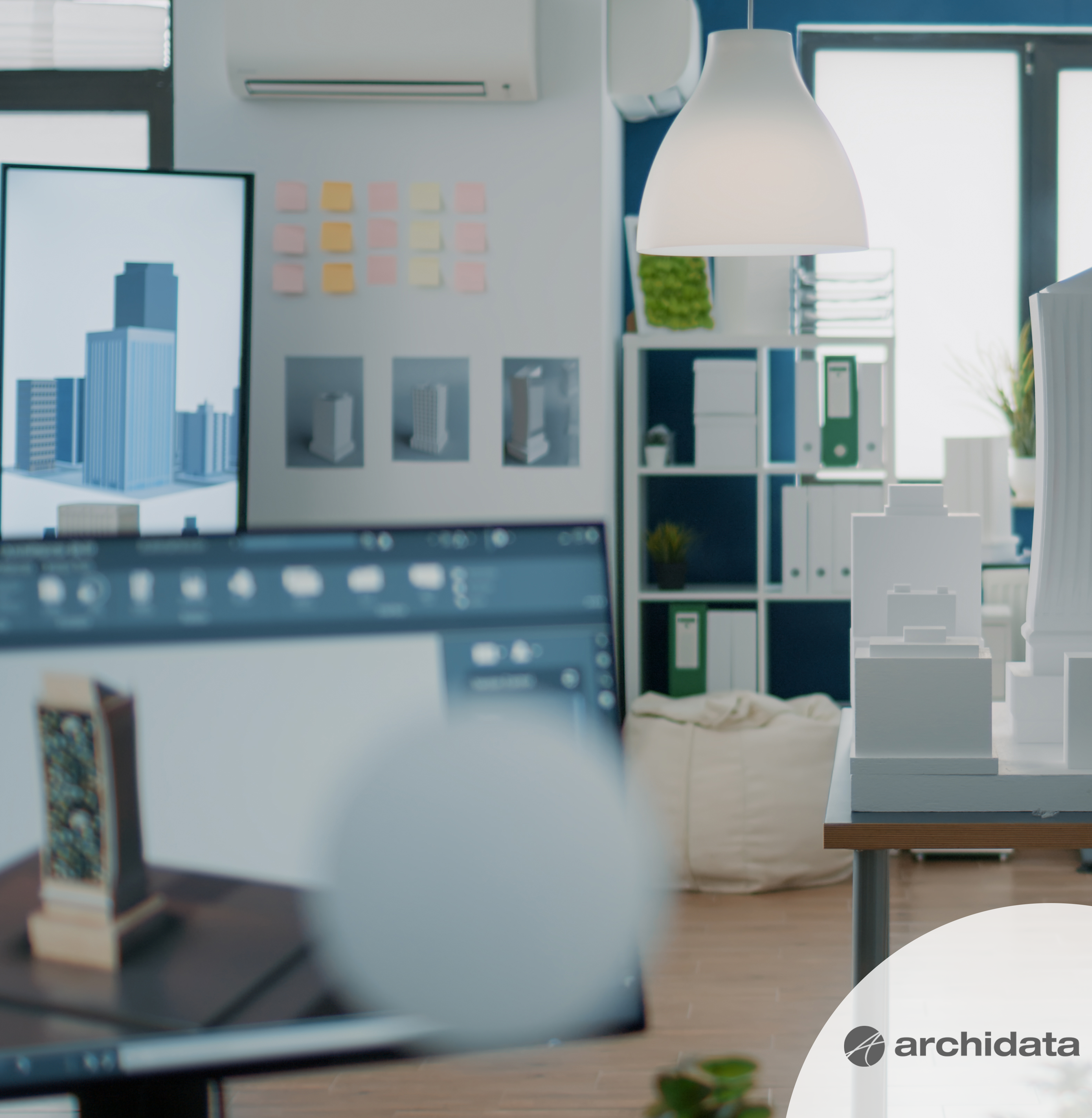 Archidata Services is a New York-based company that provides 3D scanning and computer-aided design services to the architectural, engineering, and construction industries. They specialize in providing accurate and reliable executive building surveys, 3D laser scanning, Revit modelling (BIM) and AutoCAD drawings. The company provides advanced services using modern architectural technologies, precision measuring instruments and software.
Goals
Archidata wanted to improve the holistic view of each customer from application and registration to the actual deal and after-sales service. The company was looking for a promising business solution that is integrated with modern cloud telephony and Microsoft 365 services to ensure convenient work for both employees and customers.
Solution
With the support of OntargIT, the company implemented Microsoft Dynamics 365 Sales – a system that, thanks to the available business tools, optimizes the relationship between employees and customers and increases the efficiency and quality of all sales processes.

Results
Transparent sales process.
Information about the lead, his requests, reminders about further communication and detailed interaction with the manager is stored in a single CRM system. Now with Dynamics 365 Sales, a manager can create personalized reminder letters for the leads he is responsible for using own templates. This feature will help strengthen the relationship with the company at the beginning of the customer journey. As part of this process, the company uses the capabilities of SharePoint and Microsoft Teams to store and transfer data between departments and employees. Archidata also integrated existing telephone communications with CRM and the Microsoft Teams environment (Microsoft Phone System, using telephony services from Microsoft).
Planning and project management.
The project manager receives all information about the project and its details through notifications in Microsoft Teams, while simultaneously accessing folders with data in Microsoft 365. Using Microsoft Lists, employees follow all stages of the project, maintain the status of work for all departments and share all data in one system.
The cloud features of Microsoft Dynamics 365 Sales allow teams to collaborate in real time and easily share the necessary data and results of work on projects between departments. Archidata not only received a system that helps improve the sales process and relationships with real and potential customers, but also improved the interaction of employees in all divisions of the company.