In this article, we describe six supply chain transformation trends that are shaping how supply chain leaders succeed. With these trends and their impacts, you can adopt modern, cloud-based solutions to be more agile, efficient, and competitive.
Circular manufacturing opens a path to greater sustainability
Manufacturing has a major impact on the environment, for example 76.6% of total US emissions and usually they come from a company's suppliers, production operations, and distribution centers.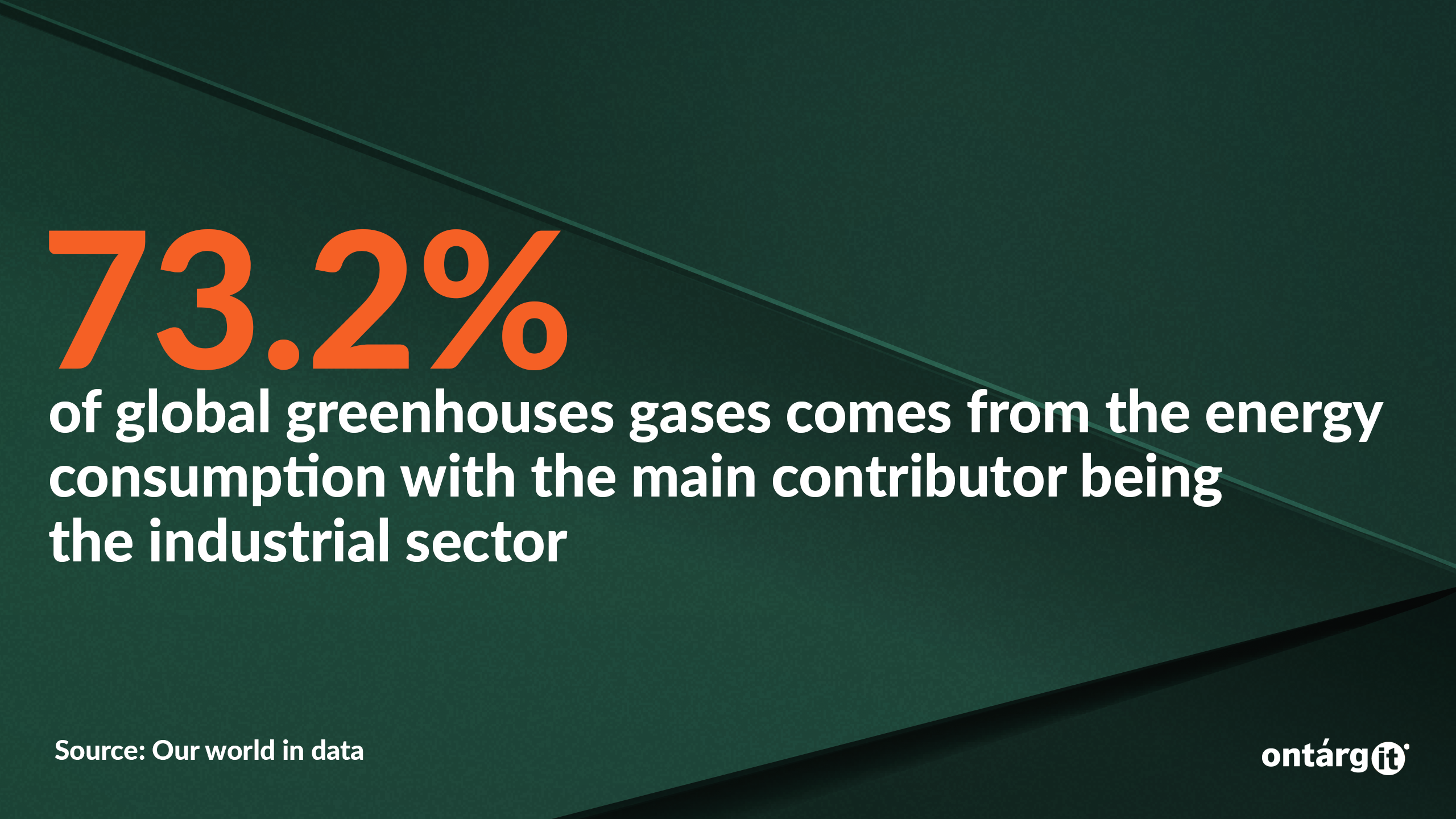 More companies are trying to reduce the amount of waste and pollution created as byproducts of manufacturing process because of new ecology laws and social responsibility.
This process usually requires facilities optimization and production processes to reduce their carbon emissions and overall energy consumption.
Companies are implementing circular manufacturing, granular track, and trace programs. But still these sustainability changes in manufacturing greatly depend on the ability to make data-driven decisions.
And with Microsoft Dynamics 365 Supply Chain Management, you can create a coordinated, agile, and demand-driven digital supply chain.
Building closer relationships with customers pays dividends
In the past, manufacturers were often separated from the ultimate buyers of their products by multiple retail layers. Today, manufacturers are trying to understand the desires of their end customers. So, they need flexible systems that can adapt to changing business requirements.
By effectively applying insights into the customer journey, manufacturers can boost services revenue by 10% or more.
Moreover, manufacturers recognize that selling directly to consumers gives them greater access to customer data to improve products and develop new business lines.
With predictive insights from AI and IoT implemented in Dynamics 365 Supply Chain Management, you can drive outcomes by moving from reactive to proactive operations.
Smart factories increase agility and efficiency
Through the broad adoption of smart sensor technology, cloud computing advancements and IoT businesses started realizing the potential of all company information aggregated into a central database.
A connected factory will allow you proactively manage shop floors using a real-time view of production and stock to improve throughput, quality, and uptime.
Workplace automation increases employee satisfaction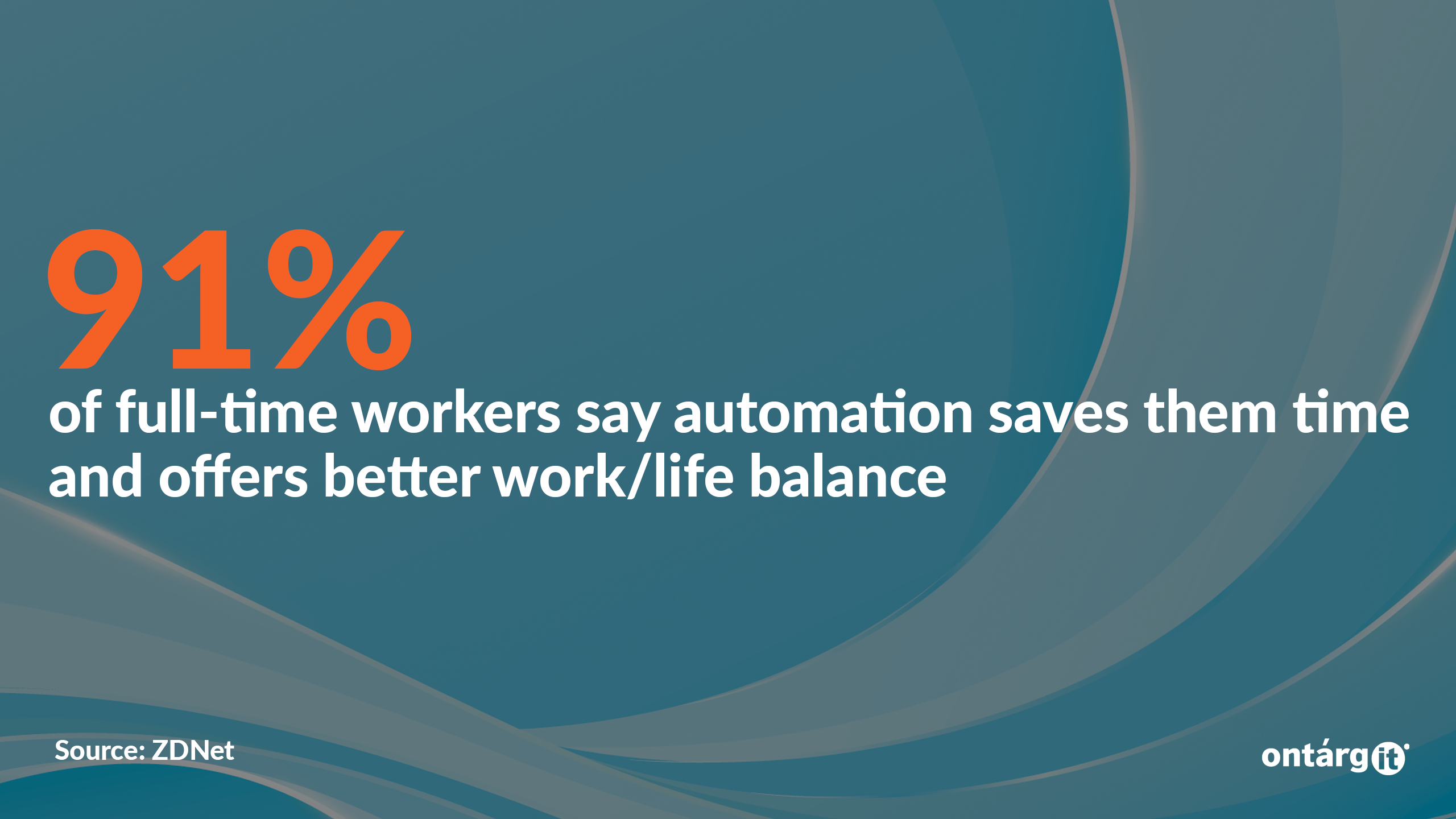 From an operation management perspective, automation gives you opportunities to increase asset productivity by improving throughput, quality, and uptime.
Data empowers employees to make smarter decisions
By choosing Dynamics 365 supply chain management solutions manufacturers can integrate analytics insights into their business processes without third-party tools.
Dynamics 365 applications use Microsoft Dataverse to store and secure the data they use. With this you can build apps by using Power Apps and Dataverse directly against your core business data. It is already used within Dynamics 365, without any additional integration.
New tools simplify risk prediction
To solve the high-impact problems, manufacturers can take advantage of intelligent manufacturing to better adapt to changes. End-to-end visibility and actionable data insights enable them to improve demand planning and agility to keep their options open to reduce disruption.
Dynamics 365 uses advanced analytics powered by Microsoft Azure AI and machine learning to give manufacturers an ability to predict disruptions and respond faster. With a digital supply chain you are able to perform predictions and analyses to simulate the impact of potential disruptions.
If you want to accelerate and ensure supply chain transformation enhance customer and employee experiences you should seriously consider Dynamics 365 solutions from Microsoft.