The information

gathered

in the diagnostics process stays relevant during project implementation as well as after it

OntargIT is a consulting group focused on deployment and support of cutting-edge Microsoft cloud solutions for business based on Microsoft Dynamics 365 (ERP & CRM) and Power Platform.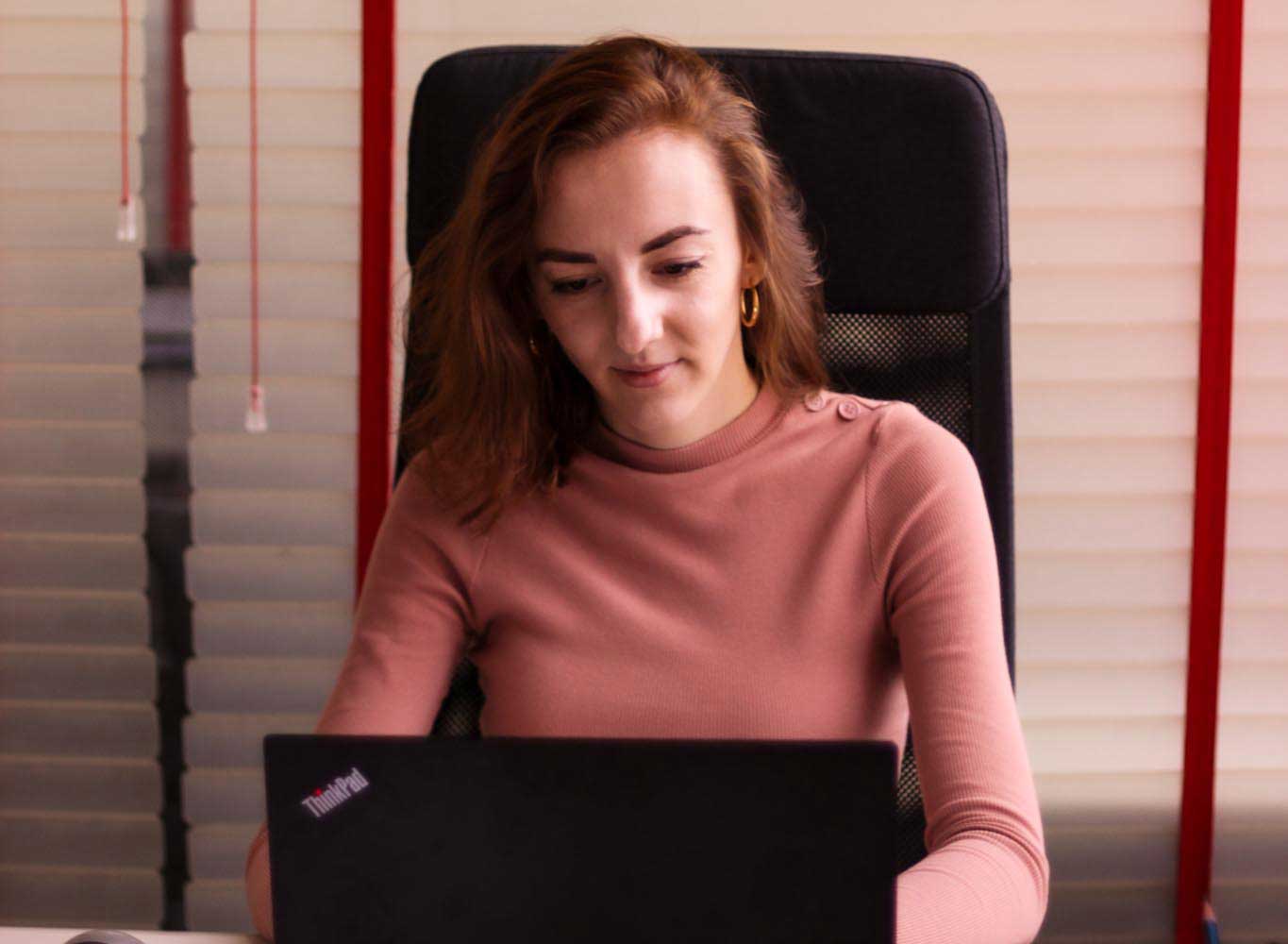 The basic directions of diagnostics are:
The client's challenges and requirements analysis

Determination of the Microsoft Dynamics 365 solutions applicability to solve the specific challenge

Definition of the client's business enterprise scheme

Evaluation of the work's scope

Project timing limits' evaluation

Risk determination and evaluation

High-level analysis of customer's business requirements. Most clients of OntargIT are successful, actively operating companies. During the work time, the specialists of these companies face a range of specific problems. Looking for the best way to resolve them they refer to OntargIT.
OntargIT experts define the technology and recommend how Microsoft Dynamics 365 can be integrated in the customer's business environment with a minimal disruption of the organizational structure and ensure maximum benefits from the implementation.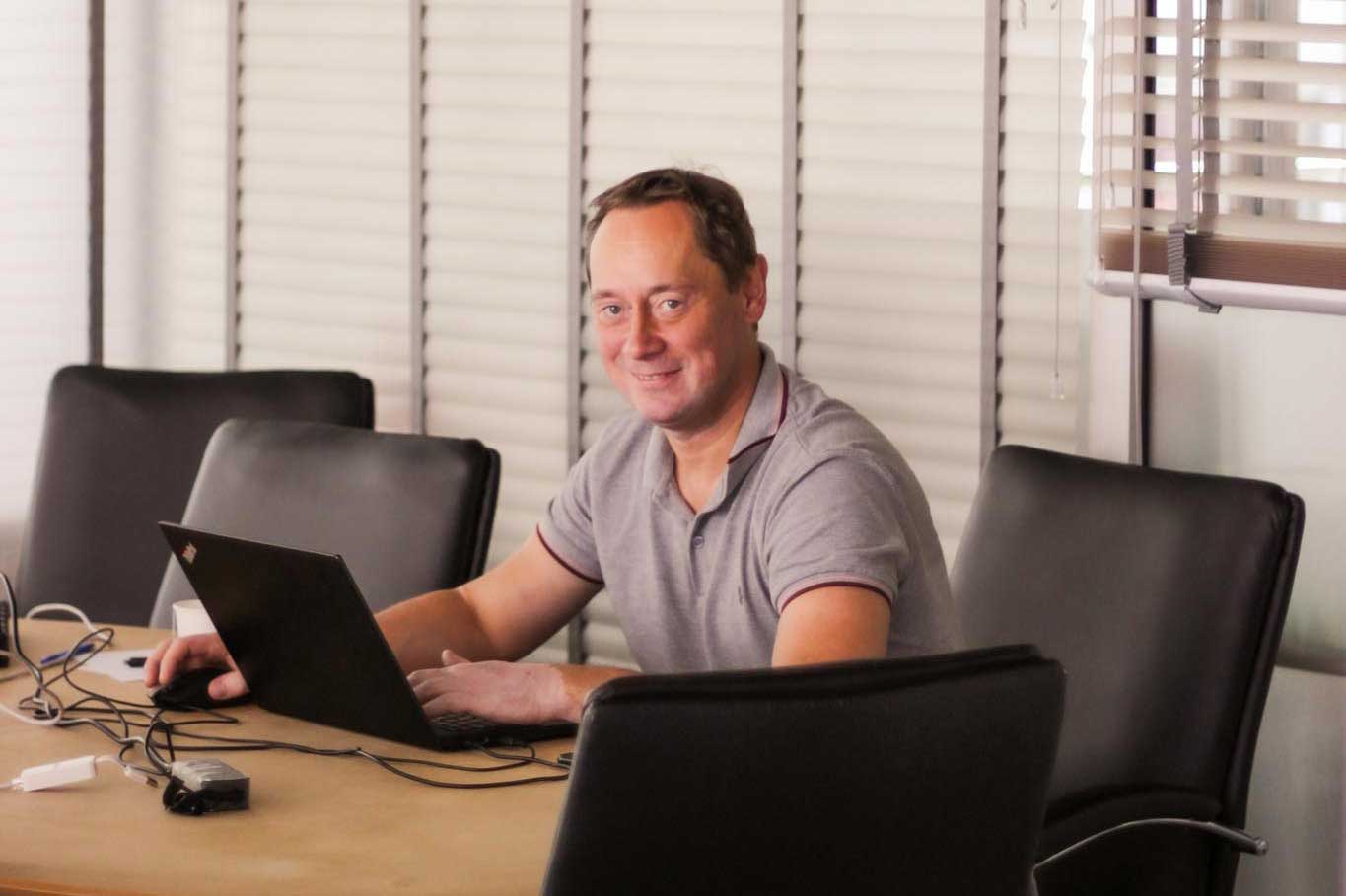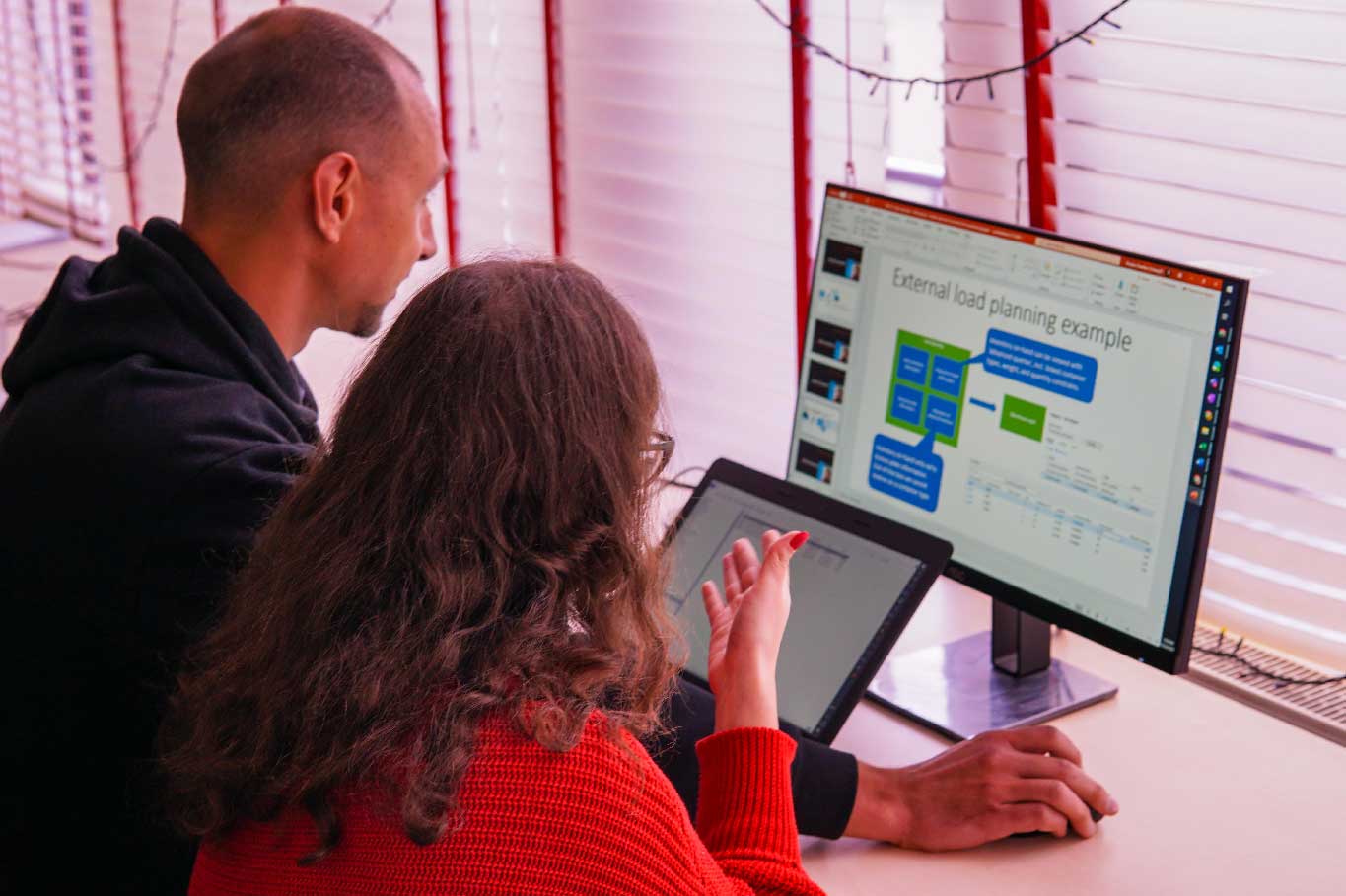 OntargIT experts perform full structural audit and determine all elements of the chain and links between them. The key factors that determine rationality of the project implementation are outlined in the Scope of Work, execution deadlines, and as a result – the definition of the total budget.
Some companies have business processes which carry high risk of uncertainty. Detailed analysis tasks in Diagnostics phase enable to gain sufficient information to determine the exact scope of the project and the volumes of planning works.

We estimate the cost of proposed work, determine the benefits of the project and identify the associated risks. A detailed study of the project plays an important role in the return of investment analysis when assesses the project. The main focus will be on the scope of work and deadlines of the project.
In addition, as part of diagnostics services, we provide services on infrastructure analysis, evaluation of the solution architecture, business case preparation. The results of the work are presented in the form of relevant documents. However, the execution of these works can be transferred to Phase Analysis or Design.
The final phase of Diagnostics tasks is to define approaches to project implementation and project planning – determining the resources, time and budget to implement the Microsoft Dynamics solution.