Customer Relationship Management (CRM) allows you to store and manage lead and customer information in a single central location.

OntargIT is a consulting group focused on deployment and support of cutting-edge Microsoft cloud solutions for business based on Microsoft Dynamics 365 (ERP & CRM) and Power Platform.

You don't need yellow sticky notes anymore. CRM system allows you to quickly evaluate and deliver leads, track opportunities and activities, and understand the transaction phase and business context for prospects and customers. And, essentially, CRM is the record of your company's lasting relationship with these contacts, whether they're existing customers or those you're trying to convert into customers.

A complete CRM solution  helps companies run and track marketing campaigns, including automating the creation and delivery of marketing communications. It is also useful for filling out forms for lead gathering and performance tracking. Dynamics 365 CRM easily integrates with Dynamics 365 Marketing, which makes this process even easier.

Increase customer satisfaction
Because the entire system is connected, accounts and all other relevant departments have full visibility into customer issues, allowing any employee to act as a service agent when service calls rise. This kind of connected service not only shortens case resolution times, but also increases agent satisfaction (because tools are available to help customers more effectively), increases customer loyalty and referrals, and increases customer satisfaction overall.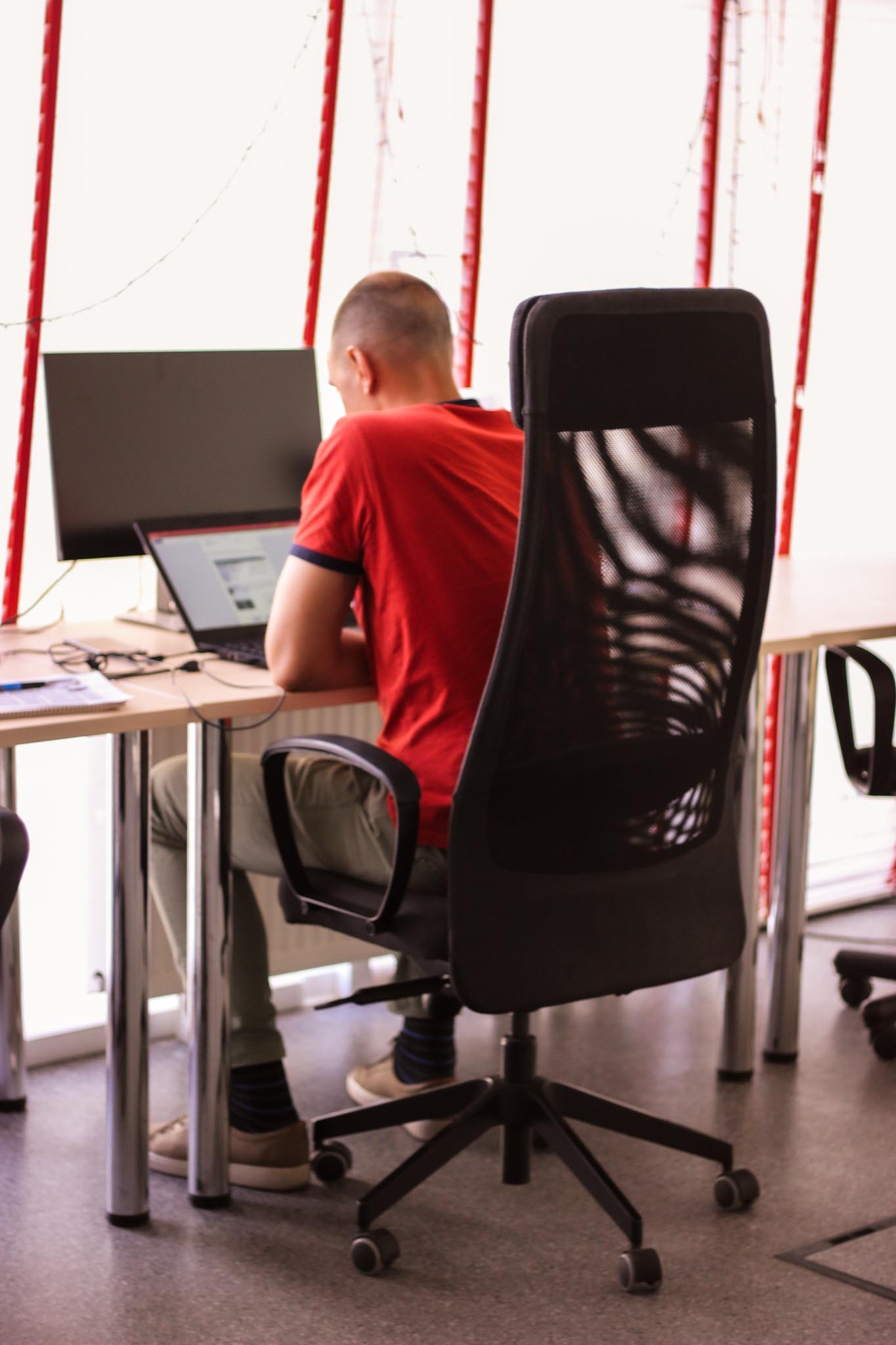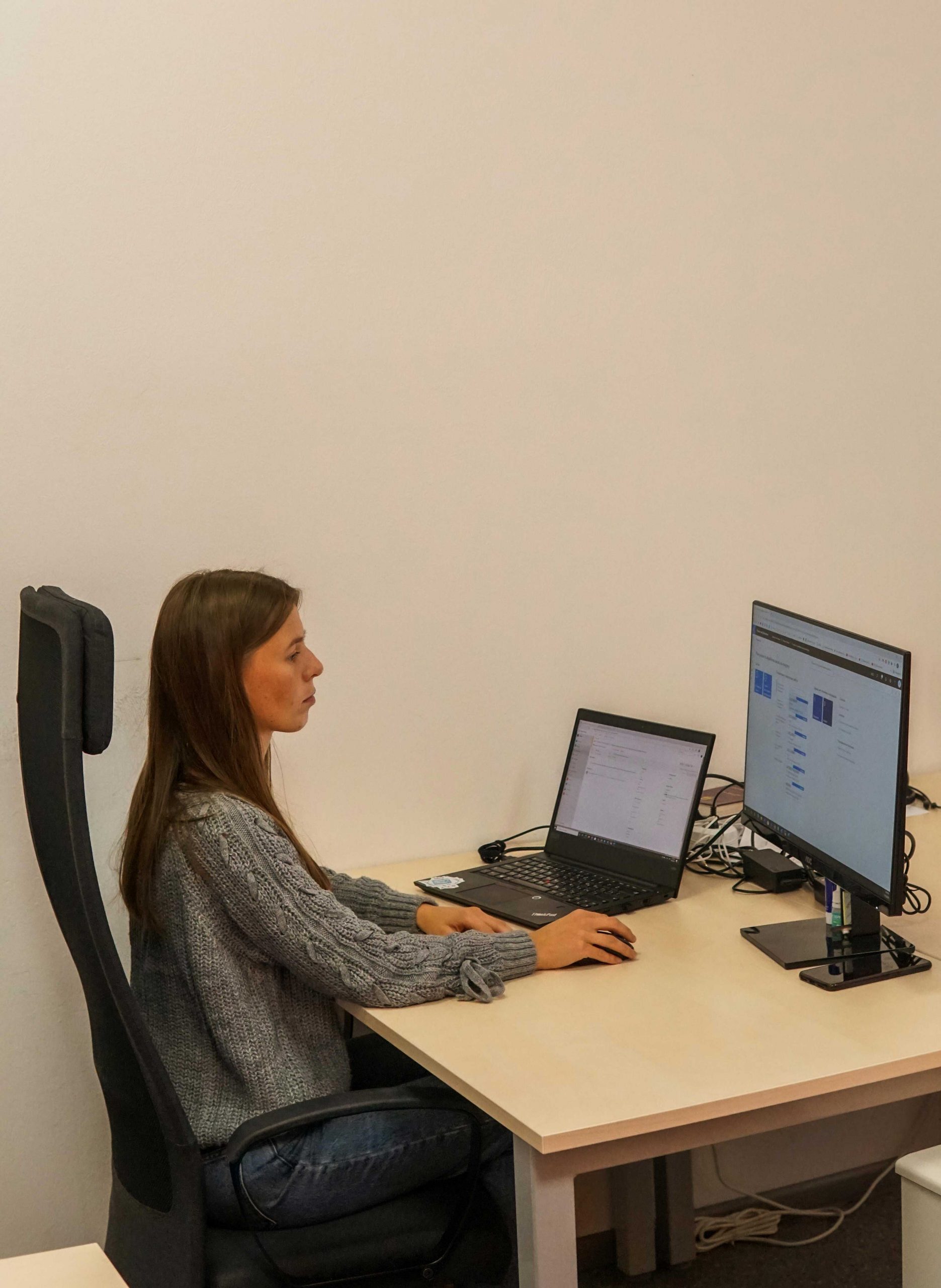 A huge benefit of CRM is that it saves countless hours by automating routine but time-consuming tasks. Through Dynamics 365 CRM you can spot opportunities and close more deals faster. CRM includes all your important data so you can make informed decisions easily and fast.

A CRM solution gives employees across the company access to the same information. This makes it easier and more efficient to coordinate nearly all customer-centric activities within departments as well as across departments such as sales and customer service. In addition, you can make collaboration between teams simpler with Microsoft Teams, a business social network that lets team members share files, exchange information, and work on projects that improve the efficiency of all employees.

Customize for your business needs
Each company clearly operates differently and has different processes and ideas to achieve results. Therefore, Microsoft Dynamics 365 CRM is easily customizable and takes into consideration all important areas of your business.

The best CRM can quickly connect and integrate with other programs to extend system capabilities. Microsoft allows you to simply and quickly integrate with all other apps and gives the features you need to fully transform your business.
The OntargIT team can help you with implementation of convenient and innovative Microsoft applications. Learn more about the advantages of Microsoft Dynamics 365 in our case for Toyota Ukraine.