Since the beginning of russia's full-scale war against Ukraine, more and more businesses are refusing to cooperate with the aggressor country, as well as to use russian software. Unfortunately, the number of companies that use Russian-style services is still large. These are such CRM and ERP services as

1C, BAS ERP, Galaxy, Parus, Boss HR, Bitrix 24, AMO CRM

, etc.
Such cooperation affects not only the attitude to the company, but also to the integrity of its existence.

OntargIT is a consulting group focused on deployment and support of cutting-edge Microsoft cloud solutions for business based on Microsoft Dynamics 365 (ERP & CRM) and Power Platform.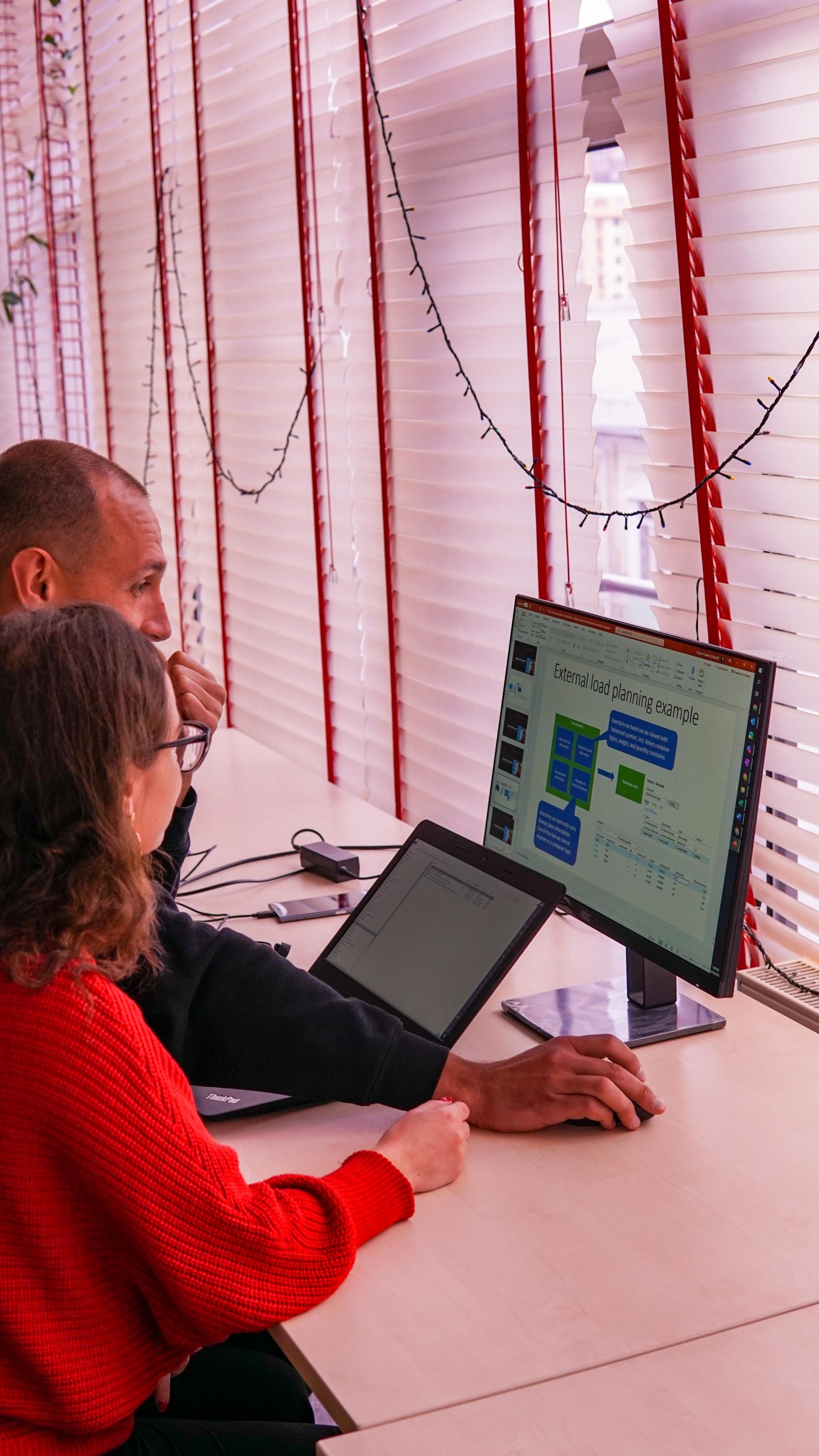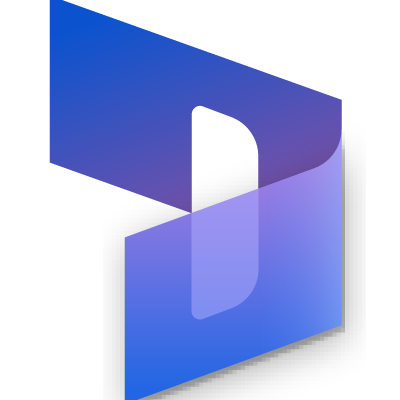 Microsoft Dynamics 365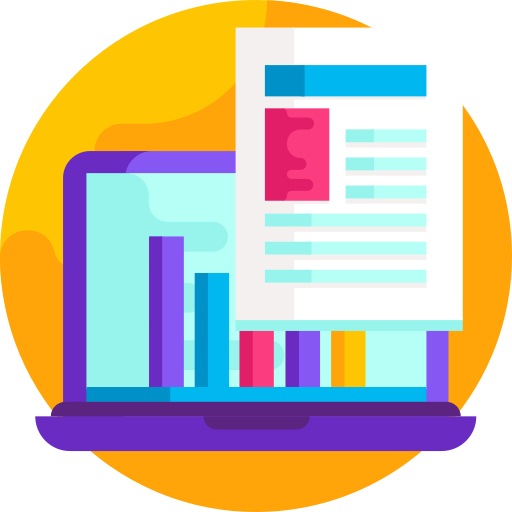 Combine all the components
of your business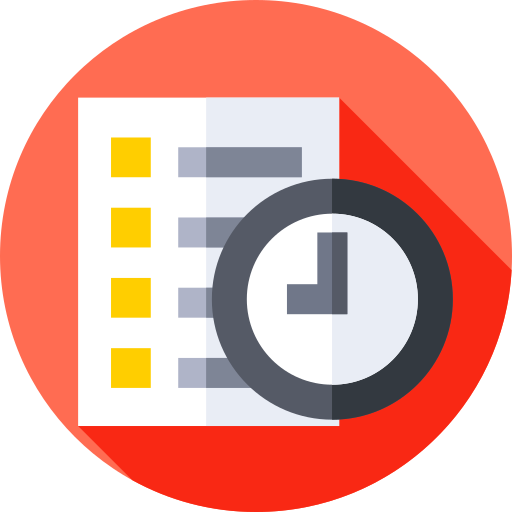 Increase employee
productivity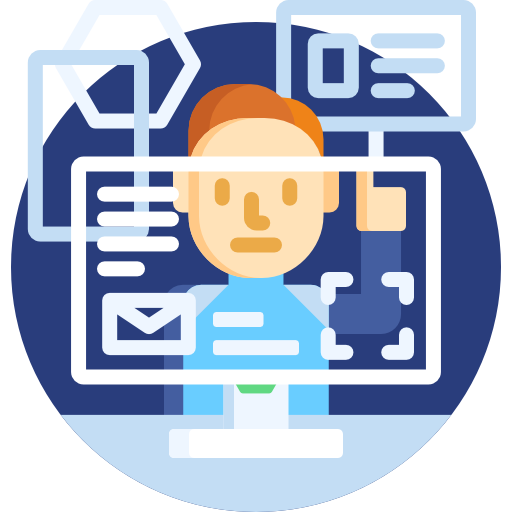 Be prepared
for the future
With migration to Dynamics 365 you get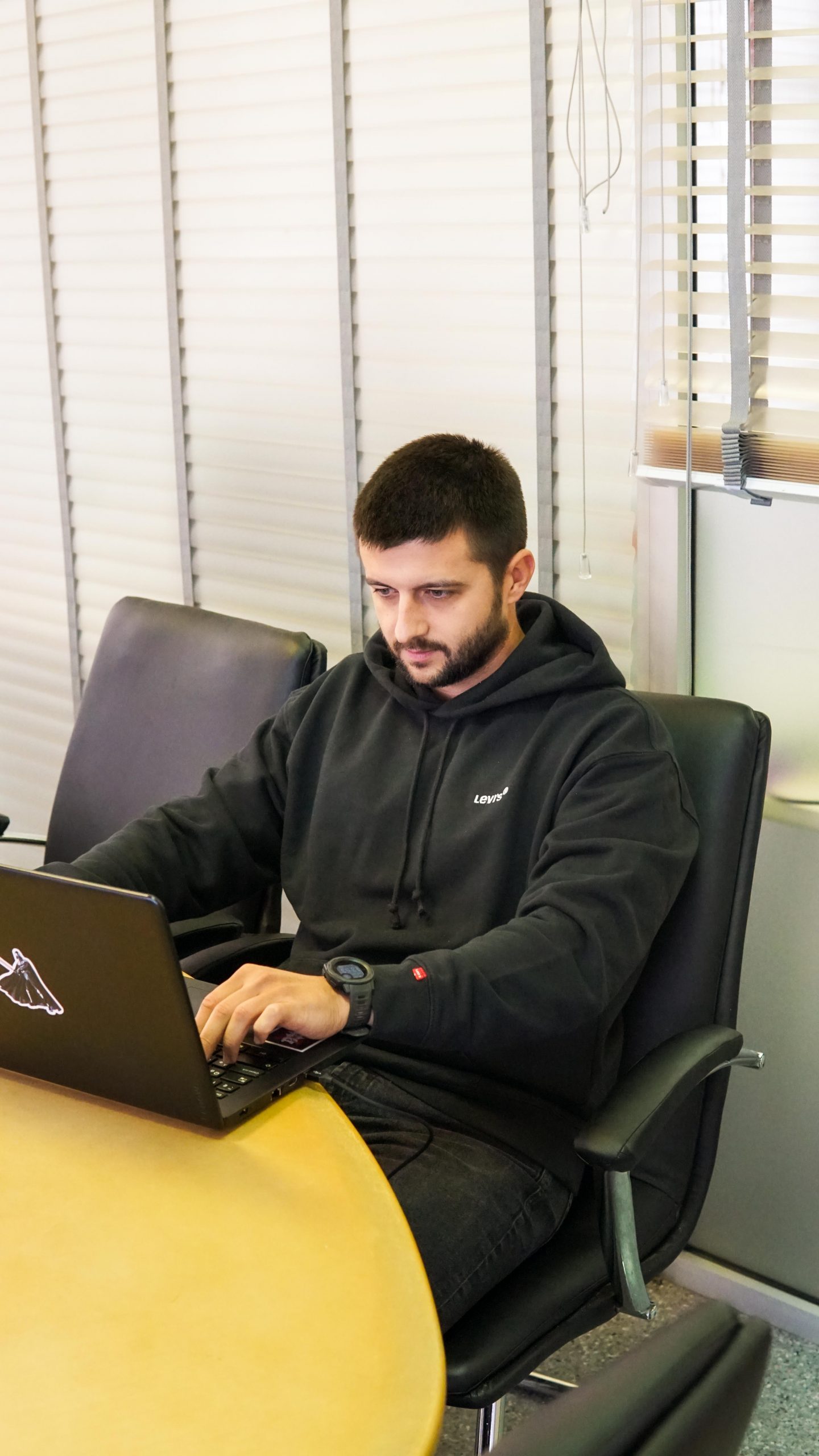 OntargIT has been implementing innovative solutions from Microsoft for 12 years, so we can guarantee the longevity and manufacturability of the presented systems.

A set of ERP services, business intelligence, computing and databases within a single application.


Modern CRM system that ensures seamless interaction with customers using personalized communication and sales channels.

ERP solution for small and medium enterprises that allows you to automate and simplify business processes.
Implement modern solutions with OntargIT

OntargIT specialists will analyze the specifics of your business, its needs and objectives. Together with us you can move to a new level of company management, automate the necessary business processes and improve the quality of work with the client.