The ways people experience your business: across self-service, peer-to-peer service, and assisted service
Start with smarter customer service capabilities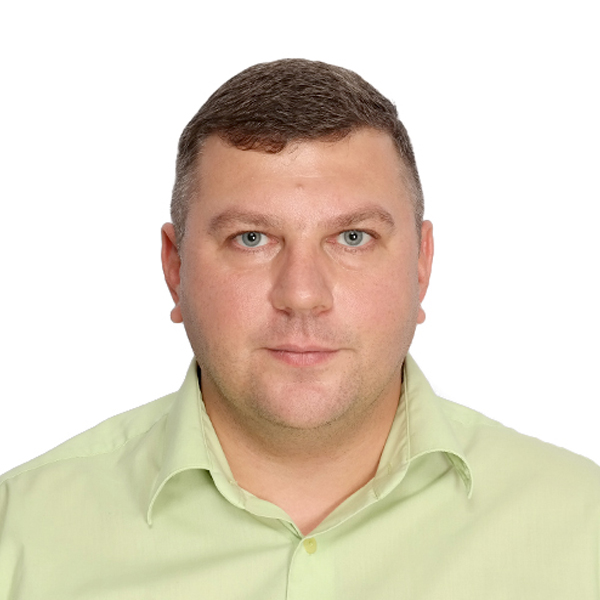 Build resilient business with OntargIT and Dynamics 365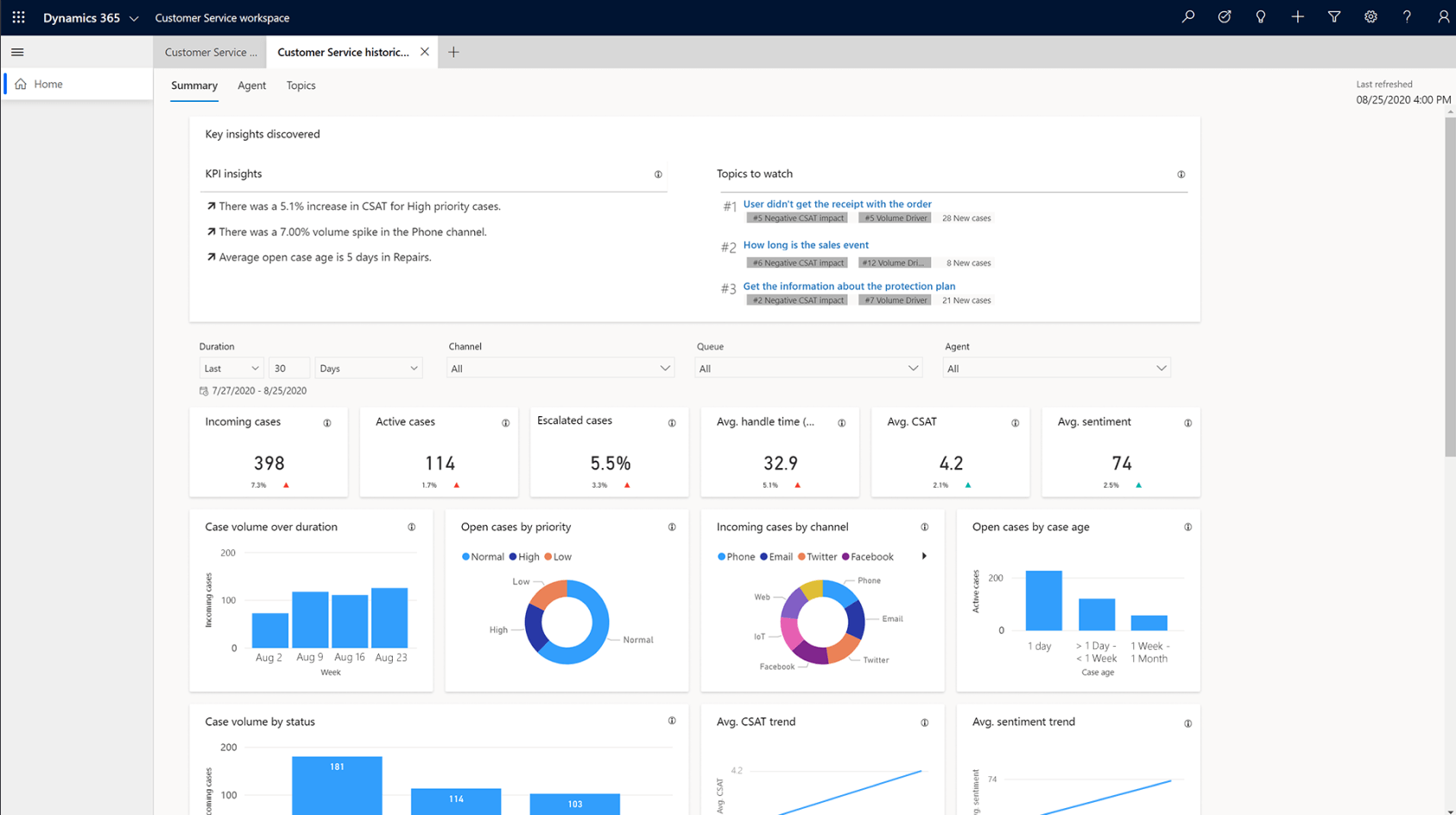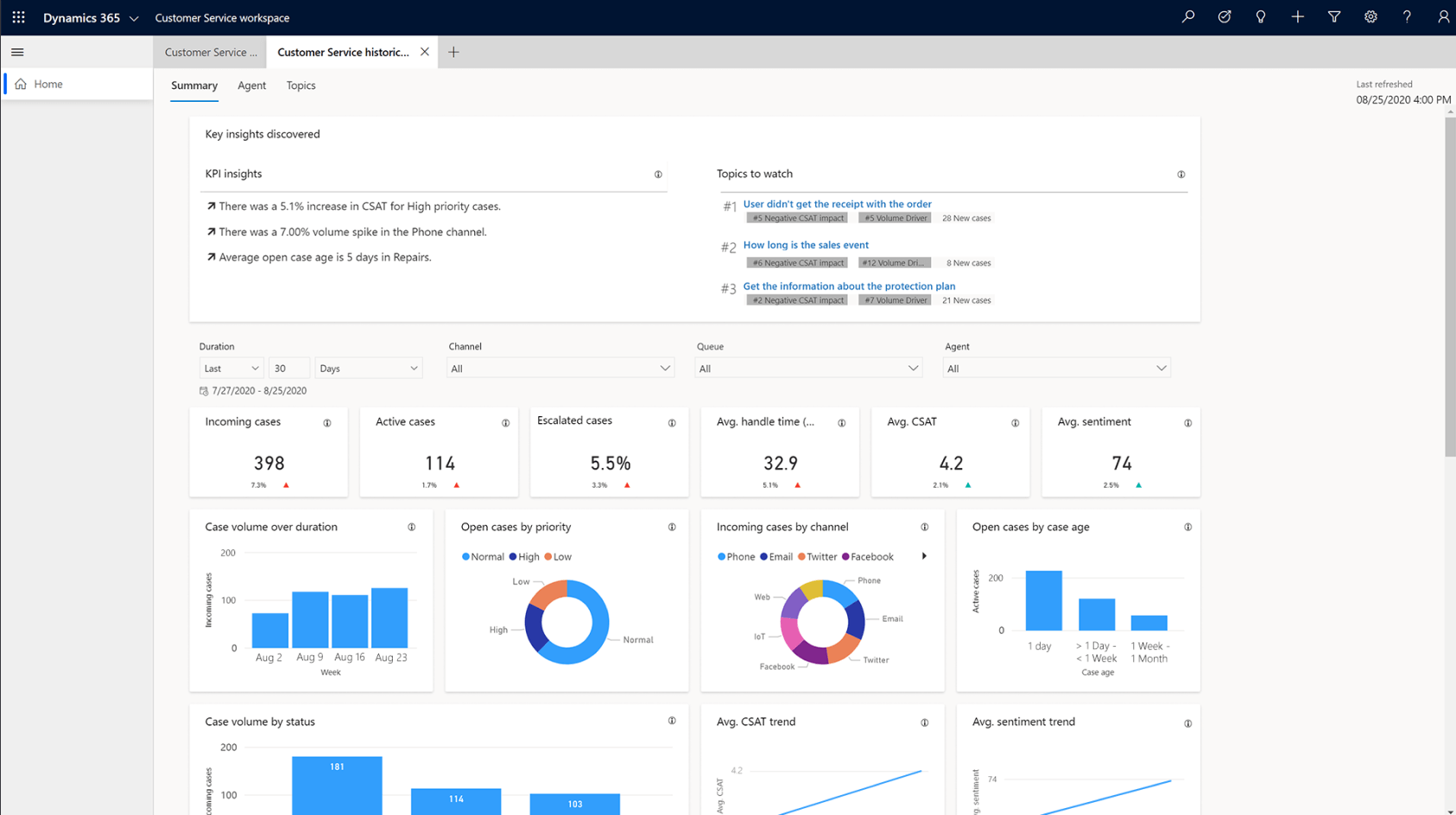 Consistent, omnichannel engagement
Give your agents what they need to serve your customers anytime, on any channel. Customer Service provides a unified platform that makes information available across engagements—so your agents offer the consistency and personalization your customers expect.
Customer self-service and peer-to-peer service
Make it easy for your customers to find answers on their own. With Customer Service, you can provide a self-service portal with a searchable knowledge base and an online community space where peers respond. Then, transition them seamlessly to assisted support when they need it.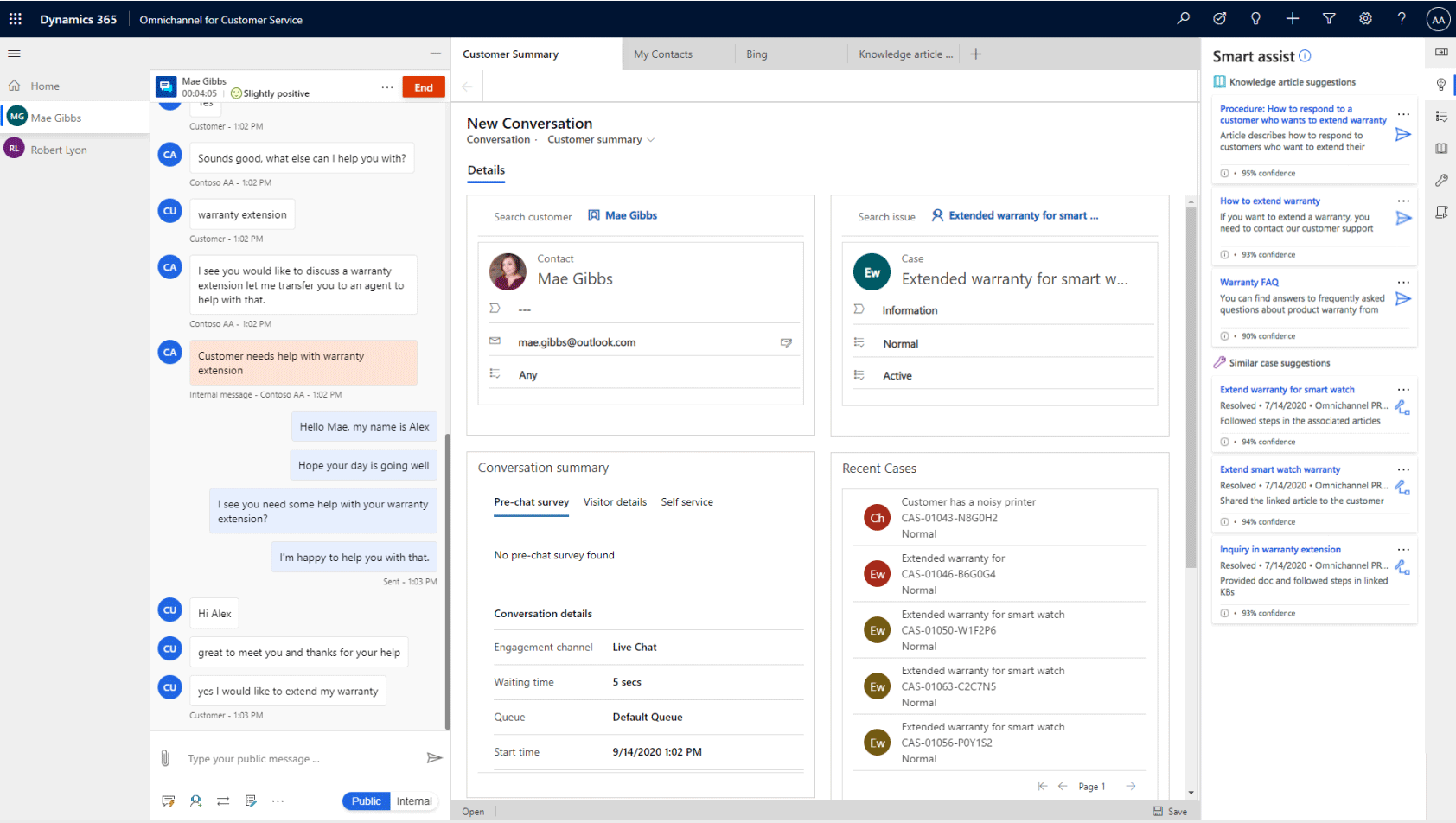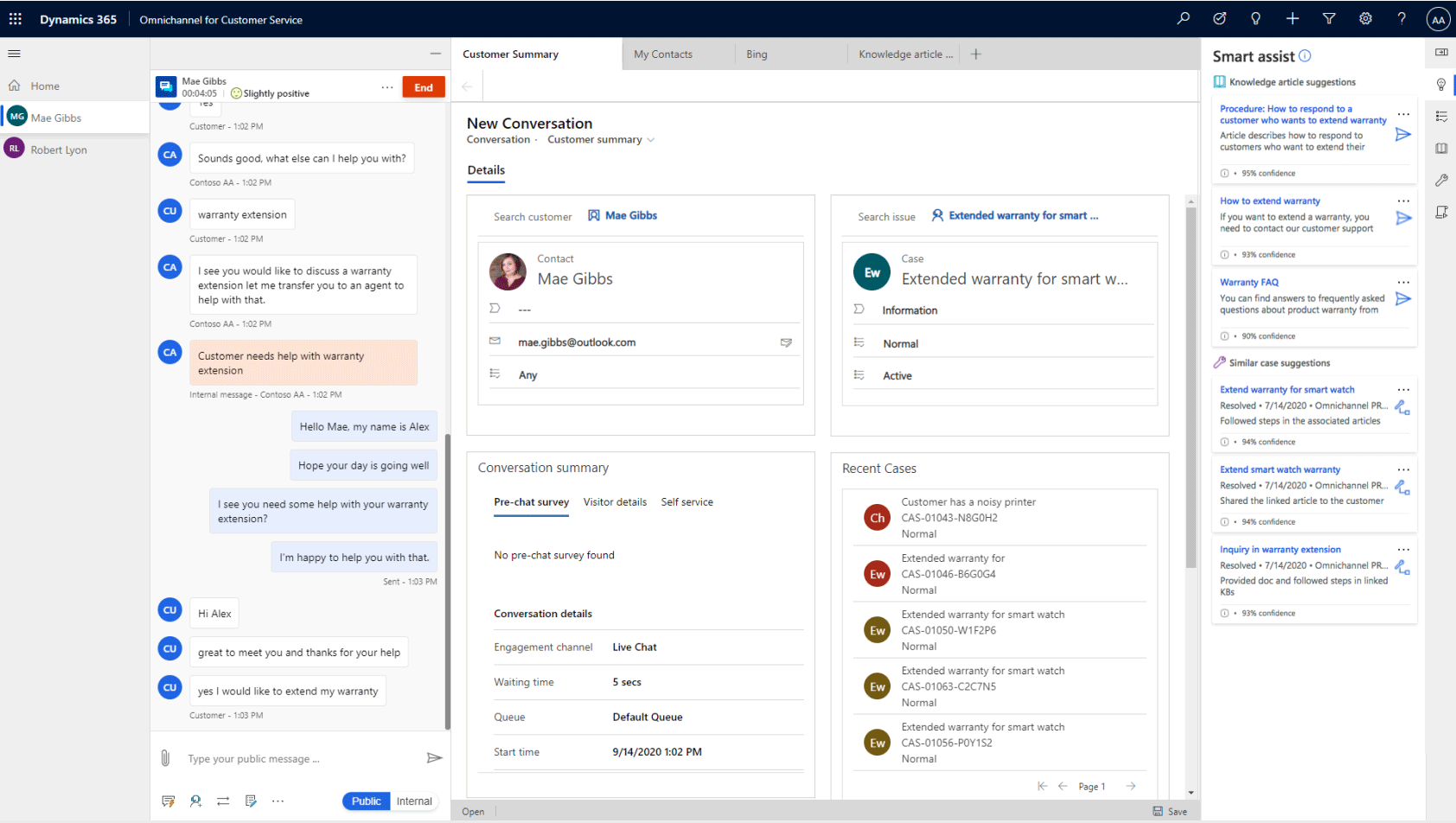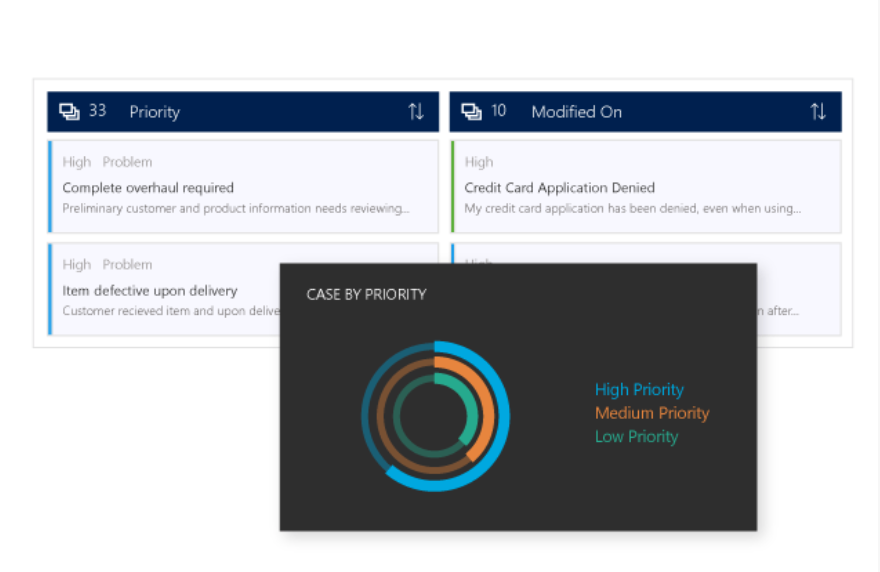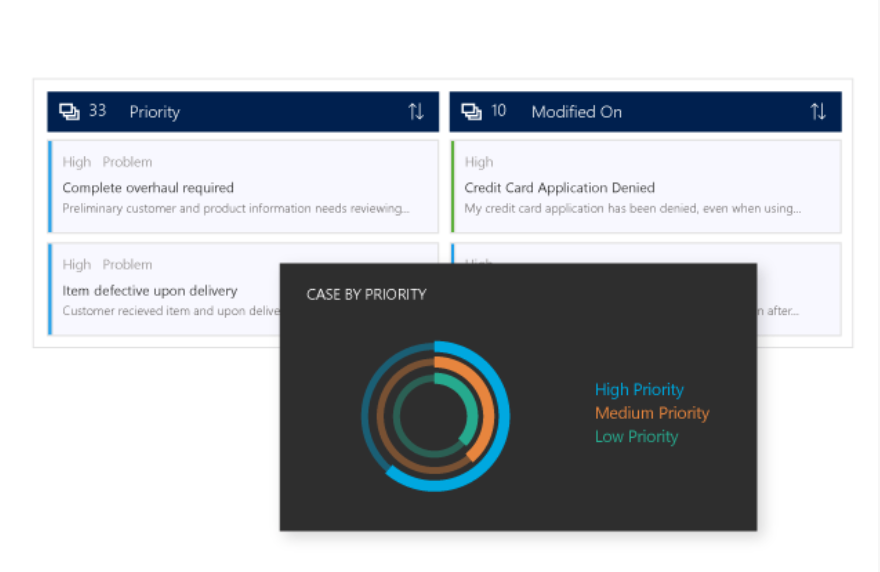 Single user interface
Equip your agents to handle service interactions in one place on their desktop or mobile device. Unlike other help-desk software, Customer Service provides a single view into all information — from scripting or entitlements to recommendations — so agents can provide personalized service fast.
Searchable knowledge base
Give your agents and customers the answers they need on the spot. The knowledge base provides consistent answers across channels. Periodic reviews keep responses current and relevant.
And you can get in-depth analytics to measure the impact of the responses.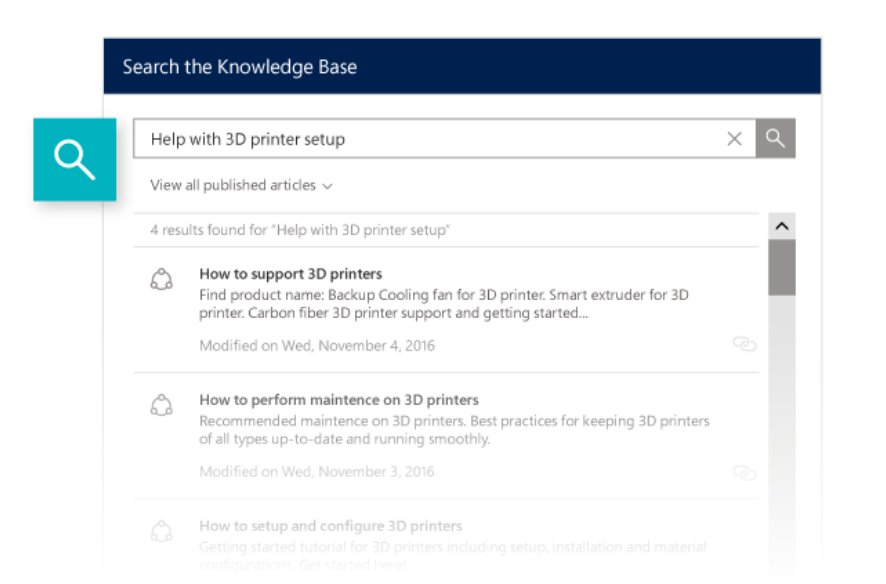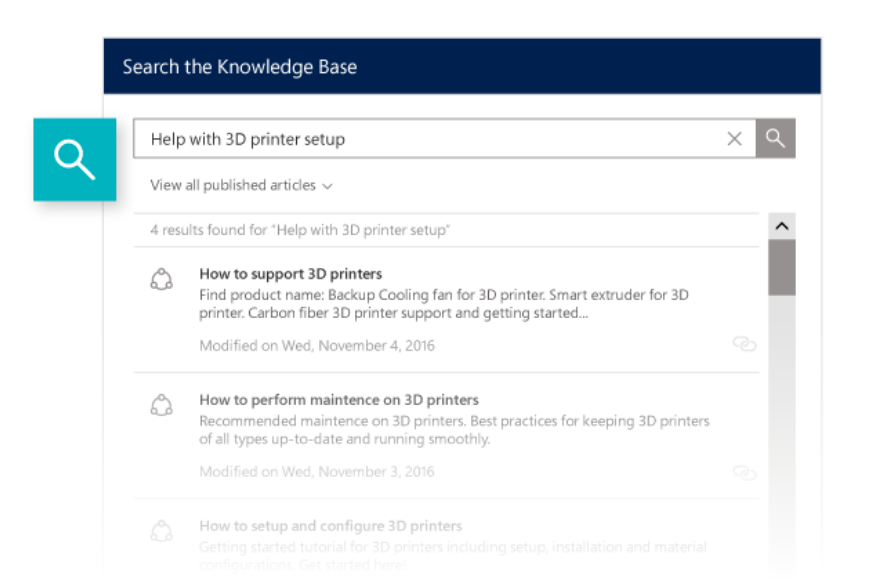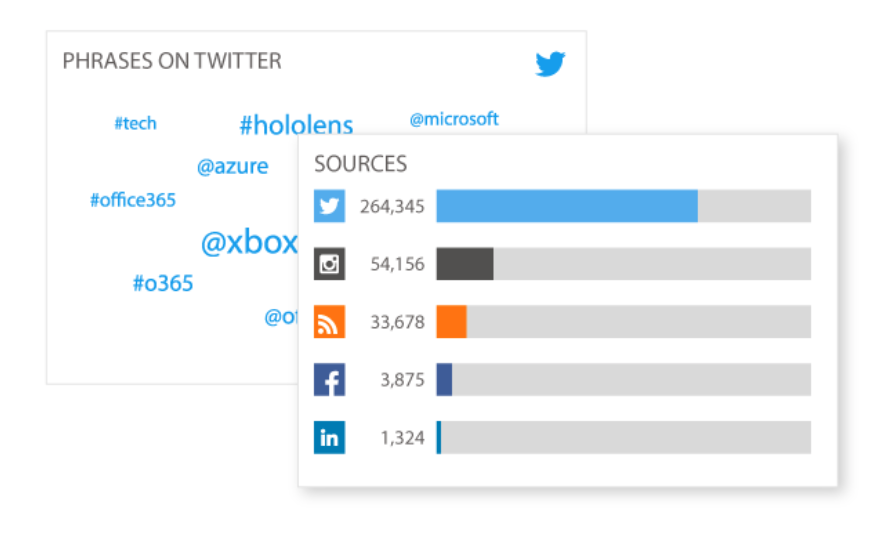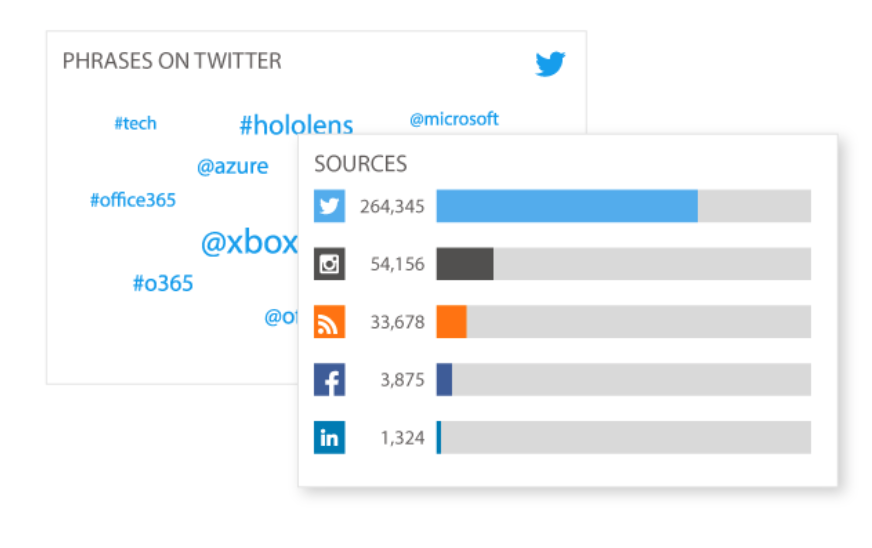 Built-in digital intelligence
Move to predictive and proactive customer service, using the data analytics in Customer Service. It provides interactive dashboards and data visualizations that help you pull insights from your metrics, making it easier to identify trends and anticipate opportunities.