Run your business  anywhere
Choose cloud or on-premises. Business Central runs where you need it, offering the same user experience no matter how you deploy.
Take your business on the go.  The mobile version supports both cloud and on-premises users with a consistent experience across Windows, Android, and iOS devices.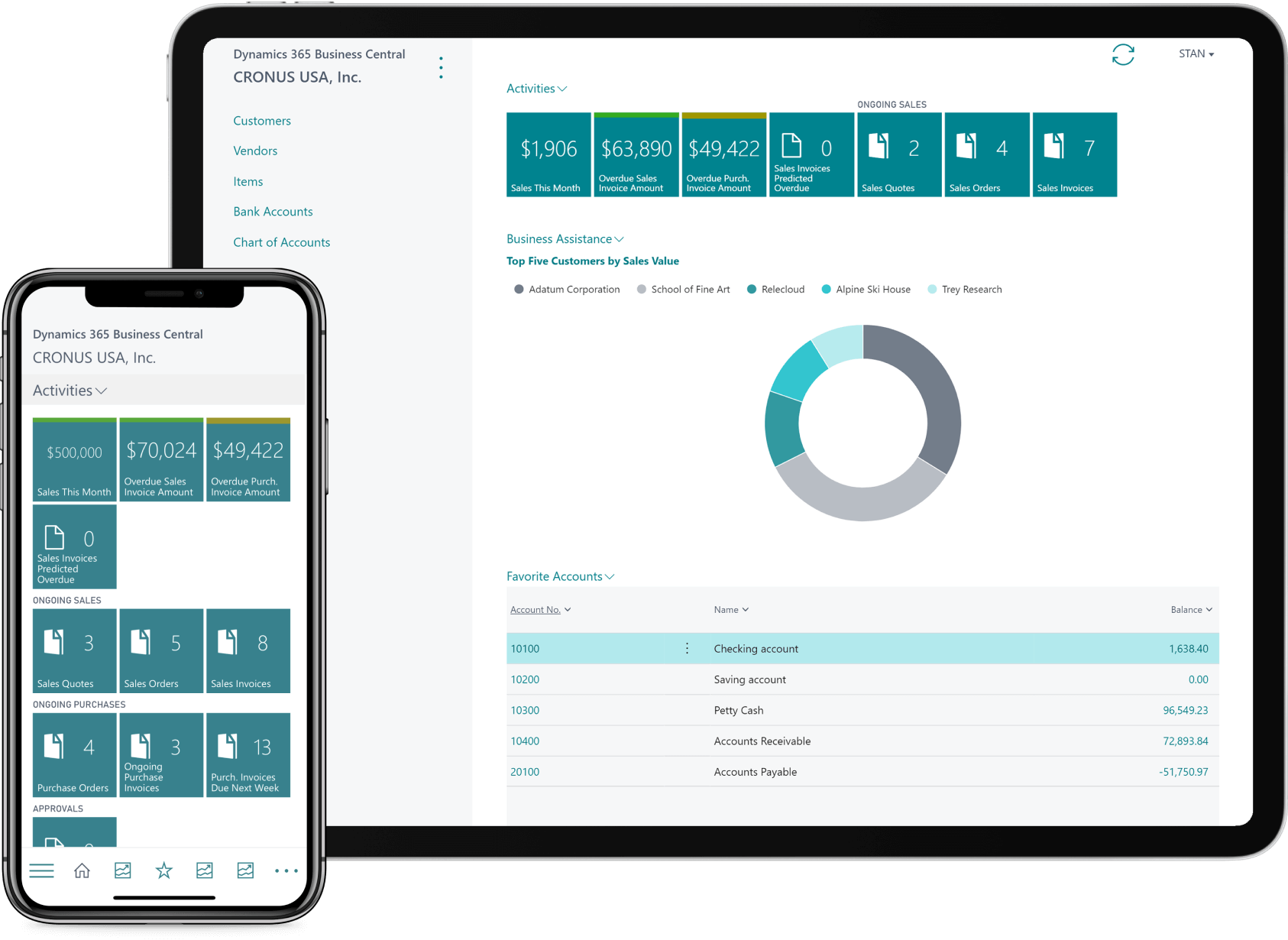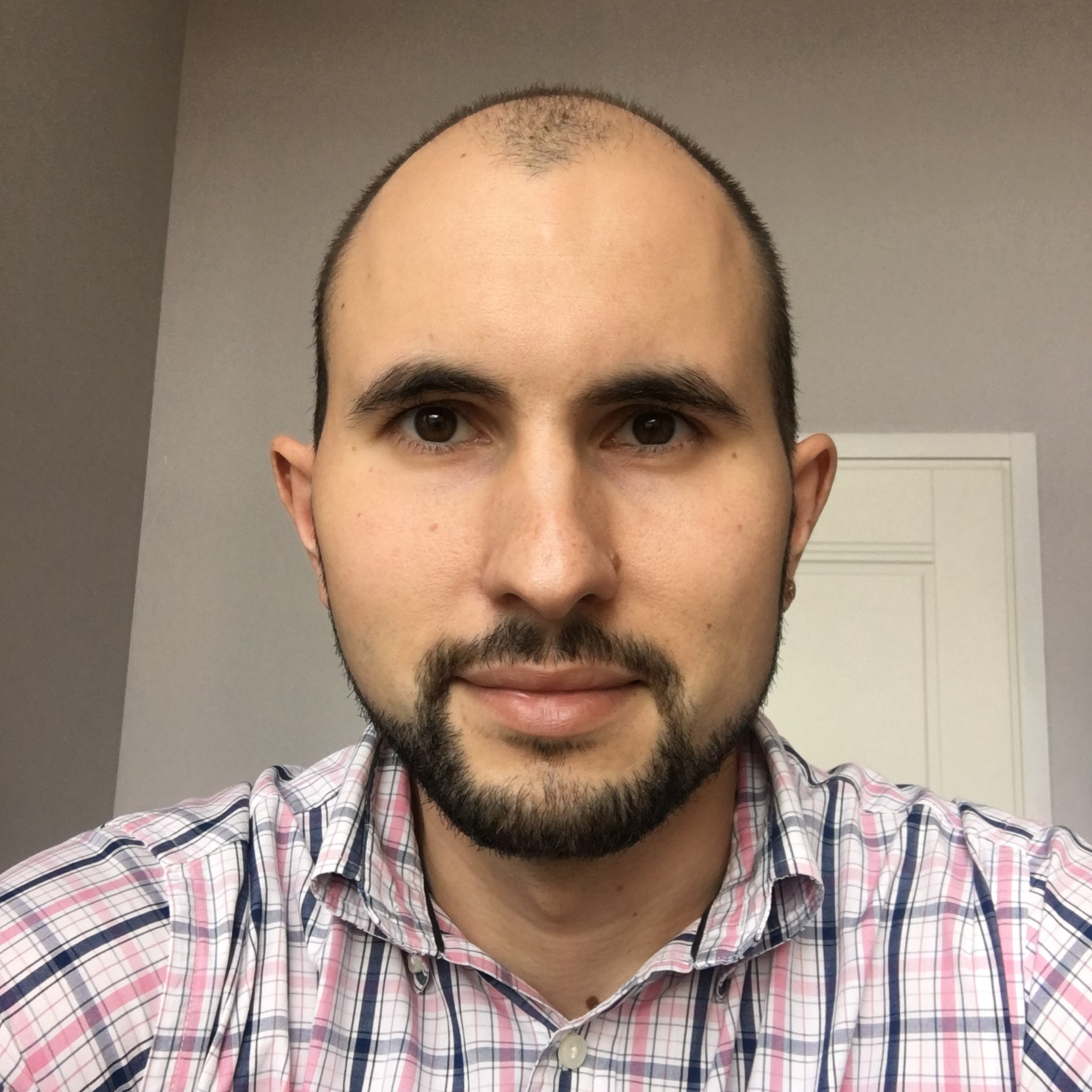 Build resilient a business with OntargIT and Dynamics 365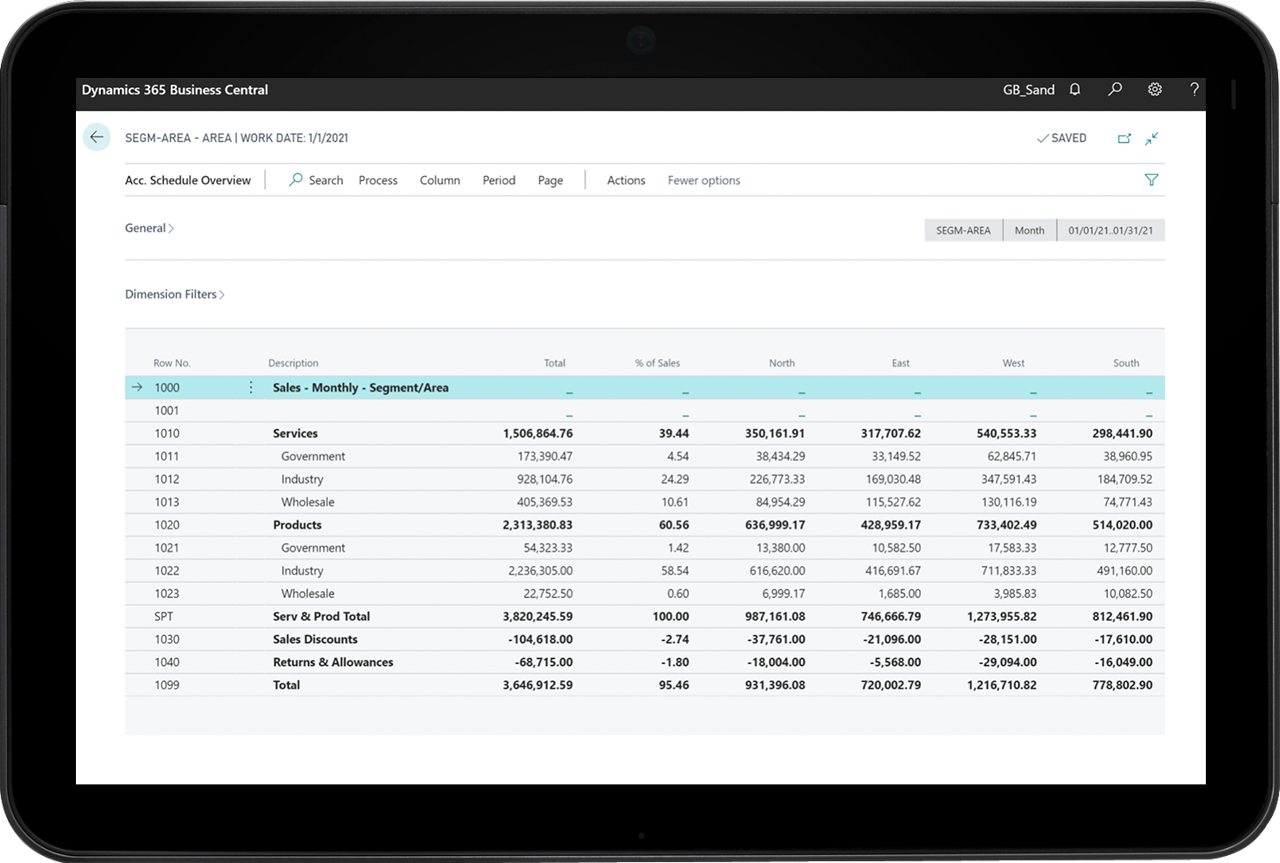 Manage your financials
Make informed decisions using connected data from reports, charts, and Microsoft Power BI dashboards across finance and accounting, sales, purchasing and inventor
View charts and reports in real time through built-in reports, Excel or Power BI. Use unlimited dimensions for your data to identify patterns and trends.
Optimize your supply chain
Predict the best time to replenish stock using built-in intelligence. Use sales forecasts and expected stock-outs to automatically create purchase orders.
Get a holistic view of your inventory, and use the same costing method or different methods for your inventory items. Freely move items between locations, and control the quantity on hand using cycling counting.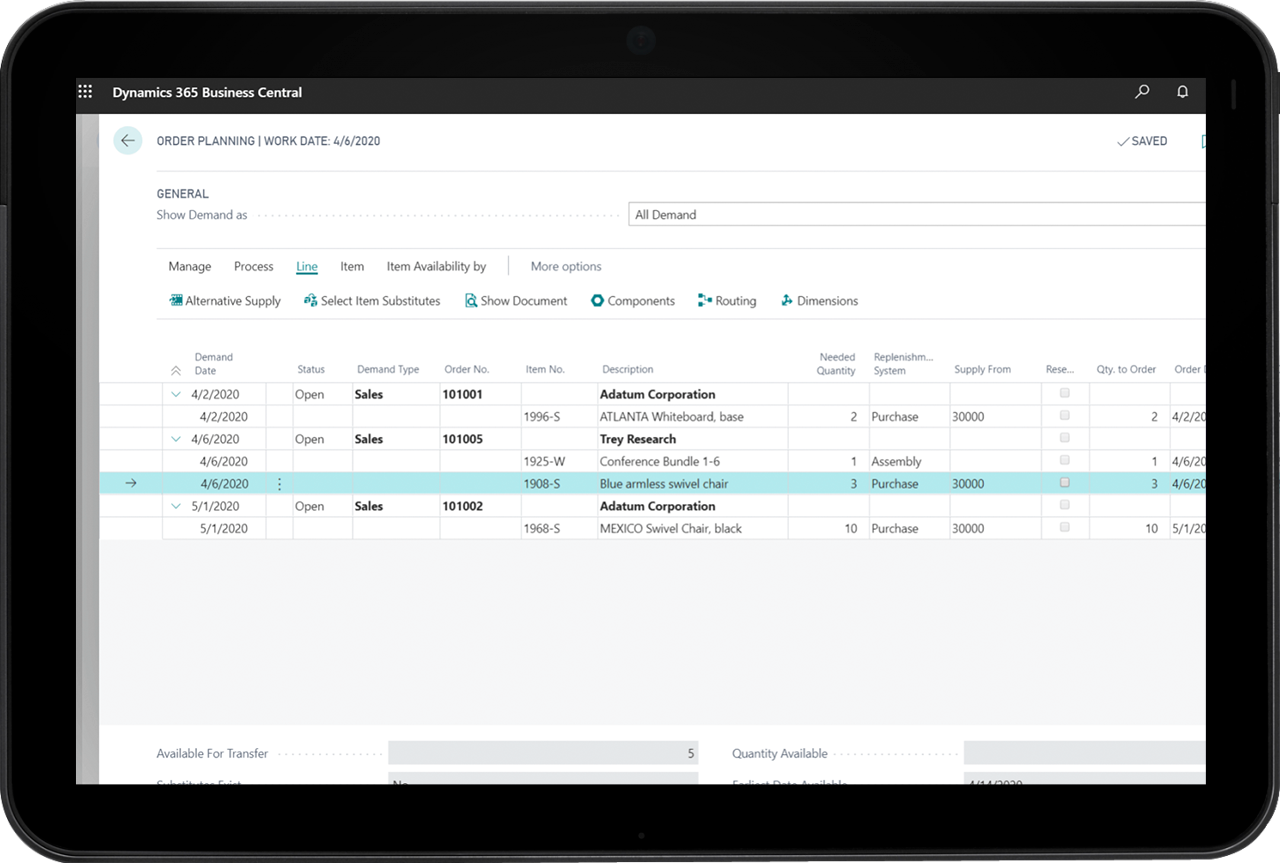 Streamline your processes, make smarter decisions, and accelerate growth.
Dynamics 365 Business Central a comprehensive business management program designed for small to medium-sized businesses