Manufacture a sustainable future now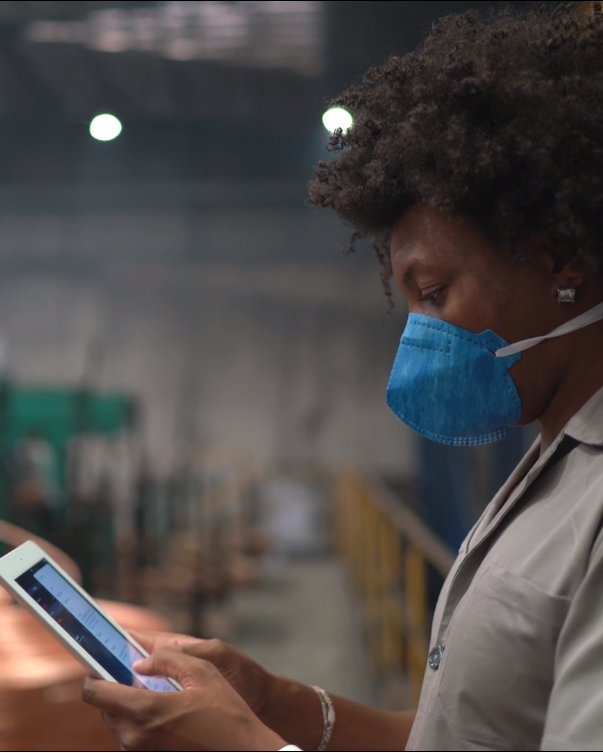 Agile factory of the future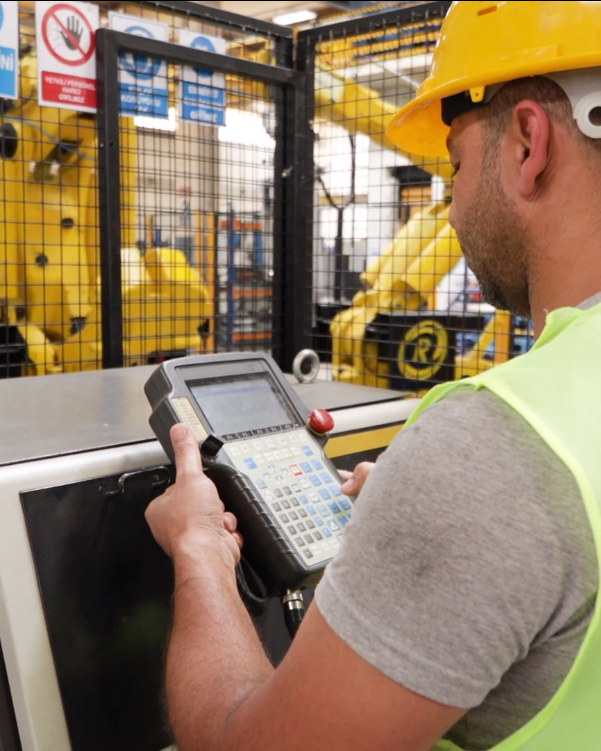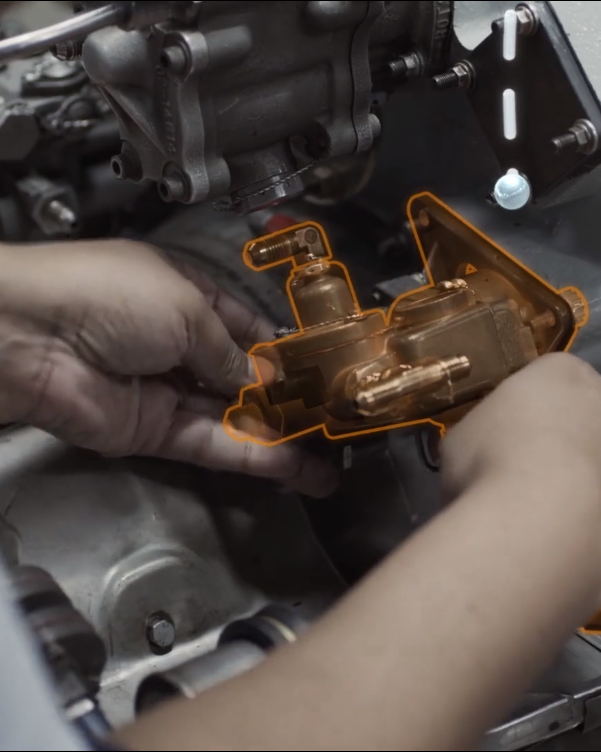 Microsoft products for manufacturing: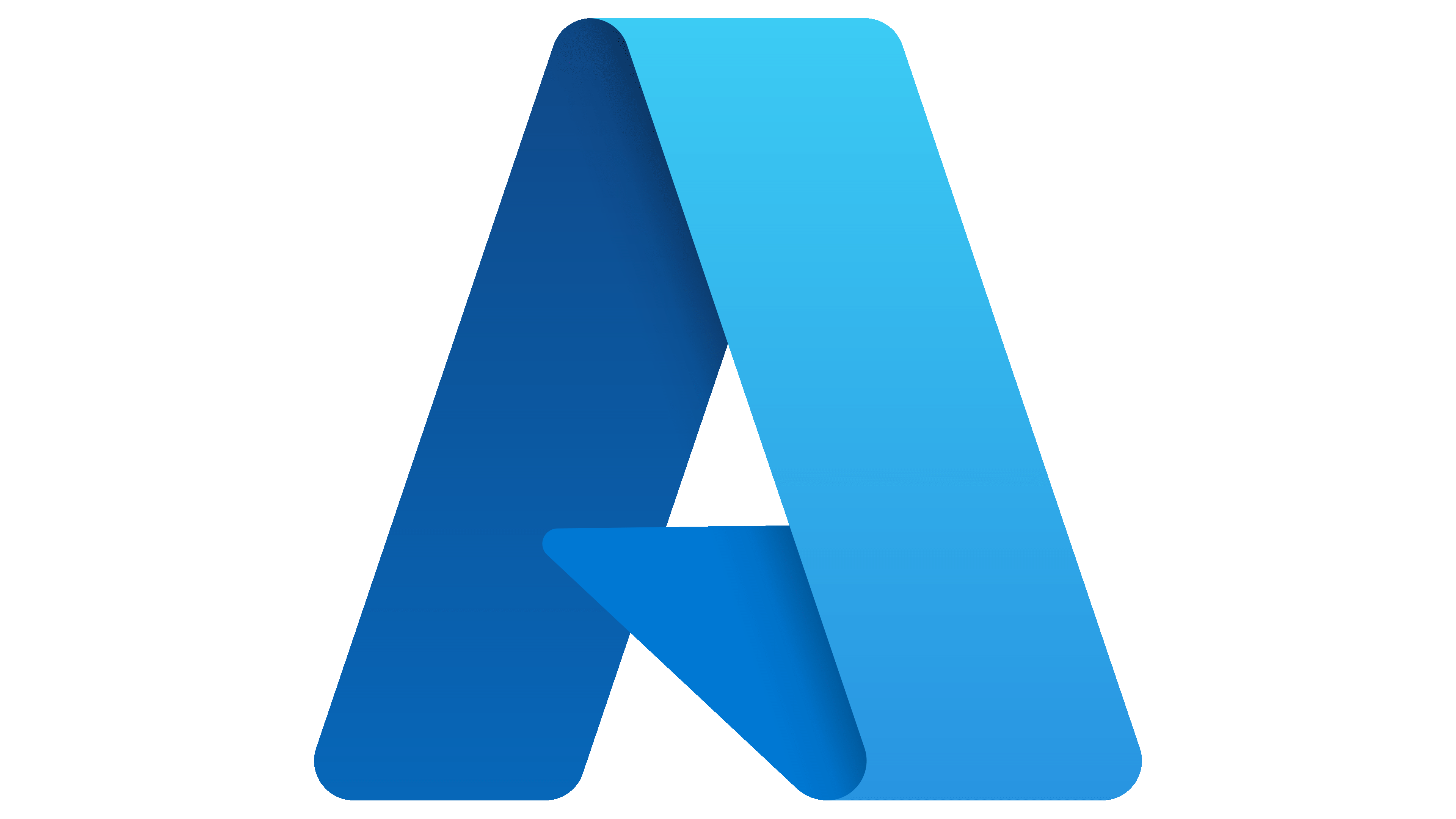 Azure
Keep pace with customer needs and market trends—plus drive business transformation—by modernizing to a smart factory with Azure.
Adapt and innovate with the only portfolio of business applications that empowers your organization to deliver operational excellence and delight every customer.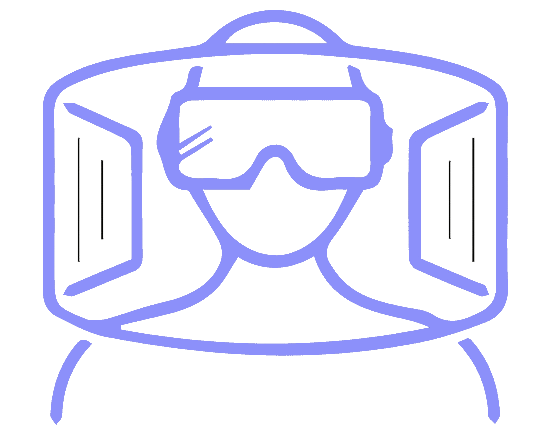 HoloLens 2
From improved onboarding and upskilling of employees to increased operational efficiency to reduced errors and waste, mixed reality is transforming manufacturing.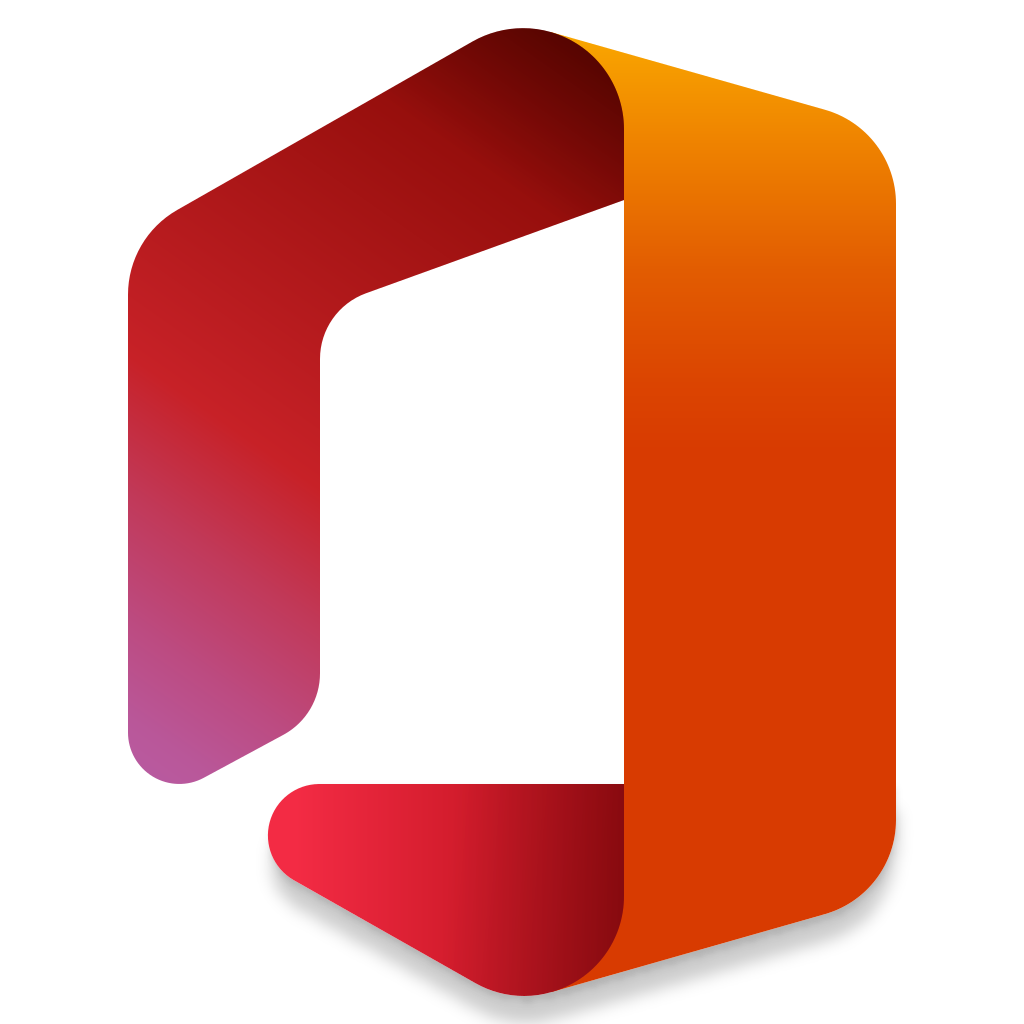 Microsoft 365
Help people and teams do their best work with the apps and experiences they rely on every day to connect, collaborate, and get work done from anywhere.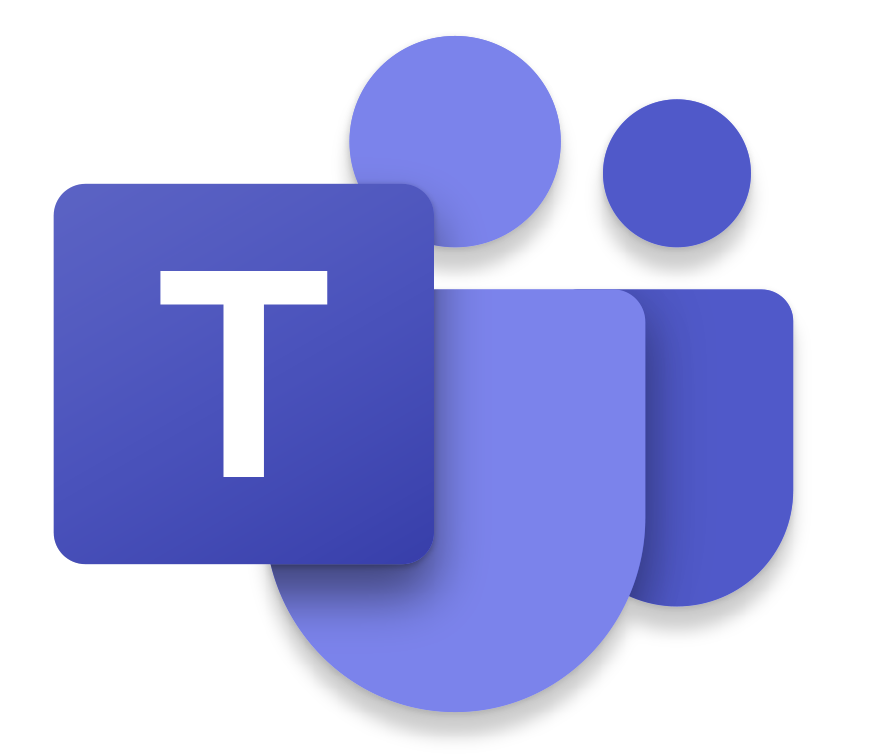 Microsoft Teams
Equip your frontline workers with Agile shift scheduling tools, deeper communication capabilities, and seamless task management, all in a single, intuitive user experience.
Work together to meet challenges effectively with Microsoft Power Platform. Analyze data, build solutions, automate processes, and create virtual agents.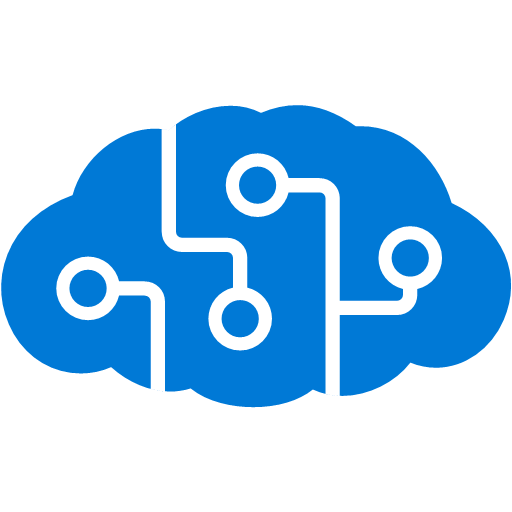 Autonomous systems with AI
Get started with autonomous systems and learn how to drive impact with our free autonomous systems starter kit.