To help you conquer this complexity, we brought all aspects of your food company together in one integrated platform: Food & Beverage ERP. With Microsoft Dynamics 365 as the cornerstone of our software solution, we don't just support your current requirements but provide a strategic platform choice to grow with future innovations and market adjustments.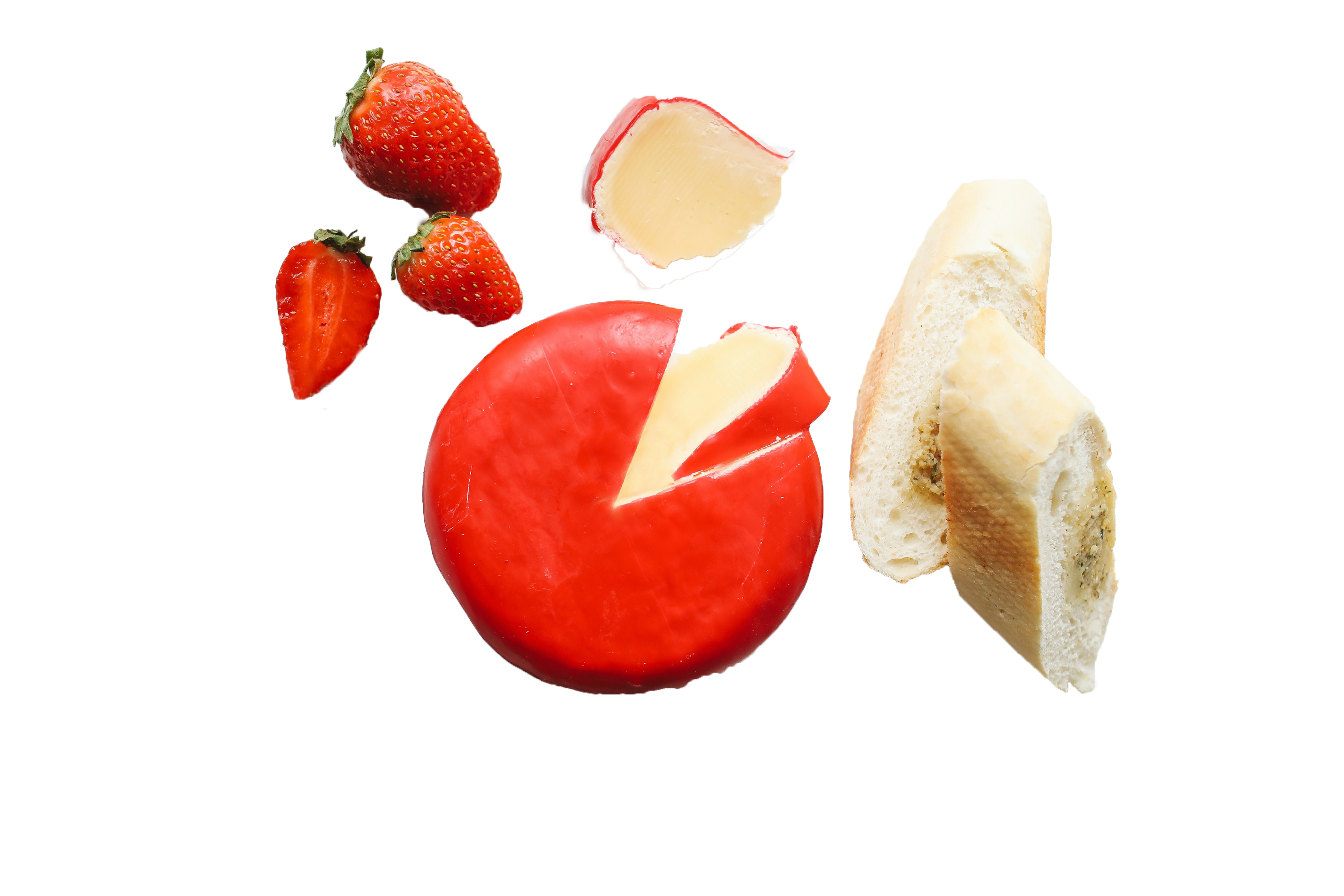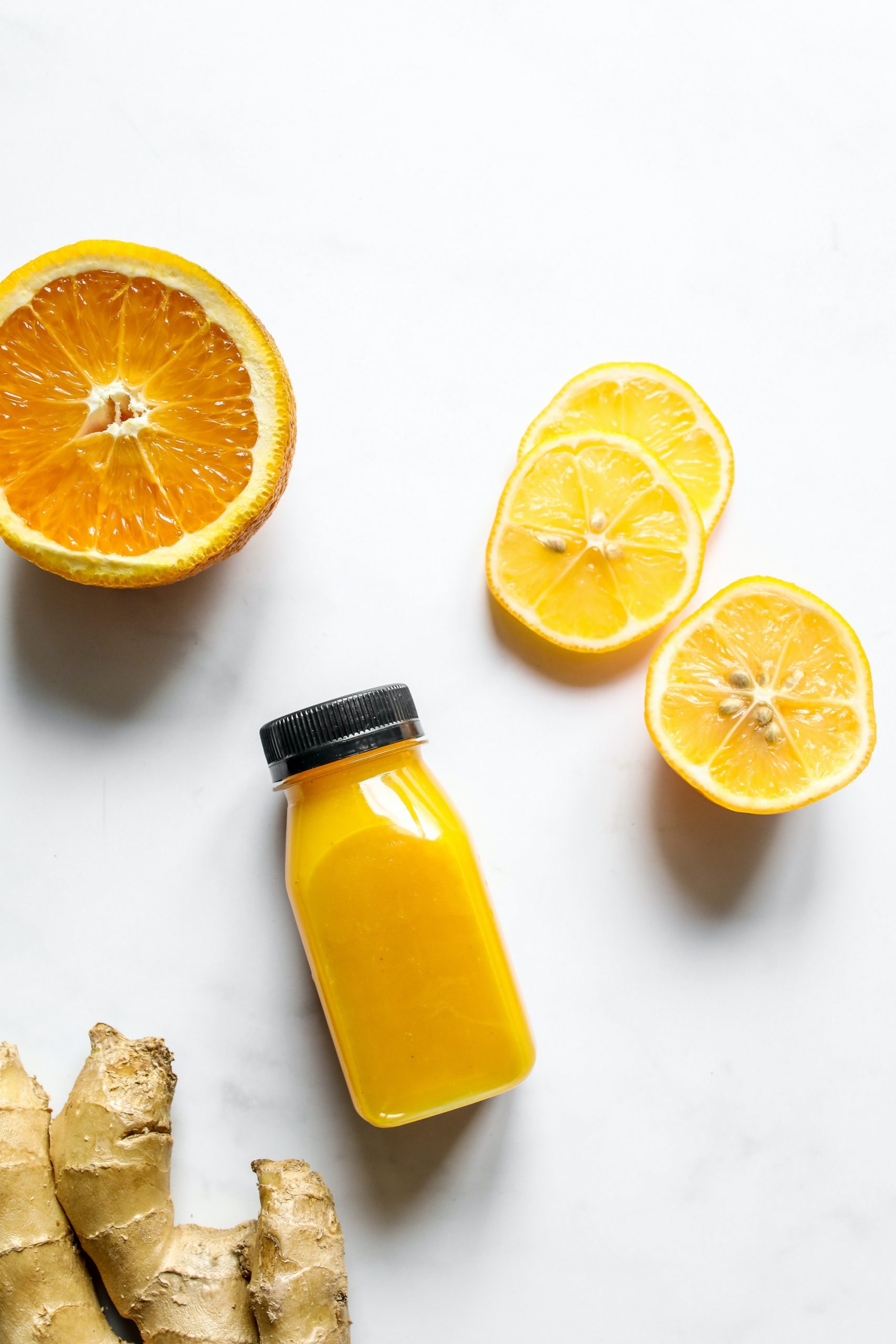 Why You Need a Specialized Food and Beverage ERP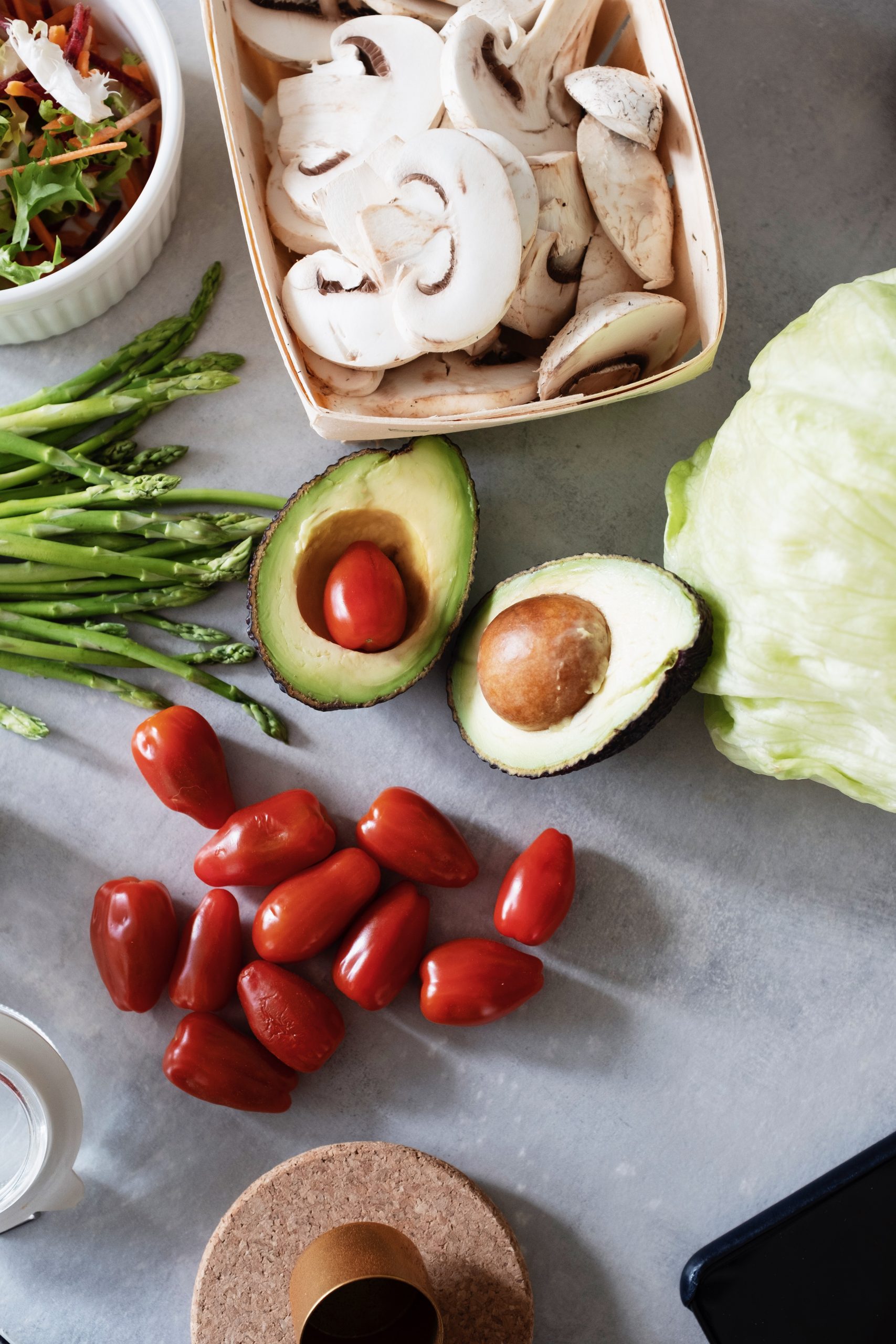 Your industry Segment
Each industry has its unique challenges. So you need a partner with the right expertise and proven experience to help navigate through the complexity of your segment.
Let our tailored, future-ready food and beverage ERP master the complexity of your operation, help you boost performance and ensure you're ready for what's next, Now.