At Microsoft Ignite was announced innovation across the Microsoft cloud that will allow every organization to build a hyperconnected business, providing the agility and flexibility for organizations and employees to thrive now and into the future. 
Optimize production processes
Microsoft's latest investments in Microsoft Dynamics 365 Supply Chain Management are enabling organizations to innovate with intelligent manufacturing operations by easily adapting to new business models, improving planning agility, enhancing visibility of your shop floor, and ensuring round-the-clock uptime and business continuity.
Manufacturers can now seamlessly work with any manufacturing execution system (MES) and eliminate data silos. They can optimize production processes with enhanced visibility of the shop floor and improve throughput and quality.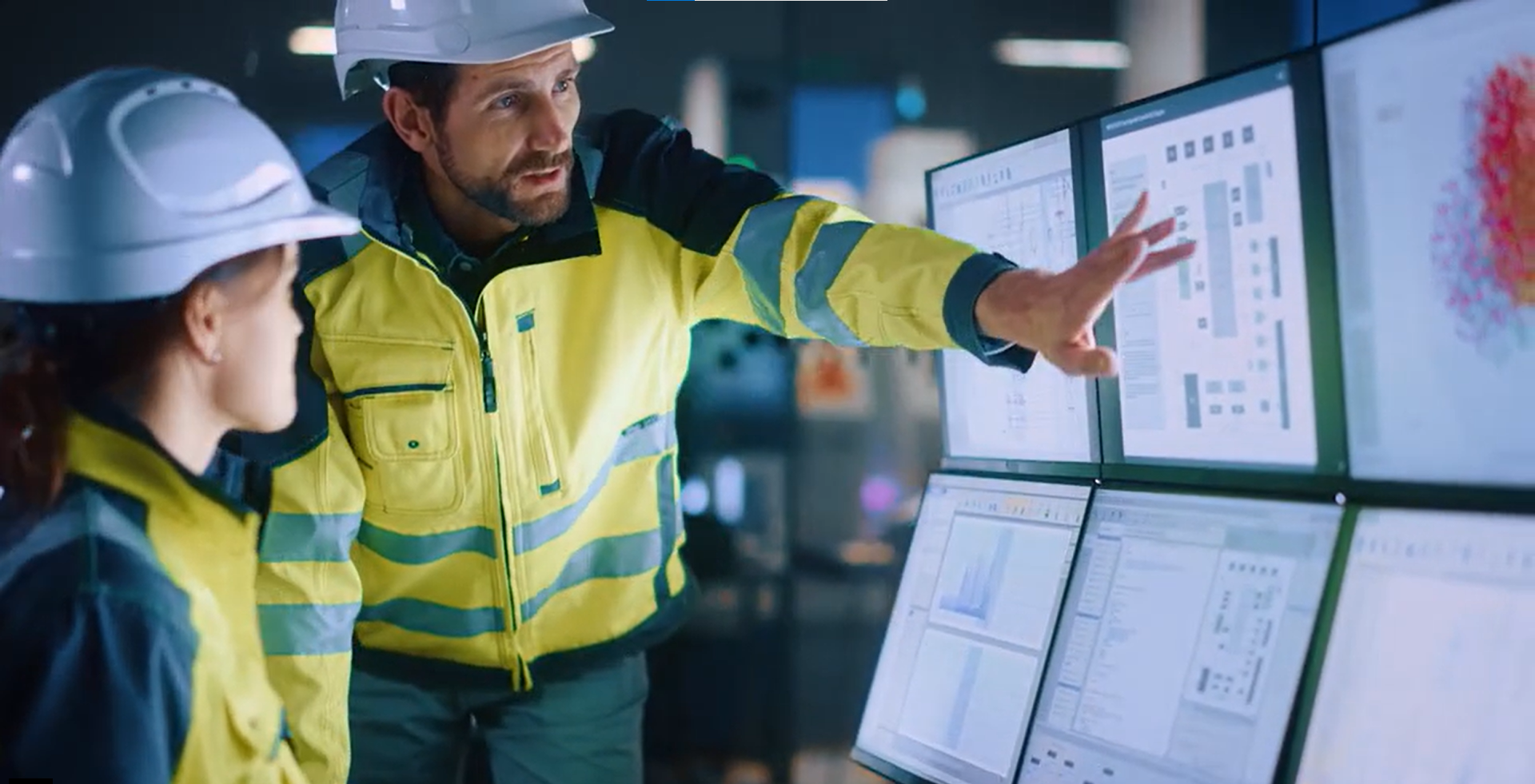 Recent decades have seen manufacturers invest heavily in two automation layers: production lines and equipment and enterprise resource planning (ERP) systems. MES resides between these two layers and manages manufacturing's unique operational requirements. One challenge that manufacturers have faced when it comes to these two separate automation layers is how to keep data synchronized as transactions occur across both.
Dynamics 365 Supply Chain Management's MES integration solves this problem by providing the means to keep data and transactions synchronized between both systems. Plus, it offers manufacturers a path to realizing their Industry 4.0 ambitions by making it faster and easier to integrate Dynamics 365 Supply Chain Management with common manufacturing execution systems.
By integrating a third-party MES solution with Dynamics 365 Supply Chain Management, data exchange is fully automated in near real-time. This is important for manufactures not only because it keeps data current in both systems but also because it eliminates the need for error-prone, manual data entry. For example, when material consumption is registered in the MES system, the integration ensures that the same consumption is also registered in Dynamics 365. This keeps inventory records up-to-date in support of other essential processes such as planning, sales, and so on. This is one reason that manufacturers, particularly those with advanced manufacturing requirements, can benefit from MES integration.
Other MES integration benefits:
Enhanced visibility of the production floor
Improved throughput and quality by unifying data across ERP and MES
Ability to track, trace, troubleshoot, and resolve issues by contextualizing MES data
Offers business event interfaces to support key manufacturing execution processes
Shows a centralized dashboard where the event processing history can be monitored
With the introduction of MES integration, Dynamics 365 Supply Chain Management is reducing overall implementation and operating costs and helping manufacturers to establish end-to-end visibility and control over the production floor. At the same time, we are providing a faster, easier, and cheaper means of integrating Dynamics 365 Supply Chain Management with third-party MES systems.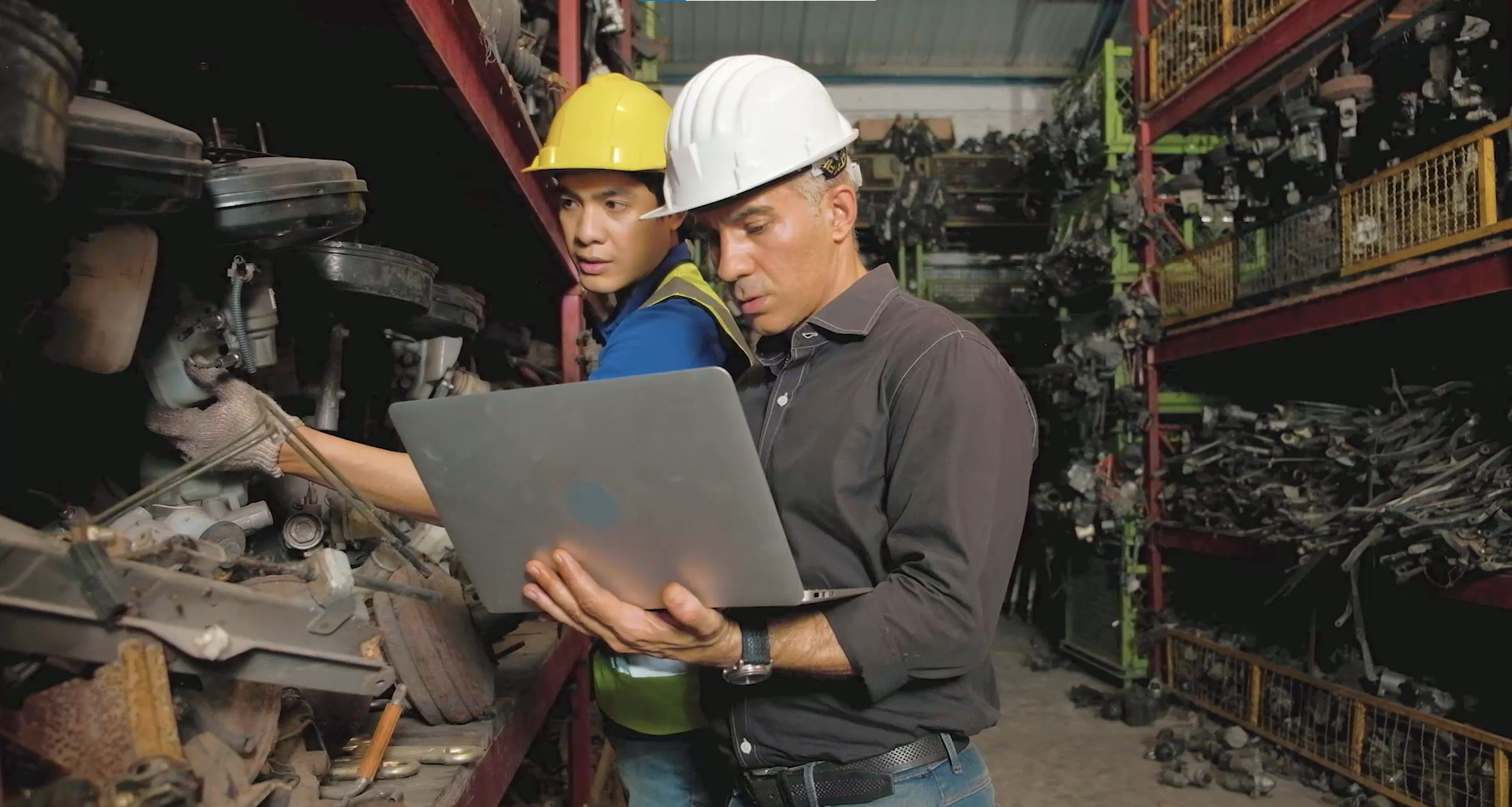 Dynamics 365 Supply Chain Management is an agile and composable ERP solution. It enables manufacturers, retailers, and distributors to create a connected, resilient, and digital supply chain by enhancing operational visibility, improving planning agility, and maximizing asset uptime. In addition, it unifies data from almost any source in real-time and generates intelligence by leveraging AI and machine learning to proactively detect opportunities and develop a long-term competitive advantage.
Source: https://bit.ly/3BEtZ6s