Experienced functional and technical consultants of OntargIT execute the audit

OntargIT is a consulting group focused on deployment and support of cutting-edge Microsoft cloud solutions for business based on Microsoft Dynamics 365 (ERP & CRM) and Power Platform.
We are a Microsoft Gold Partner
with cloud abilities continuously operating since 2009. We provide the expertise you need to make sure your Dynamics 365 deployment or migration projects and digital-transformation journeys deliver the results you want for your business to truly revolutionize it.
The audit will to:
– inspect the working solution's adherence to objective tasks
– research the "pinch points"
– identify gaps in the automation chain
– update the business scheme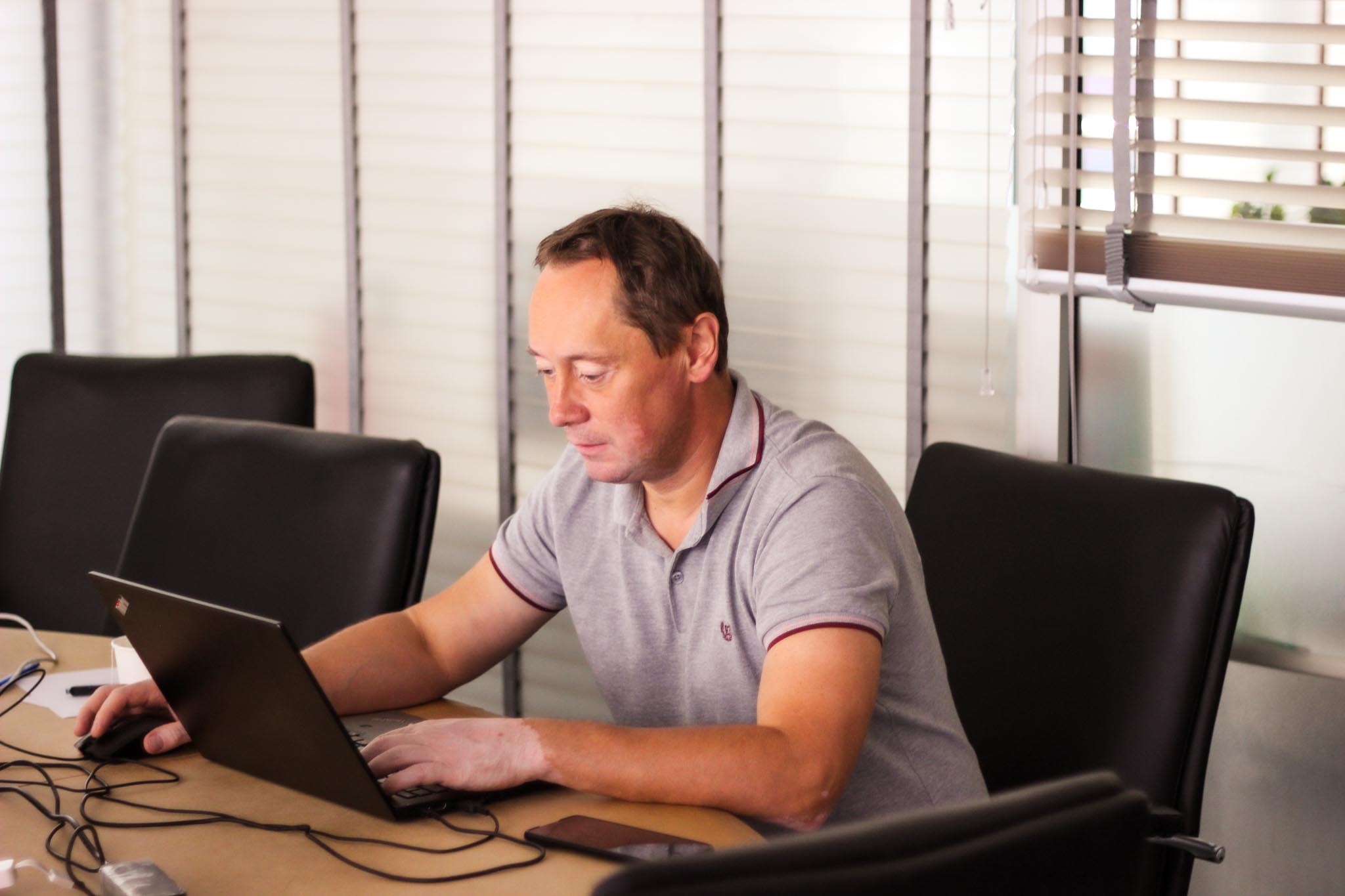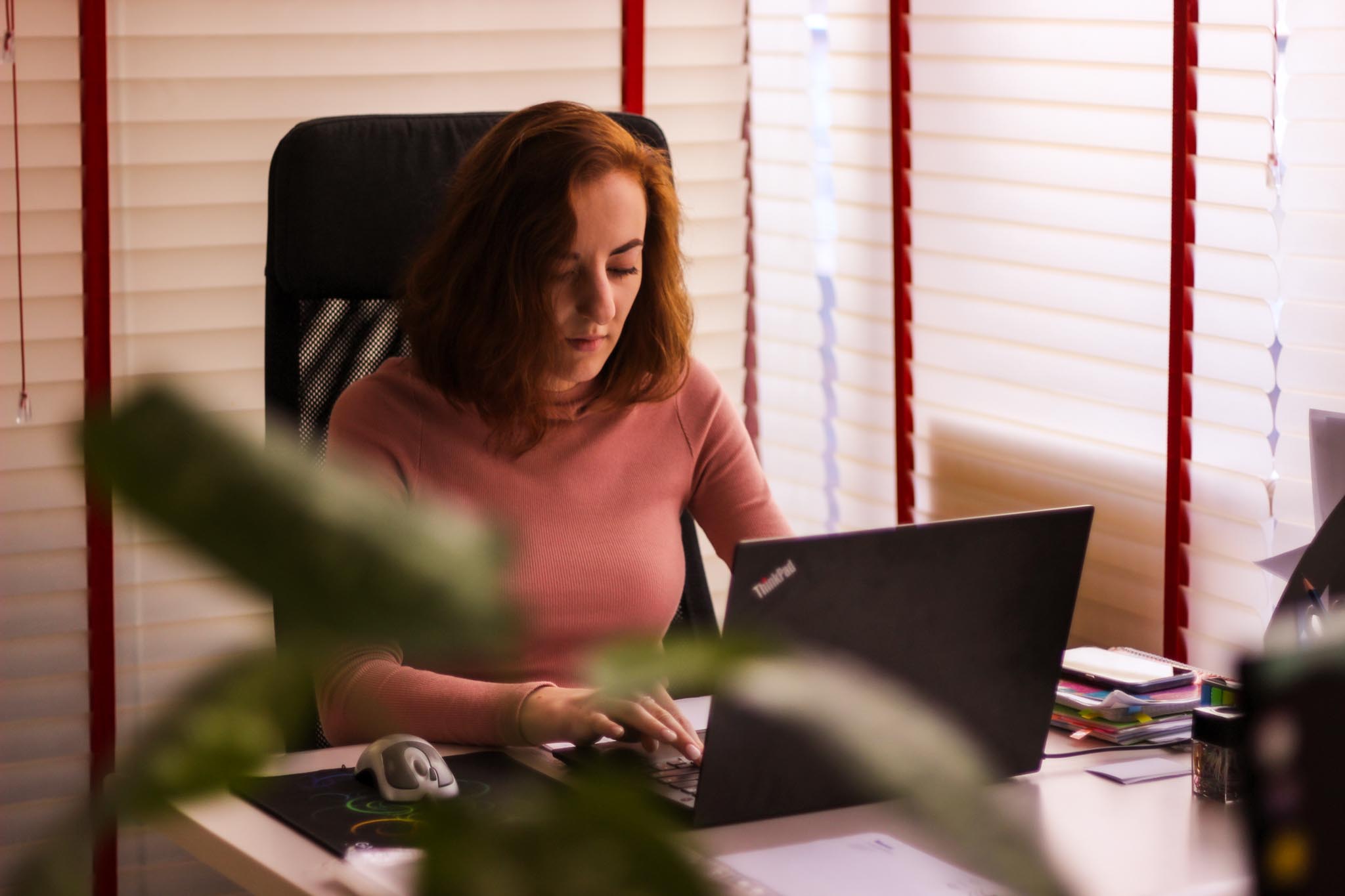 As a result of the audit, the client receives:
– evaluation of the existing ERP-system work effectiveness, determination of areas of ​​effective and ineffective business processes
– the process of system documenting, a set of developed instructions for implementation, operation, exploitation and monitoring solutions
– examined opportunities and perspectives for the system upgrade, identified processes and functions that are relevant for an update
An audit follows the implementation methodology to conform the execution of the project's obligatory phases and produces all required documents.