OntargIT is the official developer and supplier of localization for Microsoft Dynamics 365 for Finance and Operations in Ukraine ("Localization and Translation Agreement").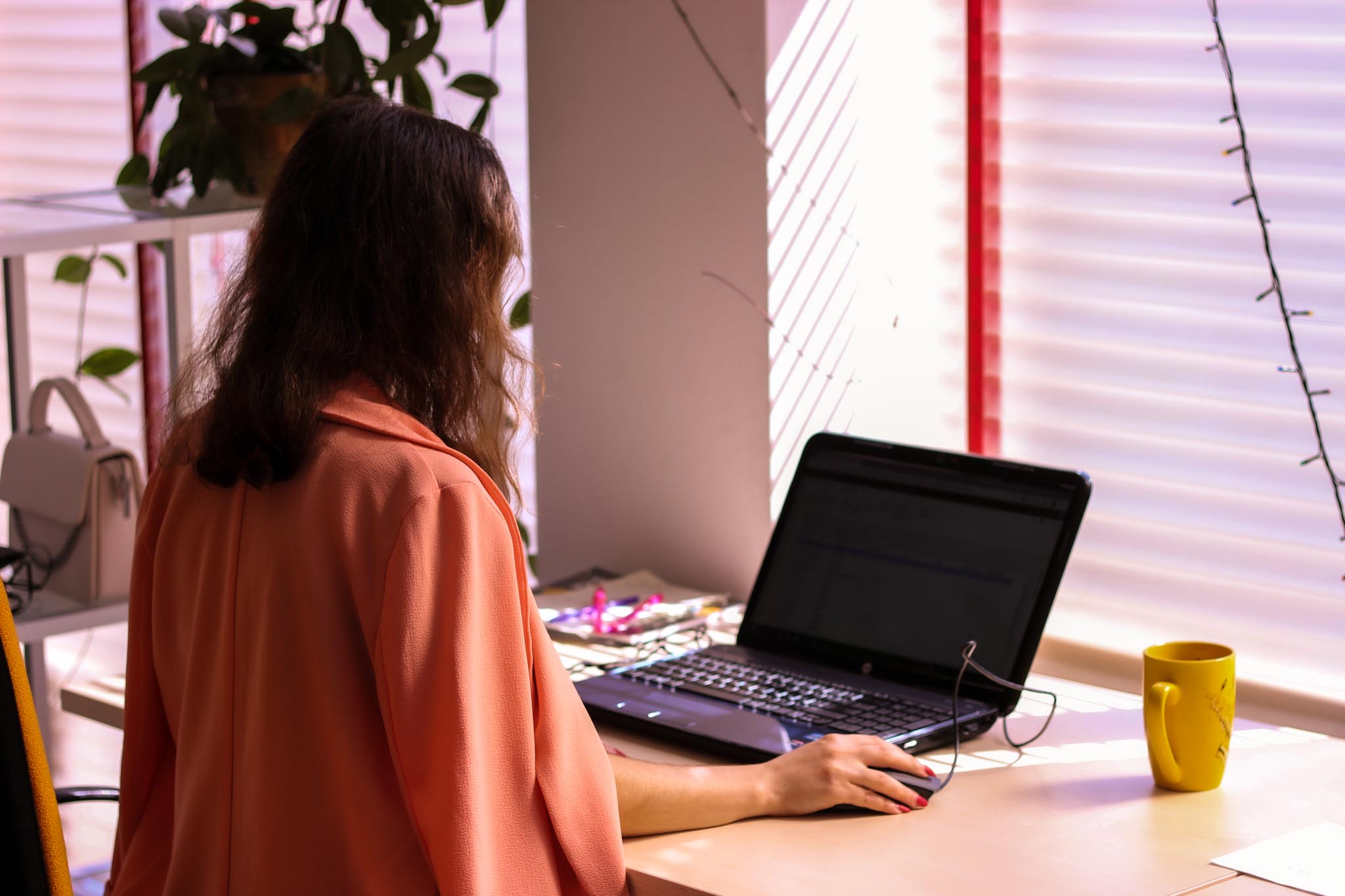 Ukrainian localization package for Dynamics 365 Finance & Operation, from OntargIT – the only one in Ukraine that is published on appsource.microsoft.com. The publication on appsource.microsoft.com says that the solution from OntargIT has successfully passed all the necessary multi-level testing procedures, prepared and customized end-to-end solution processes, all modifications, meet best development and security practices.
The OntargIT Dynamics 365 F&O Localization for Ukraine solution meets the requirements of Ukrainian legislation and can be integrated into any corporate configuration of the Dynamics 365 F&O system, designed for accounting, both in local Ukrainian companies and in branches/representative offices of international corporations.
The localization, developed by OntargIT specialists, takes into account the peculiarities of the changing Ukrainian legal framework and optimizes clients' investments in the implementation and further support of the Microsoft Dynamics 365 for Finance and Operations ERP system.
Using OntargIT Dynamics 365 F&O Localization for Ukraine will allow the company to function as a whole, unify business technology, ensure common quality standards in financial and supply chain management, information technology and personnel, and help maximize efficiency from investments in system development.
The Ukrainian localization package contains a translation of the interface and reference information, as well as all the necessary primary forms of documents and standard reports developed in accordance with the requirements of the legislation, namely:
VAT accounting in accordance with Ukrainian legislation.

Printed forms of documents in accordance with Ukrainian legislation

Library of integrations with Client-Banks

Operative import of current interbank exchange rates

Constant support and updating of localization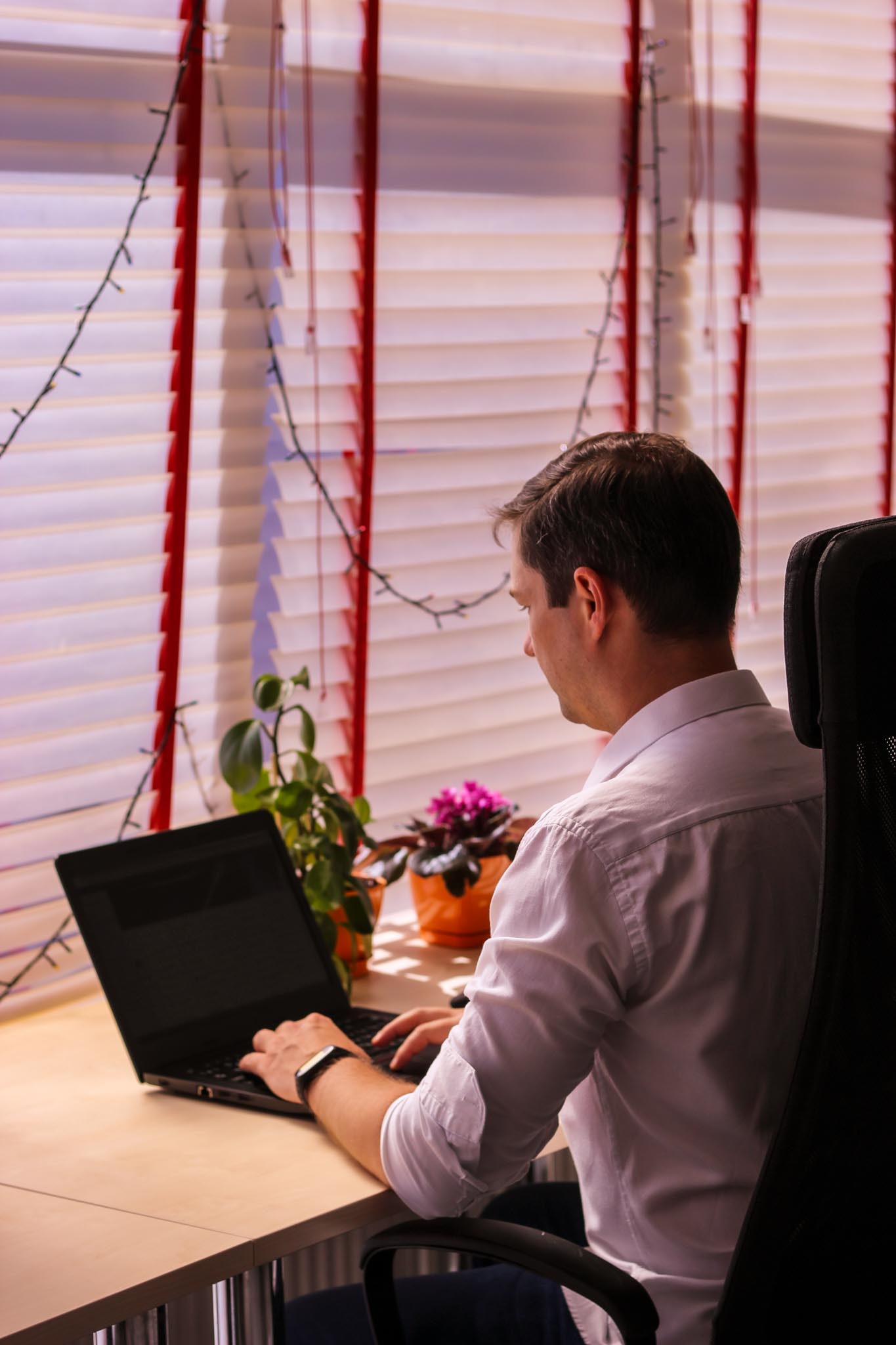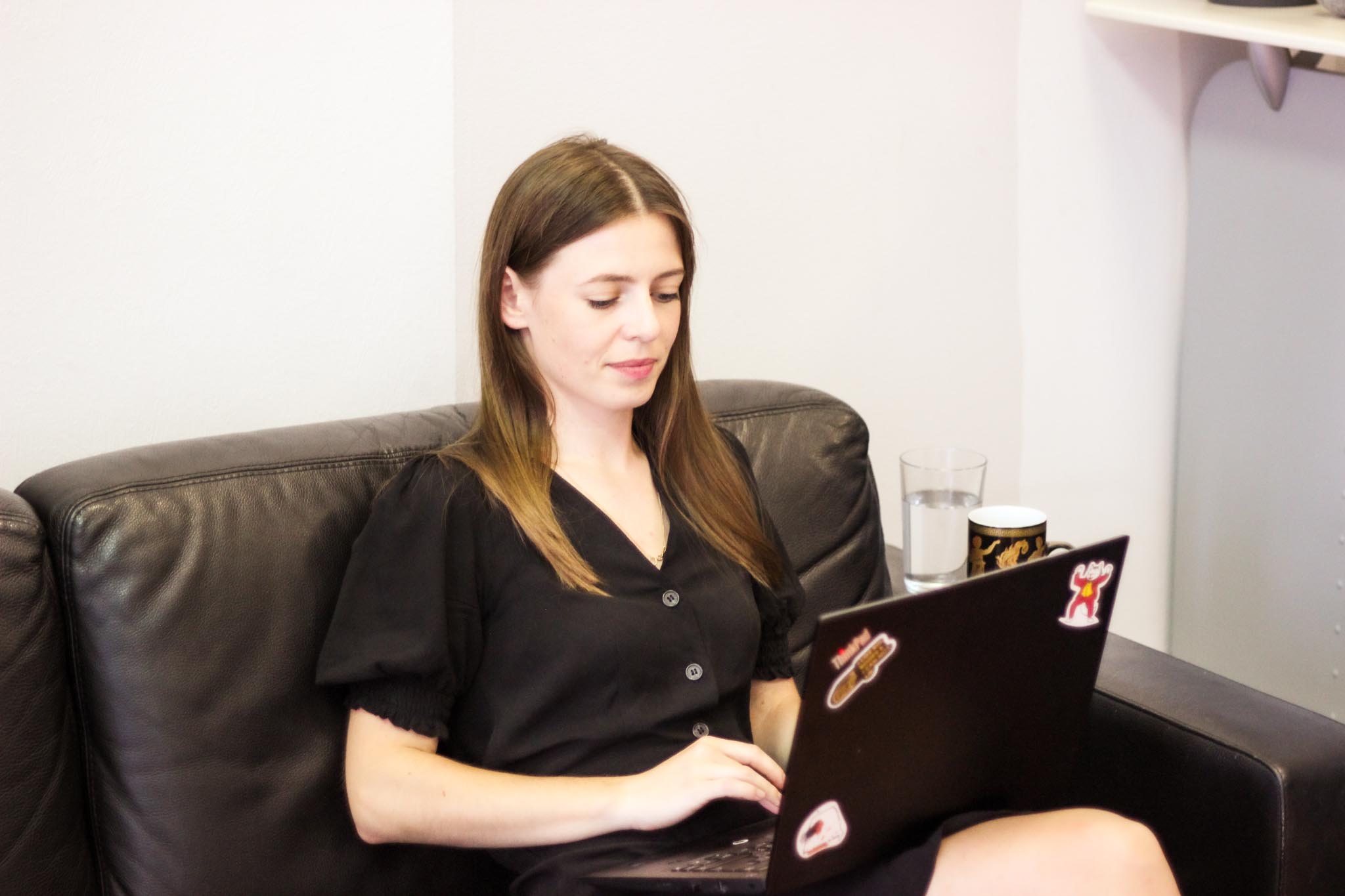 The availability of the developed localization allows OntargIT consultants to qualitatively and in a short time implement financial modules of the system, comprehensively implement the tasks of accounting and tax accounting, data consolidation, integration with international accounting standards.
Today, the localization package for Ukraine, developed by OntargIT, is already used by the largest international corporations such as: Winner Imports, Chanel, Fischer Sports, Wizz Air, Auto International, Pulver and many others.