Big growth for big business
Increase your speed of doing business
Drive strategic financial decisions
Assess the health of your business, improve financial controls, optimize cash flow, and make strategic decisions faster to drive agility and growth by using real-time, unified global financial reporting, embedded analytics, and predictive insights.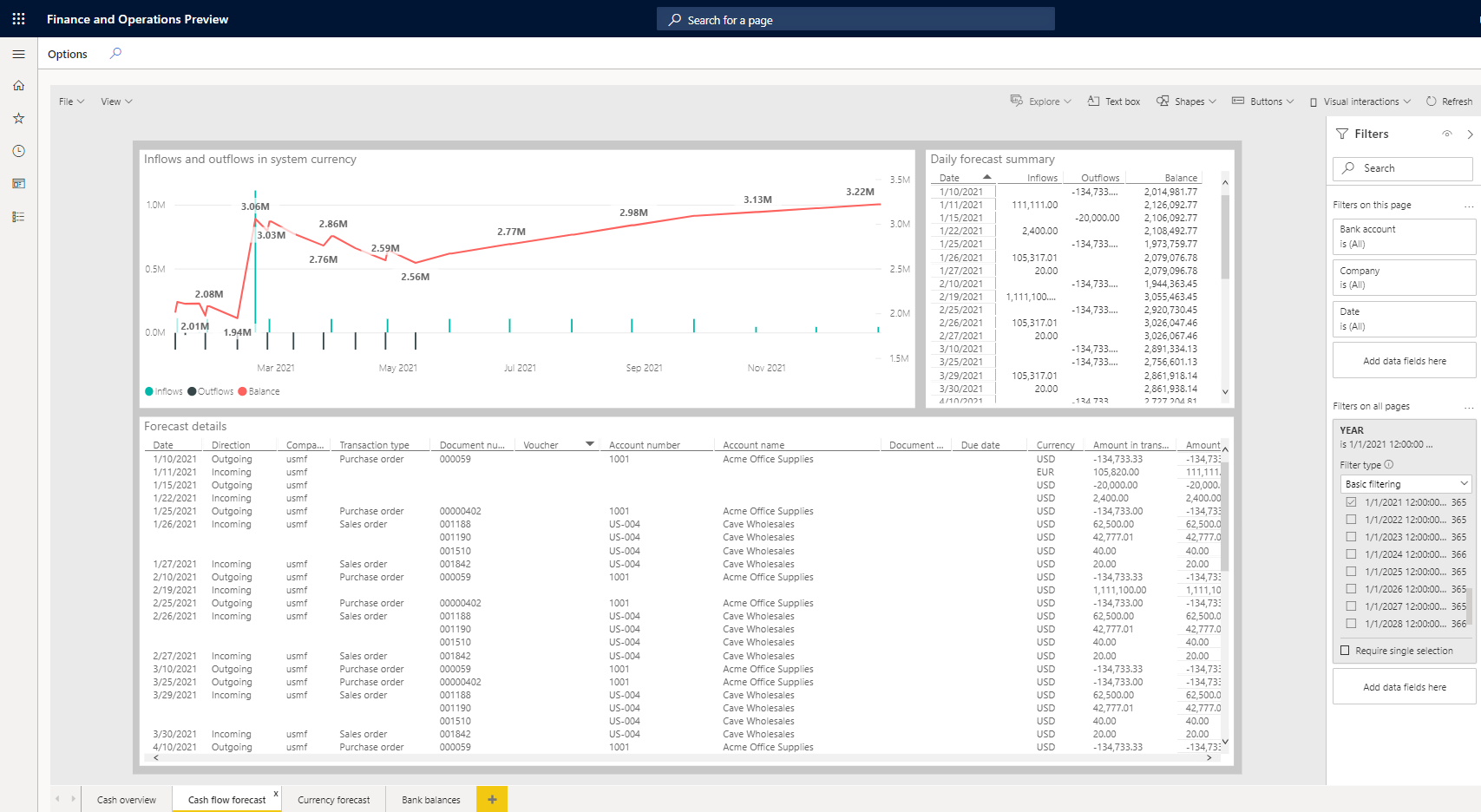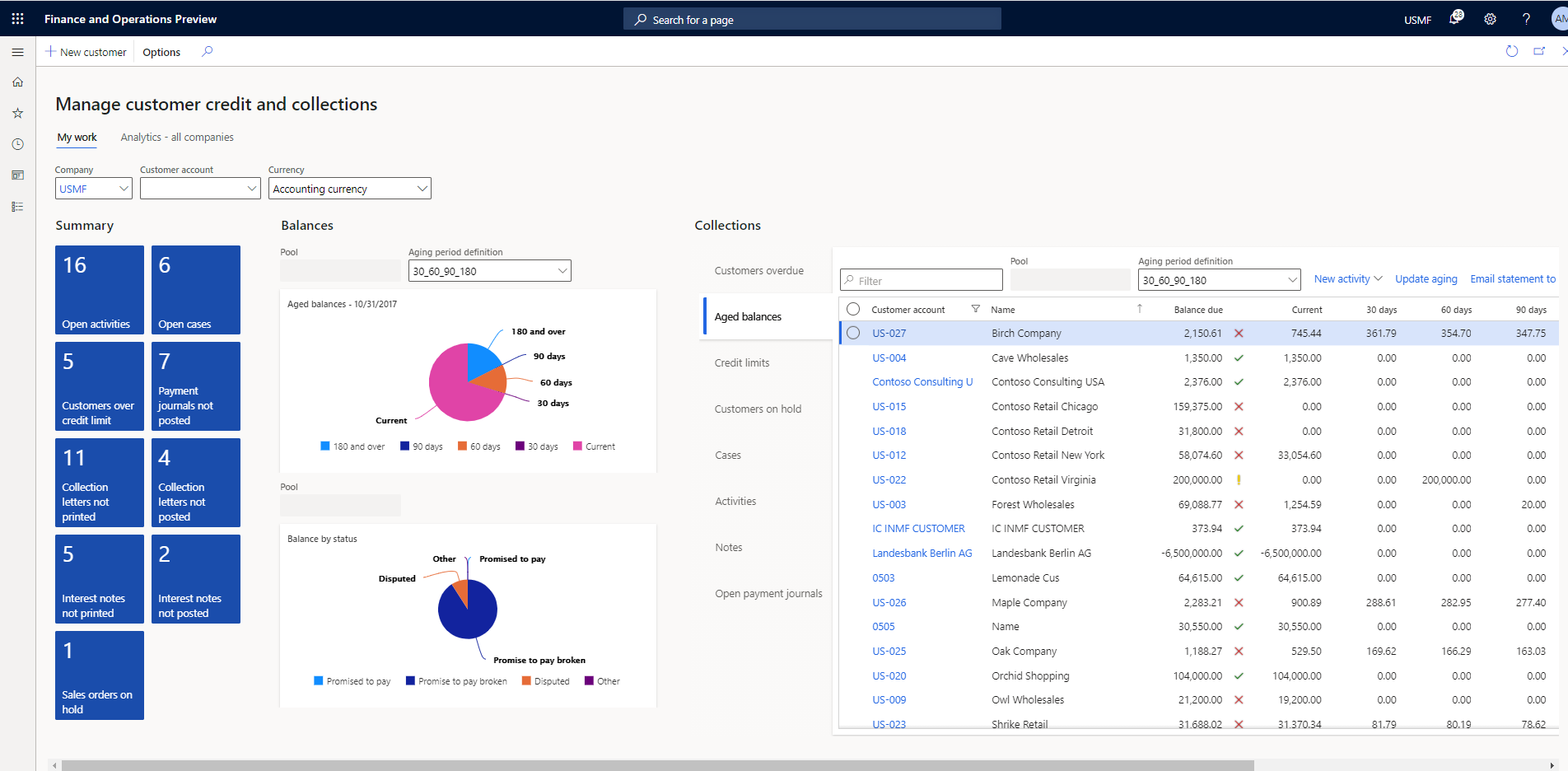 Unify and automate your financial processes
Support any business model, automate billing processes from opportunity to renewal, and get actionable insights to maximize productivity and financial performance. Integrate core business processes with financials, and automate standard tasks.
Accelerate your business growth
Minimize costs and optimize spending across business geographies with process automation, budget control, financial planning, and analysis.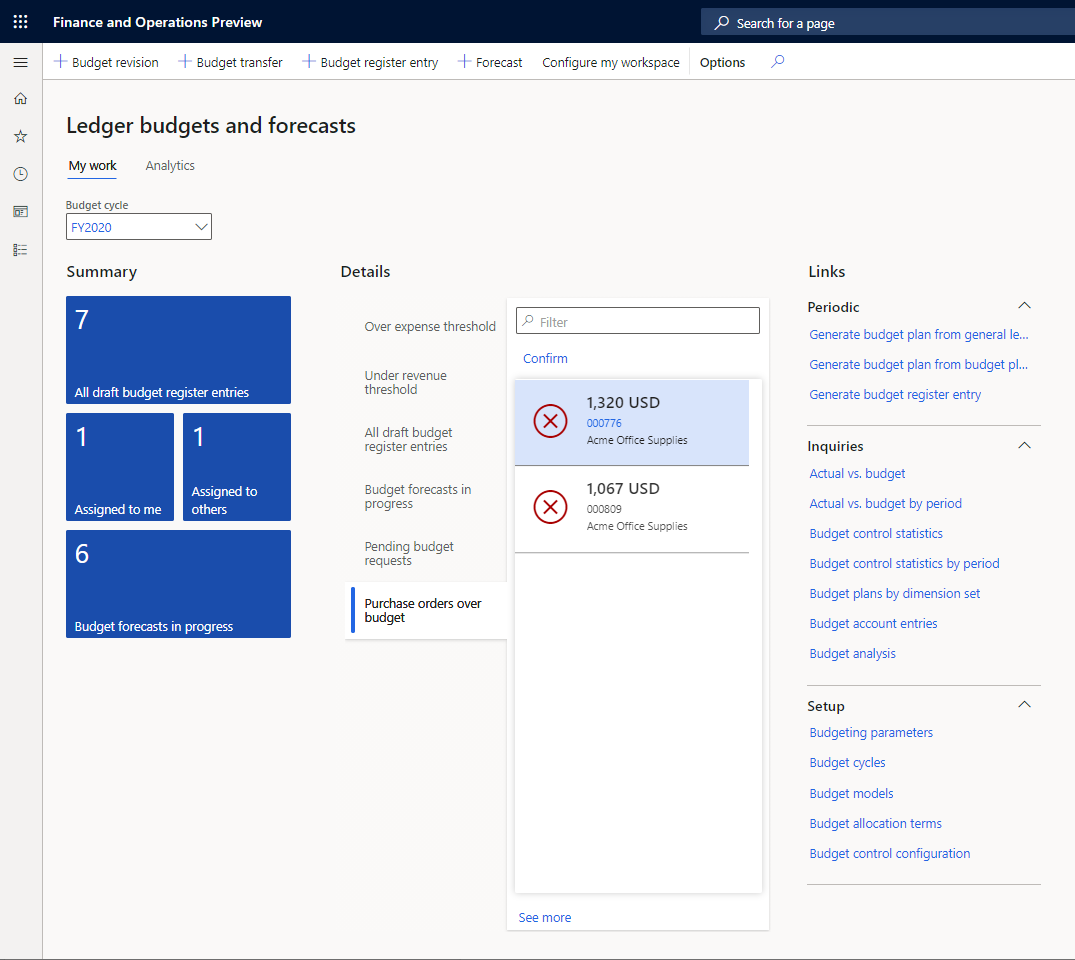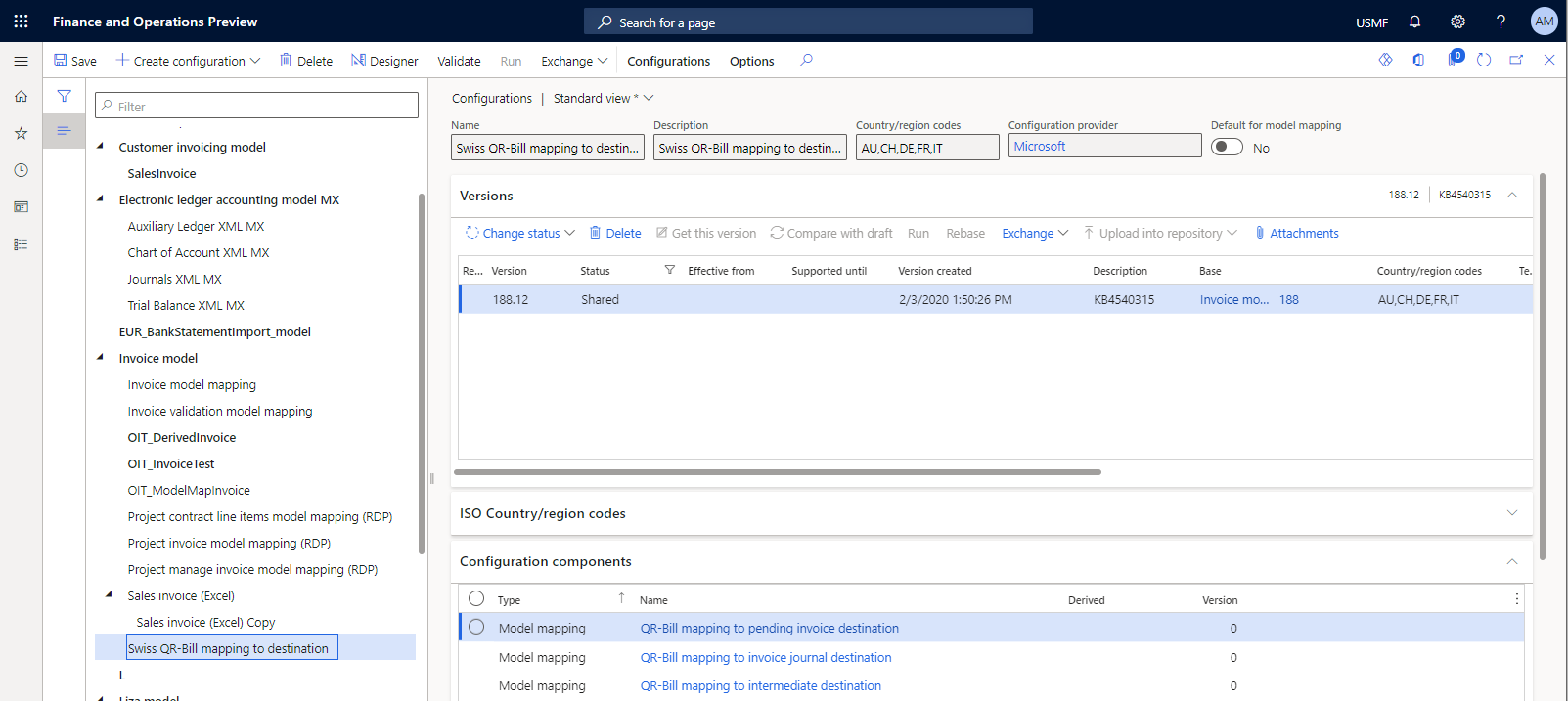 Decrease financial complexity and risk
Easily manage your financial operations and adapt quickly to changing local and global financial requirements with a flexible, guided, rules-based chart of accounts and dimensions. Manage frequently changing regulatory requirements with a no-code configuration service that simplifies regulatory and tax reports, e-invoicing, and payments.
Components of Dynamics 365 Finance