Engage customers across channels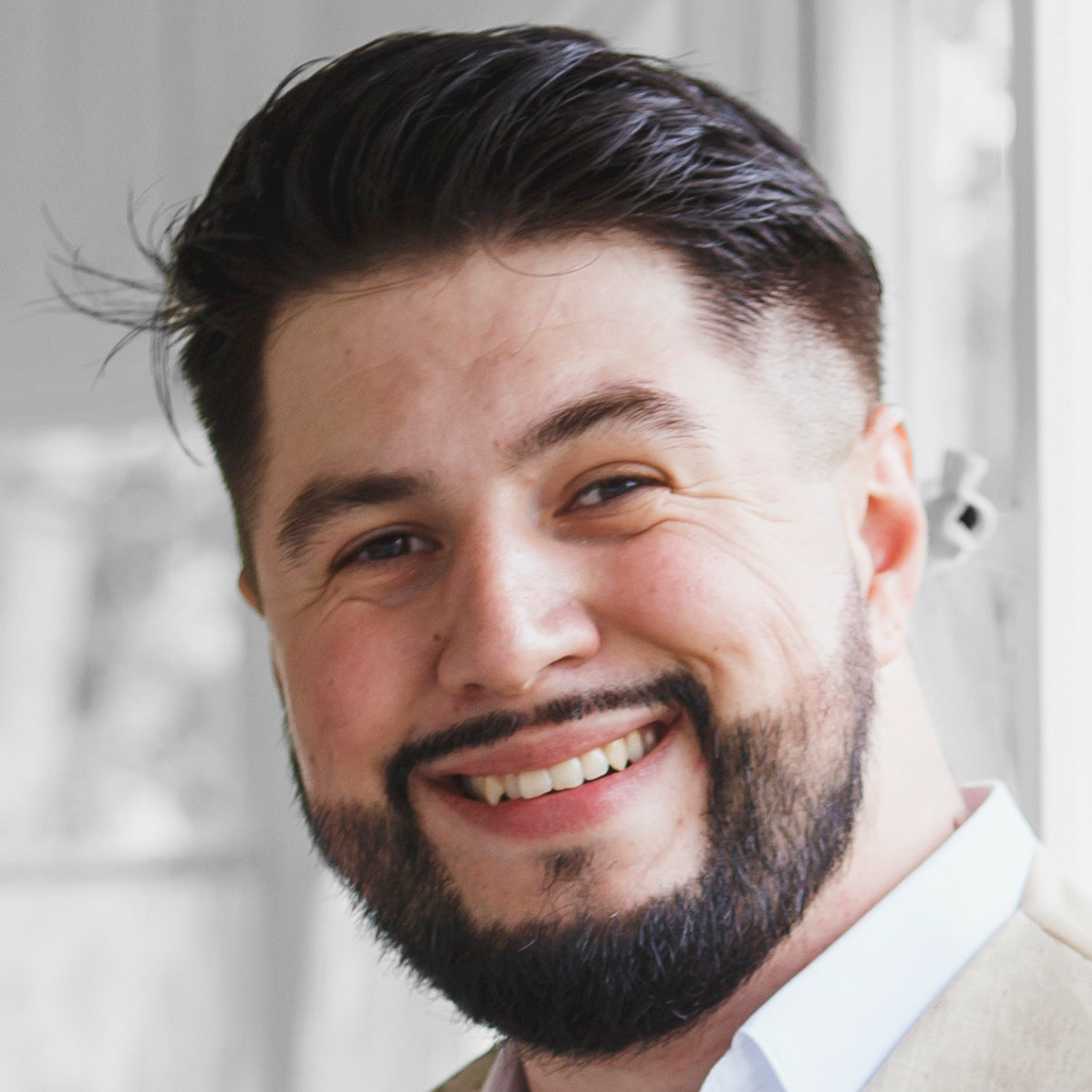 Build a resilient business with OntargIT and Dynamics 365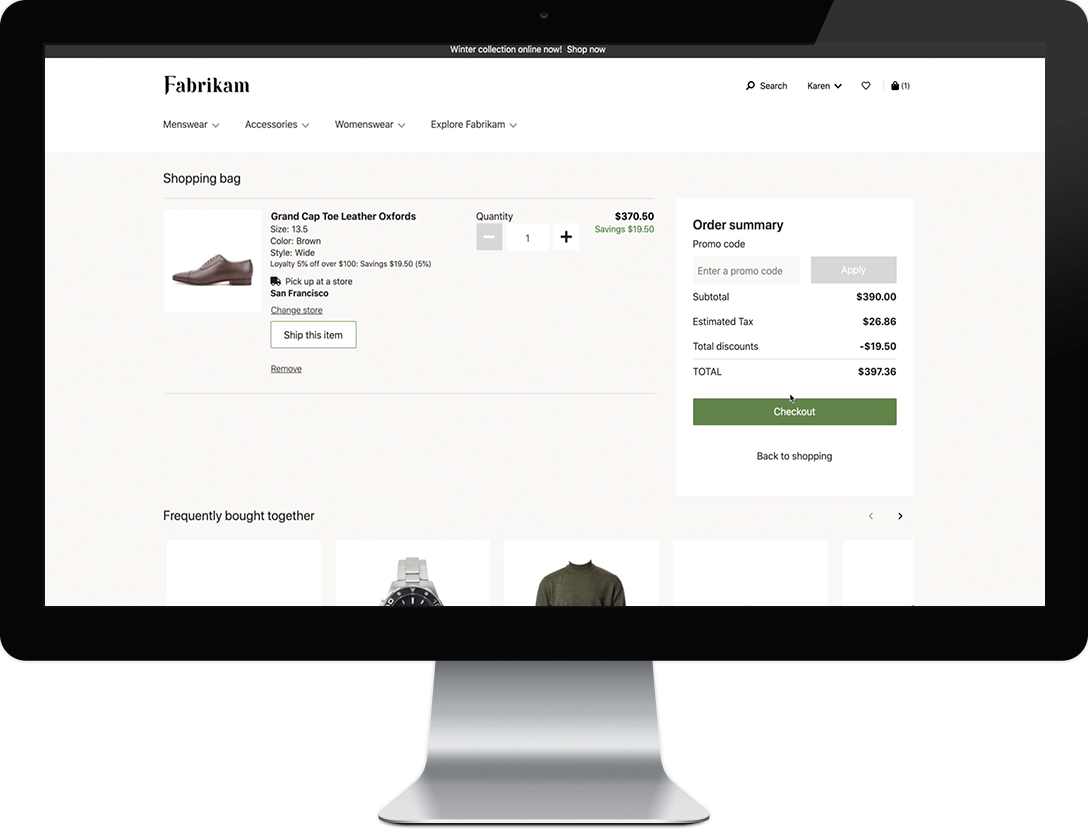 Improved scalability, faster time-to-market
Deliver a seamless, unified shopping experience by connecting digital, in-store, and back-office operations on an omni-channel commerce platform.
Offer consistent, frictionless engagement across online and offline channels. Let customers decide when, how, and where they want to purchase on any device.
Provide choice and convenience with connected ordering and fulfillment tools. Let customers buy online and pick up in-store or receive home delivery.
Create and manage sales promotions across all channels, organized by store, catalog, or customer affiliation with accurate, real-time omni-channel sales and cost data.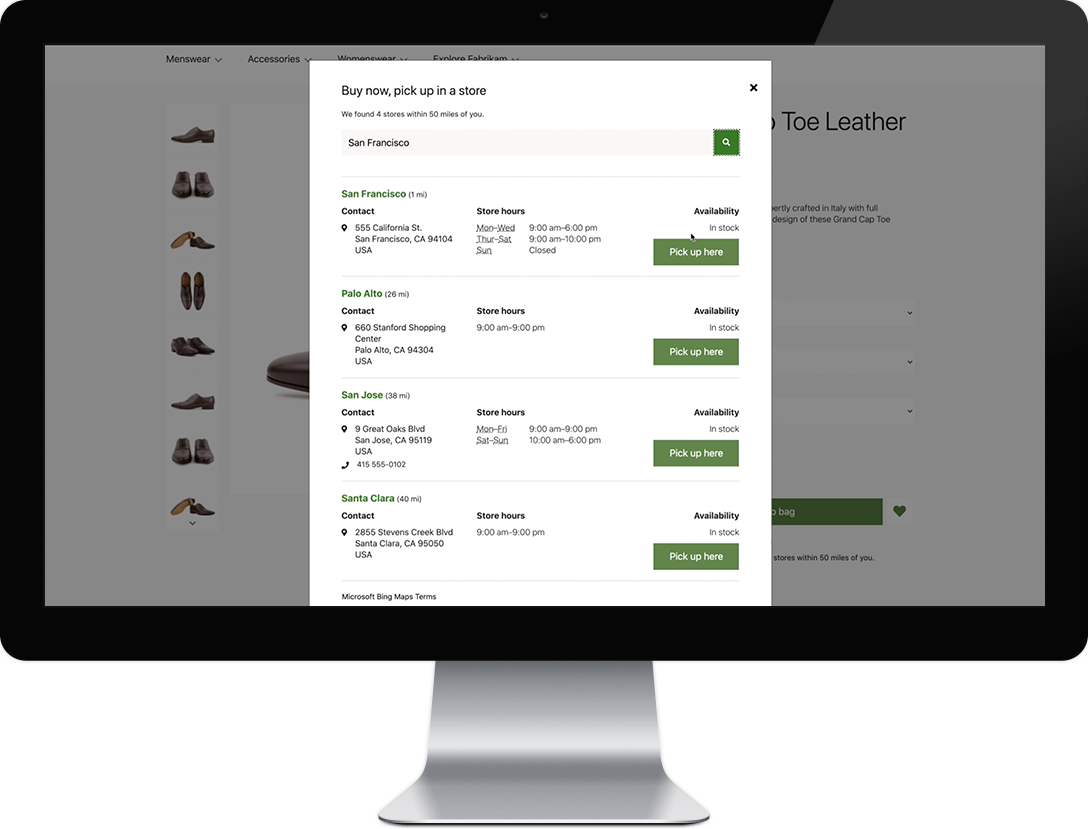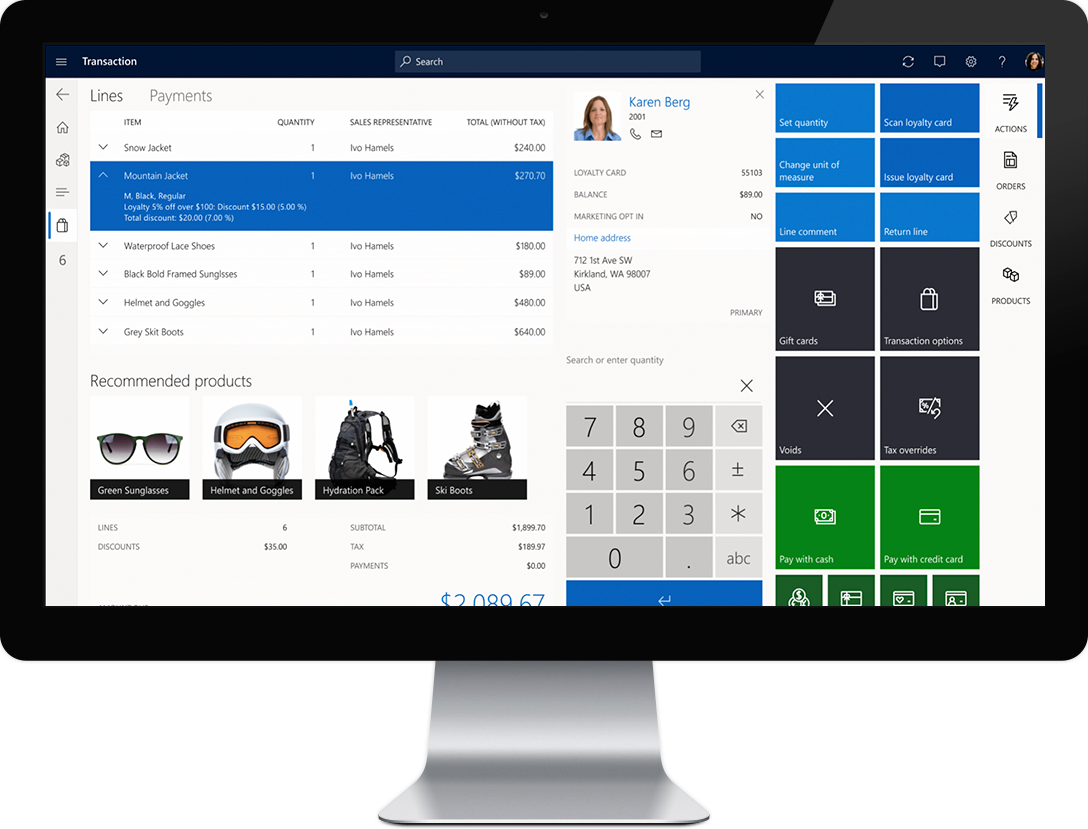 Build loyalty and exceed expectations
Personalize customer experiences across retail channels to exceed customer expectations through tailored product selection.
Expand customer choice through endless aisles, offering access to your full product catalog whether in store or online, regardless of stock levels or location.
Get a 360-degree view of your customers by adding Dynamics 365 Customer Insights. Connect physical and digital storefronts into a single view of transactions, observational data, and behavioral data.
Empower your employees to foster lasting relationships through AI-driven recommendations, insights, and loyalty programs.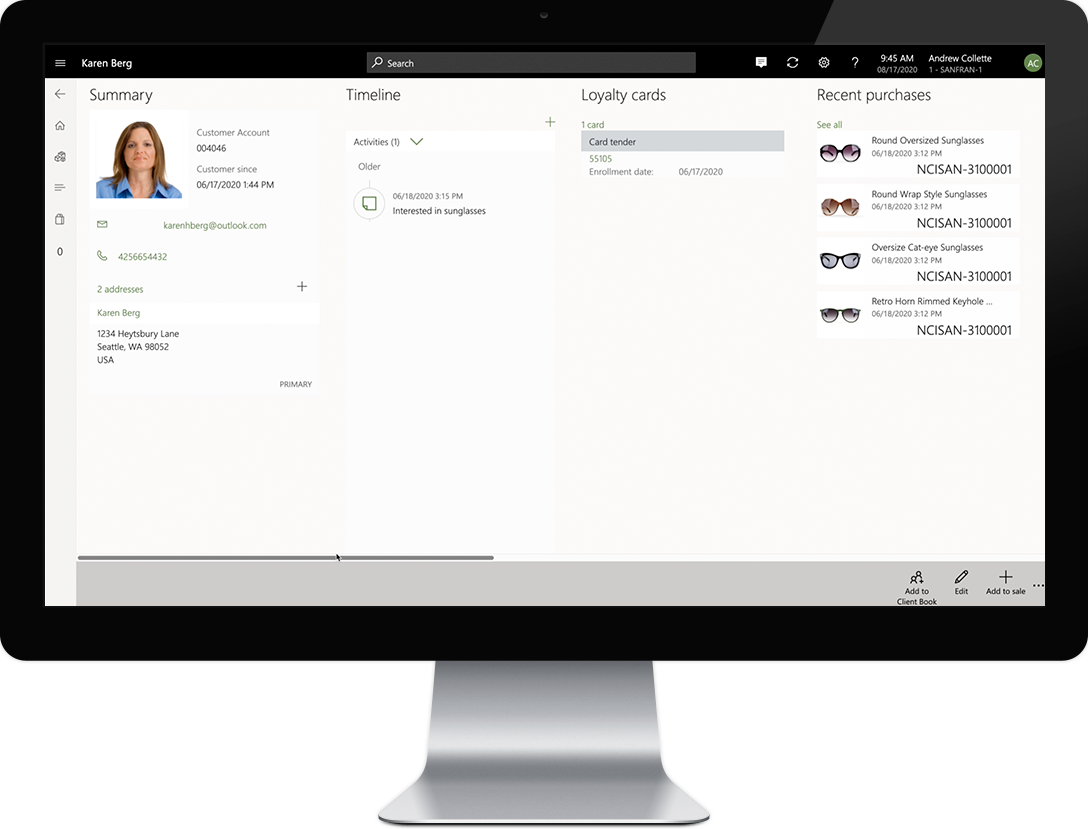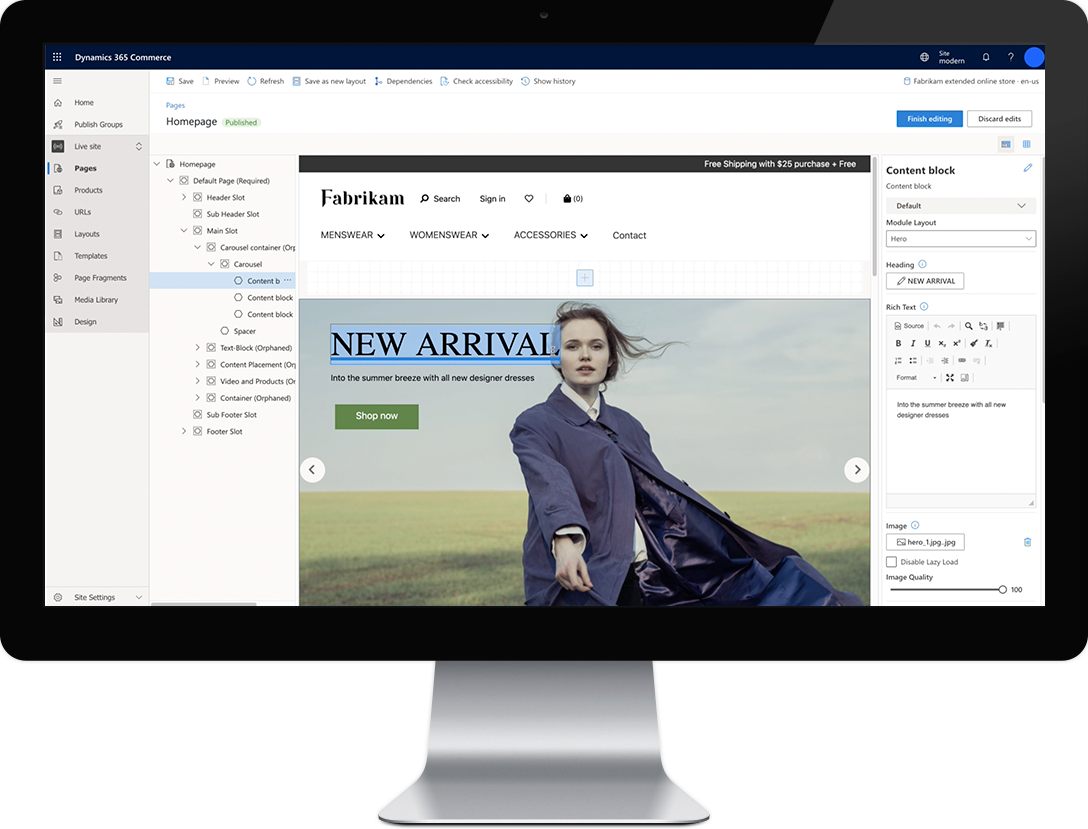 Get everything to build and run digital commerce
Create engaging, intelligent digital storefronts with built-in web authoring and easy-to-use development tools.
Streamline and optimize your retail operations
Maximize profitability with AI-driven recommendations of the right products at the right time and price.