Sea Logistics and Shipping
A seaport is a specific, particularly complex transport enterprise, which includes a large number of both standard and specific business processes, from logistics and finance to the management of sea dispatch rooms, port calls, planning ship calls with an accuracy to a specific bollard, taking depths, ship draft, unloading features, etc. into account.
The solution specially meets all the needs of the modern international port business and can manage the activities of seaports, terminals, transport companies, stevedoring companies, and ship agents.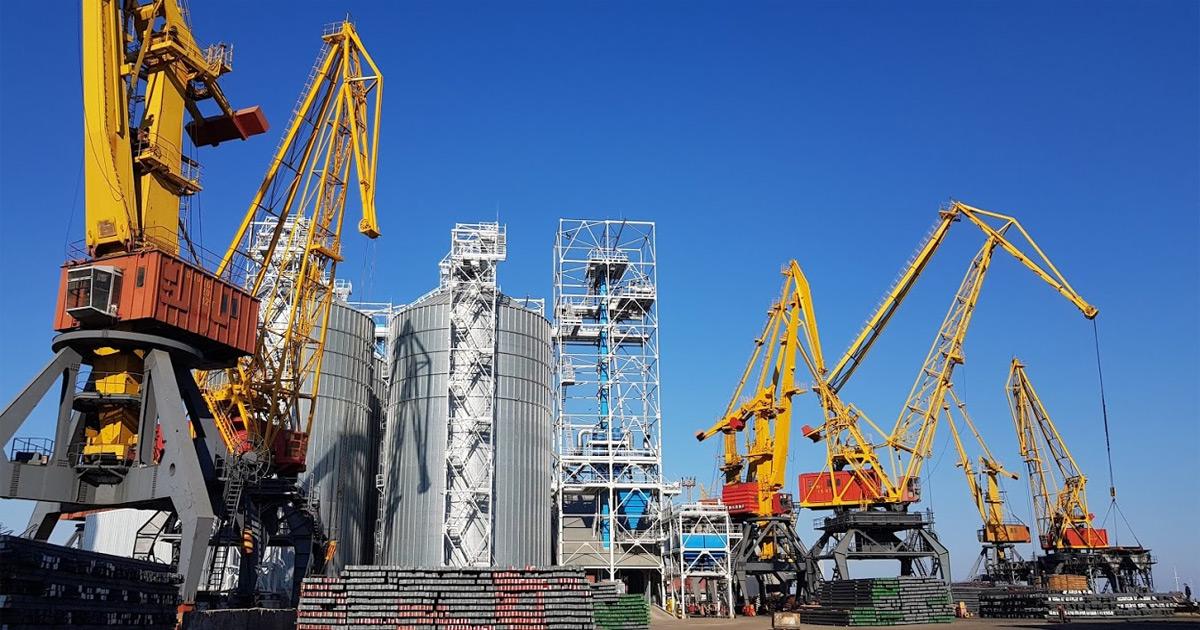 An integrated comprehensive ERP solution that automates business processes, including specific ones, eliminates duplication of information, eliminates the so-called "patchwork" automation (the need to use and support multiple systems), makes business processes transparent, simplifies relationships with global clients, business partners and subsidiaries, helps to assess the efficiency of resource use, and to fully control and manage the costs and revenues of the enterprise.
The program builds on the Microsoft Dynamics 365 platform and can deploy both in the cloud and in an on-premises version.
The port solution provides:
• Management of port resources (berths, cranes, tugs, cars, wagons, loaders)
• Management of port services (planning and registration of ship calls, automatic calculation of harbor dues, mooring services, parking, control of electricity meters, and water supplied to the ship, waste disposal services, prompt creation of accounts and control of mutual settlements)
• Tracking of ship voyages, loading-unloading, control of dangerous goods, work with specific regulatory and reference information (characteristics of ships, deadweight, maneuverability, integration with Lloyd, Hazcheck directories, and an AIS positioning system)
• Accounting and management of rental space
• Flexible pricing of the cost of handling cargo, flights and other services, which provides more than 100 different parameters for calculation of prices for various types of services using special data
The advanced business intelligence and intuitive reporting tools built into the program allow you to organize and consolidate reporting and get the necessary indicators and statistics in real time, both in detailed and in aggregated form.