Pharmaceutical industry challenges
Nowadays digitalization embraces all aspects of health care and pharmaceutical production, in particular artificial intelligence for drug discovery and design, searching for supply chain insights with big data and machine learning, IOT for manufacturing and quality process indicators tracking, and mixed reality for customer and supplier engagement. The rapid development of customer needs requires increased production performance, product quality, and communication speed. That is why D365FO will become the game changer for your pharmaceutical business.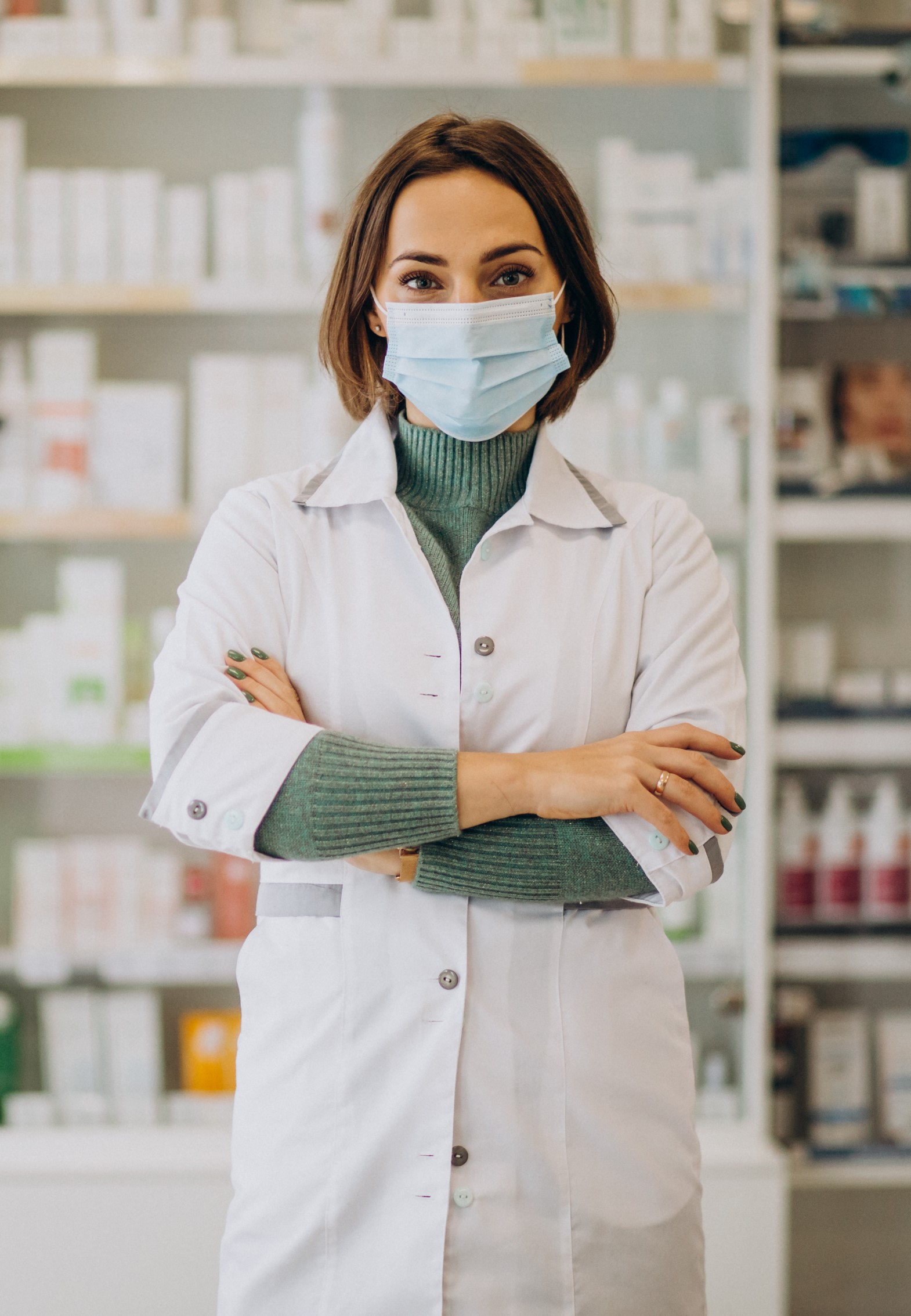 Microsoft Dynamics 365 connects all processes to build end-to-end business solutions. Our system not only makes the harmonious usage of advanced ERP functional but also applies modern digital technologies to get significant business results. The platform fits industry specific requirements and helps pharmaceutical companies build their own problem-solving and data-driven ecosystem.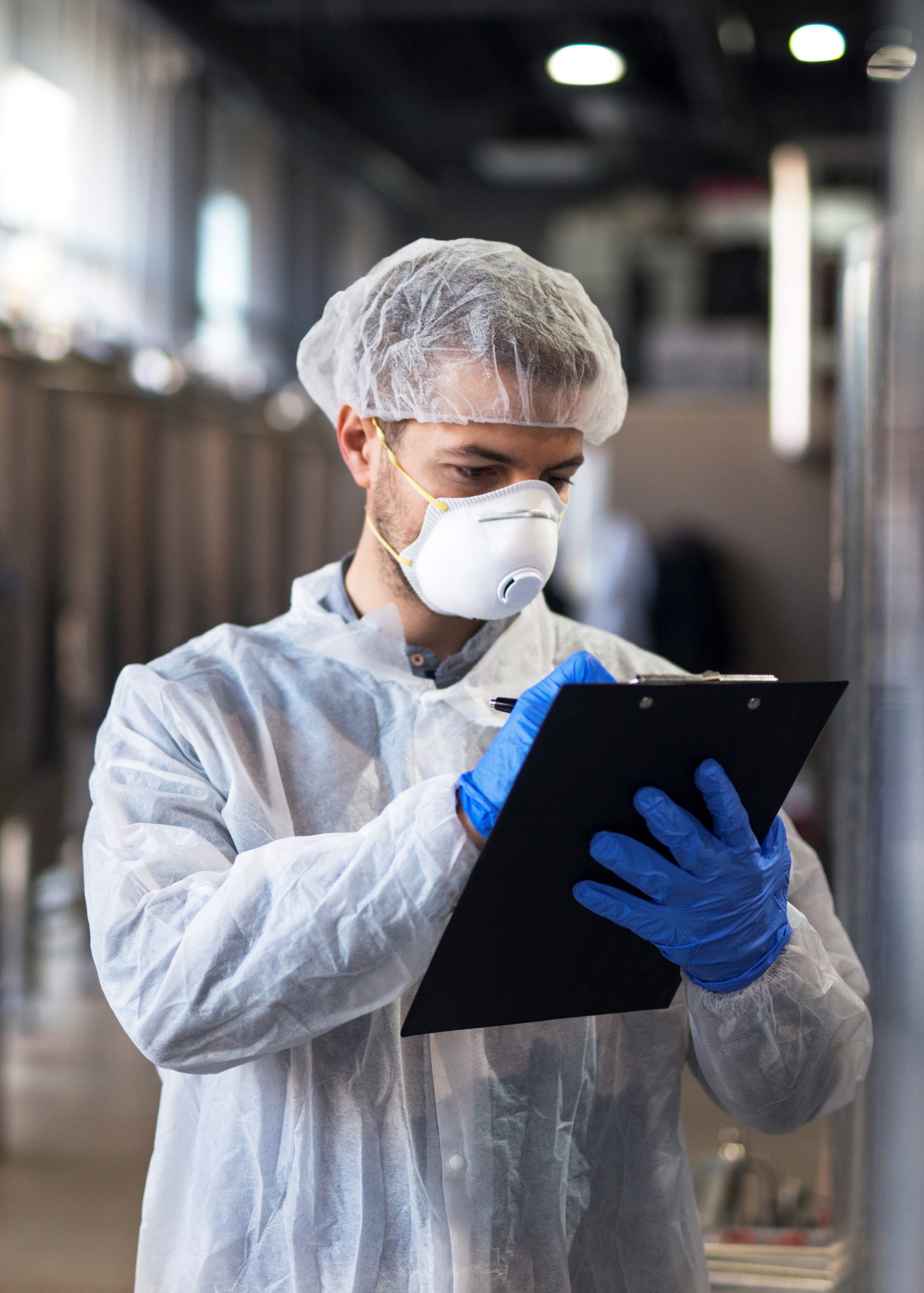 Track the reservation of specific batches of raw materials for a batch of finished products
Use the ability to automatically calculate raw material requirements for a production order based on the raw material batch properties (for example, API assay)
Synchronize the sequence of products produced using product sequences
Control the consumption of semi-finished products in production campaigns using consolidated orders

Your Content Goes Here

Your Content Goes Here
Analyze production status and product quality using automatic notifications on the equipment availability, timeliness of production orders, and product parameters (SCM and IOT integration)
Quality control and management
Simplify and speed up your documentation process with quality control specification templates and electronic record keeping

Your Content Goes Here
Ensure the data integrity and verify the authenticity of the quality control status using a digital signature
Manage nonconformances and CAPA at different stages of the product life cycle.
Estimate the budget for correcting the nonconformance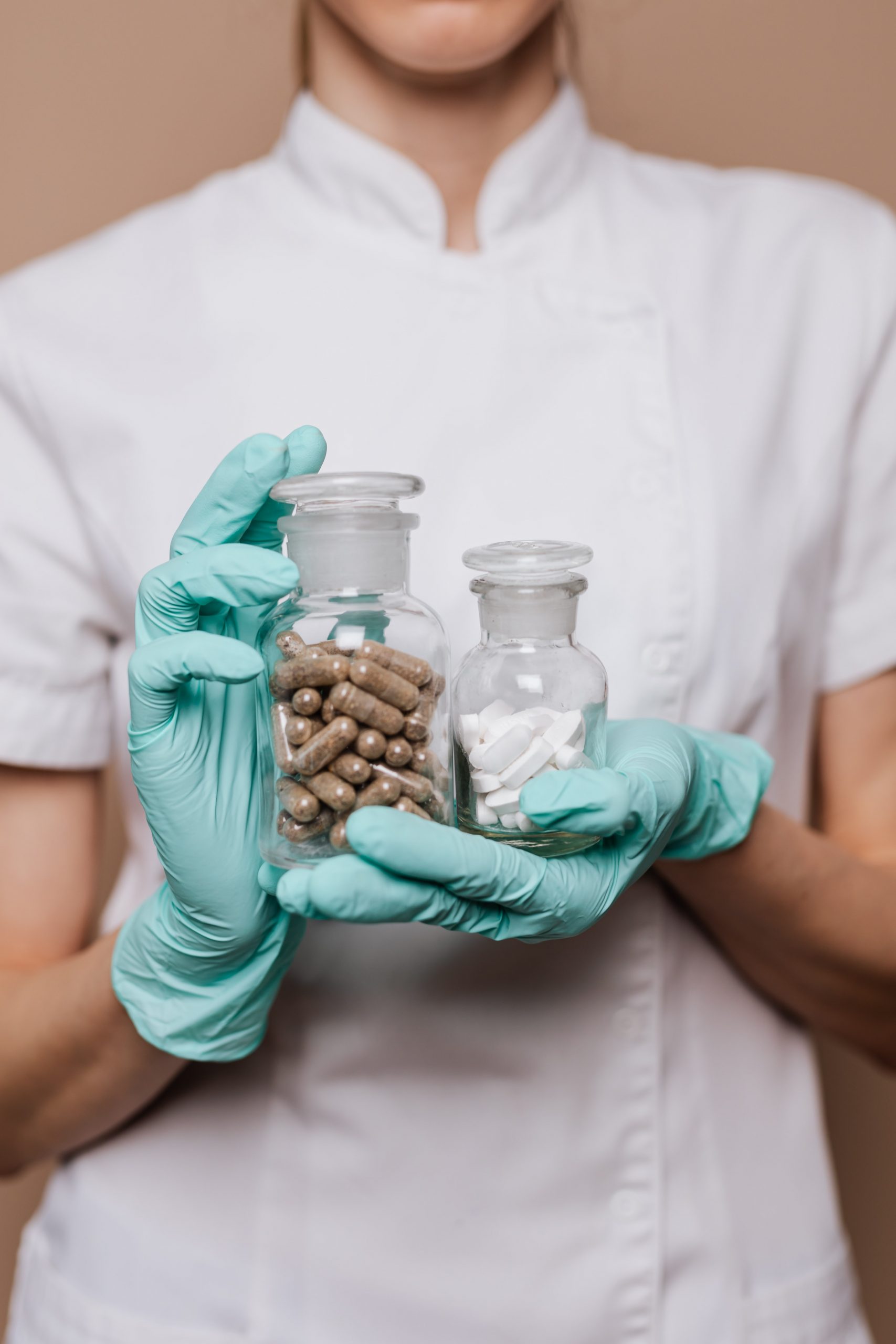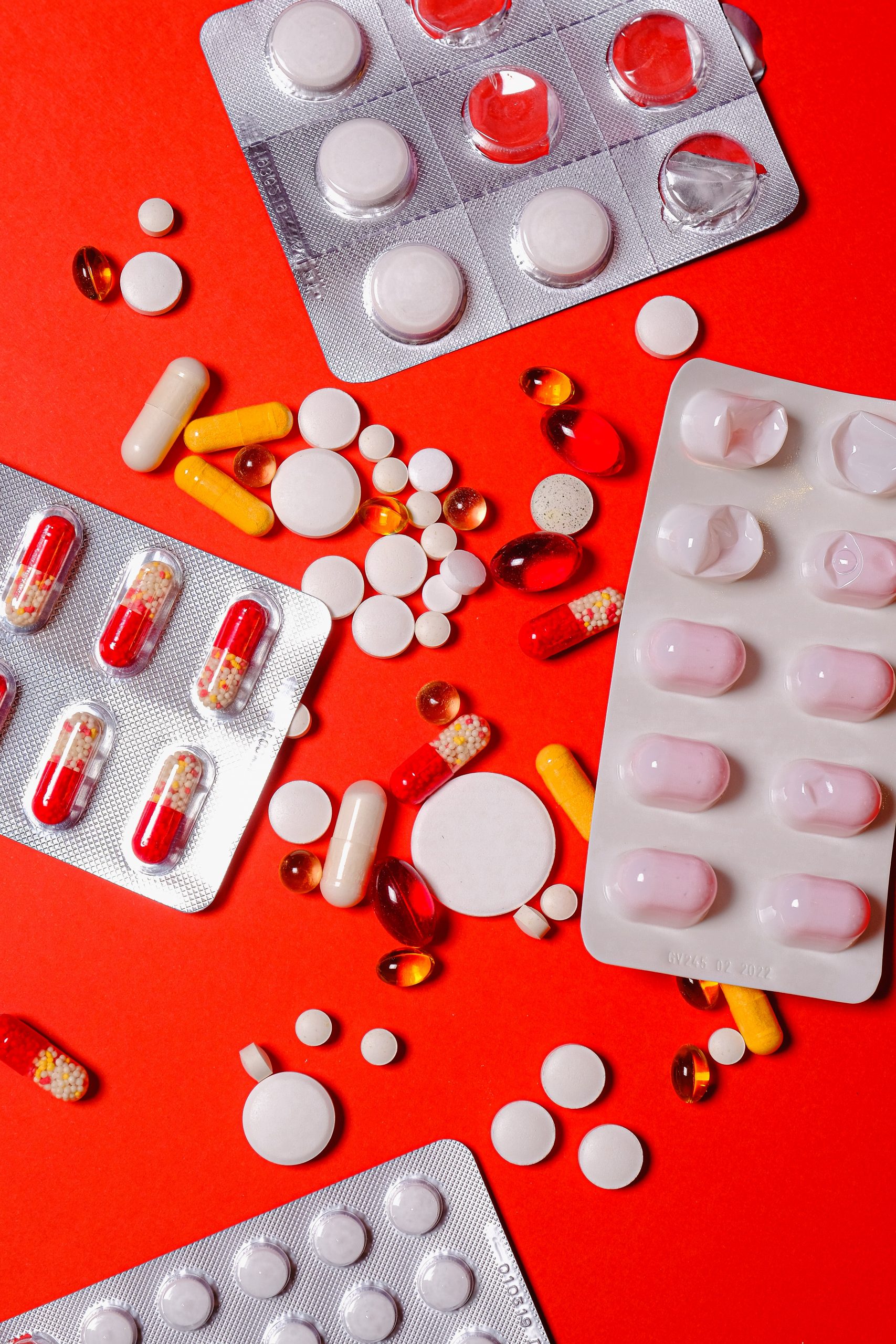 Sales and procurement management
Automatically calculate and confirm the shipment date of manufactured products based on the supply chain model
Reduce the amount of master data records in the management of personalized prescribed drugs
Reserve the appropriate product based on customer required batch properties and drug remaining shelf life
Register and initiate a complaint investigation
Manage your approved vendors list
Approve and keep electronic delivery specifications
Inventory management
Control inventory flows using various rules for the warehouse movement
Prevent the improper inventory placement by setting up and keeping item and warehouse temperature conditions
Eliminate inventory identification errors in the warehouse and during transportation with two-dimensional labeling
Track any inventory receipt movement issue with bottom-up or top-down analysis

Prevent warehouse overload by setting up storage capacity

Respond in a timely manner to notifications in your mobile phone tablet PC about the output of controlled parameters of warehouse premises using integration with IOT
IT component
Accelerate ERP system validation processes with regression testing tools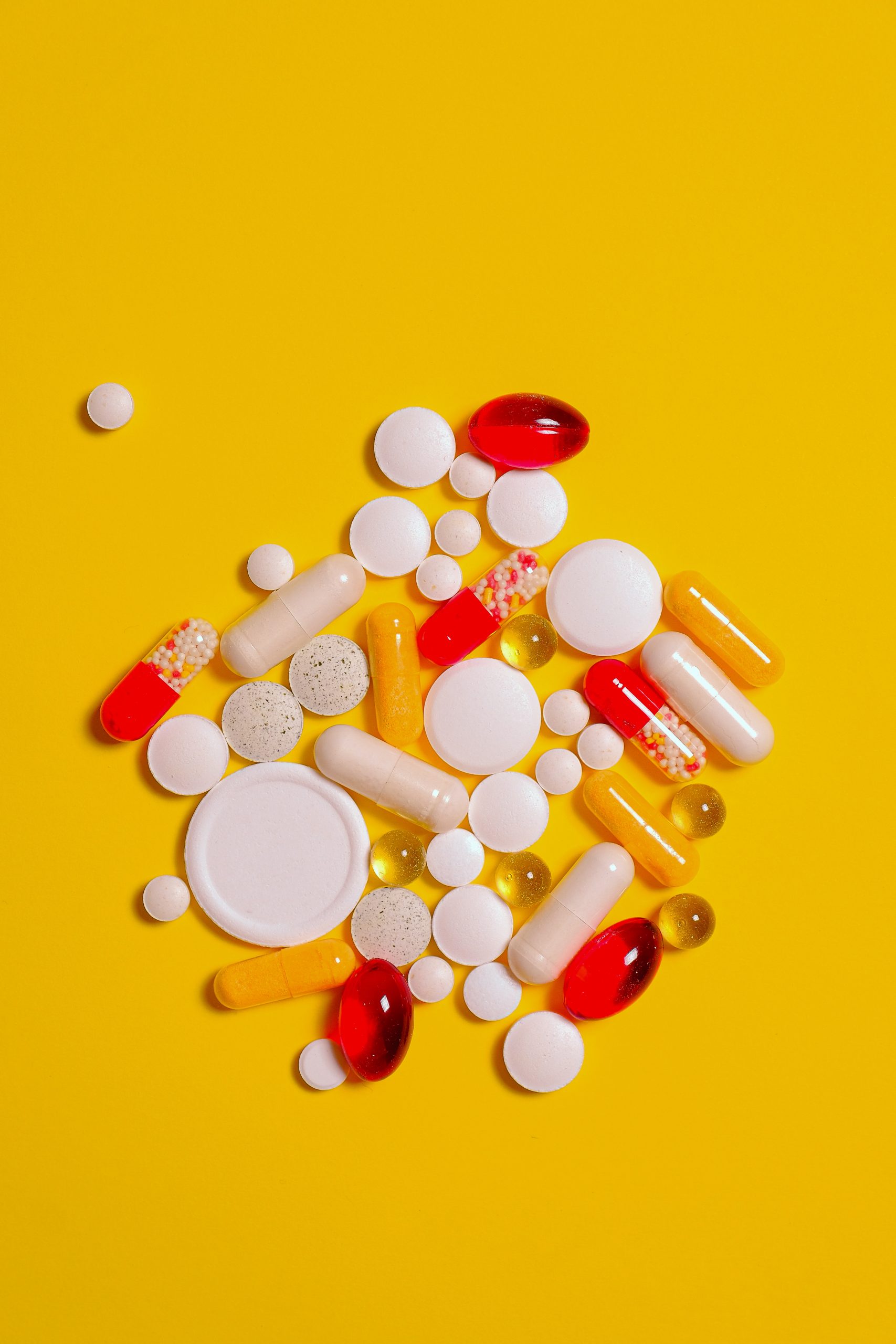 Request More info
For more information or to schedule an online demo – please fill your contact details