OntargIT is the official developer and supplier of localization for Microsoft Dynamics 365 for Finance and Operations in Ukraine
("Localization and Translation Agreement").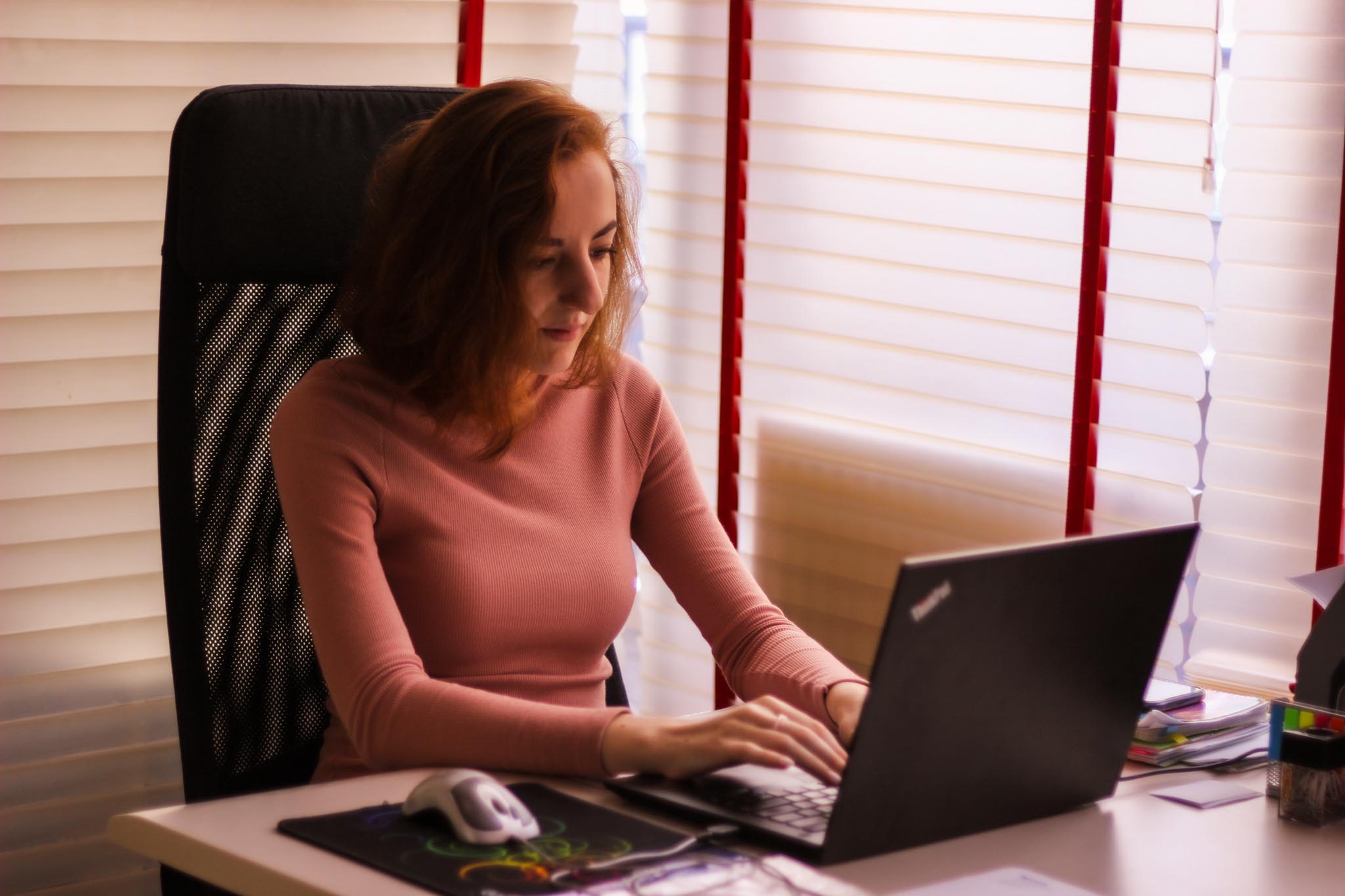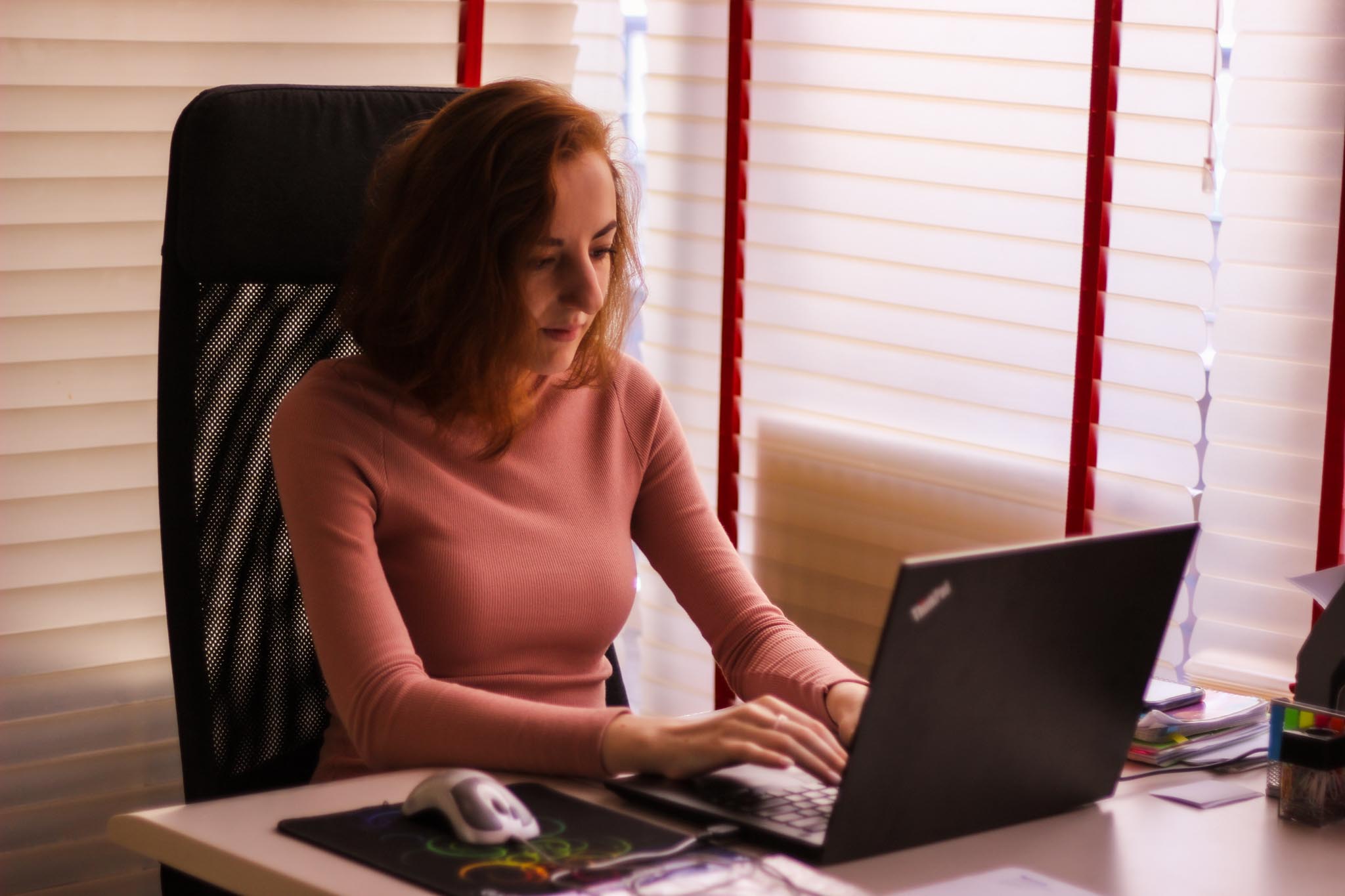 According to Microsoft's global strategy, in terms of own ERP systems localization (Microsoft Dynamics AX, Microsoft Dynamics NAV, Microsoft Dynamics GP, Microsoft Dynamics SL) in countries, where Microsoft does not perform localization, the functions of creating and maintaining localization are delegated to local partners. In order to obtain the right to create and maintain localization, a partner must meet a number of strict requirements from MS and must have a high level of competence.
The legal framework of Ukrainian accounting and tax accounting is difficult to call stable, because it is in a state of permanent reform. The most significant recent changes, of course, include the adoption of the new Tax Code, which entered into force on 01.01.2011.
The Ukrainian localization is based on the version of Microsoft Dynamics AX for Eastern European countries (EE – for AX2009, R2, R3 – for AX2012). This version contains the necessary translation of the interface and reference information into Russian, as well as modifications to comply with the law: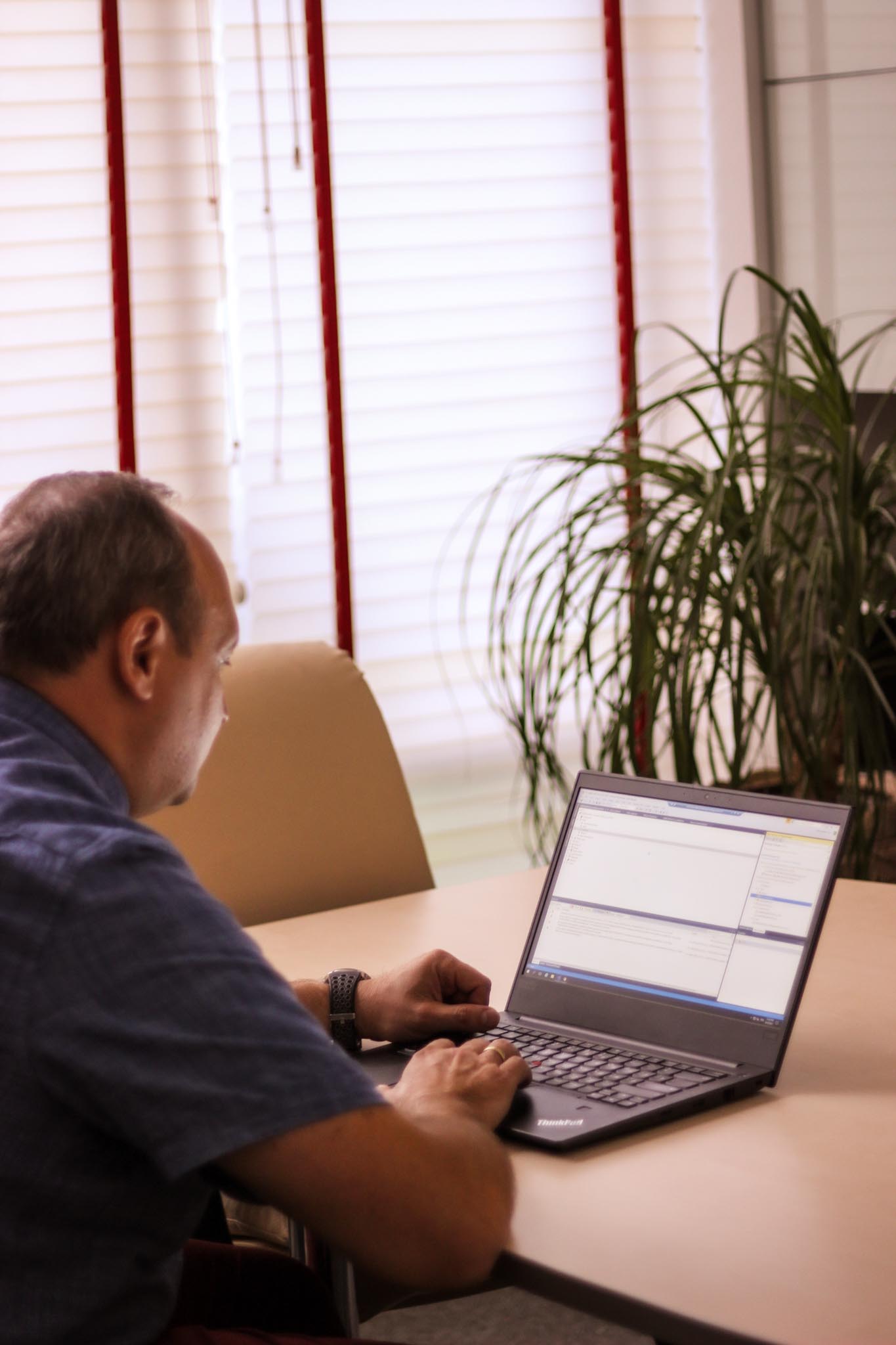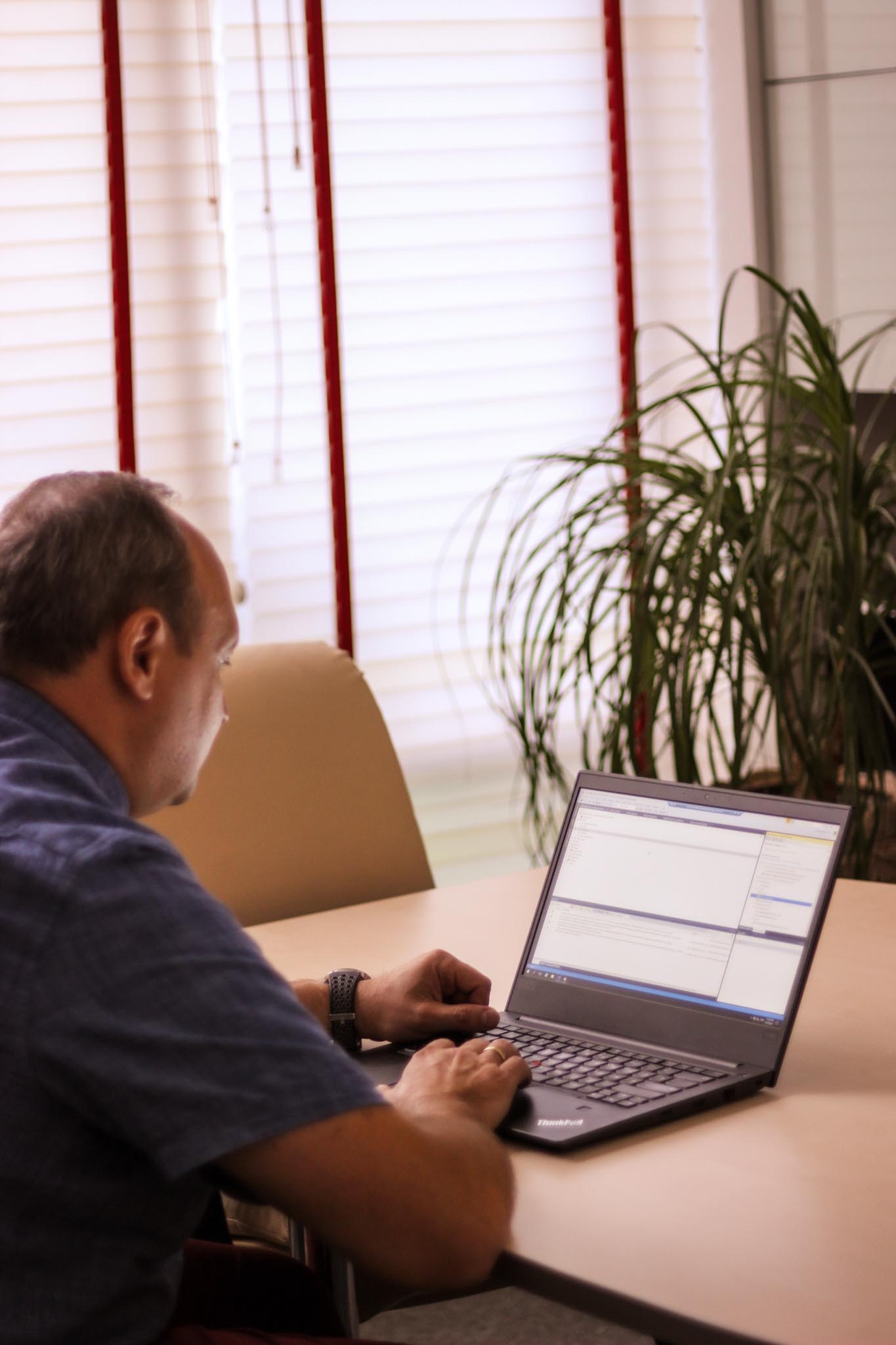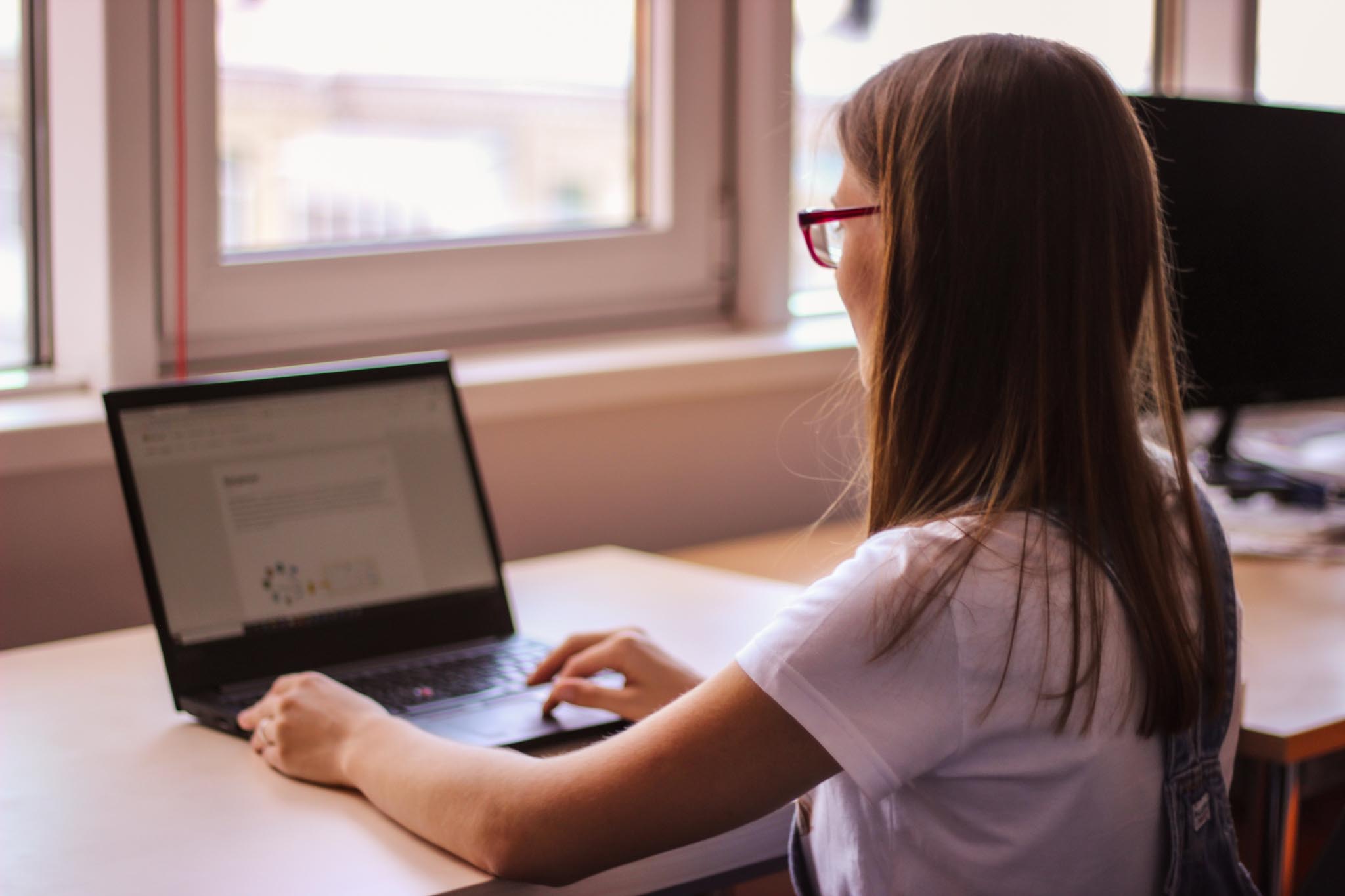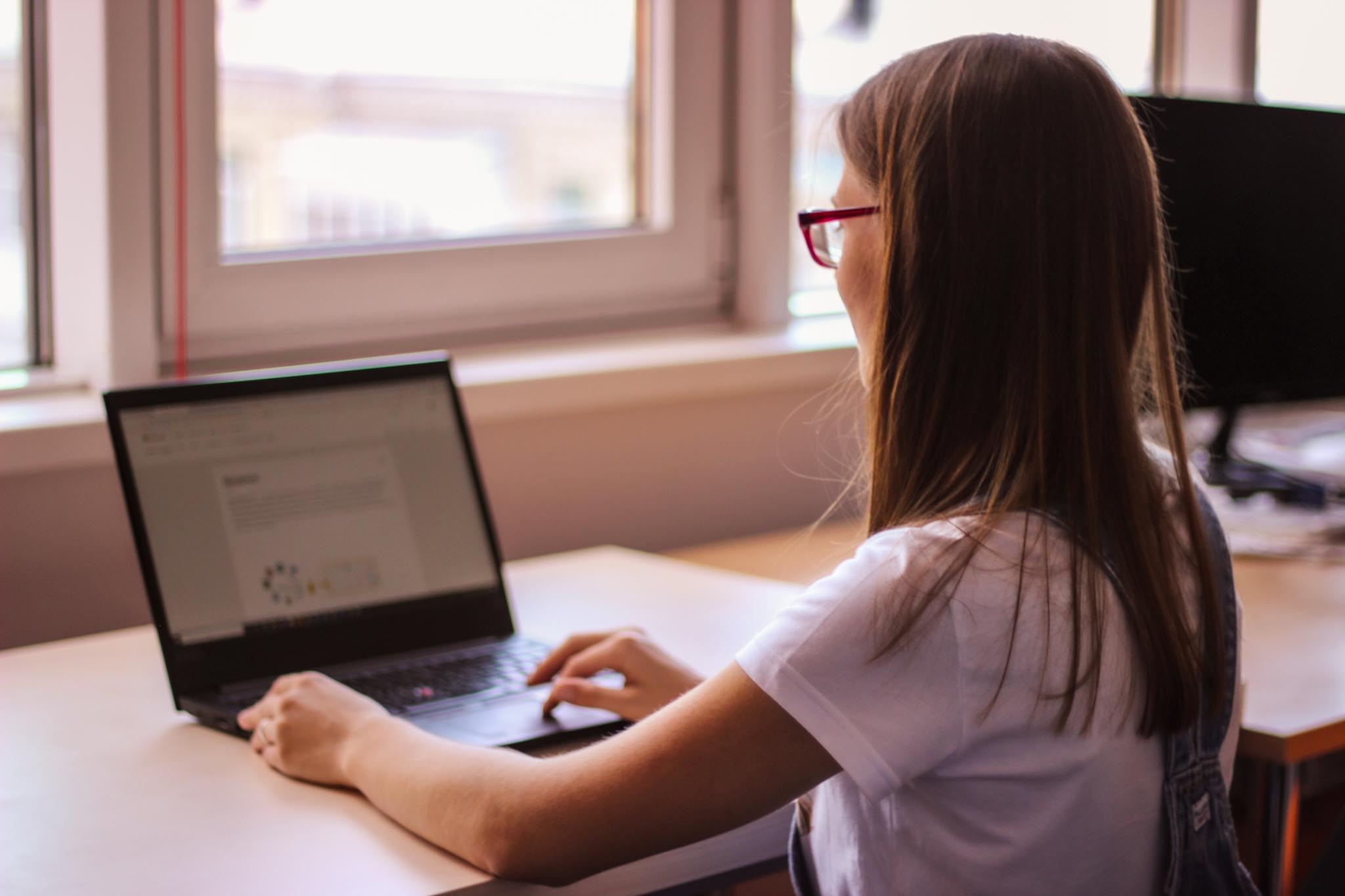 When designing and developing the Ukrainian localization, OntargIT specialists took into account the experience of localization of previous versions of Microsoft Dynamics AX (2.1, 2.5, 3.0, 4.0, 2009) in Ukraine. The openness of the Microsoft Dynamics AX system, the availability of development tools allows you to quickly make changes due to changes in legal requirements or customer requirements.
OntargIT supports the localization of the following versions of Microsoft Dynamics AX: 2.5, 3.0, 4.0, 2009, 2012 R2, 2012 R3.