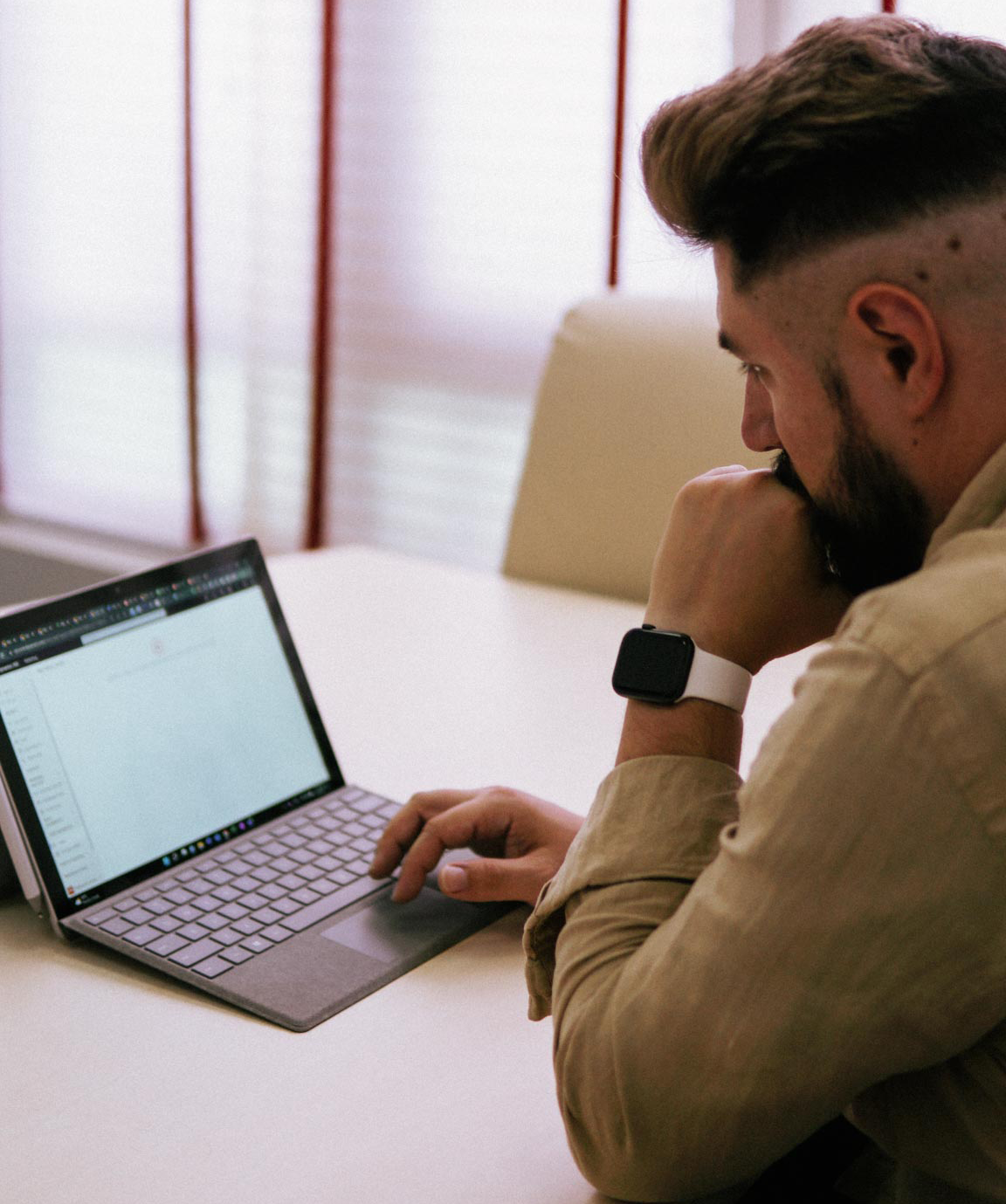 As IT business growth rapidly worldwide, it imposes big challenges in front of modern CFOs:
Desperate systems and data silos reduces visibility to company's financial performance

Manual, inefficient and error prone activities increases the cost of doing a business

Accommodation of merge and acquisitions, new business entities and financial dimensions in consolidated reporting

Struggle to comply with IFRS, GAAP, legislations and GDPR when business expanding internationally

Multiple currencies, languages, and tax legislations together with inconsistent processes across global project delivery teams dramatically increases the risk not to meet compliance requirements

Legacy finance and accounting systems don't support subscription-based business models and company growth
Microsoft Dynamics 365 Finance as leader in Cloud ERP solutions helps overcome these challenges and monitor performance of your financial operations in real-time, predict outcomes, make data driven decisions.
Endless opportunities with Dynamics 365 Finance
Project accounting and revenue recognition according to IFRS 15

Budgeting and cash flow forecasting

Billing, invoicing, accounts payable and accounts receivable automation

Project based procurement & Time and Expense management

Tax and Fixed assets accounting

Real-time reporting, consolidations in multiple currencies across all legal entities
With Dynamics 365 Finance you can:
Increase finance productivity by 20% *, via configurable reporting, workspaces and streamlined business processes (according to Forrester research)

Lower TCO with the ability to scale seamlessly and support growth and new revenue models

Leverage AI models for predictive insights about cash flow, customer payments and budget forecasts

Reduce operational risks with security and compliance with a solution that deploys and rollouts rapidly across 47 languages and 42 country/regions with their specific tax requirements

OntargIT is a consulting group focused on deployment and support of cutting-edge Microsoft Cloud solutions for business based on Microsoft Dynamics 365 (ERP & CRM) and Power Platform.
Dynamics 365 Finance benefits
Many IT services gather data from on-premises data silos, relying heavily on Excel spreadsheets and manual data processing or having low-grade accounting software that doesn't scale as your business growth.
Microsoft has deep expertise, big history in solutions development for front-office, back-office, collaboration, productivity and project management software like Microsoft Project, Teams, Dynamics 365 Human Resources, Dynamics 365 Finance and Dynamics 365 Project operations.
It provides unique and complete Cloud solutions (picture of Microsoft cloud stack) supporting business transformation, as no other vendor does. 84% of Fortune 100 companies uses Dynamics 365.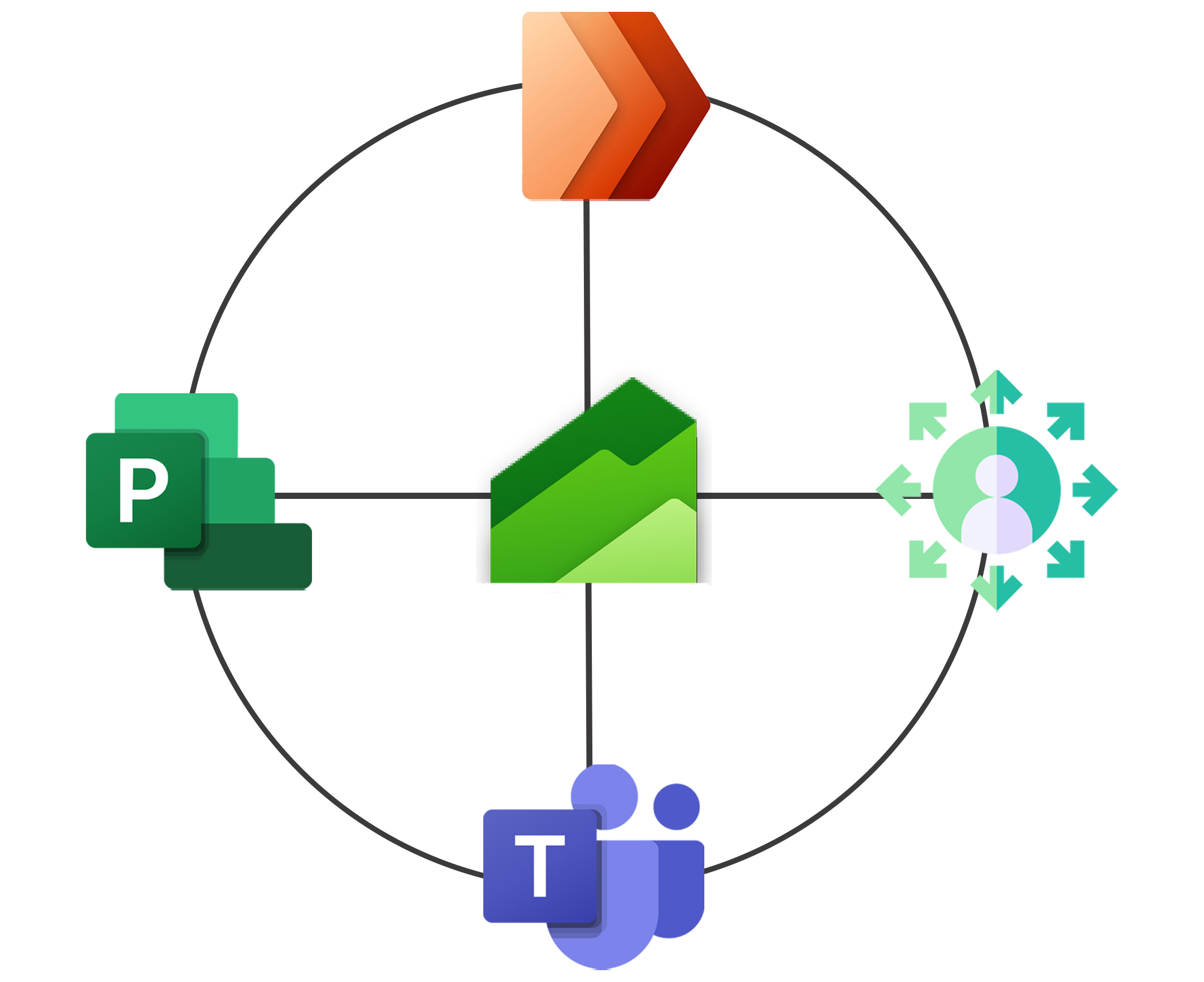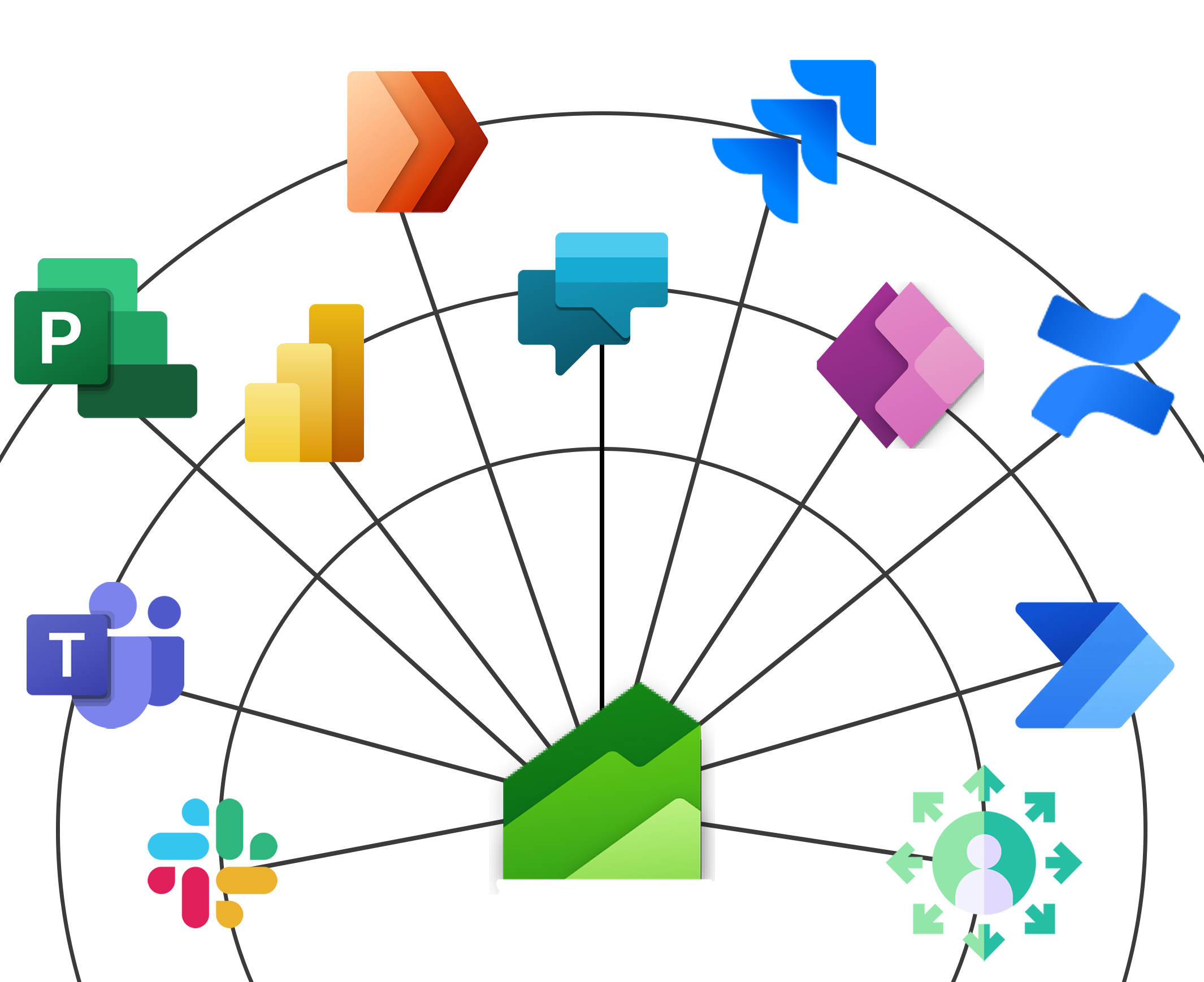 Fully customize your integration experience
Within Microsoft platform you can easily extend your ERP application with Microsoft Project and Dynamics 365 Sales, Dynamics 365 Human Resources and Dynamics 365 Project operations to support end-to-end business process automation across multiple departments starting from project deal management through planning and execution to Billing and financial accounting.
And by leveraging Power Platform, Dynamics 365 can be easily integrated with various 3rd party applications like JIRA, Confluence, Slack and 500+ out-of-the-box connectors to the most commonly used software in the industry.
Reshape your business with OntargIT
By being software company ourselves for more than 10 years we have very deep understanding of IT Industry needs plus proven implementation experience for various customers.
Find out more about Dynamics 365 Finance capabilities, read customer stories or contact us to get information about your future transformation.