Market was hit with massive changes especially in customers buying behavior – clients are becoming more used to digital way of living, including shopping and client support.
For sellers it means that there are not so many opportunities to get in front of buyers, and single interaction and the subsequent follow-up actions are vital to get a loyal client. Sellers must learn how to land the deal with the shortest time spent with the client.
When sellers have the right tools, at the right time, they win more with customers.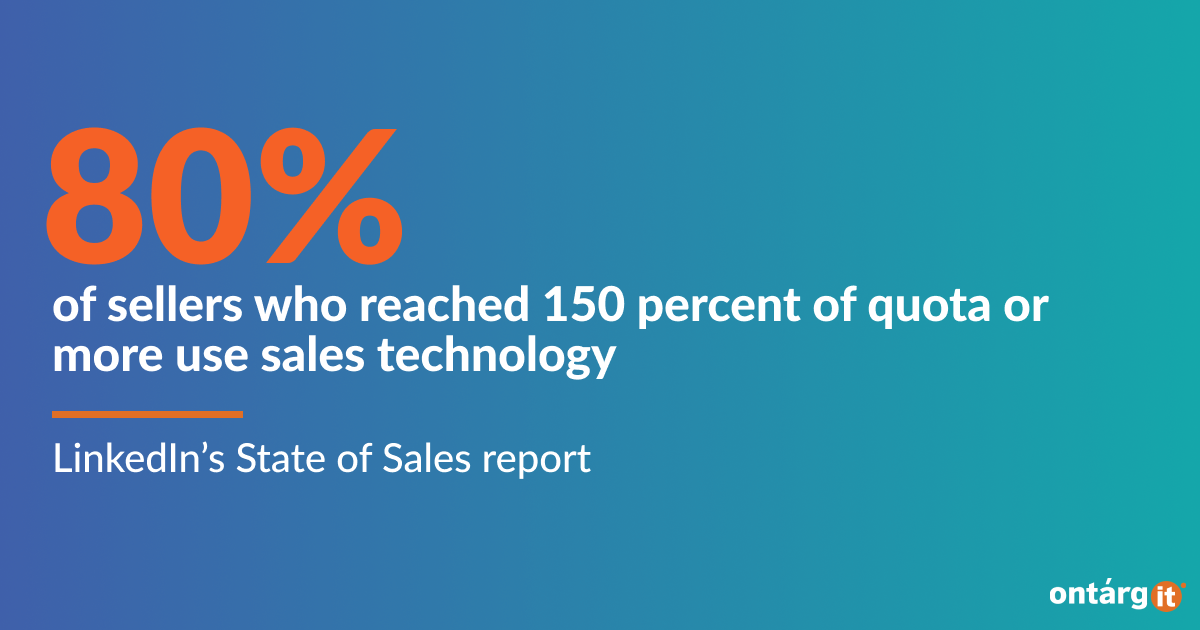 AI has already begun to play a major role as a tool to get to faster "yes" from the customers, and that influence will definitely increase in the coming years.
AI creates value to sellers and sales organizations with the sales process automatization, learning more about clients, productivity increasing, natural language processing and much more.
Getting AI in the core of all our business applications is not a futuristic dream anymore. Microsoft is investing and will continue to invest in AI-powered sales solutions and adding it to their solution.
For example – Microsoft Dynamics 365 Sales and the newly released Microsoft Viva Sales, this two solutions already are making it easier for every seller to receive help of AI intelligence directly in their flow of work.
Full access to sales conversation intelligence that everyone should be able to experience it.
You want to know where your customers are in their sales journey and what you can do or say next to get as much as possible from the interaction? Use sales conversation intelligence. This tool might be life changing for sales managers who want to see what's working for their top sellers and help coach the rest of the team.
And it`s easy to access for all Dynamics 365 Sales Enterprise customers and those running other customer relationship management (CRM) systems with Viva Sales. You can get as much of the insights as you need.
New features supporting sellers.
World is changing and we are ready.
Find new approaches to your clients with additional sales-specific insights based on Microsoft's powerful AI and natural language processing capabilities:
Sellers will gain guidance in real time as they talk with customers on a call or in a Microsoft Teams meeting.
Sellers will be presented with suggested resources like talking points, product and pricing details, and competitive battle cards to help enrich their conversations—as they happen.
This and much more in Microsoft Dynamics 365 Sales will provide real time insights based on customer conversations to help sellers make the most of their customer interactions.
With AI, natural language processing, and conversation intelligence seamlessly implemented into sellers working routine – that kind technology will truly revolutionize the sales process.