Is integration CRM with Marketing the key to business success?
Integrating marketing technologies and CRM systems is a key component of successful business strategy. Companies use this approach to effectively interact with their customers and increase revenue.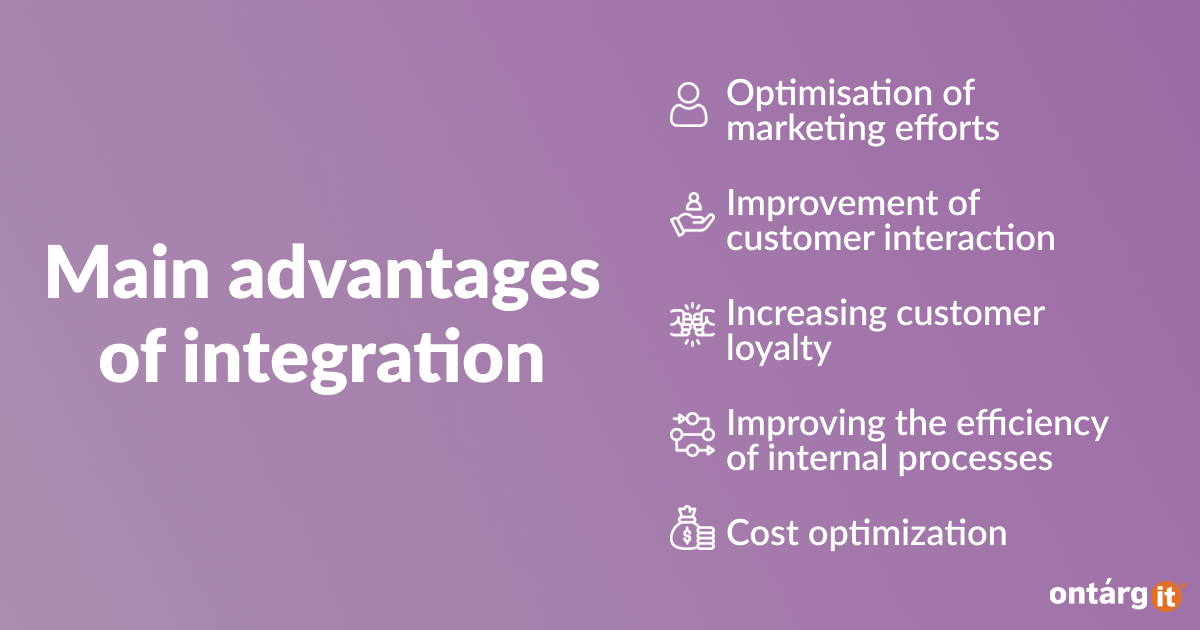 Individual approach to the client
Integrated marketing and CRM allow companies to personalize their approach to each customer and increase their loyalty. Relevant information about customers enables companies to respond more efficiently and quickly to urgent requests and needs.
An integrated approach helps to ensure unified customer interaction at all sales stages.
Integration of systems provides faster and easier access to customer data for all company employees. You can also easily connect data from other systems such as email, social media and other tools, which allows for more targeted and effective campaigns.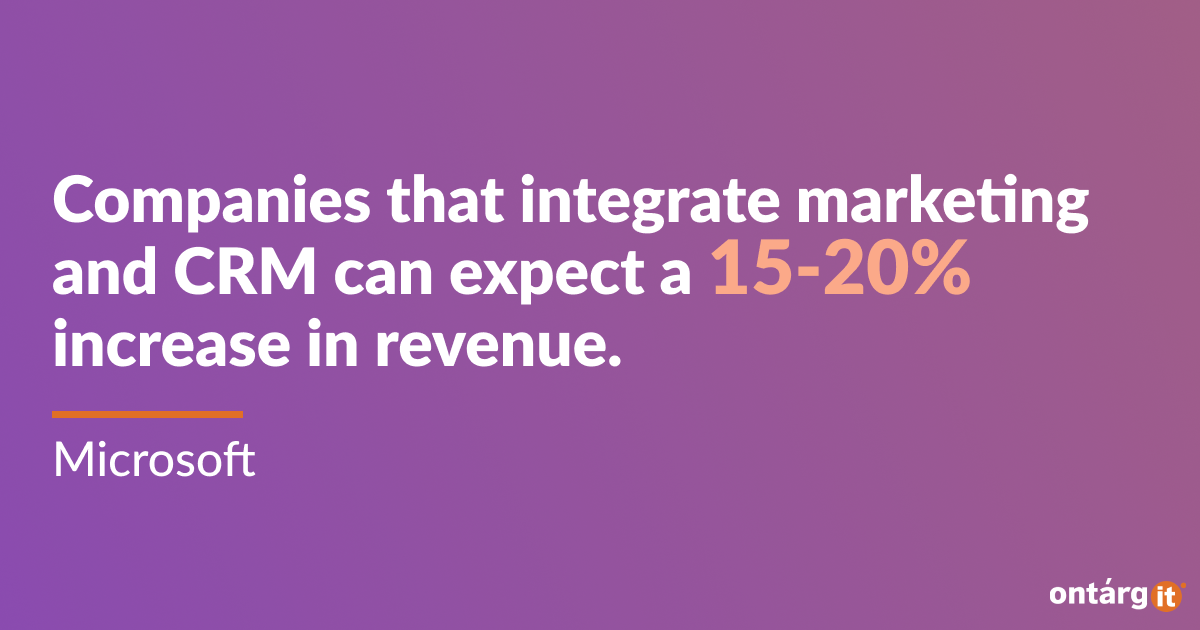 Optimize your marketing efforts with Microsoft Dynamics 365
Optimizing marketing efforts is another advantage of integrated marketing and CRM. Companies can more effectively use customer data to target audiences and adjust advertising campaigns. Users of the system have the ability to more accurately determine which products or services are of interest to the customer, which communication methods are effective and what form of offers he or she can accept.
The integrated solution helps companies increase the efficiency of internal processes. CRM integration with other systems allows for efficient use of company resources and optimization of data processing time. In turn, employees can focus more on strategic tasks, increasing work productivity.
Overall, integrated marketing and CRM are important components of successful business strategy. Microsoft Dynamics 365 provides marketing and CRM integration through Dynamics 365 Marketing and Dynamics 365 Sales.
Dynamics 365 Marketing allows companies to create and implement marketing campaigns using email, social media and various events. The module sets up automatic customer interaction and performs various marketing strategies to attract new customers and retain existing ones.
Dynamics 365 Sales effectively tracks sales and customer interaction at all sales stages. The module provides companies with tools for tracking all communication with customers, sales management and forecasting results.
Therefore, an integrated approach to marketing and CRM allows companies to increase their revenue and customer loyalty. Implementation of integrated solutions enables companies to efficiently use customer data and optimize their internal processes. Companies can use Dynamics 365 Marketing and Dynamics 365 Sales tools for effective customer interaction and high-quality service.
With OntargIT your company can get the best solution to maximixe the potential of your employees, so don`t hesitate to get a free consultation from our experts.