Imagine

completely managed and scalable team

of Dynamics 365

(F&O and CE) and Power Platform professionals available on-demand with a broad set of skills (architects, functional and technical consultants, developers) working as a

single unit

to perform variety of services:
Full-cycle delivery of a process area in your project implementation

ISV solution development from vision to market
Regular support for your customers

We offer this service for

Dynamics 365 Partners (ISV, MCP, VAR, SI) or technology solutions providers without expertise in Dynamics 365 & Power Platform, who:
Need to quickly setup a team of Dynamics 365 experts on a project

Grow quickly, but has difficulties with Dynamics 365 resourcing
Want to extend expertise in Dynamics 365 & Power Platform to enable new technology requested by customer

Plan to build, enhance, market and sell solutions on Dynamics 365 platform
OntargIT is the right partner for you!

OntargIT is a consulting group focused on deployment and support of cutting-edge Microsoft Cloud solutions for business based on Microsoft Dynamics 365 (ERP & CRM) and Power Platform.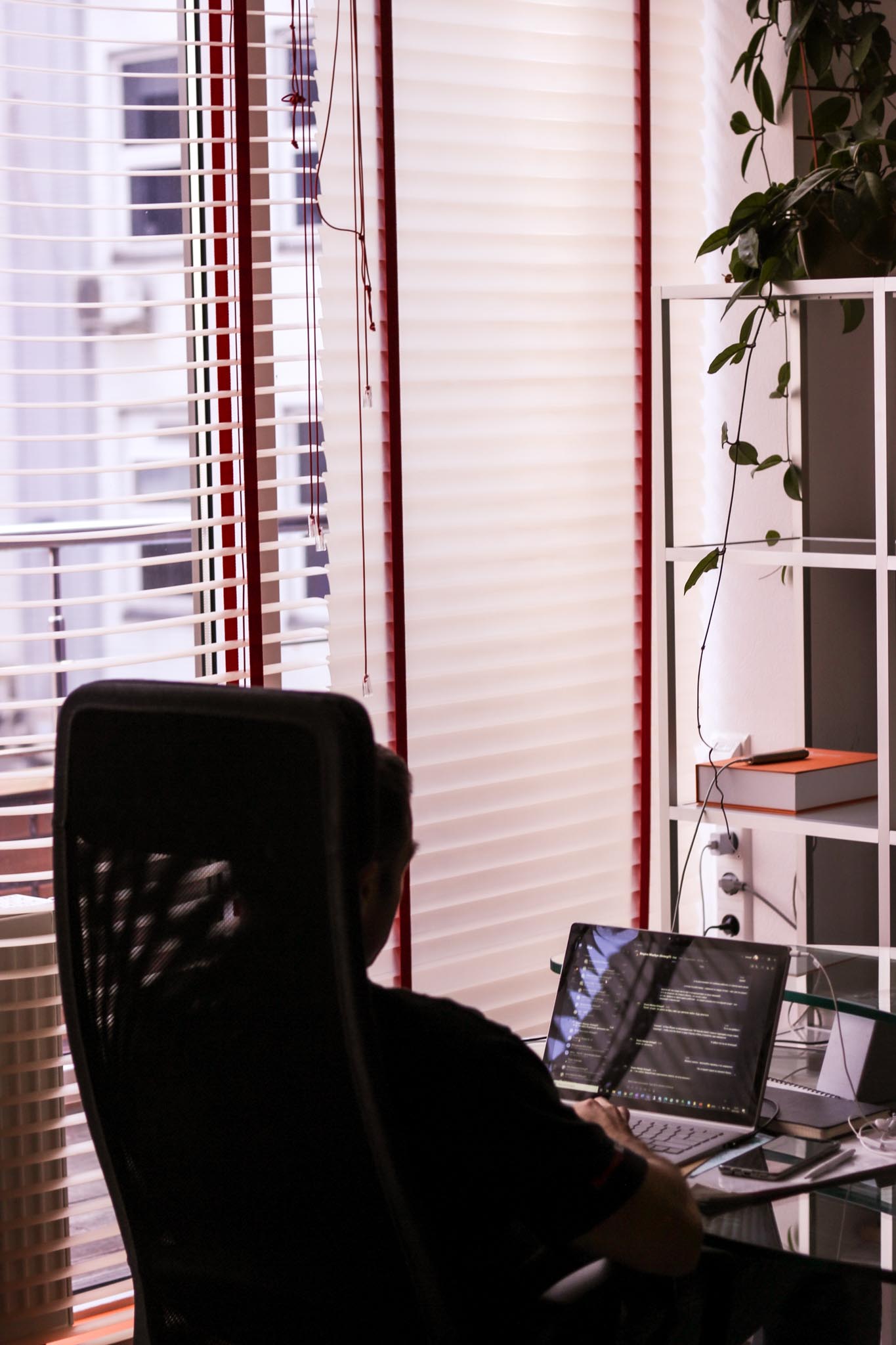 Expand your possibilities with OntargIT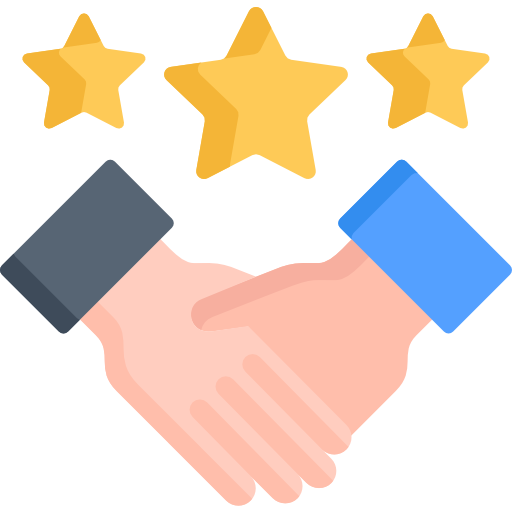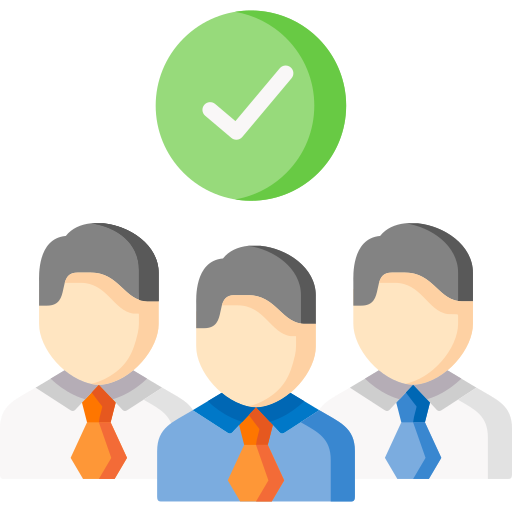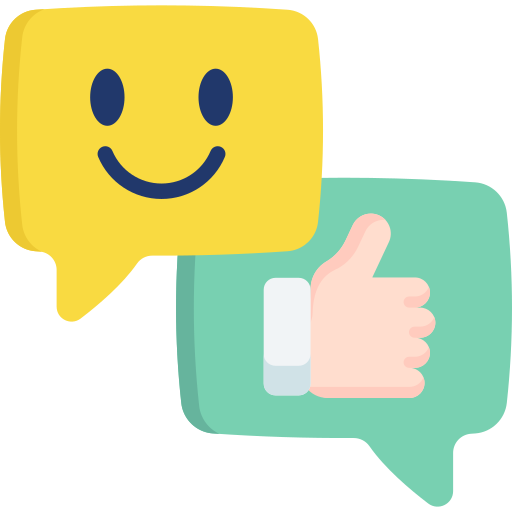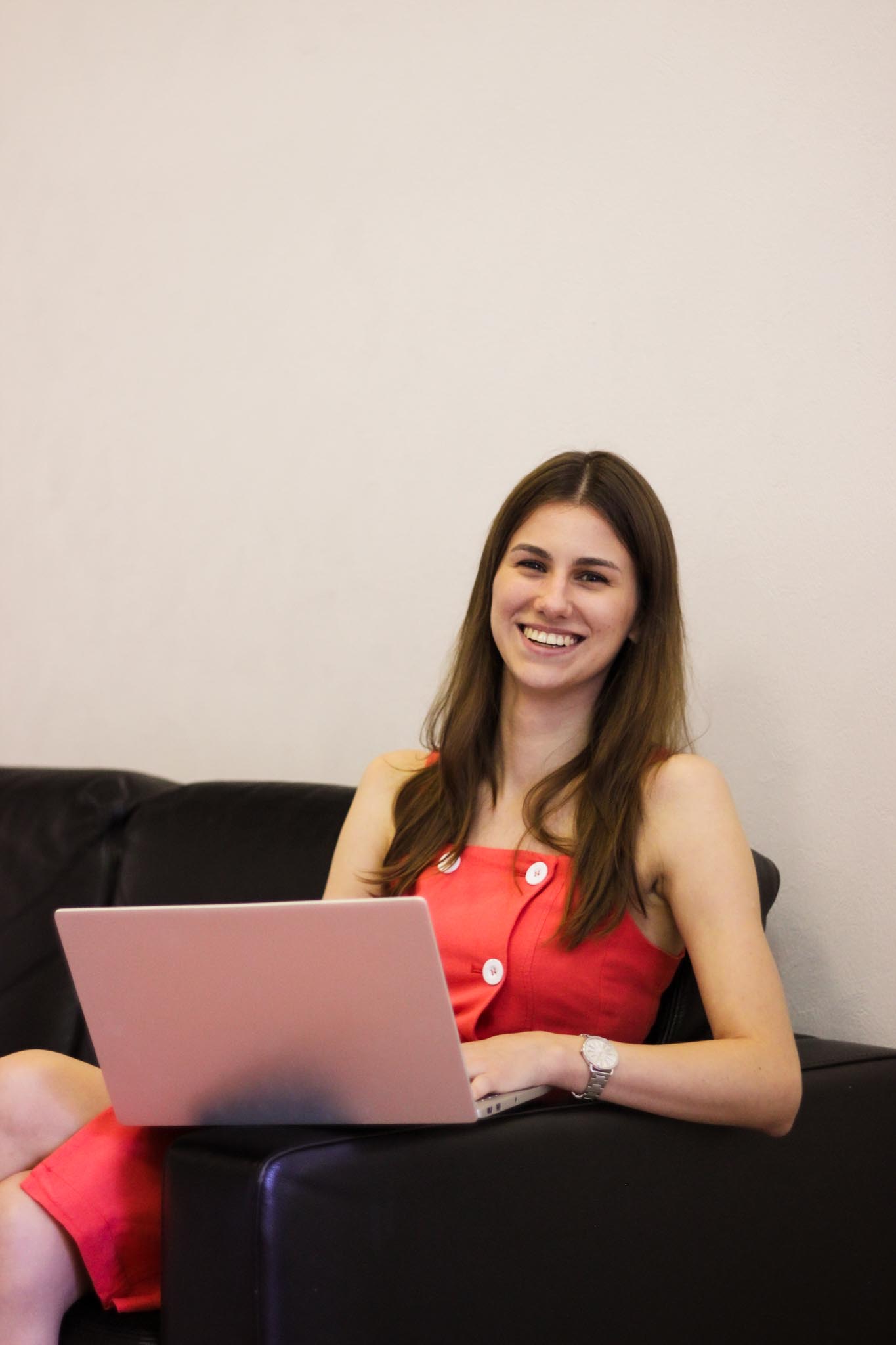 In our possession is indispensable expertise and knowledge that we obtain by providing implementation consulting service to end customers for many years, and great team synergy we've already built by doing so.
We are not a recruitment company that does one-time hires and resell resources per project basis. We are service-oriented partner focusing on long term collaboration and end customer satisfaction.

Delivery Lead is assigned to you to receive and manage the whole scope of services and tasks that you want us to be responsible for.
We agree upon the terms of delivery and you get excellent service done with a single point of communication, transparent and regular reporting of the services provided.
As simple as it is.
Works may be planned upfront or be executed on-demand.

Fixed monthly fee for reserved hours and blended rate per hours above that, depending on the committed scope and amount of services requests.
Upgrade your business strength with OntargIT

Together with us you will deliver successful projects and improve quality of work with the client.
Contact us for the best service and resourcing available.