During COVID-19 Cloud adoption increased which changed the way many companies operate. Migrate with Azure to cover all digital transformation needs.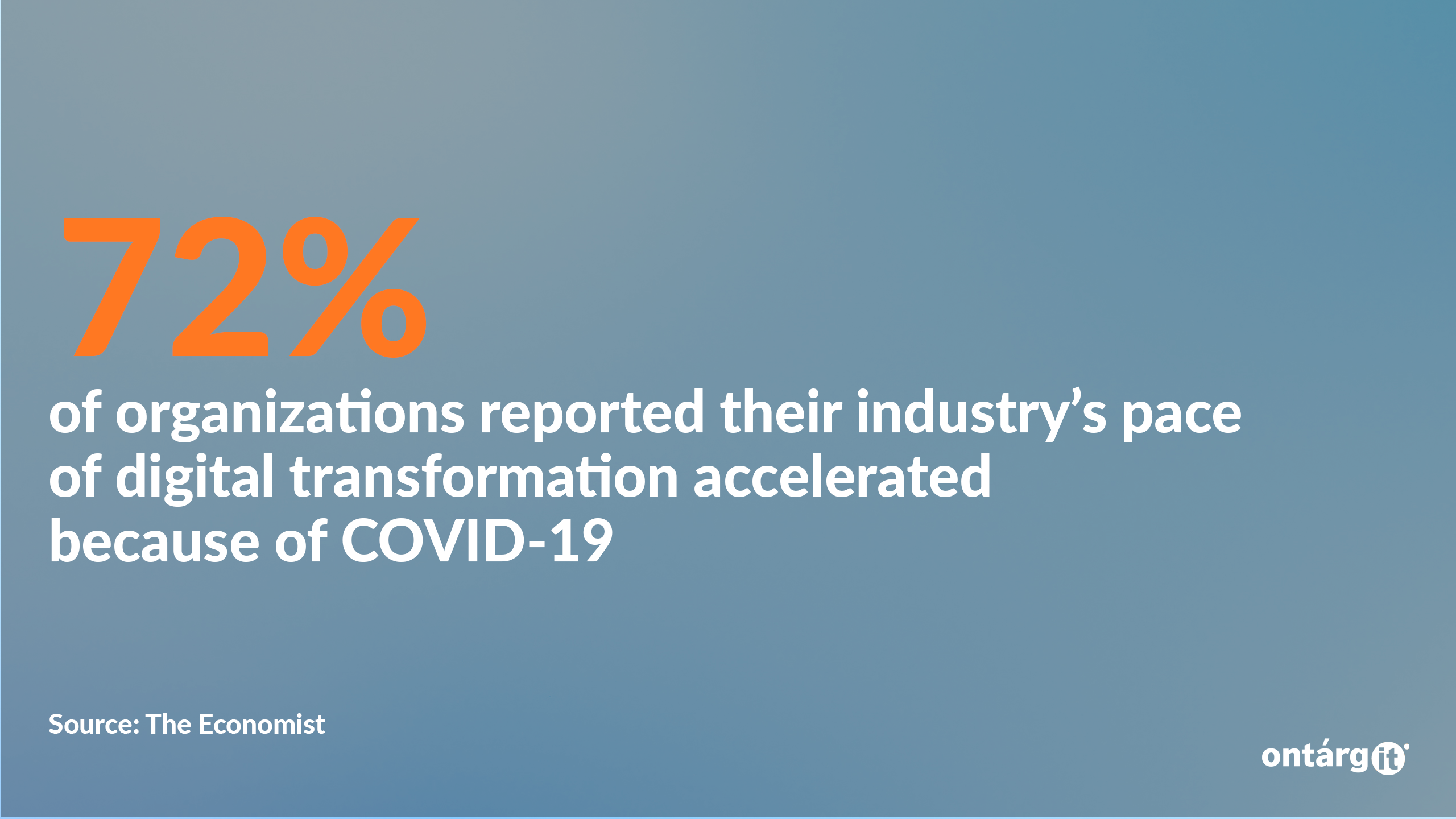 However, many organizations continue their digital transformation while searching for the best migration and modernization opportunity.
Headlines of Cloud transformation to migrate with Azure:
Cloud has become the catalyst for innovation. Customers are moving beyond operational efficiency to create new products and offerings, leveraging the unique capabilities of cloud to differentiate themselves.
Customers are not just looking for technology, they're looking for a trusted partner. An expert who will help them to solve tough issues and together face new complexities and opportunities.
Security, data privacy, and compliance are top of mind for customers in every industry as cyberattacks continue to rise.
These areas are opportunities to strengthen partnerships with customers on their journey to reach their greatest potential with Microsoft Azure.
There is three key areas to migrate with Azure at Microsoft Inspire
Innovation with new cloud-native experiences.

Modernization of app and data estates.

Migration and modernization of infrastructure and mission-critical workloads.
New Microsoft Azure capabilities will help you to increase return on investments, grow leads, and shorten sales cycles.
Azure Migration and Modernization Program
Azure now has more than 500 partners enrolled in the Azure Migration and Modernization Program (AMMP) across apps, data, and infrastructure. AMMP is Microsoft hero program to help simplify and accelerate migration and modernization with expert help. AMMP has powered deeper go-to-market connections with partners—and our goal is to ensure every migration and modernization opportunity has a partner attached to it. Partners are at the center of how we execute with customers.
As the cloud becomes the fabric of every business, across every industry, sooner or later you will need more complete solutions to support your growth and innovation implementation.
This creates tremendous opportunity as the demand for software as a service (SaaS) and "anything as a service solutions continue to increase. You can unlock opportunities for software providers with the ISV Success Program to help ISVs innovate rapidly, build well architected applications, publish them to our commercial marketplace, and grow their sales.
Software providers can take advantage of this new program to build across the Microsoft Cloud and get access to cloud sandboxes, developer tooling, technical and business resources, and a dedicated community.
Innovate with new cloud-native experiences
Companies across industries are looking to deliver highly personalized experiences to their end customers. Cloud-native applications can help meet these needs. Partners can help customers build cloud apps using scalable containerized architectures combined with globally scalable databases infused with intelligence through AI.
Modernize application and data estates
Modernization of applications and data represents a huge partner opportunity where one project will lead to the next.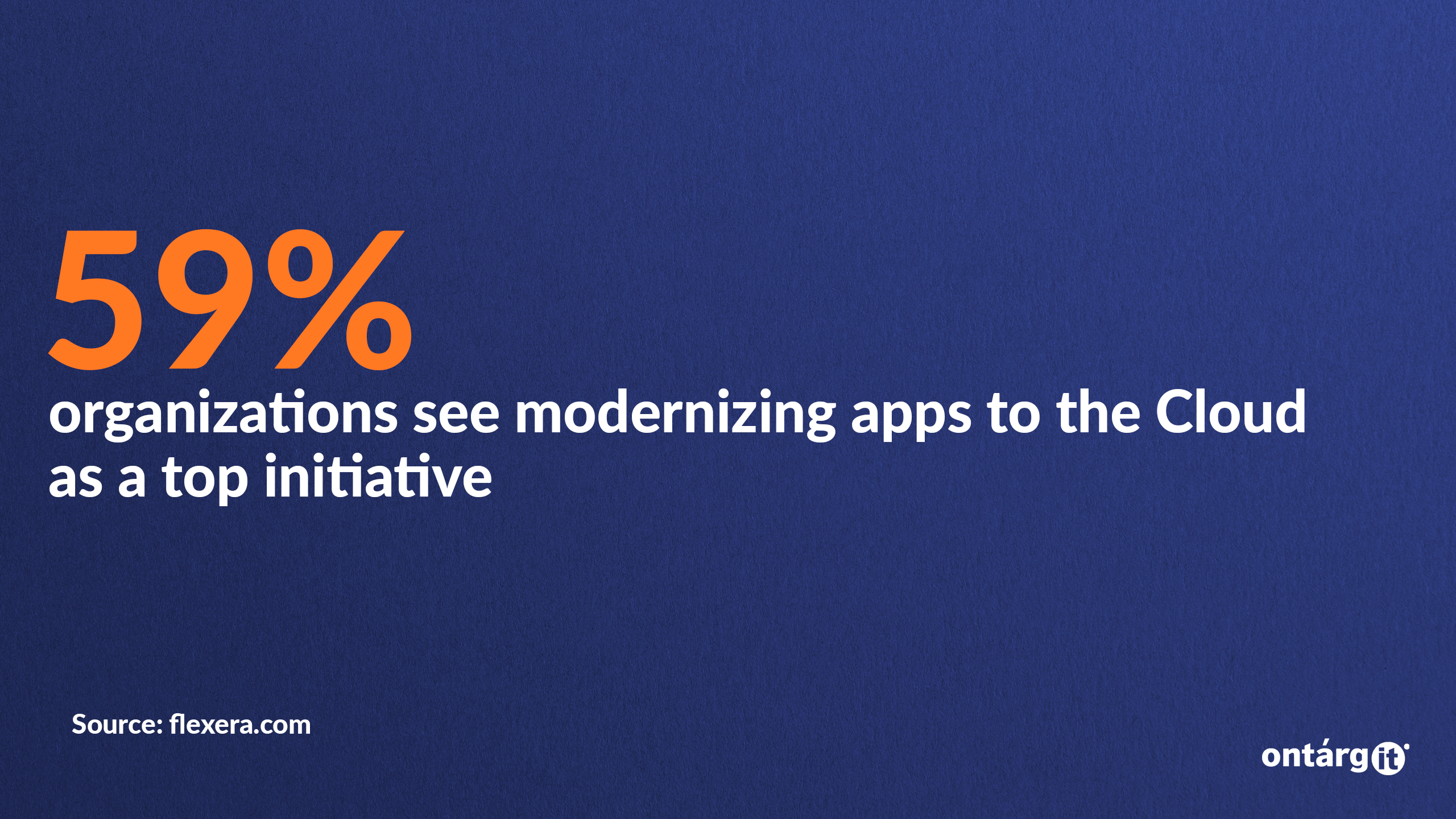 With Microsoft Intelligent Data Platform end-to-end ecosystem integrates databases, analytics, and governance across the customer estate—enabling organizations to adapt in real-time, add layers of intelligence to their applications, unlock fast and predictive insights, and govern their data—wherever it resides.
No matter where you are in your modernization journey, migrate with Azure to get flexibility between control over managing infrastructure and the level of productivity desired.
Migrate and modernize infrastructure and mission-critical workloads
You often face time-sensitive decisions with datacenter contract renewals or software end-of-support. As a result, you might want to shift large parts of your IT spend to the cloud with infrastructure as a service (IaaS) seeing the biggest increase in your operation work.
Microsoft Azure and Cloud migration give you an opportunity to develop your business with stable and trustworthy partner.