Each year Microsoft hosts an event to celebrate the work its partners do, and to recognize the impact we have across business and industry.
OntargIt is part of the 400,000 Microsoft partners ecosystem which employs more than 22 million people around the world. Microsoft programs reflect a commitment to shared success.
Microsoft addressed some of the major themes this year:
Driving growth and profitability through partner-focused platforms

Powering innovation through modernization and migration

Helping customers streamline their security across platforms

Delivering the digital imperative in hybrid work
Promise to partners
To help partners benefit from the tremendous growth that Microsoft sees across industries, it has developed four primary value propositions:
Build. The Microsoft Industry Cloud Platform give partners the opportunity to help industries transform with speed and agility, with solutions that address customer business needs.

Enrich. With unified data and analytics, partners can now remove traditional data siloes for customers and extend the core capabilities of the Cloud for Industry.

Unlock. Partners can unlock new revenue and high-value service opportunities, including adapting the Microsoft Cloud for Industry to each customer's environment and business processes.

Scale. Partners can work with Microsoft to provide the best solutions for customers, and co-sell with Microsoft to understand customer needs and leverage the Microsoft sales team to advance customer opportunities.
Migrate and modernize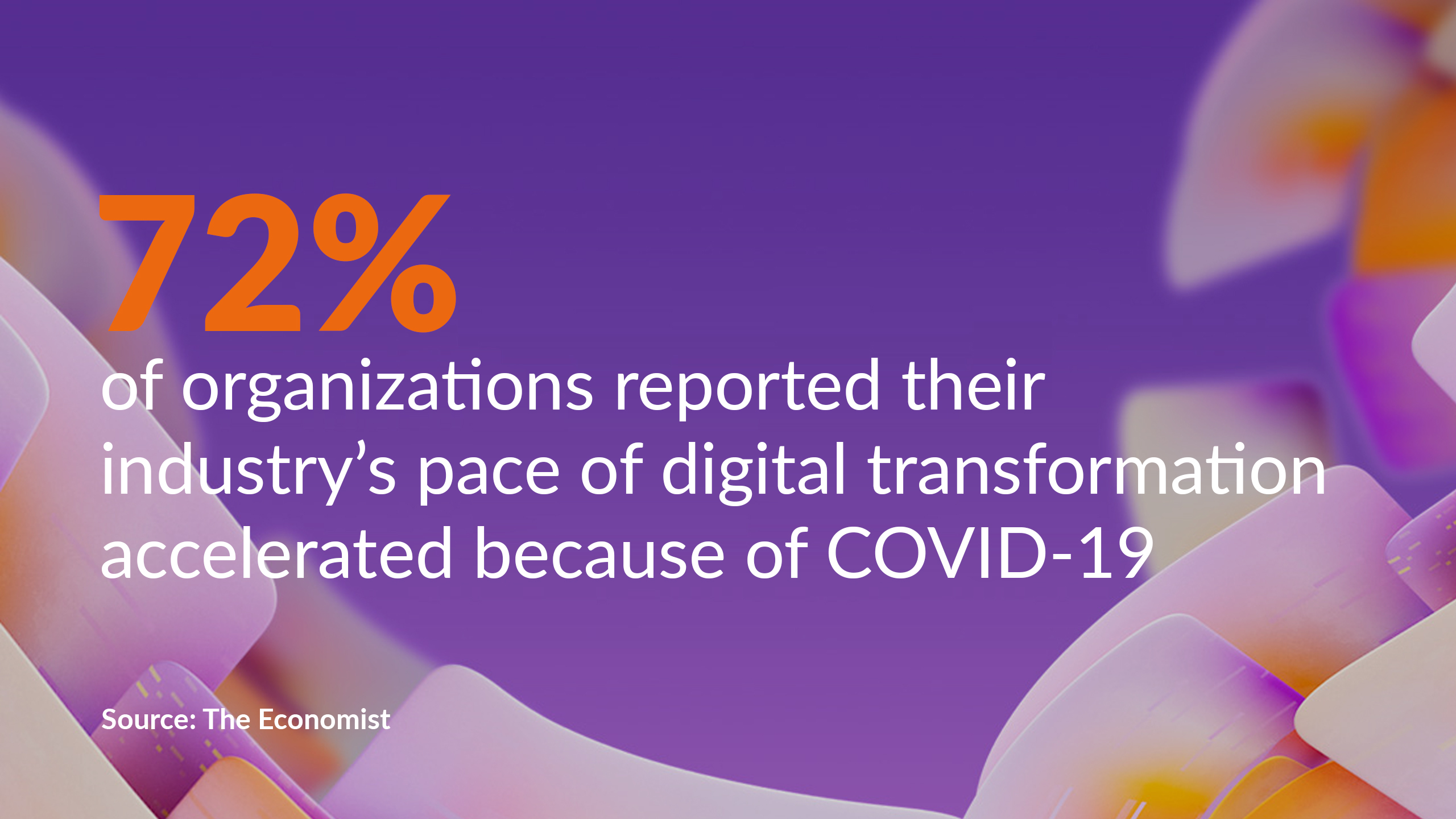 Cloud has become the catalyst for innovation. Customers are moving beyond operational efficiency to create new products and offerings, leveraging the unique capabilities of cloud to differentiate themselves.

Customers are not just looking for technology, they're looking for a trusted partner. They need an expert to help them navigate these tough issues as they move toward hybrid, multi-cloud, and edge environments, facing new complexities and opportunities.

Security, data privacy, and compliance are top of mind for customers in every industry.
Hybrid work update
As hybrid work has become just work, the challenge for organizations is to balance employee demands with flexibility for business needs. Microsoft partners help customers understand the new patterns of work driving the future, including enabling hybrid work, bringing collaborative experiences into the flow of work and building a digital employee experience.
Microsoft delivers new capabilities in Microsoft 365 and Microsoft Teams that let people contribute whenever and wherever they are working. Excel Live enables people to work collaboratively on workbooks directly within the Teams meeting window. Collaborative annotations give participants the ability to draw, type or react to shared meeting content via Microsoft Whiteboard.
Microsoft Viva is an employee experience platform that utilizes a variety of tools to increase productivity, well-being and collaboration at work. The new Viva Engage app helps organizations build connection and community, and provides employees with personal expression tools, such as the ability to create and share video posts through the new Stories feature.
Microsoft continues to help partners grow their business, better serve customers, and align more closely with the cloud transformation we're seeing across industries.