The retail trade sector is considered one of the most important for the economy.
The general trend towards digitalization has caused fundamental changes for all industries, but for retail, it has opened a new path of development, revealing problems that seriously affect its success. The changes were caused by many factors, accelerated by the COVID-19 pandemic. The most common are the rise of e-commerce and omnichannel, changes in customer behavior and hyper-personalization, and the increasing complexity of the supply chain.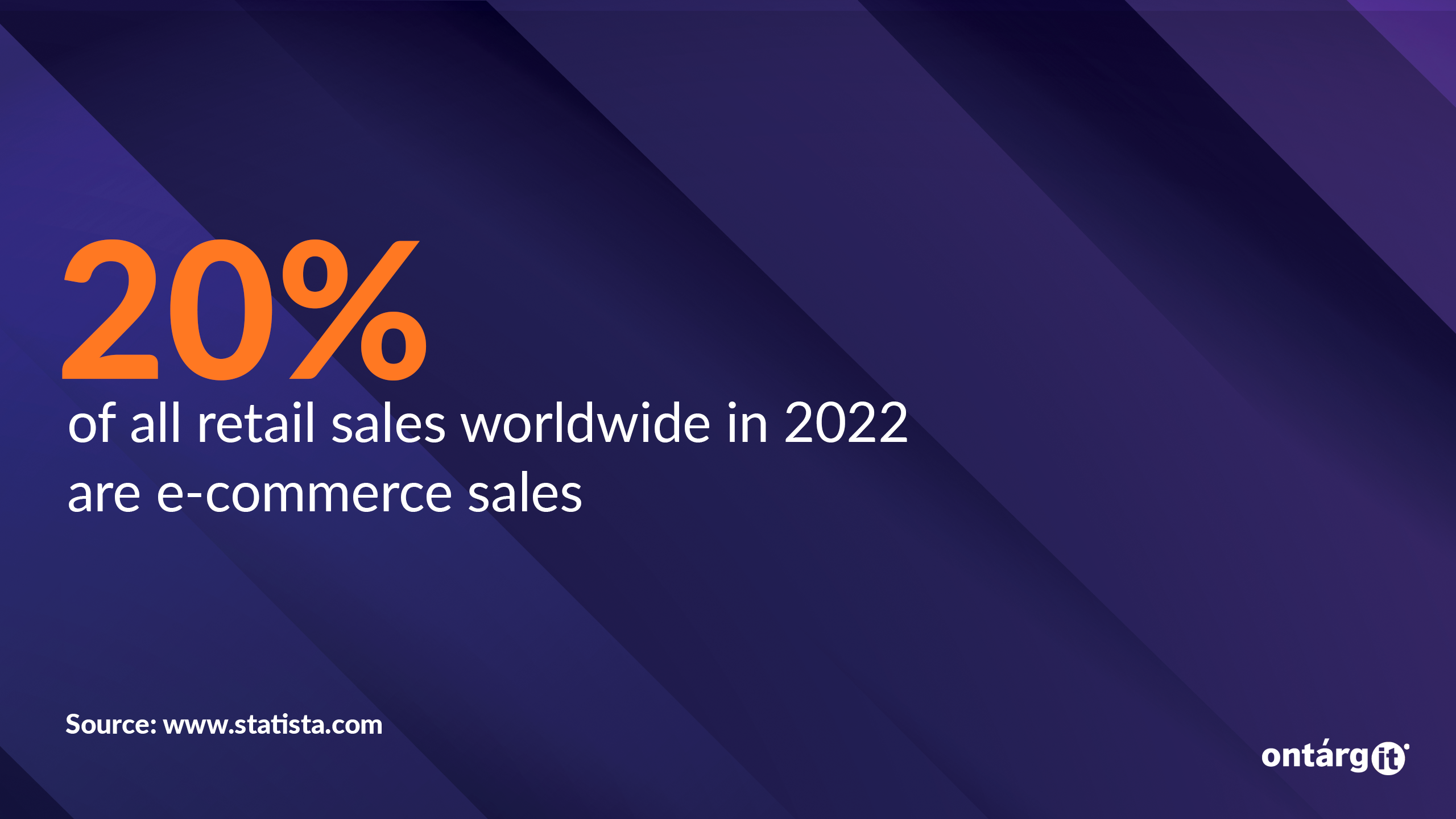 All the changes have influenced the retailers' profits: over the past five years, revenue has declined by 2-3% per year, sometimes reaching 5-6%.
That is why representatives of the main areas of retail, where the focus is on physical sales, need reliable software solutions to increase productivity in all areas and achieve sufficient progress for competition in the market.
Few retailers have created omnichannel offerings, leveraged data at scale, and implemented agile ways of working across their organizations.
To reverse the negative trend, retail companies need to reevaluate their business processes. It is necessary to change accordingly to modern needs and focus on the main thing – effective sales.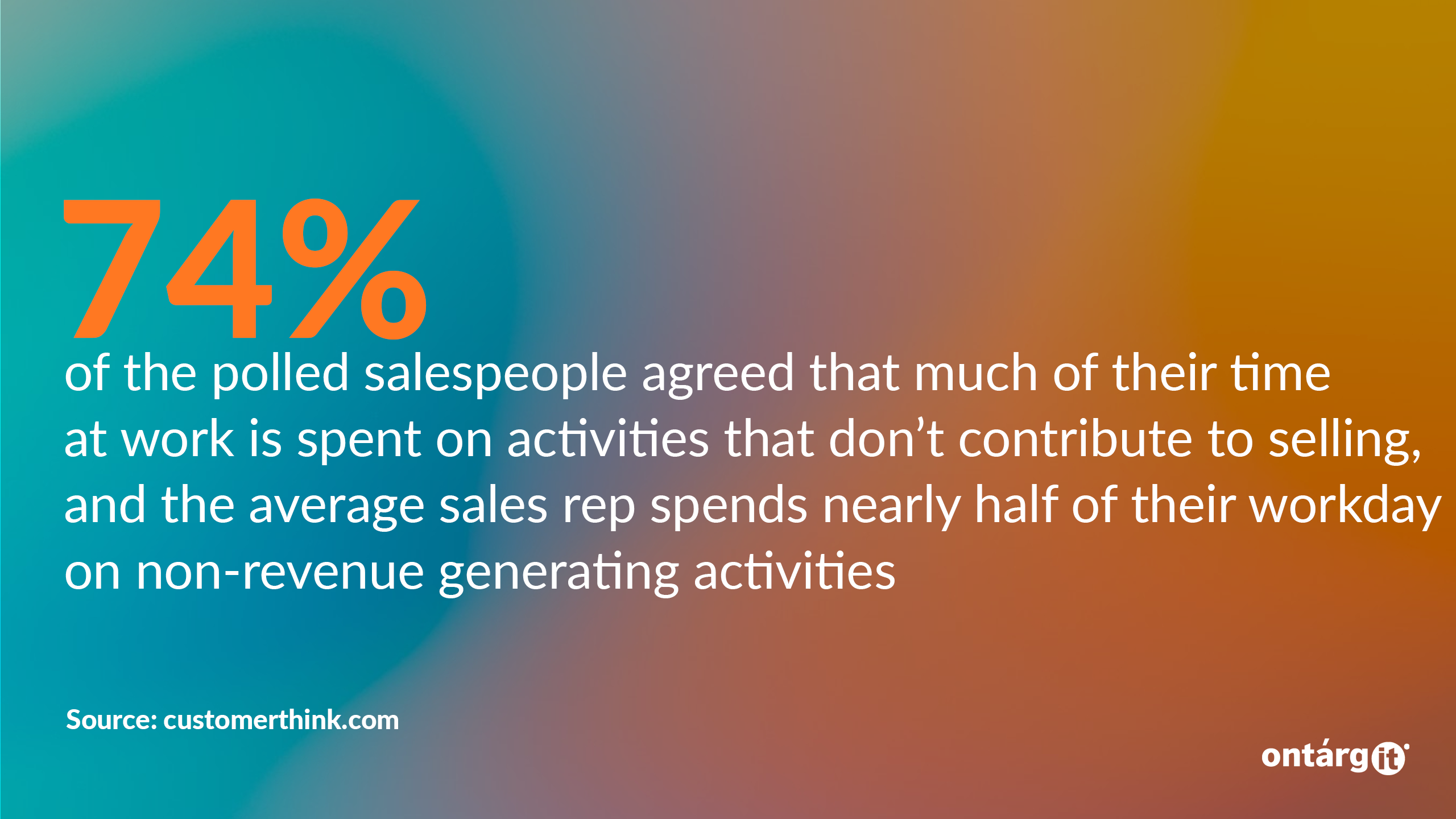 To better adapt to changes in customer behavior, retail companies should bet on software solutions as the leading tool to organize their activities.
A carefully chosen system supports the integration of online and offline channels with relevant tools that will positively affect customer engagement and lay the foundation for long-term cooperation.
Correct technical solution will expand retail business models beyond basic conventional activities. This will help generate additional revenues, diversify customer touchpoints, and increase the amount of data about your customers and use it for repeat sales or marketing campaigns.
For the internal organization of the company, a well-chosen solution will improve the work process of employees, increase their qualifications, and optimize current costs, savings from which you can reinvest in your business development.
Collectively, these improvements directly change the process of controlling work stages, allowing the identification of weak points.
Traditional solutions used in the retail industry are based on outdated applications that do not provide the required level of flexibility, modernization, and adaptation to your company while increasing overall costs. As a result, you lack the tools, processes, and capabilities to face challenges in today's competition.
Switching to the Microsoft Dynamics 365 solution will allow organizations to achieve greater flexibility, scalability, and transparency of their operations due to efficient cloud services that are ready to be implemented by Microsoft partners.
You will be able to ensure your specialists' work efficiency regardless of their department.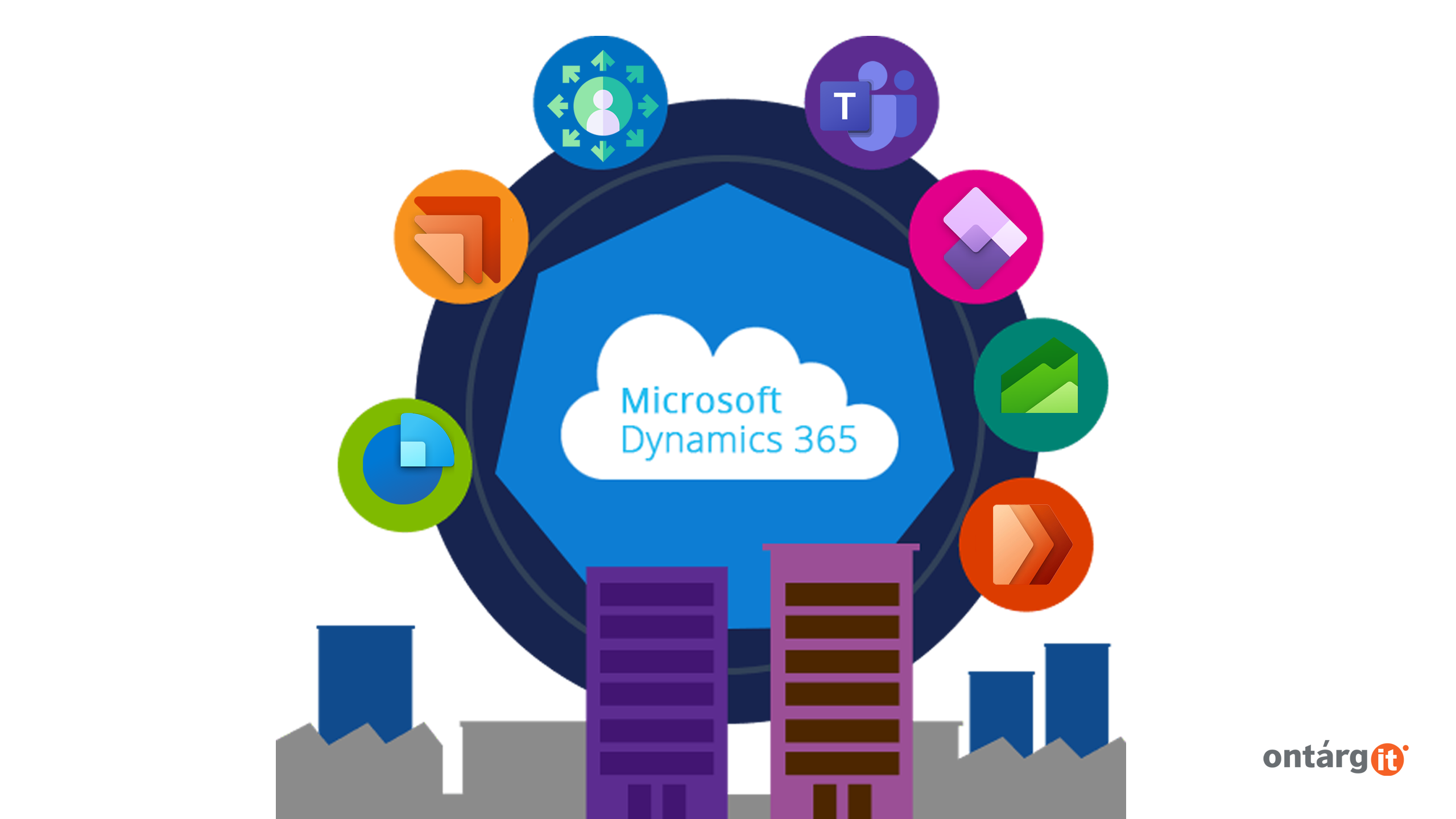 Creating a modern ecosystem in the technical aspect of company management will transform your business and give impetus to the development and improvement of the management of all business processes.