Microsoft Dynamics 365 for manufacturing
It is built with discrete, process and lean manufacturing organizations in mind. Microsoft Dynamics 365 capabilities enable close integration of business processes of the process-oriented/continuous and discrete manufacturing and effectively solve tasks for complex automation of discrete and process-type manufacturing of modern enterprise.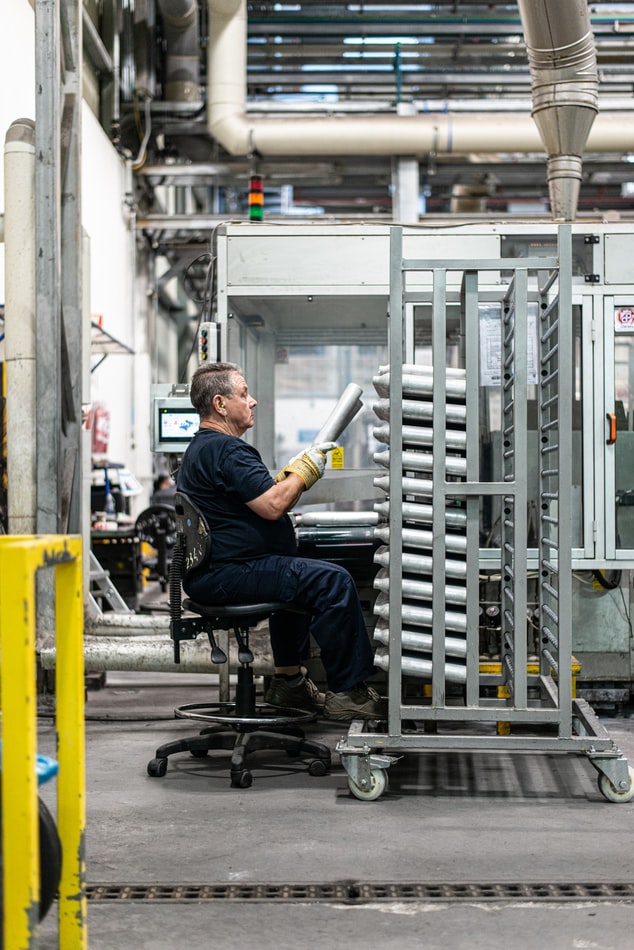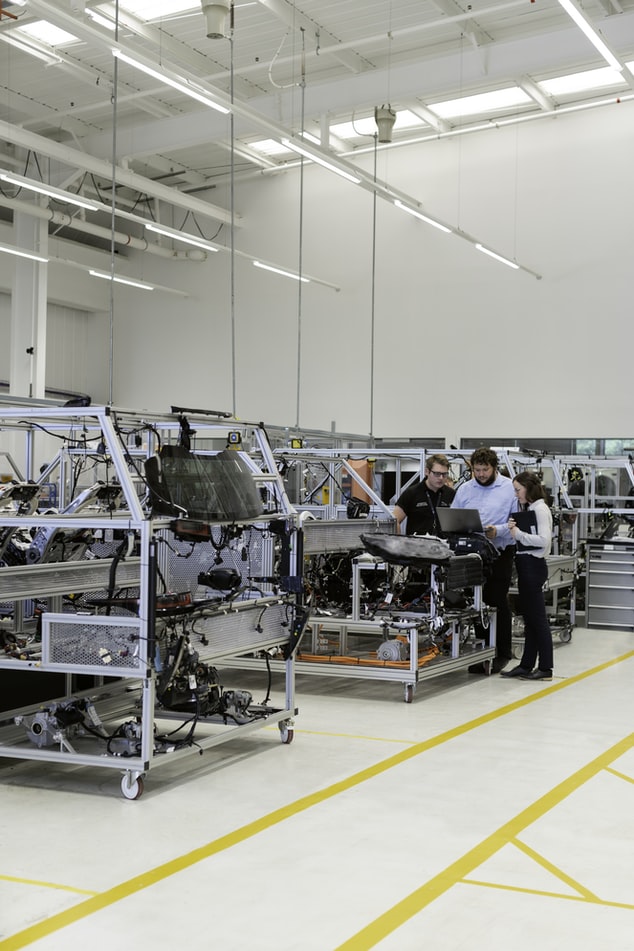 Capabilities
Four functional modules of manufacturing expand the capabilities of Microsoft Dynamics 365 and allow full control of the order processing at all stages of production life cycle – from calculating the needs in materials and production resources up to the product's manufacturing. The flexible mechanisms for production planning in the system not only allow for the changes in the external and internal environment of the enterprise, but also offer to correct the timing of planned orders according to new conditions (for example, according to the delayed delivery of materials). Broad functionalities combined with user-friendly interface and flexible configuration makes the manufacturing system one of the best solutions for industrial automation.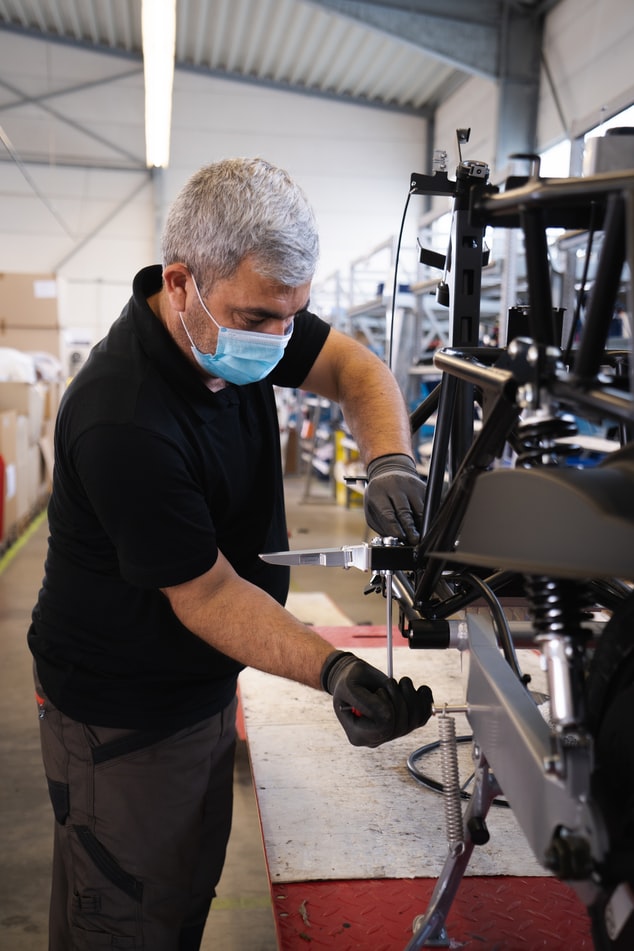 Enterprise management system Microsoft Dynamics 365 makes it easy to solve the tasks of handling large volume of information, flexibility to develop and successfully increase production capability without breaking the normal performance of the system.
With the globalization of supply chains and increasing customer demands for innovation and low cost, manufacturers today need an easy-to-use, flexible solutions to effectively manage their businesses. Microsoft Dynamics addresses these needs with powerful, flexible, integrated-by-design process and discrete manufacturing solutions.
Request More info
For more information or to schedule an online demo – please fill your contact details