It is important to foster customer loyalty – the happier customers are the more loyal they become.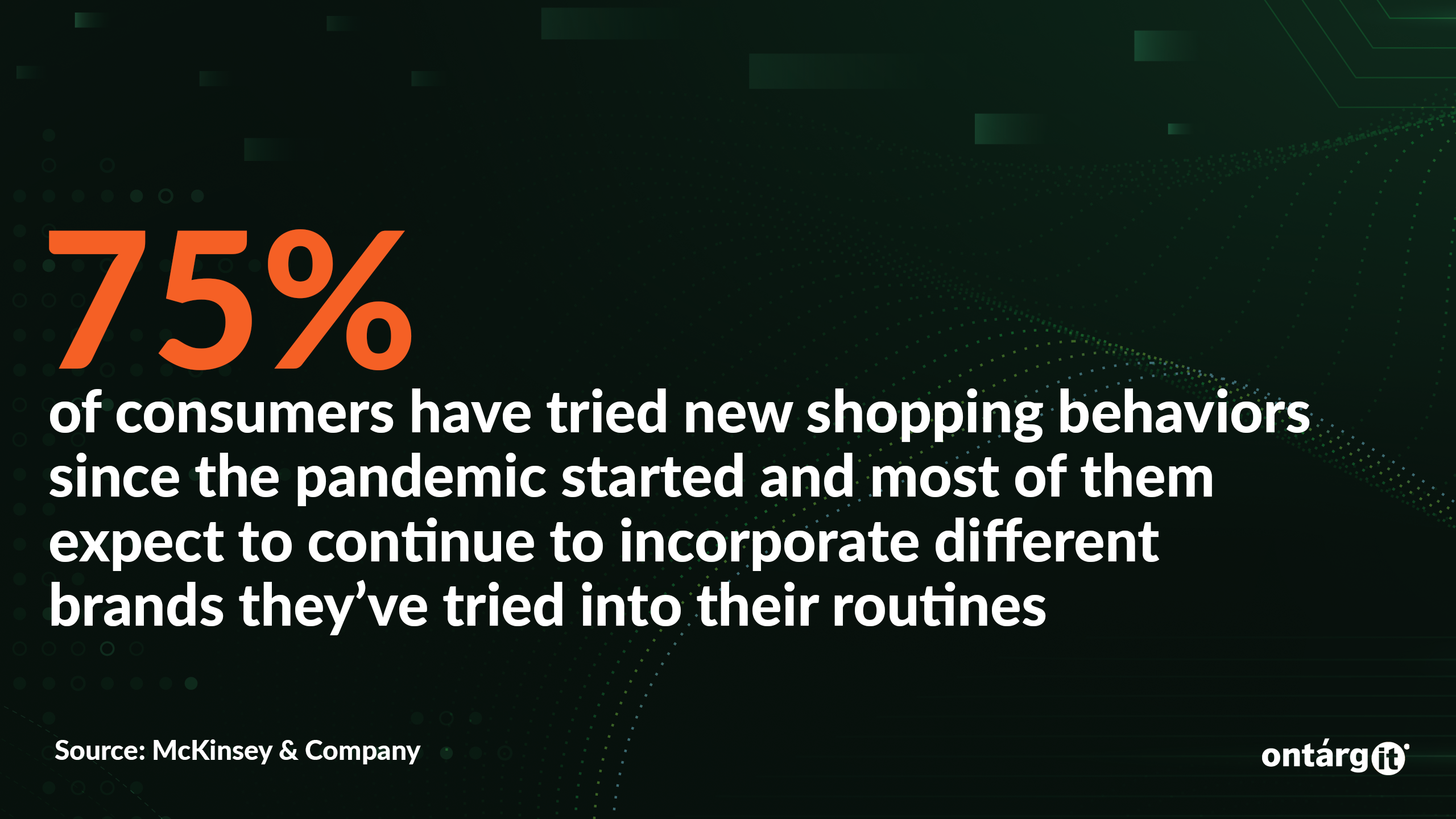 But everyone involved in marketing will agree that despite changing behavioral patterns, it costs less to keep your old customer rather than acquire a new one.
As is shown in Bain & Company studies, increasing retention rates by as little as 5 percent could increase sales by over 25 percent.
With this information we face the question – if you try to keep customers` attention, what's the best way to ensure they have a positive experience?
There are three actions you can take to engage customers and how Microsoft Dynamics 365 Customer Insights can help companies to ensure customer loyalty.
Understanding churn
We will agree that most customers won`t stick around if they have even one bad experience. And that's understandable.
Knowing information which customers are likely to churn you can make your marketing efforts more successful.
With solutions like Dynamics 365 Customer Insights, you can involve machine learning and AI-driven insights to predict customer behavior. You can learn from human interactions at-scale using predictive data.
You can either use pre-defined models, so you can train your models quickly and start learning about your customers now, rather than starting model development from scratch. Out-of-box models like the ones available in Dynamics 365 Customer Insights give you the benefit of speed.
Pre-built solutions don't block you from customizing your models later. With Dynamics 365 Customer Insights you can customize the AI or bring your own with Azure Machine Learning. Train a customized model, schedule models to run on a regular basis, and integrate the output as an attribute of a customer record. You can also set your model to retrain itself regularly so that you are continuously improving your results.
Making room for improvement
Nowadays, customers have more channels and platforms to share their experiences than ever. They will tell everything about their high-quality products and services expectations, and whether your brand meet them.
With Sentiment Analysis to synthesize customer feedback with business aspects can help you better understand and respond to your customers' needs and wants. You can track comments made online and input them as valuable insights.
Features of Sentiment Analysis are:
Identifying customers with negative sentiment and using that insight to focus your campaigns and engagements and optimize them for higher satisfaction and loyalty.

Learning about touchpoints with issues and opportunities that are pointed out by customers and working to optimize underperforming processes or aspects of your business.

Segmenting customers based on their sentiment and running personalized campaigns with targeted sales, marketing, and support efforts such as rewards for happy customers delivered through your loyalty program.
Dynamics 365 Customer Insights will help you to increase the volume of customer data without lowering accuracy and increasing labor costs to foster customer loyalty in long term.
Customers today are more engaged than ever. Listening to them, understanding what they want, and then meeting, or exceeding their expectations, is key to earning their loyalty.
Creating unique experiences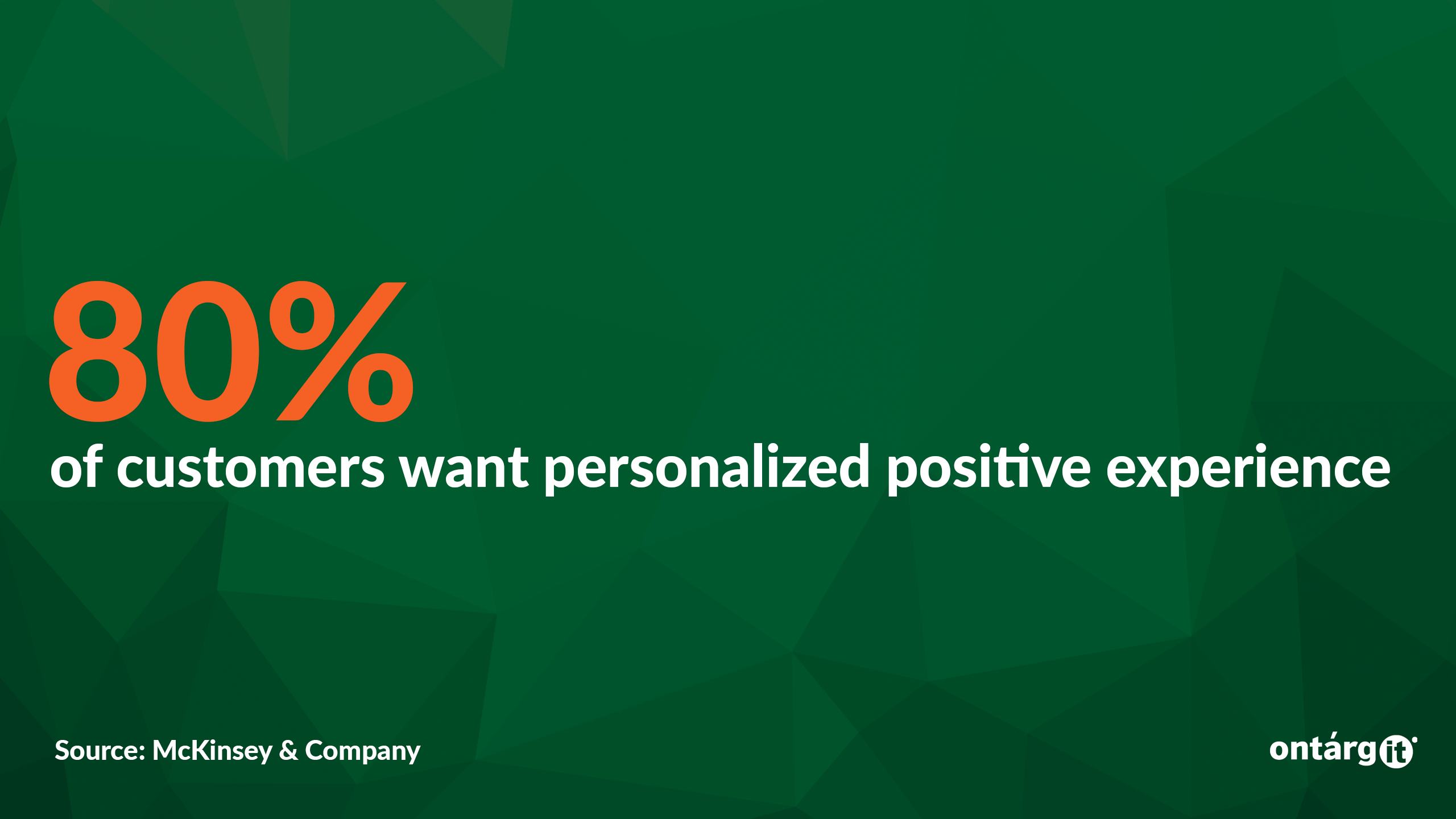 Customers want to feel valued. By combining transactional, demographic, and behavioral data, and creating 360-degree views of your customers you can deliver targeted, personalized journeys.
Customizing engagements based on past interactions along with individual insights such as customer lifetime value and brand affinities reduce the effort required to deliver what customers want now.
Delivering tailored, next best recommendations minimizes friction points in the purchase process by helping customers quickly find what they need.
With modern Microsoft Dynamics 365 Customer Insights you can ensure thar your customers get what they need and become your loyal and raving fans.