Enable your business to
innovate
Microsoft Dynamics AX 2012 R3 is a corporate, multifunctional ERP system that covers the entire range of business processes of large and medium-sized enterprises in various industries. The system contains all the necessary tools to improve business efficiency and make informed decisions. Delivers fast business results through the synergy of enterprise resource planning and a range of industry-specific solutions.
Dynamics AX fits seamlessly into the daily work of employees already using Microsoft business applications and IT infrastructure, making the solution easy to learn and use users with maximum efficiency.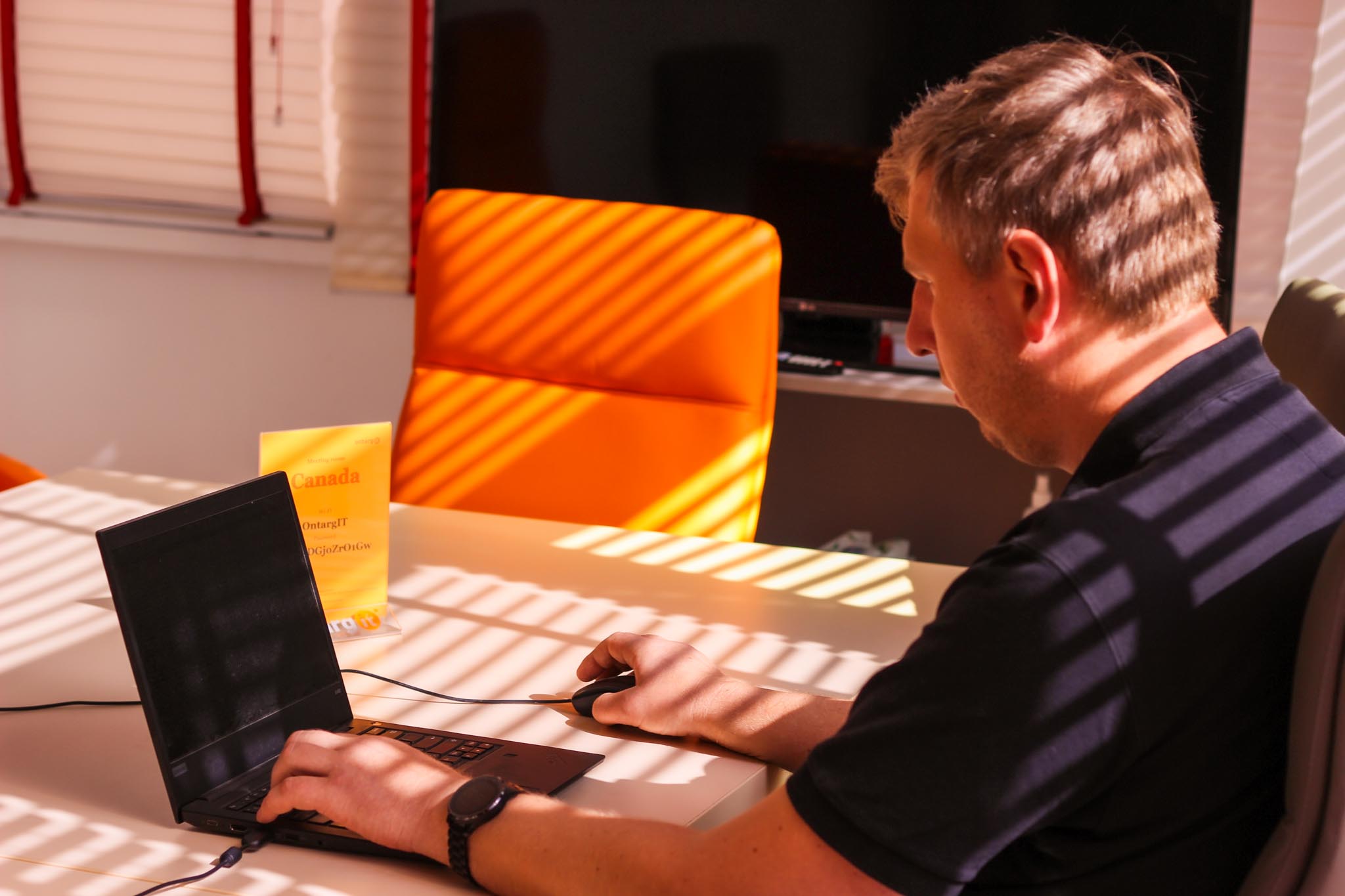 Planning and improving work efficiency
Built-in analytics help accelerate the introduction of new, more profitable or innovative products and services, and it makes it possible to measure various indicators of the company's performance. Based on the obtained accurate analytical data, flexibly respond to changes in the business environment, work to increase competitiveness and accelerate business development.
Implementation of the company's growth strategy
Using the ERP platform Microsoft Dynamics AX, the introduction of innovations, the addition of new businesses, teams, offices, locations, products and processes to the structure is easy and fast. At the same time, when the need arises, you can switch to cloud technologies in order to continue to maintain all the necessary infrastructure at the lowest cost. In addition, a hybrid model is available for use, in which an organization can place several modules in the cloud, while keeping the rest on-premises.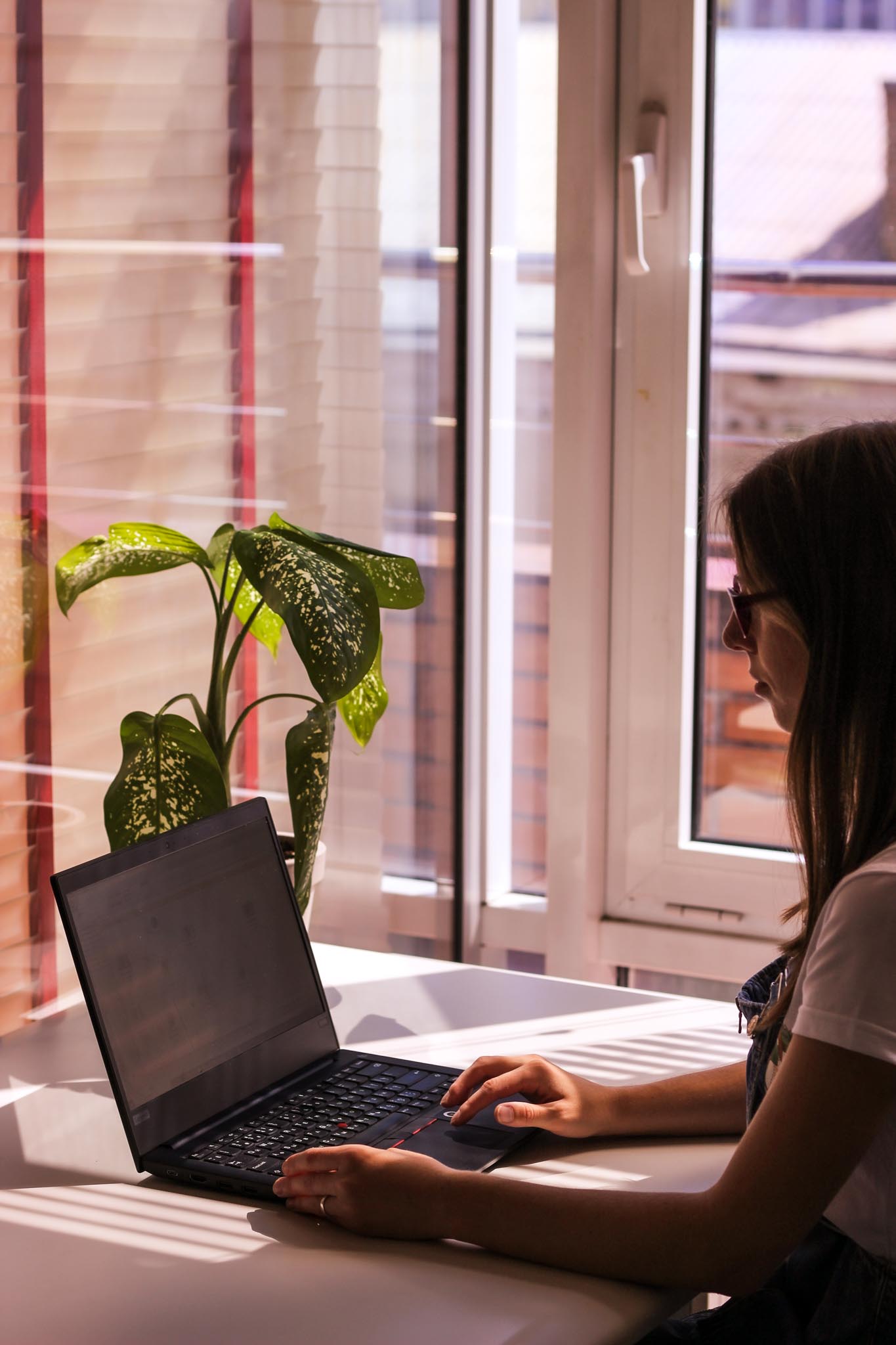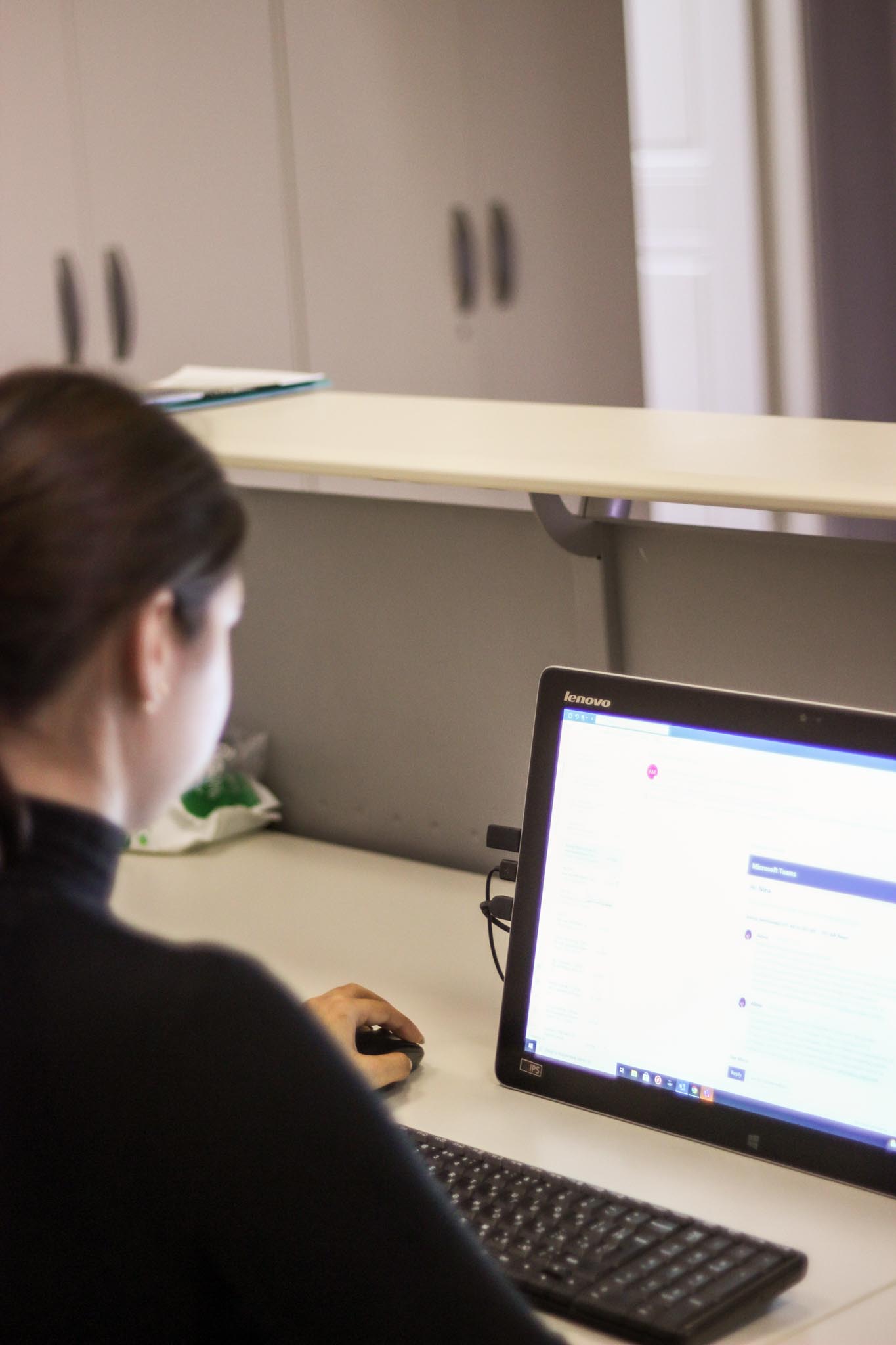 Versatility and professionalism
The functionality of the Microsoft Dynamics AX system covers all areas of the company: finance, logistics, supply chain management, manufacturing, project management, customer relations, personnel and can successfully work in large and medium-sized companies in almost any industry.
The system is strengthened by the presence of specially designed industry solutions, with the help of which a special management efficiency can be achieved for enterprises operating in such industries as:
Retail

Manufacturing

Distribution
Business process transformation
Microsoft Dynamics AX is a powerful, scalable and reliable ERP solution that can successfully support, transform and improve business processes in dynamic, growing companies, including ambitious business plans and roadmap for business technologies.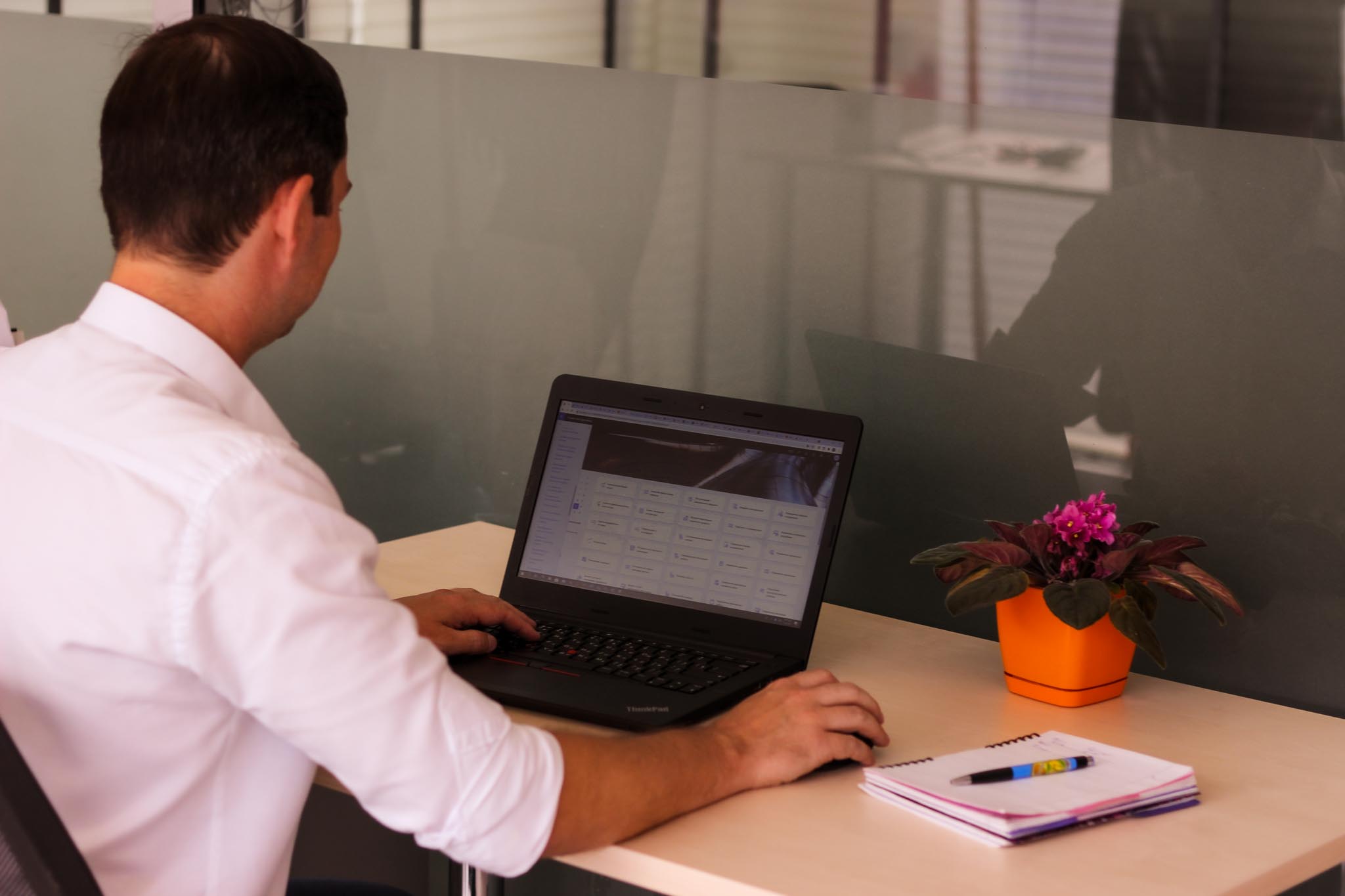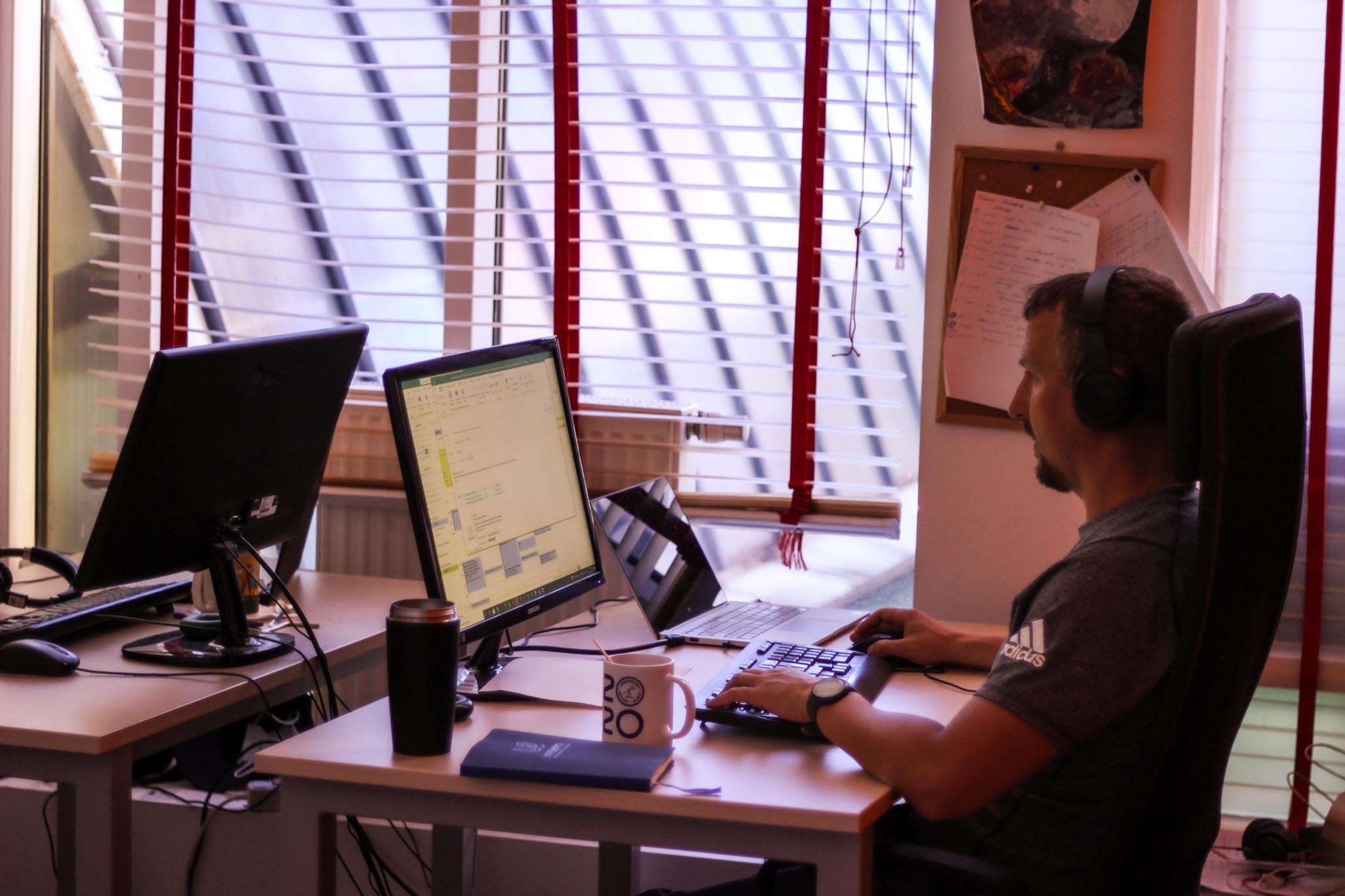 Ability to work from anywhere in the world
Dynamics AX's unique HTML 5 browser interface is so flexible that you can access the system from almost any device. The modern user interface also allows you to use Dynamics AX on any device, not limited to a Windows PC in the office. The management and employees of the company can participate in negotiations, work on projects and documents, receive the necessary reports in real time, connect to the system via mobile devices from anywhere in the world, while continuing on vacation or business trip to work on making responsible decisions to achieve the company's goals.
Implementation is faster, management is easier
ERP systems are traditionally known for the complexity and slowness of installation. However, the era of gigantic budgets and tense implementations is over. Dynamics AX is backed by advanced Microsoft Dynamics Lifecycle Services technology, a cloud-based service that enables rapid turnkey implementation. Thanks to the high mobility of the system and the improved cloud functionality of the architecture, the process of updating the system is as fast and easy as possible.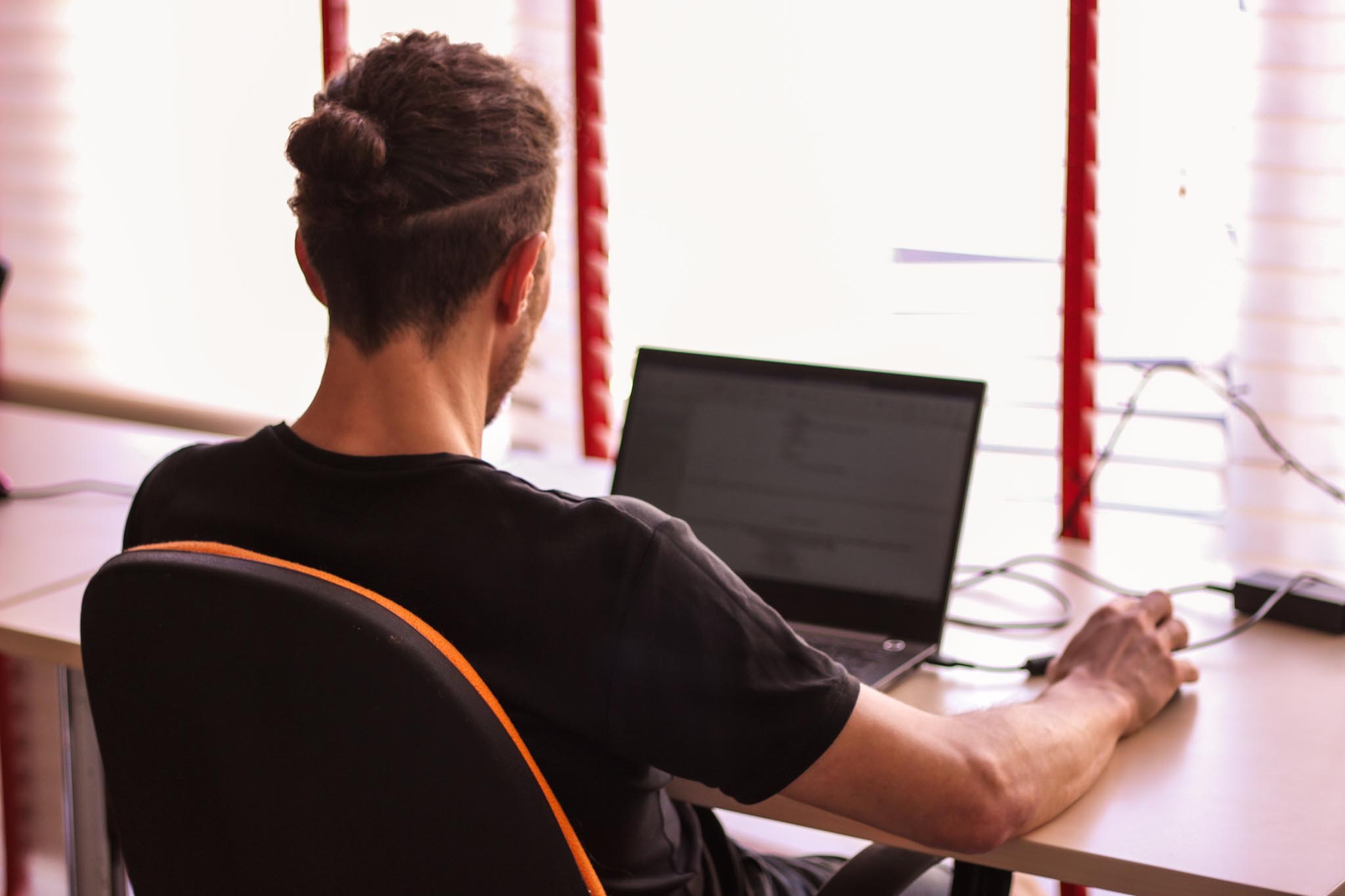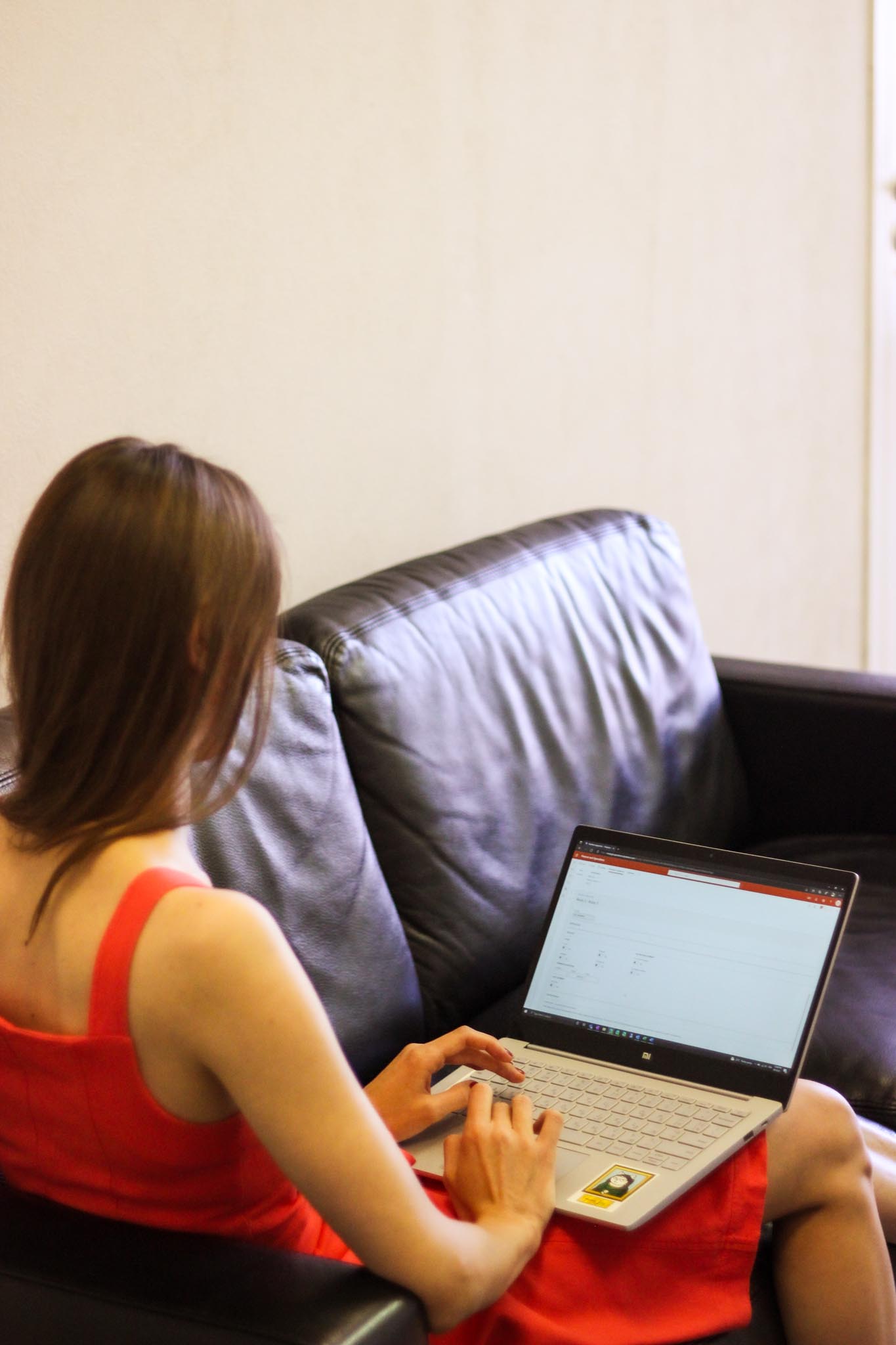 Convenient user interface and faster decision making
Microsoft Dynamics 365 offers a versatile and practical touchscreen user interface that looks and functions like Microsoft Office, enabling deep integration between Dynamics 365, Dynamics CRM, and Office 365. Real-time analytics, powered by the power of cloud-based Machine Learning, provide visualization capabilities Power BI data directly from 365.
In Microsoft Dynamics AX, each user is provided with an intuitive workspace that makes it possible to manipulate data from the entire organization when performing tasks of varying complexity. Additional metrics will be readily available in the sidebar for quick reference while performing critical processes. In addition to tighter integration with Power BI, CRM 2016, Office365, SharePoint, Azure Machine Learning and Cortana enable users to use data from social media and other open sources of information in their work.