Dynamics 365

as a modern product line of ERP and CRM applications offers a wide range of intelligent business applications to streamline operations and boost productivity.
However, in order to maximize its potential, during implementation period, you have to ensure seamless integration with the rest of your IT infrastructure. And that's when right framework comes in handy.
What is Dynamics 365 Integration Framework?
It is a set of methods, events, and protocols that enable developers and partners to connect Dynamics 365 with other systems and applications.
With this tool the integration process becomes quicker, and you can expect seamless real-time data exchange between all of your systems.
Why is the Right Integration Framework Important?
Right framework usage maximizes the potential both of your Dynamics 365 solutions. With that seamless integration your business-critical systems will work aligned.
As a result – you make better data-driven decisions, improve operational efficiency, and aggregate more income.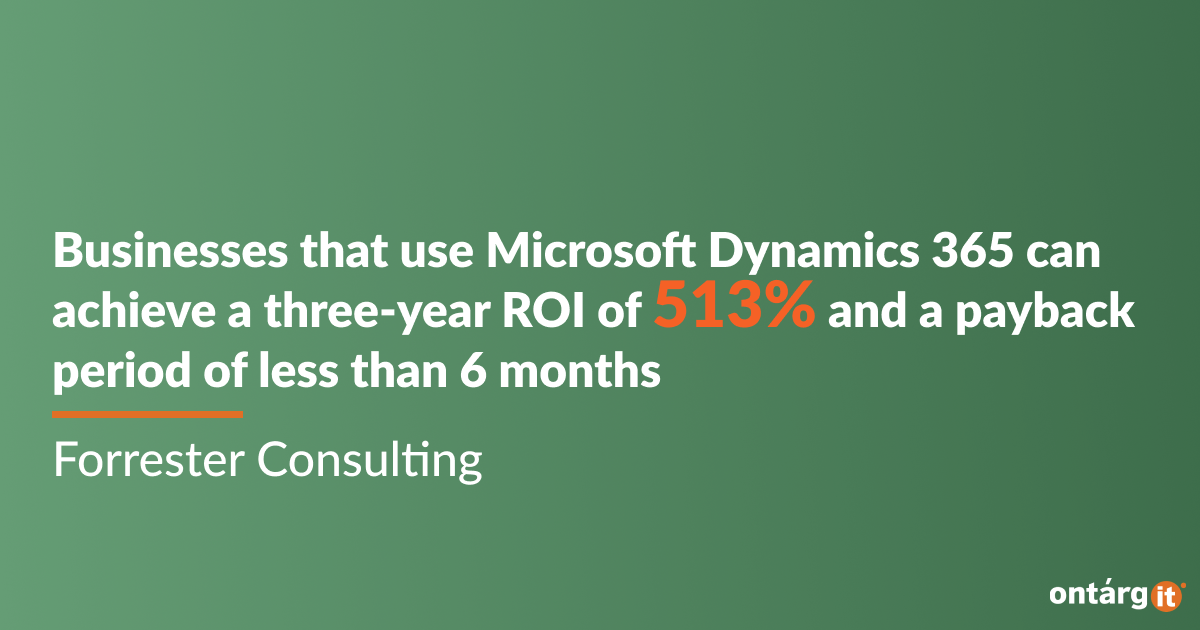 What to consider when you are choosing an integration framework?
At the first glance it might be a challenging task, but there are some points that make your decision-making process much easier:
A framework you want can scale and process the volume of data needed during your business grows. With this you can ensure that chosen framework can be used when data needs increase.

Think through the security and compliance requirements for your business.

Select a framework that supports a wide range of integration scenarios. Including cloud-to-cloud, cloud-to-on-premises scenarios. To assure integration with any system or application – on-premises-to-on-premises.

Encryption, authentication, and other security measures. All of that is necessary to keep business data protected and meet industry regulations.

Your framework must be easy to use. Tools with user-friendly interface greatly simplify your integration processes.