Saint-Gobain
partners with
O
ntargIT to enhance
CRM
system for European market expansion in Ukraine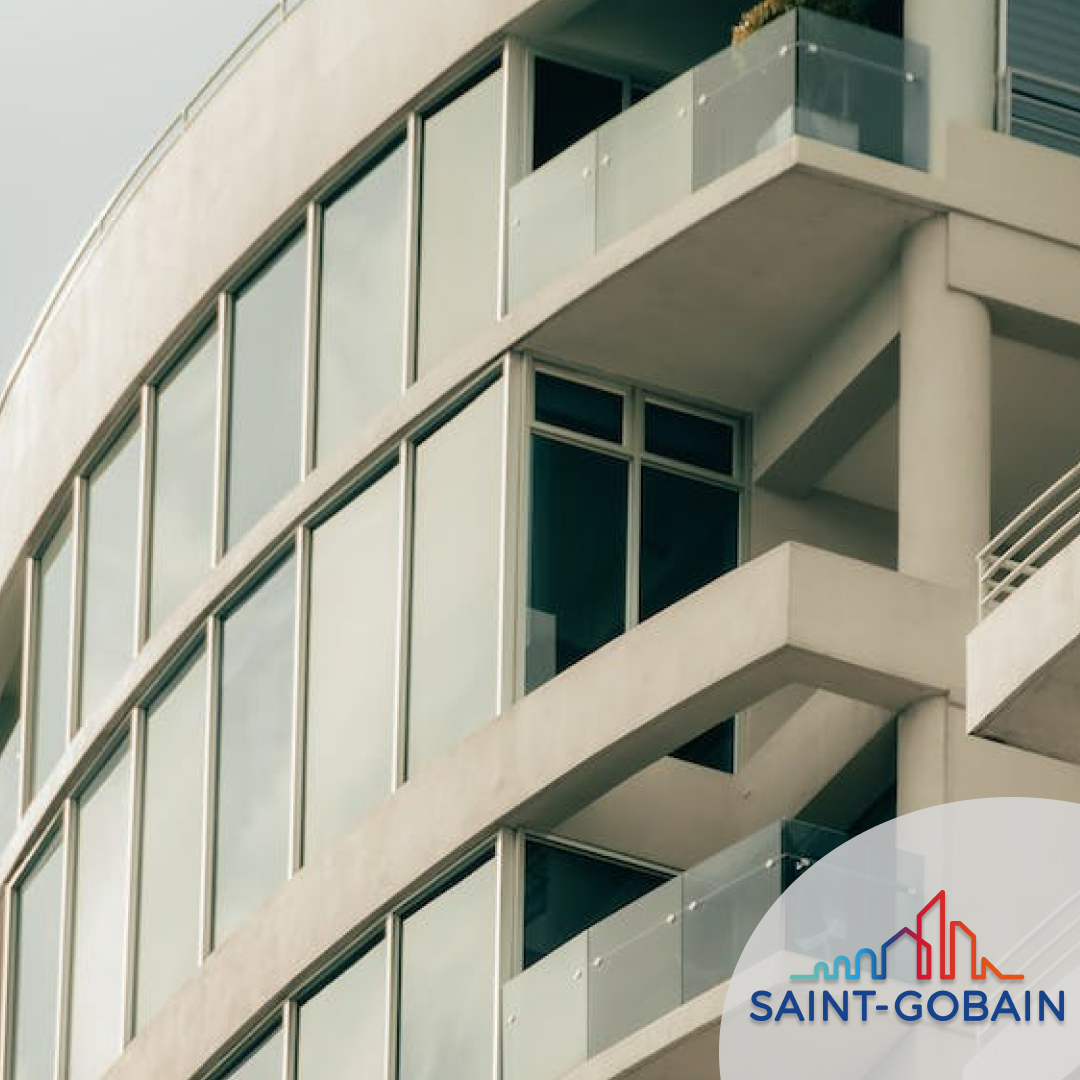 Saint-Gobain is an international industrial group that develops, manufactures, and sells high-quality materials and innovative solutions for the construction, transportation, medical, and other industries. Their products are the result of continuous innovation, creating prosperity and ensuring productivity and safety in their use.
One of the main processes of the Ukrainian office of the company is the sale of products for construction projects in Ukraine. To facilitate this, a CRM system based on Microsoft Dynamics 365 Sales was implemented, which was tailored to Ukrainian-speaking users.
The company became interested in the possibility of involving European managers in the process of selling their products in Ukraine and turned to OntargIT for help in improving the functionality of the CRM system.
Enhancements to the existing CRM solution included:
Interface localization for English-speaking users

Localization of system data: the classifier of Ukrainian addresses, data in the database objects used for automation of necessary processes

Additional viewing and filtering capabilities for necessary lists

Security role adjustments to support the new user roles in the system
As a result of the cooperation with OntargIT, Saint-Gobain obtained an improved CRM system that now allows not only Ukrainian but also European managers to be connected. This will enable the company to attract new clients to the sales process of their products in Ukraine, with European managers able to offer unique commercial propositions that have no analogs in the Ukrainian construction materials market.
After the successful implementation of the project, Saint-Gobain now has a CRM solution where all participants have access to a transparent sales process for construction products in Ukraine, which in the future can improve business performance and expand the customer base.