The Microsoft Supply Chain Platform will help companies maximize their existing supply chain investments to improve business operational capabilities.
Microsoft Supply Chain Platform is integrated with Microsoft Azure, Dynamics 365, Microsoft Teams, and Power Platform. It provides an even better supply chain management experience.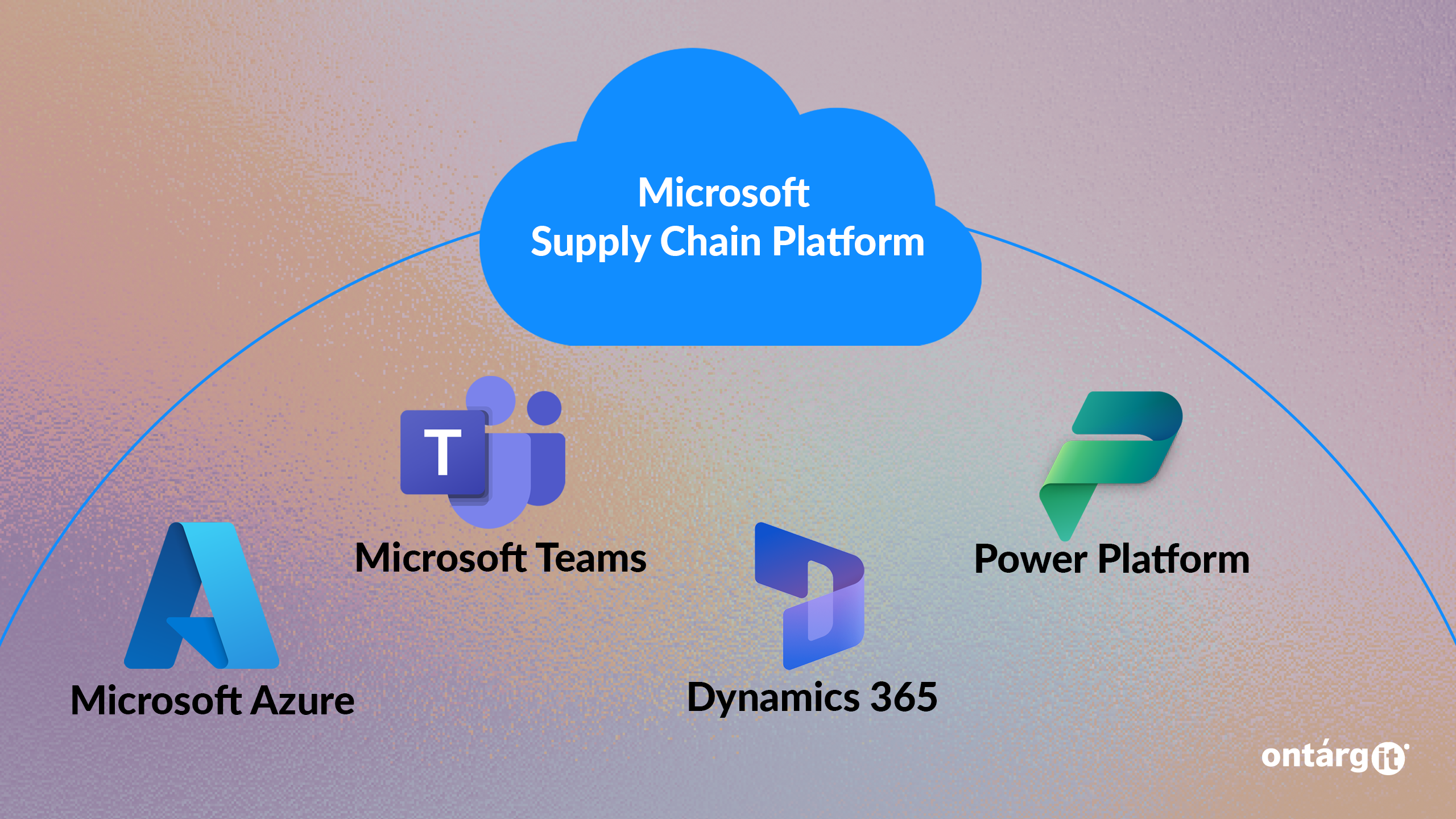 Dynamics 365 Supply Chain Management users will automatically get access to Supply Chain Center as part of their current deals.
Learn more about Microsoft Supply Chain Platform: https://bit.ly/3Fz9ZHq