Toyota Motor Kazakhstan is a subsidiary of Toyota Motor Europe and currently has 105 employees. As an official distributor of Toyota, the company is engaged in the wholesale and logistics of cars, original spare parts, and accessories of Toyota.
Goals
Toyota Motor Kazakhstan sought to improve the level of interaction with customers and introduce a system that would allow managing all business processes related directly to the sale of cars, and which would provide opportunities for maximum retention of potential and existing customers within their brands. To do this, the company chose OntargIT IDMS, and at the first stage, our specialists helped to implement the CRM part of a specialized solution for the automotive industry.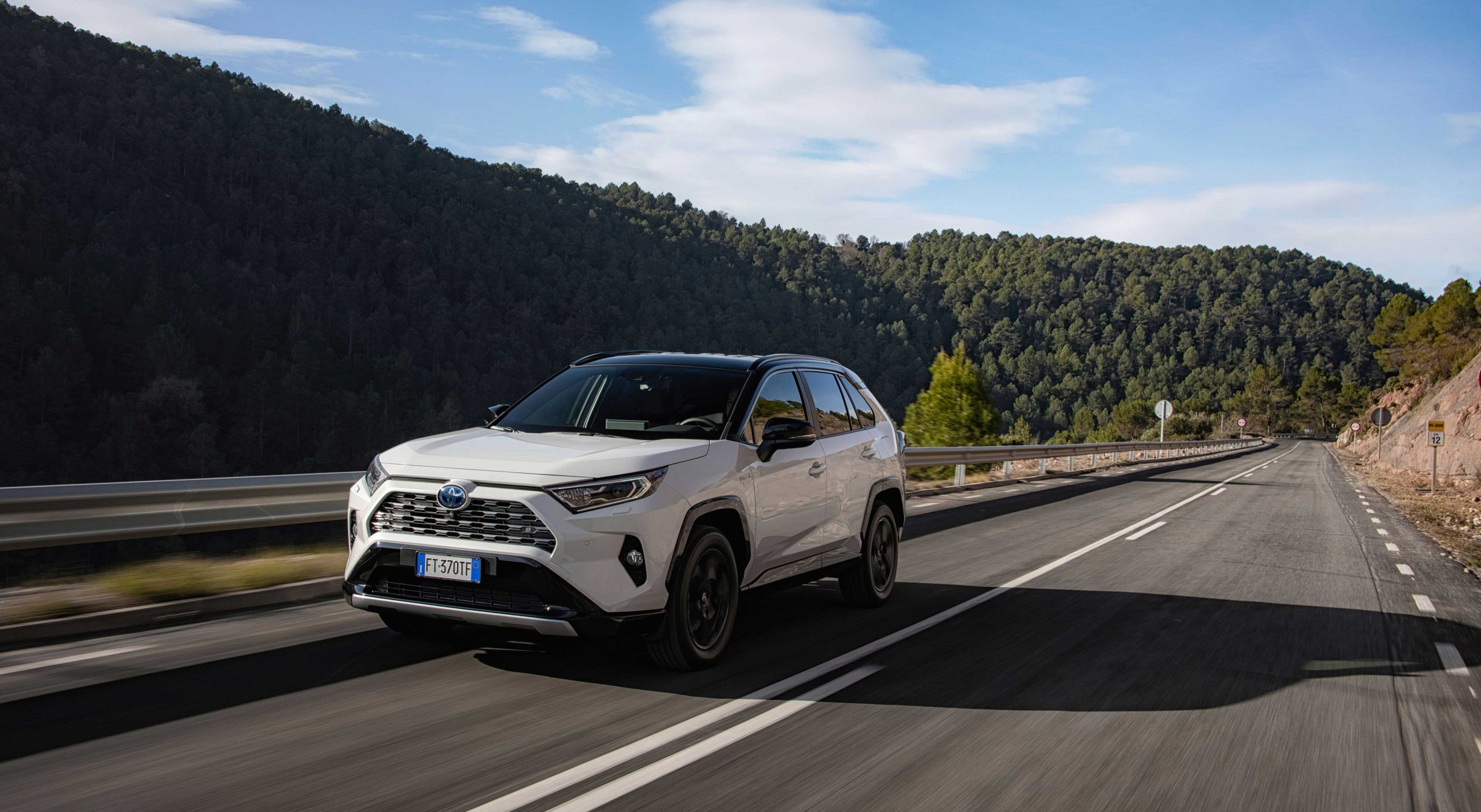 Solution
As part of its current mission to offer customers the best service, Toyota Motor Kazakhstan has begun the transition to OntargIT IDMS CRM, built on Microsoft Dynamics 365, which has taken the first step to further improve customer engagement at all levels of business.
Results
Thanks to the high-quality work done by OntargIT specialists, Toyota Motor Kazakhstan now can work in a CRM system that is not only reliably protected, but also allows you to store and process information in a single data platform.
The main advantage is the transparent and convenient management of the Customer Journey with potential and existing customers. Users can track the history of each client and offer additional offers or special discounts, finding a personalized approach to each client. By standardizing processes, the company guarantees high quality customer service throughout the dealer network at all stages of sales and after-sales service and supports the company's customer retention strategy. Constantly updated information on customers allows to plan and conduct targeted marketing activities.
The next step is the implementation of the second stage of the project for Toyota Motor Kazakhstan.