Toyota Motor Kazakhstan continues to empower business processes with new CRM procces blocks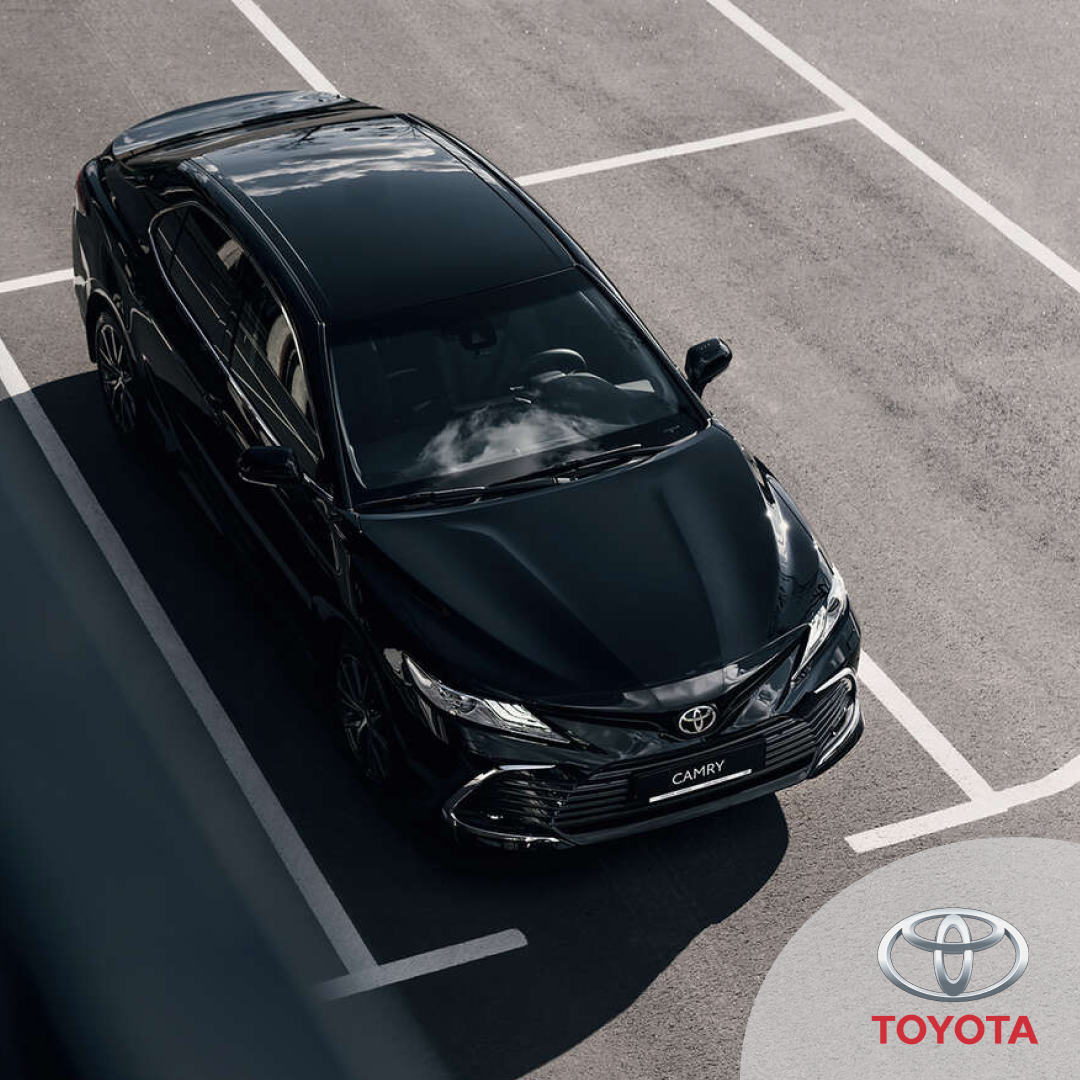 Toyota Motor Kazakhstan continues to upgrade business processes to improve customer interaction at all levels of the business. They are empowered by the capabilities of the specialized solution OntargIT IDMS CRM, based on Microsoft Dynamics 365.
Now the next stage has been completed, during which the "Trade-in" process block was added to the already existing specialized CRM system, which will help to automate the sale of used cars in a high-quality manner.
Toyota Motor Kazakhstan, in cooperation with OntargIT, is working to improve the operation of processes for the further use of the system.