Toyota Motor Kazakhstan compliments CRM with new functionality to provide better service to customers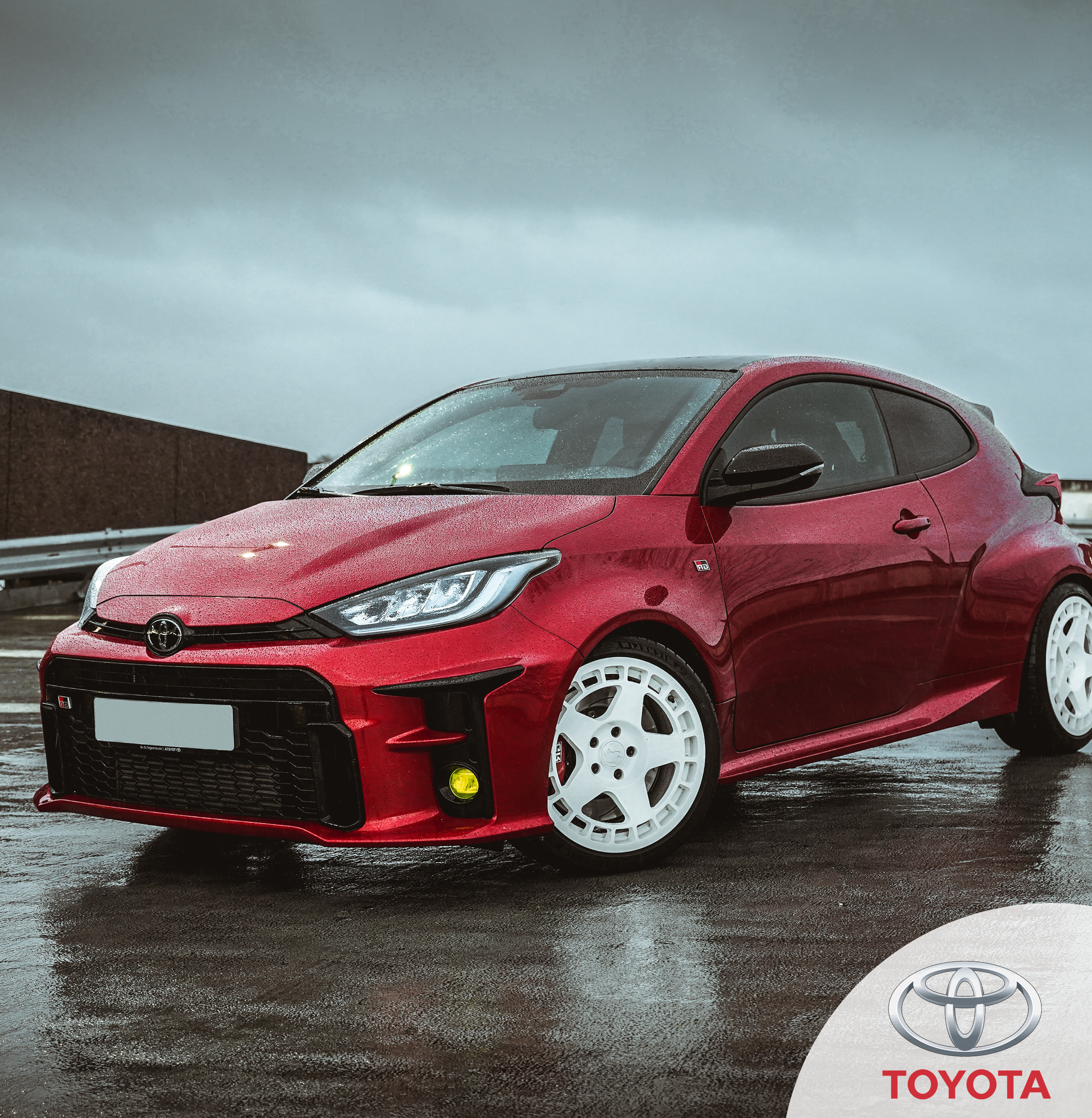 At the business level, it is very important to maintain a common vision of interacting with customers and offering them excellent service. One such company is Toyota Motor Kazakhstan, which has begun the transition to OntargIT IDMS CRM built on Microsoft Dynamics 365.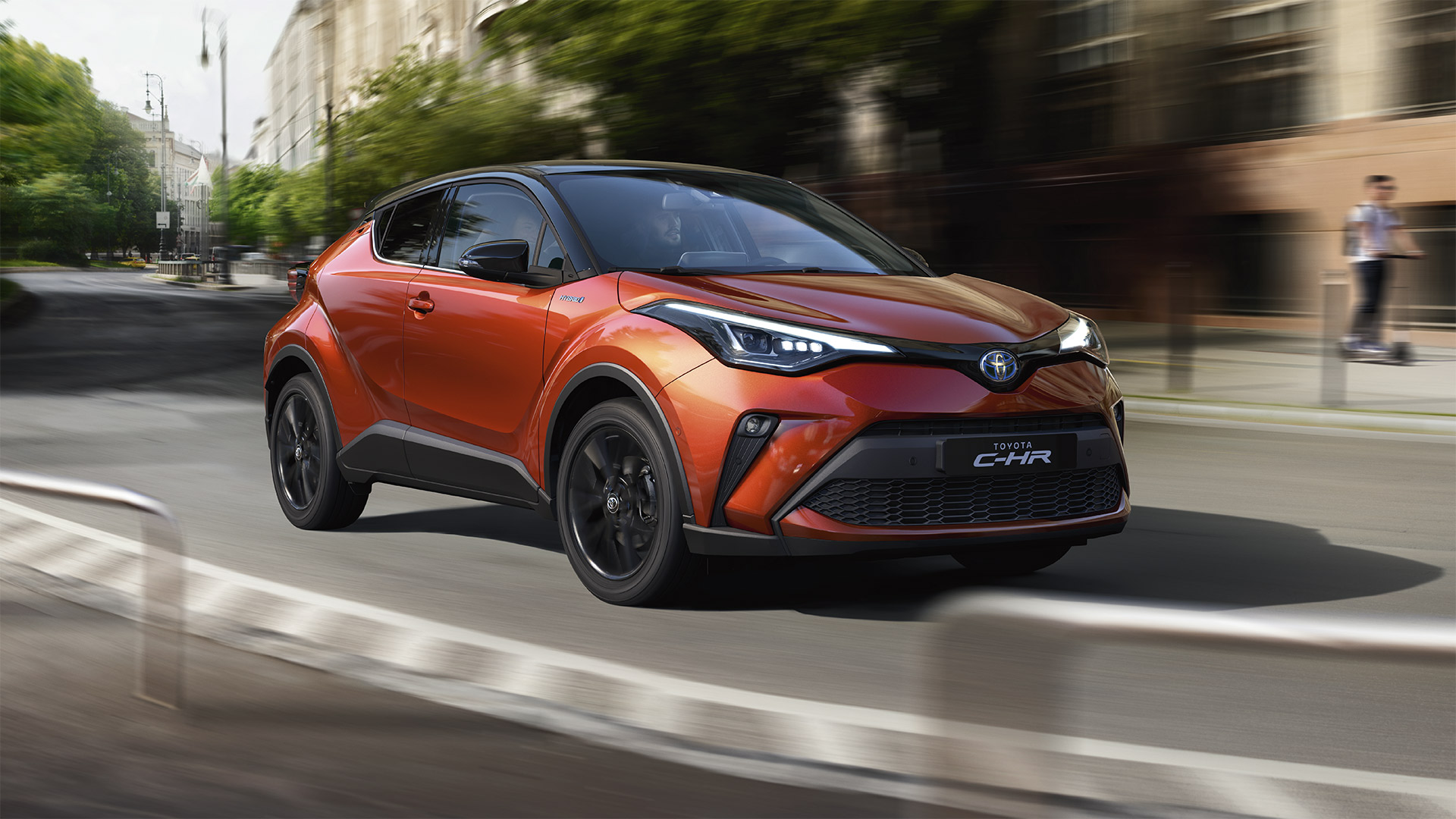 As part of the second stage of the project, the company added a functional block of the CRM system to better manage all business processes related directly to the sale of cars and to maximize the retention of potential and existing customers within its brands:
Added test drive functionality to increase sales of new cars. The dealer's system will show which car is reserved for a test drive, as well as the ability to manage the test drive schedule.

The CR block has been configured for better interaction with customers at all levels of communication between the dealer and the importer. From now on, the system can record customer requests and process them within the framework of interaction between the dealer and the importer.

The car service history is displayed in the system, as well as the functionality of maintenance invitations, which are automatically generated during the analysis of car service history data, and the planned date is calculated according to the formula. Before this date, a planned activity is created at a certain interval, and based on its results, the manager determines which actions will be appropriate for further communication with the client.
The next step is the implementation of the third stage of the project for Toyota Motor Kazakhstan.