Saint-Gobain designs, manufactures and distributes materials and solutions for the construction, mobility, healthcare and other industrial application markets. Developed through a continuous innovation process, they can be found everywhere in our living places and daily life, providing wellbeing, performance and safety, while addressing the challenges of sustainable construction, resource efficiency and the fight against climate change.
The company sells products that solve problems in the field of environmentally friendly construction, climate change, safety, and efficient use of resources. It is listed in the TOP-100 World Innovators and also is among the TOP-100 of the world's largest corporations in the Thomson Reuters ranking.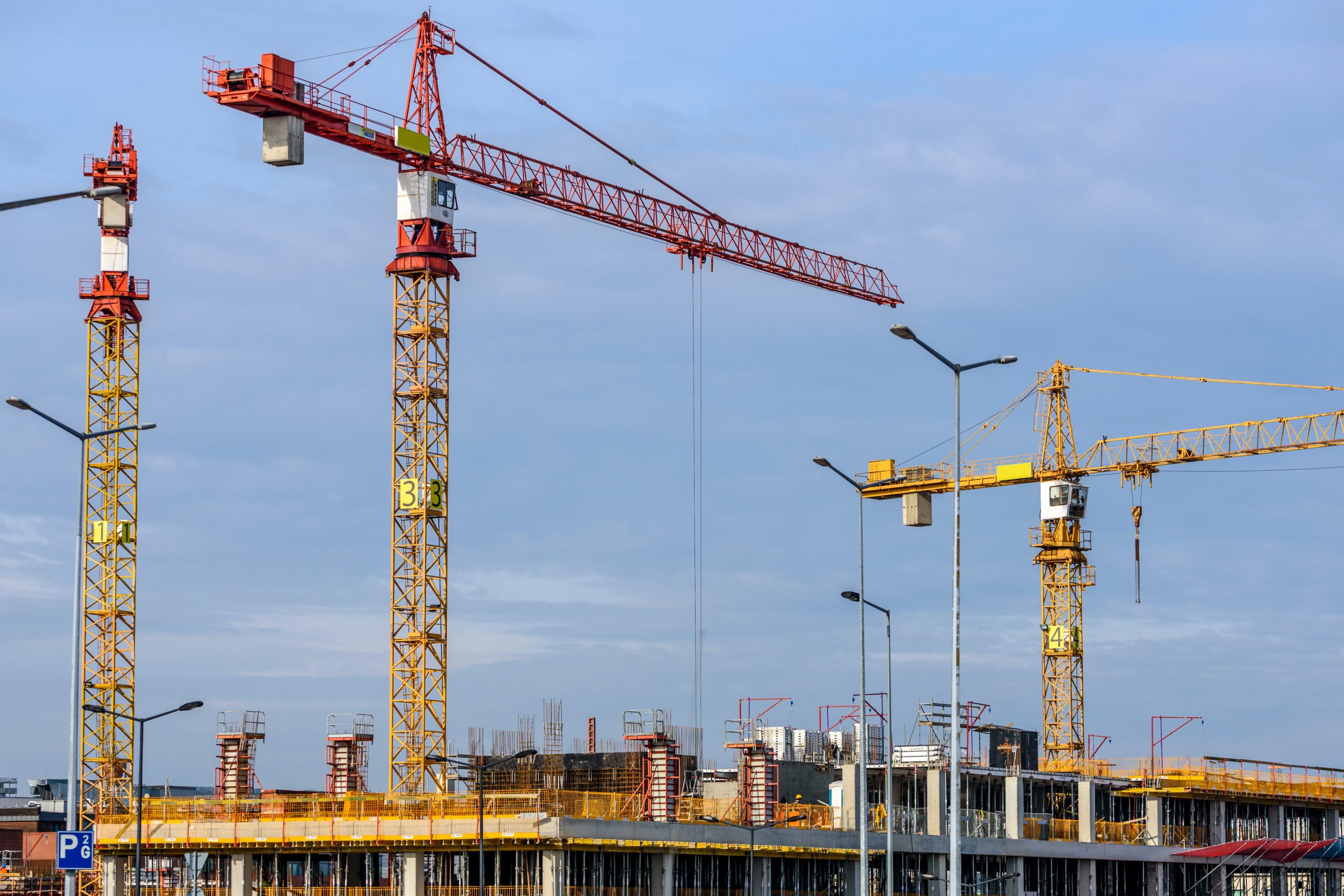 In November 2019, OntargIT started cooperation with Saint-Gobain.
For the first stage, preparation of technical specifications was done. As a result, a high-level document was prepared describing the processes and requirements with their implementation using Microsoft Dynamics 365 and Power BI:
Consolidation of distributors and objects, for which the customer's products are sold, in the single system.

Building a scalable customer relationship management solution.

Automation of a number of processes associated with the creation of commercial proposals.

Adjustment of pricing policy and system of discounts.

Automation of marketing activities and operational reporting aligned with KPI.
The second phase began in September 2020. OntargIT began implementation of Sales Automation for Saint-Gobain with Microsoft Dynamics 365 for Sales Enterprise, Power BI and Customer Voice.
The task was to automate internal processes:
Keeping records of meetings held at facilities and with distributors (analytics, target audience), etc.

Automation of seminars (questionnaires, automatic creation of contacts using completed questionnaires), etc.

Analytical reports on activities.
OntargIT is a consulting company that develops and proposes innovative solutions aimed to improve the efficiency of enterprise resource management, increasing complex business performance.
Having a leading position in implementation, it is a certified Microsoft Gold Partner with ERP, СRM, Сloud competencies.
After the completion of the project in 2021, Saint Gobain and OntargIT have plans to develop and support it in the future.