March 2020 — the beginning of Saint-Gobain and OntargIT project on transferring corporate mailbox from Google servers to MS Exchange and Office 365 products.
Saint-Gobain designs, manufactures and distributes materials and solutions for the construction, mobility, healthcare and other industrial application markets. Developed through a continuous innovation process, they can be found everywhere in our living places and daily life, providing wellbeing, performance and safety, while addressing the challenges of sustainable construction, resource efficiency and the fight against climate change.
The company sells products that solve problems in the field of environmentally friendly construction, climate change, safety, and efficient use of resources. It is listed in the TOP-100 World Innovators and also is among the TOP-100 of the world's largest corporations in the Thomson Reuters ranking.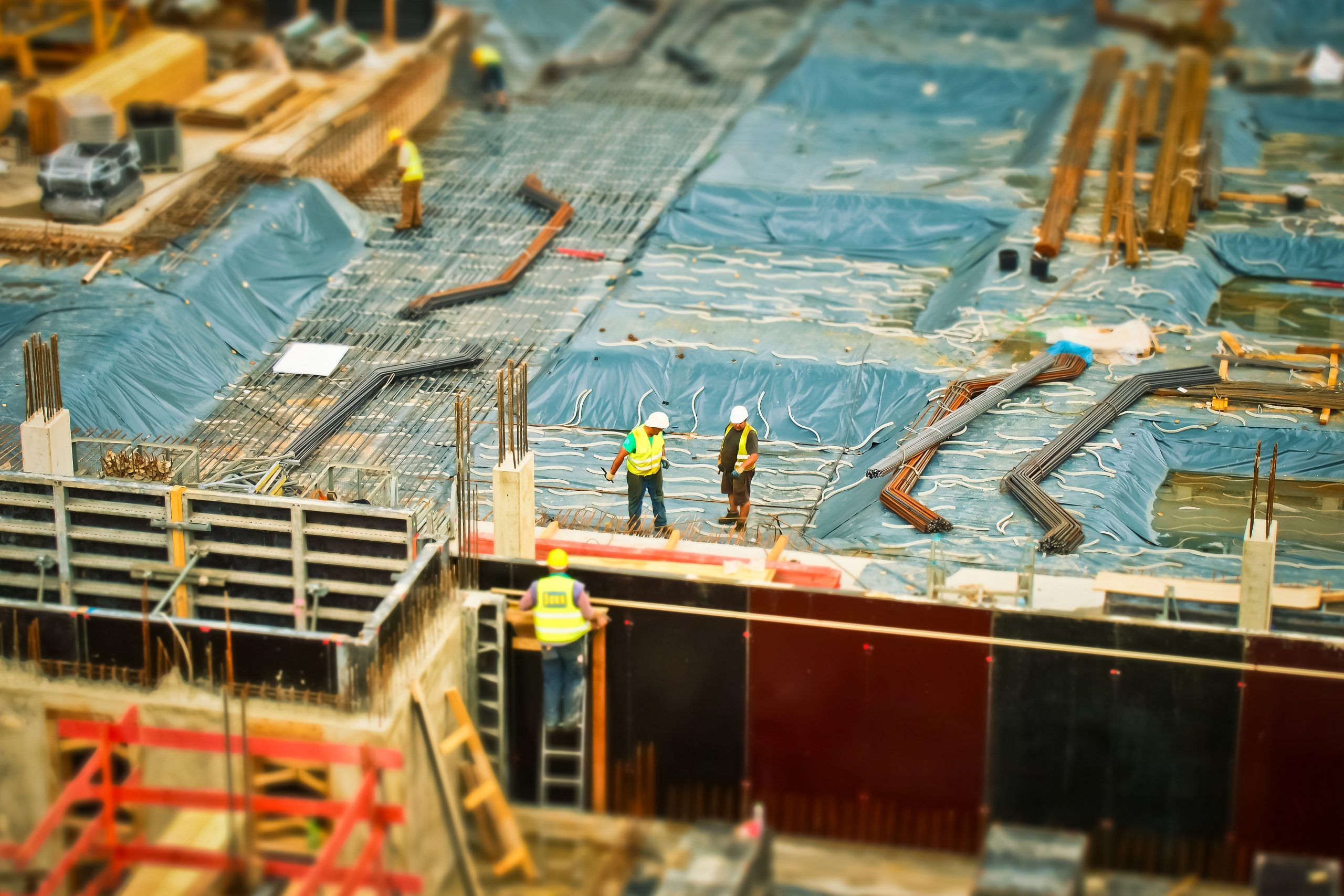 The project took about 3-4 calendar weeks. The work was carried out strictly following the plan.
Stages :
Setting up Google servers;

Configuring and testing MS Exchange servers;

Transfer of mailboxes, calendars, contacts and Google drives;

Users support, writing instructions and solving individual problems within the transfer.
Result:
As a result, Saint-Gobain received a unified data exchange and storage platform based on Microsoft Exchange and Office 365.
OntargIT is an international consulting company that implements modern innovative solutions for effective business management.
The main competitive advantage of the company is its employees. These are people united by the same goals and objectives, who have been working to solve various problems for many years, improving their production, caring for and meeting the needs of millions of customers.