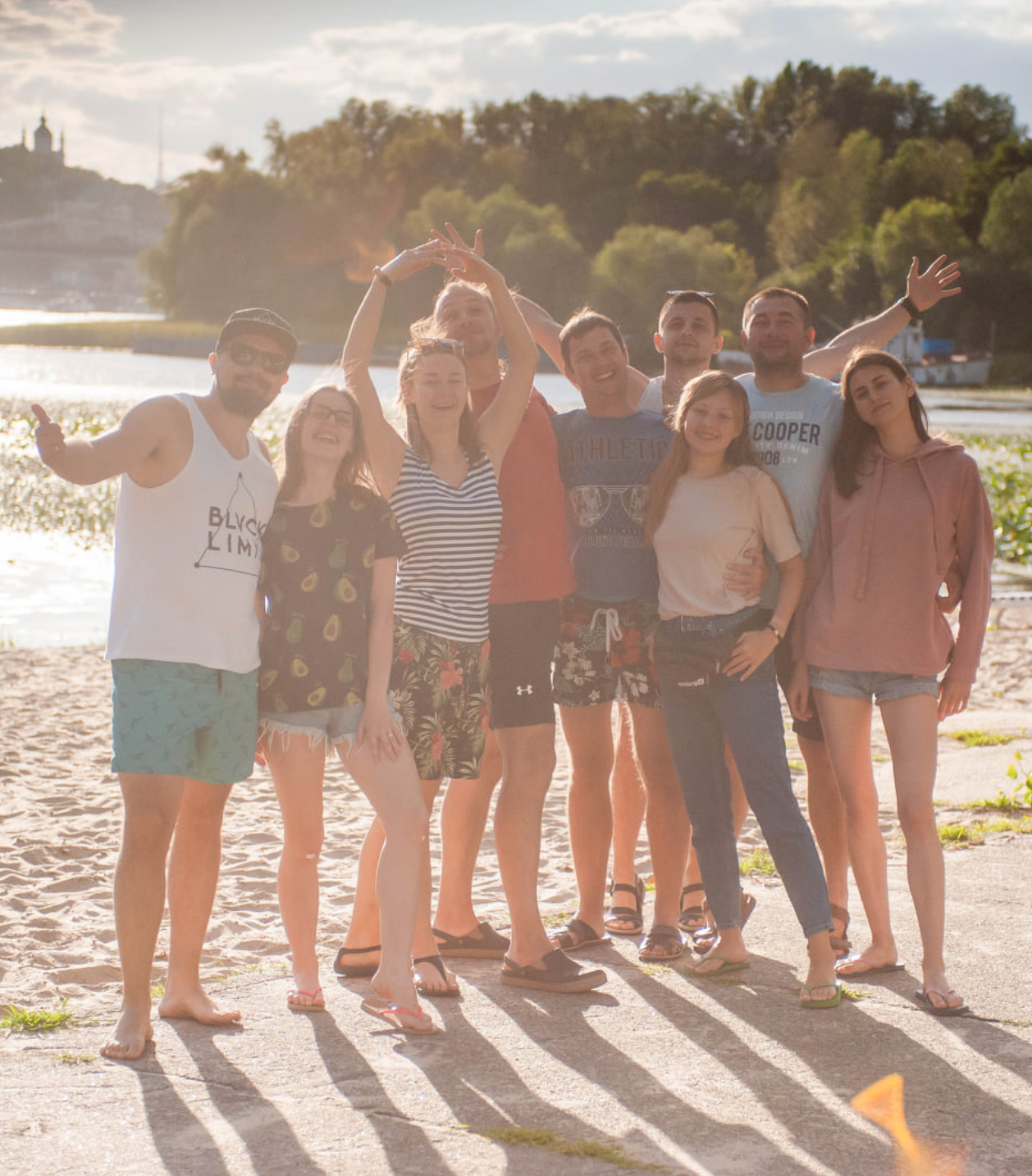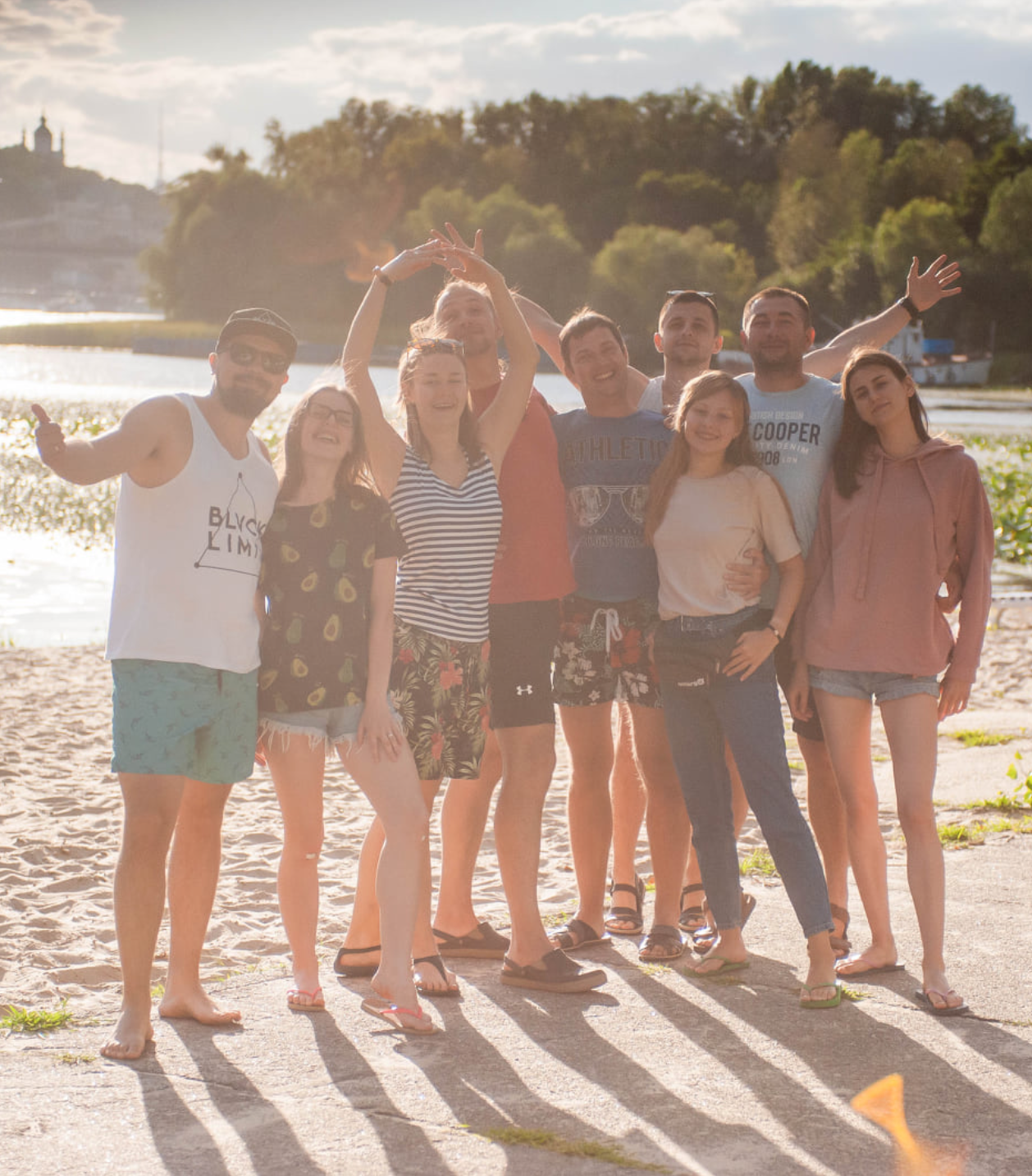 Continuous learning
Professional courses and seminars, external conference trips, english courses. We support knowledge. So, if there's an exceptional conference you'd wish to participate in, or a business seminar that you think is going to set your professional skills on fire, just say the word and we will support you!
We do stuff together
When was the last time you had a trip to the mountains? Or a real football tournament with your team members after work? We do both. Are you an introvert? Don't worry, we'll let you focus on work.
A job that helps you evolve
We work with companies and people that add real value to their customers and the communities in which they operate. That's why our projects and clients are not just a job for us – but an opportunity for our team to learn, to expand their skills, to evolve.
Internship program
Every year we recruit interns to join our team.
You will receive a paid intensive IT consulting training program in MS Dynamics 365 as a developer or consultant with OntargIT experts.
Visit our LinkedIn page, ask our experts for a referral, or email hr@ontargit.com.