The Printing & Packaging industry challenges
Sustainability, flexibility, and localized marketing lead to more options and more flexible packaging solutions. This calls for improved management, workflow automation, and better system integration.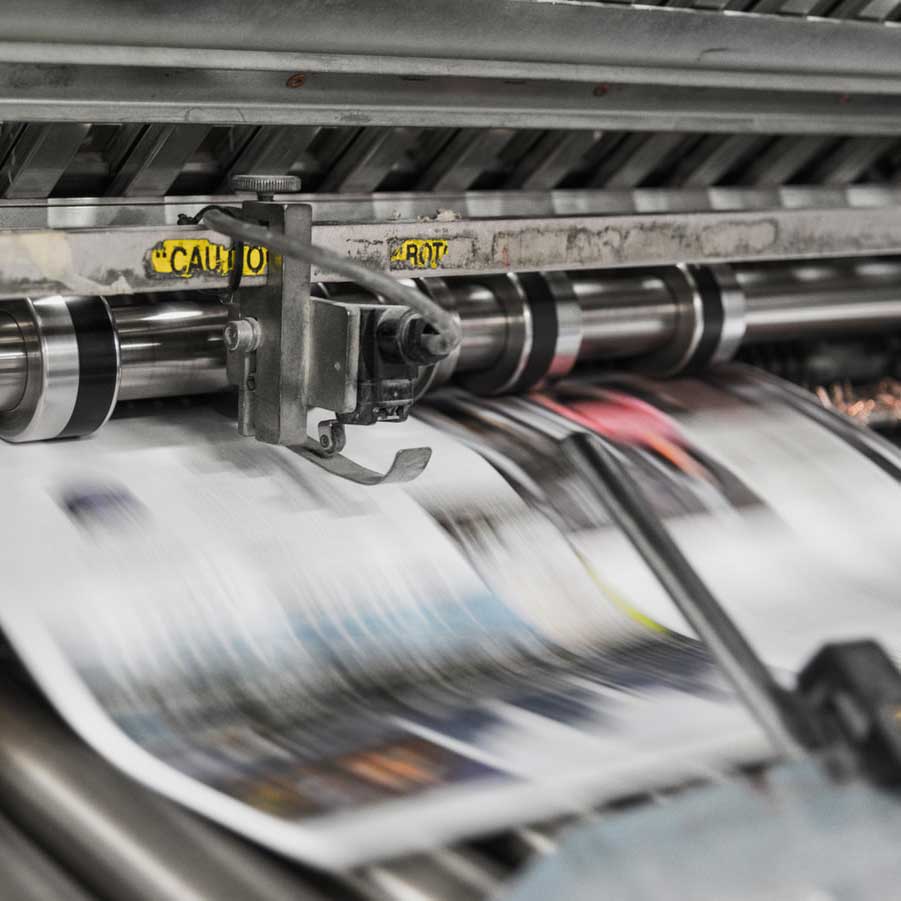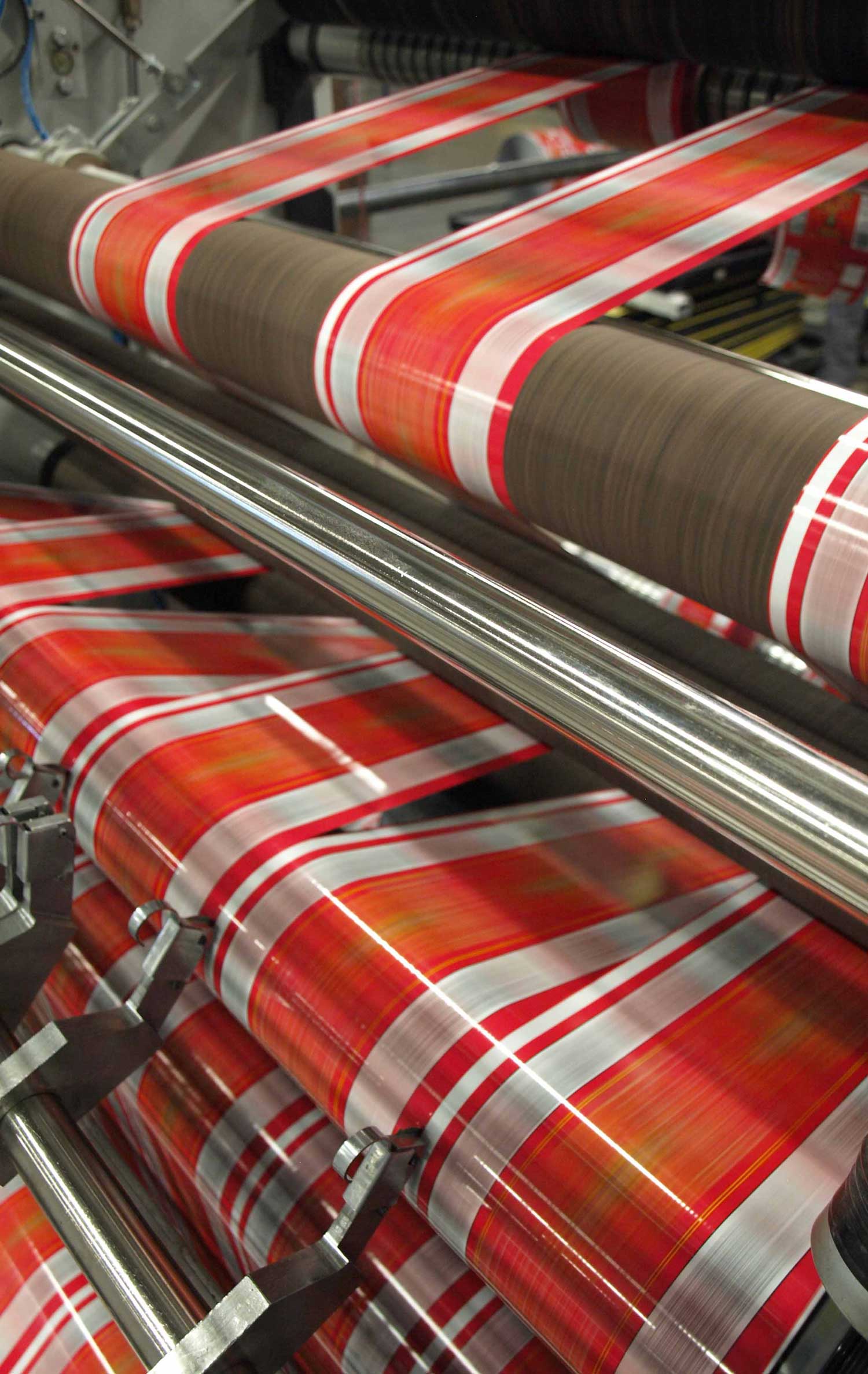 Why industry-specific?
Fast-paced business, short lead times, trend of smaller lots
Product development process, shortened product life cycle
Supply chain integration & agility, VMI
Quality & tracking requirements
Perfect order fulfillment is a must
Prepress process, multiple process steps, multilayer materials and print management
Several product variants in the same order
Subcontracting, multisite operations
High estimation accuracy, transparent costs
Machine time, material waste, and WIP optimization
Raw materials price fluctuations
Need for cutting overhead costs
Requirement for specialized product configuration for business order
Integration with prepress and CAD systems
Real-time production
Tracking
Printing and Packaging Scope
Request Consultation
To gain more information or schedule an online demo, please fill in your contact details.