Microsoft Dynamics 365 for distribution.
Today companies operate in the distributor's competitive environment and increase demands of customers. Distributors are also faced with more competition and higher customer service expectations. Microsoft Dynamics AX supports rapidly changing conditions of the business environment with global complexity and allow to manage every aspect of distribution businesses, from order entry, procurement to sophisticated inventory and shipping management.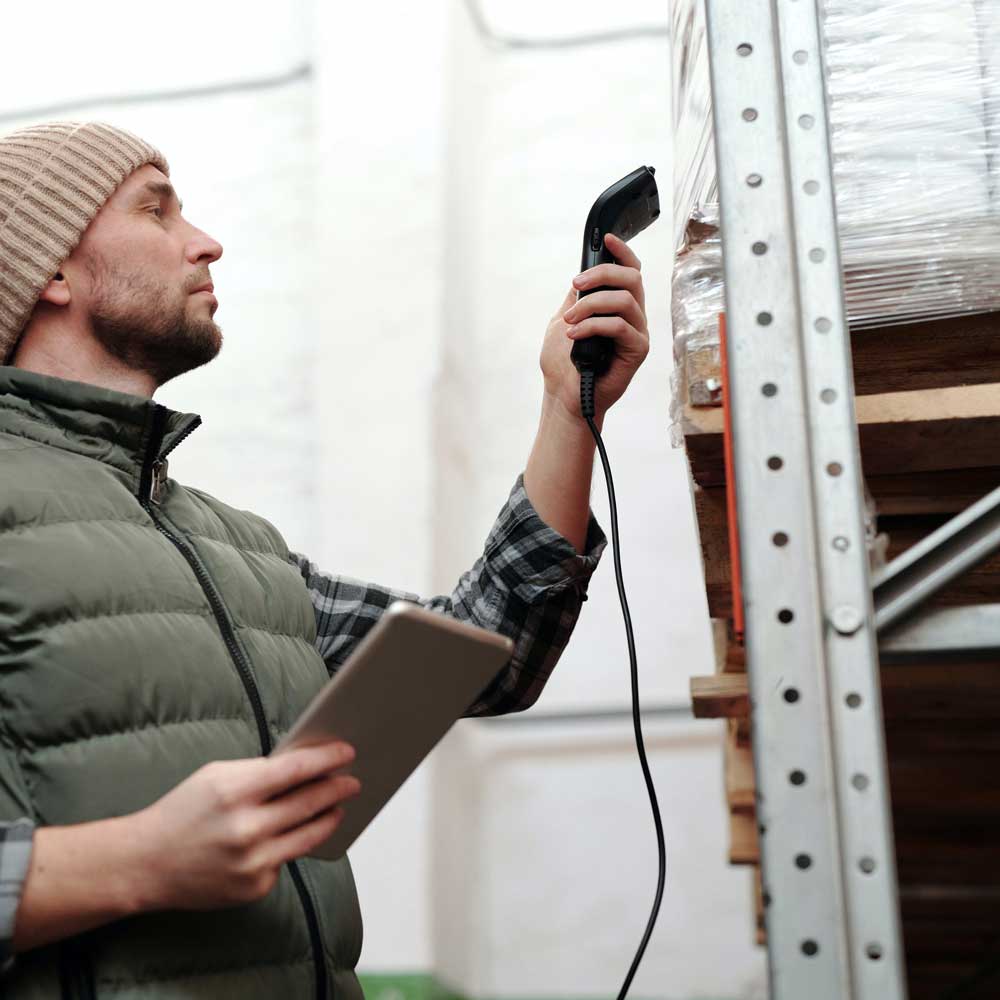 Microsoft Dynamics for distribution offers capabilities within below areas: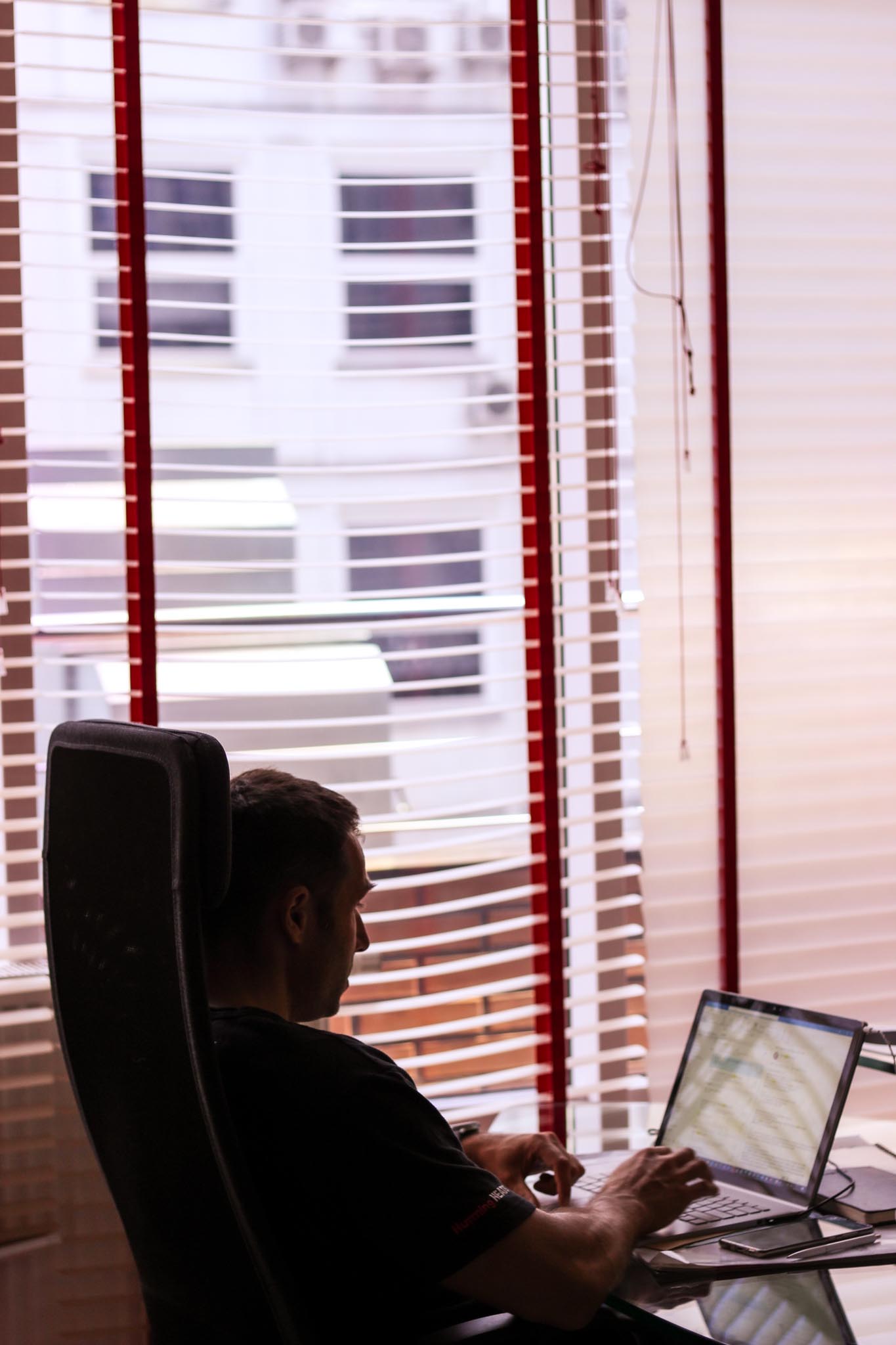 Streamline business operations
Multisite capabilities to enable your entire supply chain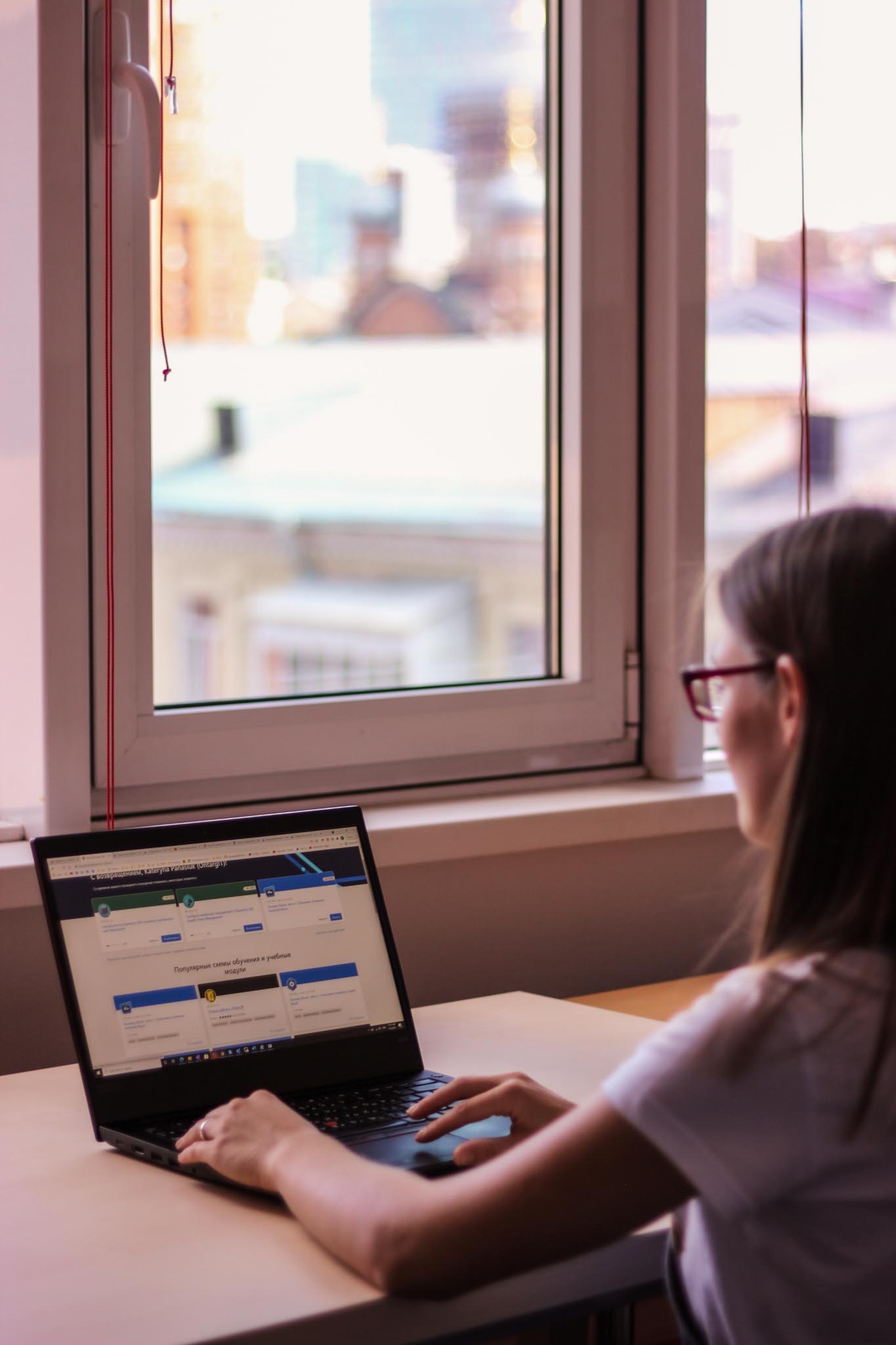 Increase your customer service by providing accurate delivery date through real time available to promise functionalities.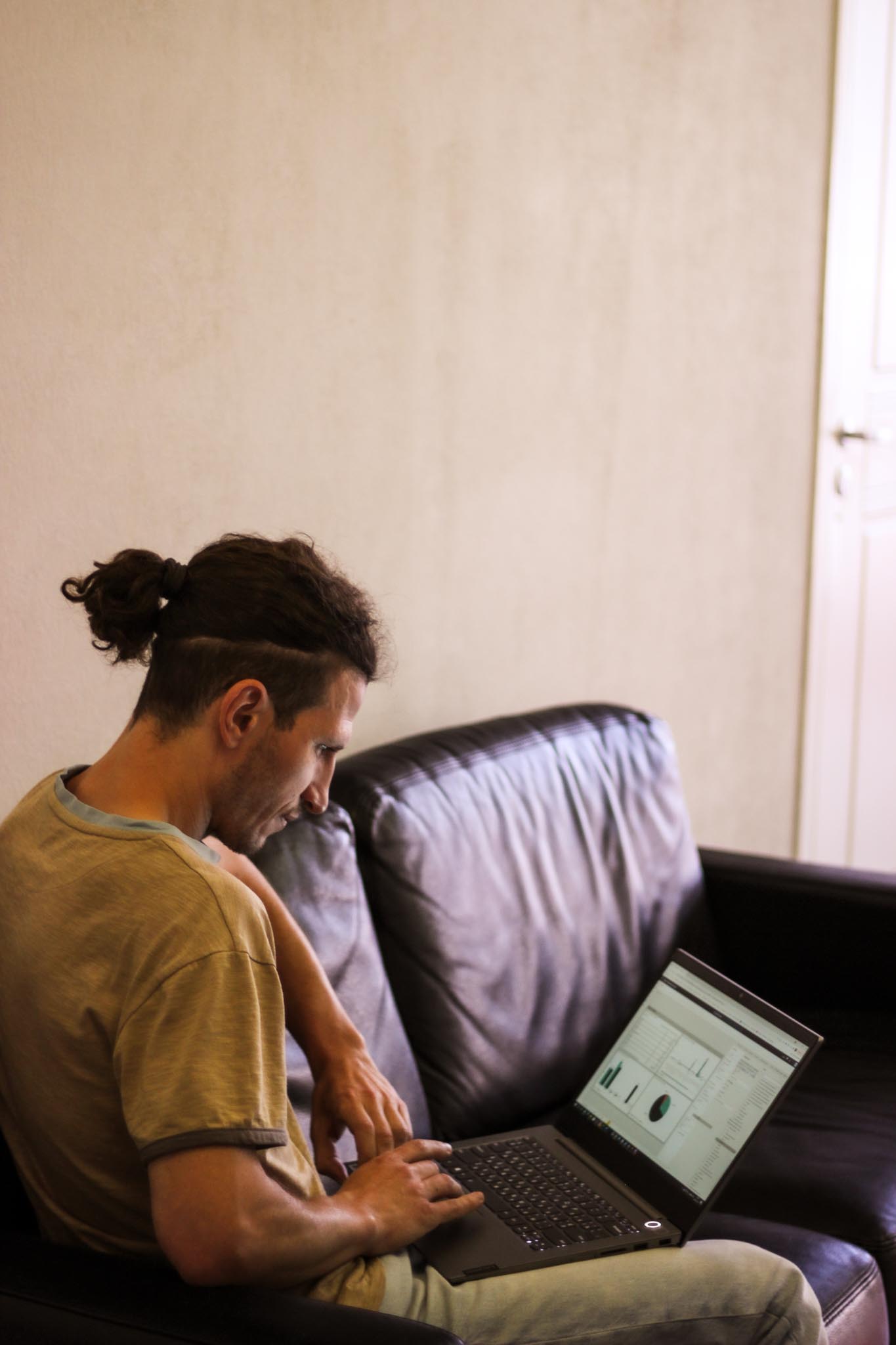 Request More info
For more information or to schedule an online demo – please fill your contact details