For about 50 years MILAVITSA has been producing lady's lingerie, being one of the biggest lingerie producer in Eastern Europe. The company's products are successfully sold in more than 25 countries around the world and are characterized by high quality, original and fashionable designs.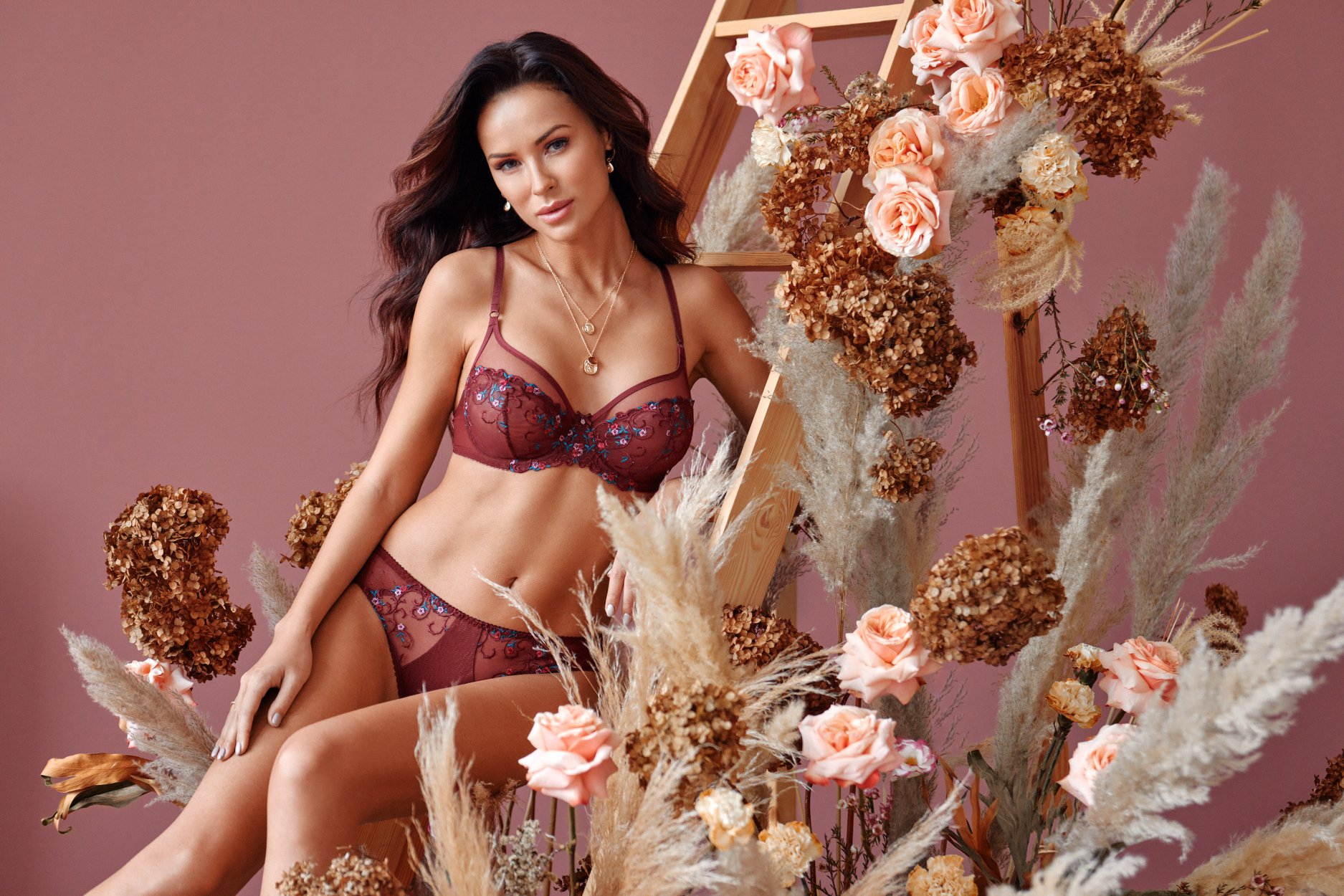 Goals
Decrease time to maintenance and repair planning

Unified platform for budgeting and cost accounting of maintenance and repair

Decreasing time to create financial reporting
"Milavitsa has been using Microsoft Dynamics AX solution since 2008. Along with the company development, the necessities to update and expand the existing solution have been risen. We seemed to migrate to Microsoft Dynamics AX 2012 R3 the best option. To reduce a risks of the project we decided to begin from the maintenance process automation."
– Sergey Voynich, CIO, "MILAVITSA" CJSC
We have enjoyed the previous experience in collaboration with OntargIT. The OntargITs' specialists proved their high level qualification during the new functional implementation project and development of the basis for the updated solution. Therefore, we have made decision to choose OntargIT as the Dynamics AX 2012 R3 migration project supplier.
Thanks to maximum using of Microsoft Dynamics AX standard capabilities the project of Maintenance and Repair functionality development have been finished in shortest time.

This approach secures the opportunity to develop migration project according to the approved plan with minimum efforts.
During the development and migration projects the following areas have been covered:
Planning and operational processes of equipment repair.

Equipment maintenance processes accounting provided third parties.

Repair and maintenance accounting management, planning and budgeting processes.

The book-keeping operations are providing according to the local legislation requirements.

Full range of Analytical reports.
Reducing the cost of repairs and maintenance of equipment per finished goods unit.

Increasing the physical infrastructure and production equipment reliability and sustainability.

Increase production equipment trouble-free service life.

Significantly decrease time to creating financial and analytical reports.

By migrating to a single central solution Milavitsa has standardized processes and reporting across the company.
OntargIT is a consulting company that develops and proposes innovative solutions aimed to improve the efficiency of enterprise resource management, increasing complex business performance.