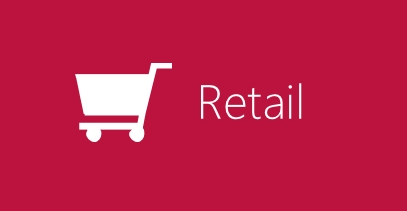 Consumers today are looking for a complete shopping experience. Our vision is to empower enterprise and midsized retailers to be dynamic by delivering a complete shopping experience with a seamless and differentiating solution for point of sale (POS), omni-channel management, store operations, e-commerce, merchandising, financials, supply chain, and more. This enables retailers to gain insights, operate with agility, exceed consumers expectations, and build enduring loyalty with superior time to value—in other words, to become a Dynamic Retailer.
Microsoft Dynamics AX for Retail is the best solution for the automation of retail sales for:
supermarkets;
fashion stores;
pharmacy;
furniture stores;
hardware stores;
consumers & electronics products.