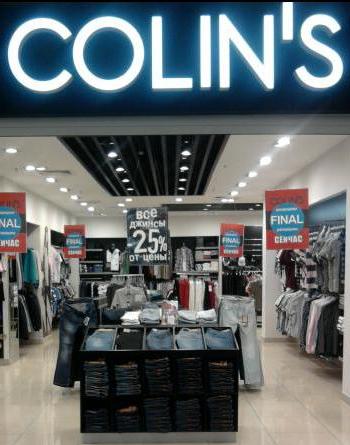 As ERP system, COLIN'S uses solution based on Microsoft Dynamics AX.
In 2013, COLIN'S started a project to implement integrated solutions on Microsoft Dynamics AX in their business units in other countries. The largest and most priority businesses for automation have been identified in Ukraine and Russia.
Ergin Ersin, Global Logistics and IT Director, Eroglu Group of Companies (COLIN'S & Loft): "The markets of Ukraine and Russia are very important for our company and today it represent our own retail chain with 229 stores and more than 2000 employees. For successful realization of these projects, we needed a reliable partner with experience in the Eastern Europe market.. To make both projects in Ukraine and Russia, based on the results of the tender conducted, we had selected OntargIT."
 Projects will be implemented in two stages. The first project will start in Ukraine.
Selcuk Sen, Head of IT, Eroglu Holding (COLIN'S): "Key factors in choosing OntargIT as partner for the project were strong experience of the specialists at the stage of scope and approach discussions, positive feedback and recommendations from existing customers of OntargIT in Turkey and Ukraine and, finally, ready to use and proven Ukrainian localization for Microsoft Dynamics AX, which they develop and maintain"